Many college students take advantage of opportunities to travel while in college. It's no secret that the allure of studying abroad is a goal for many undergrads from coast to coast. Groups of like-minded and like-majored coeds pile into planes every semester to spend the next three to nine months in countries that spark their interest. But what about traveling solo? Some students prefer to travel beyond a 15-college-credit vacation.
In recent years, traveling solo has become a rite of passage for 18 to 21-year-old Americans. It's not uncommon for young people in other parts of the world to take a gap year after high school to travel. In Israel, many young adults take a long holiday after serving their mandatory two years in the military.
Travel-themed Instagram accounts are gracing the phones of thousands to show the luxury of solo travel. A quick snapshot of a first-class seat and a glass of champagne paints an unrealistic expectation. The curtain of luxury masks the realities of traveling. Here are some tips on how to thrive when you're traveling solo.
1. Breathe No Evil, Smell No Evil
There are many factors travelers must check before choosing a destination. Budget, climate and attractions are common travel details everyone researches, but there are other important elements you must research as well.
Pollution is a very serious problem in some parts of the world. Check your destination's air quality before booking. You won't be able to enjoy the sights if you're sick. This little tip is specifically handy when traveling through Asia. Places in countries like India and China have air quality qualms that are worth researching.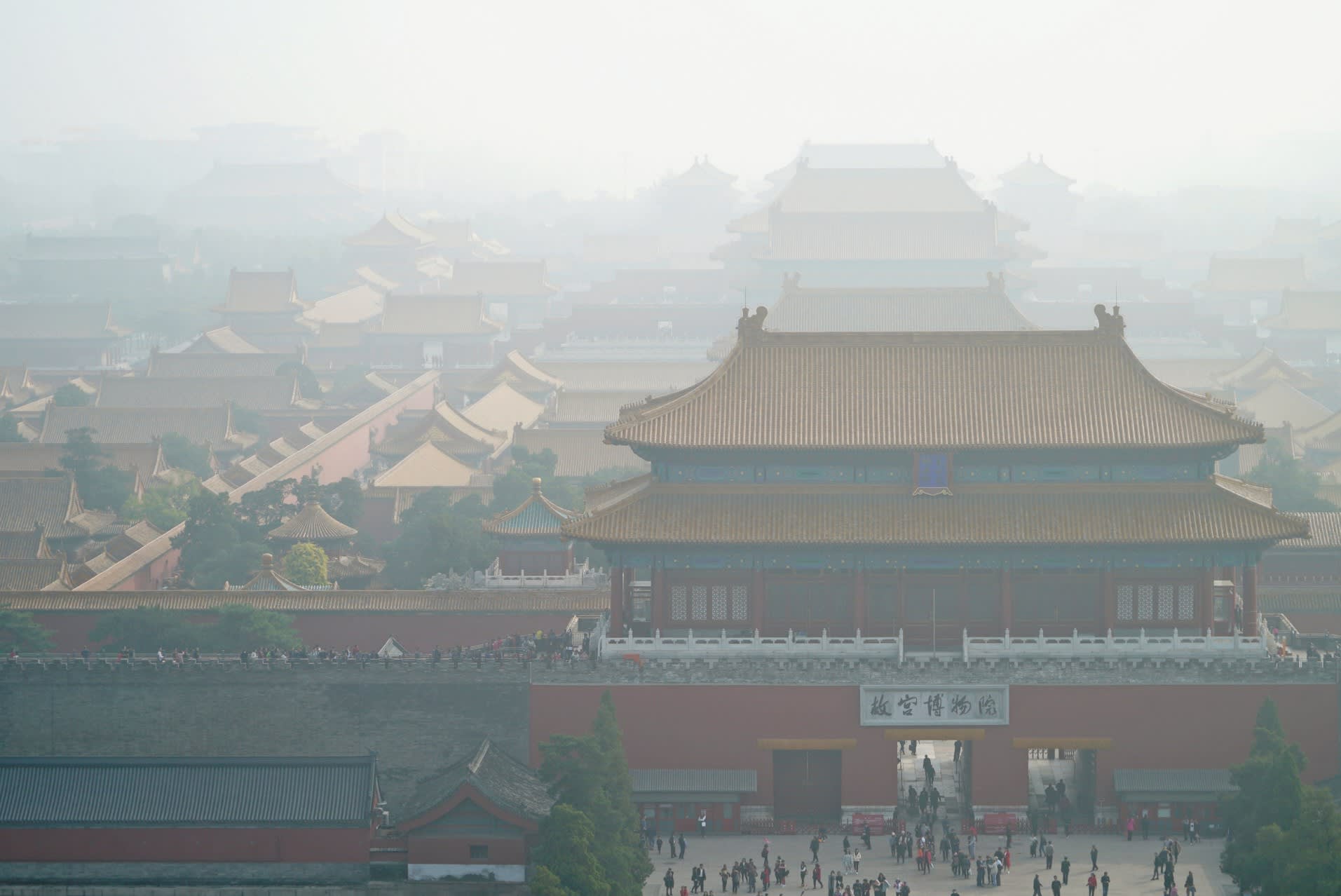 Air isn't the only thing you must keep clean. Laundry is the last thing on your mind while abroad until you notice you've been wearing the same two pairs of jeans for weeks. Keep yourself fresh with bathtub laundry! Dump your clothes into the bathtub or sink and get to scrubbing. Grab some packets of any wet wipes, and you'll thank me later. They're great for a mid-flight refresh and a lifesaver on the go.
2. I Only Love My Bed and My WiFi, I'm Sorry
This seems like a no-brainer for most, but not all. A more than 20-minute walk from the city center is a rookie mistake. Solo travelers typically don't have their own form of transportation thus must rely on walking. A longer walk may not seem like a big deal to some, but it's the last thing you'll want to do after a full day of sightseeing.
Go for locations that are a few blocks from the main strip to ensure that restaurants, shops and monuments are at your disposal. Also, check their WiFi conditions. Some hotels and hostels require a wireless connection to be purchased every day you'll be staying.
Although it may only be a few dollars, a lot of other places have free and faster internet. Internet is like gold for travelers who refuse to pay high data fees from phone companies. Unless you want to spend your days searching for Starbucks, find a place with free WiFi.
3. Mr. Lonely
From the moment you leave your house until the moment you reach your hotel, your mind is racing. The uncertainty of this adventure only sinks in once the airplane wheels have lifted. You can think of nothing else but to escape this chair prison and finally arrive at your destination.
The initial excitement will settle as the ultimate loneliness will hit on day three or four. By then, you've done the big things you've always wanted to do. Now what? You'll begin to crave someone to visit museums with or complain about how much your feet hurt. Every morning, you'll wake up and only have yourself to ask what you'll want to do that day.
The endless list of opportunity can be overwhelming when traveling solo. It is normal to feel overwhelmed without any input or direction to guide you. You'll also begin to miss talking to people who share your native language.
Humans are communication machines and getting your message across in foreign lands can become tiring and isolating. Try to get out there, and keep yourself motivated on the reasons why you decided to travel there at all.
4. Hurry Up and Wait
It's no secret the airport is a headache for everyone, but it's the drive to the airport that starts the impending agitation. The drive is the pre-travel travel. The anticipation while in the car ride is arguably worse than the plane ride. Not to say long plane rides aren't horrible, but you can be at the airport for upwards of four hours before boarding — not to mention flight times.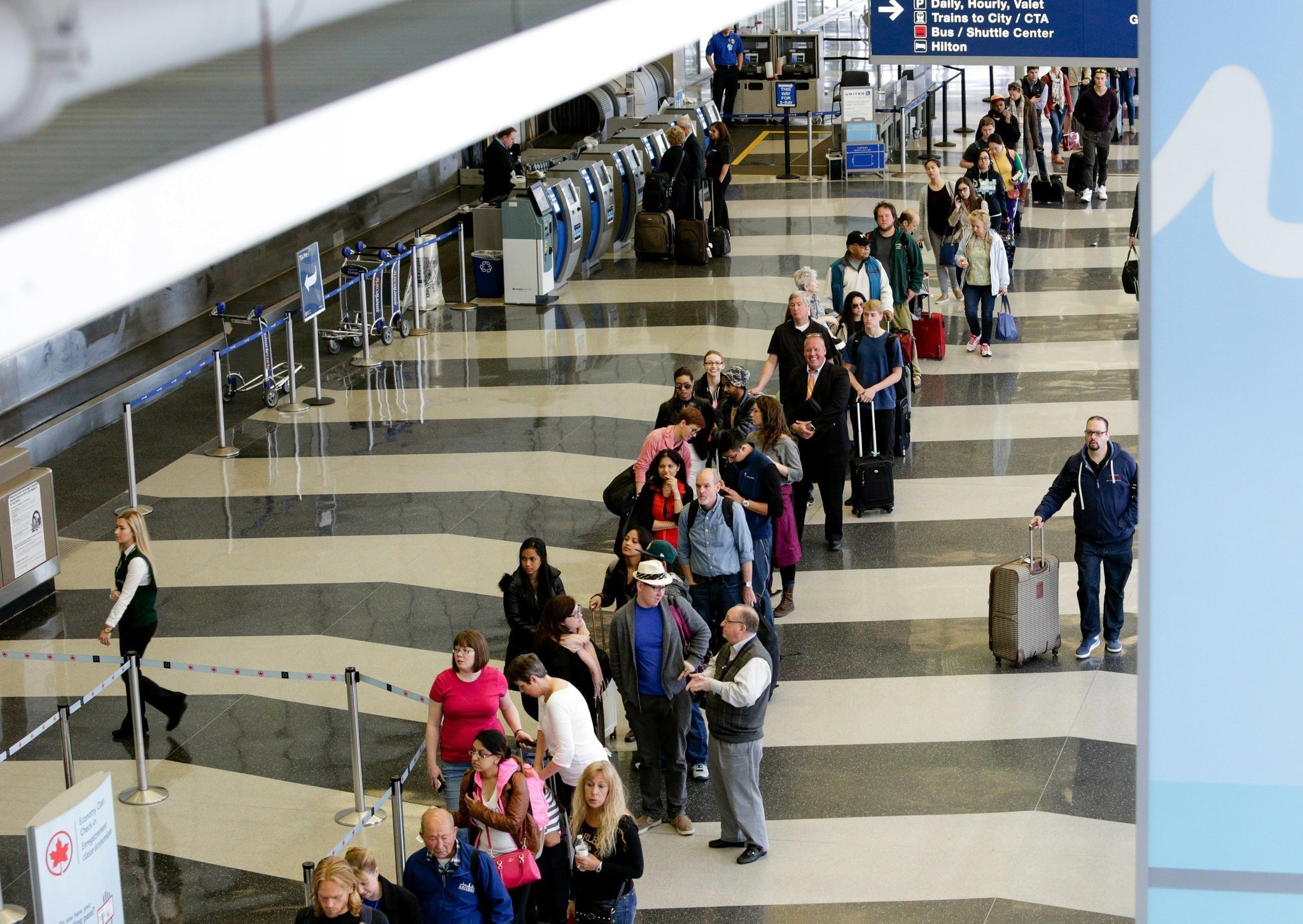 Everyone wants to brag about their trip to Thailand, but won't say a word about the 20 hours it took to get there. Long flights can be broken up with sleep, but, eventually, you'll crave entertainment.
Traveling solo can get boring with no one to talk to, so bring a book or journal. This will also save your cell phone battery. Smaller planes don't always have televisions, so grab an old-school paperback. This can be a chance for you to finally get into that book you've always meant to read.
5. I'm Not From Around Here…or Am I?
Keep the sneakers-and-jeans combo at home, folks! You want to blend in with the masses as well as you can. It's not only beneficial for your safety but also great for deterring people from selling unnecessary items to you on the street. Try to keep your cameras away in a bag and not around your neck. This is safer and will remove the target that robbers often look out for.
Use your phone to take quick photos and move on. Look like you know where you are and where you're going even if you don't. Confidence is key when walking the streets. No one will know you don't belong there until you open your mouth and show you can't speak the local's language. Even if the locals are of a different race, simple fashion choices and confidence can only help you. You can wander without looking like you're wandering.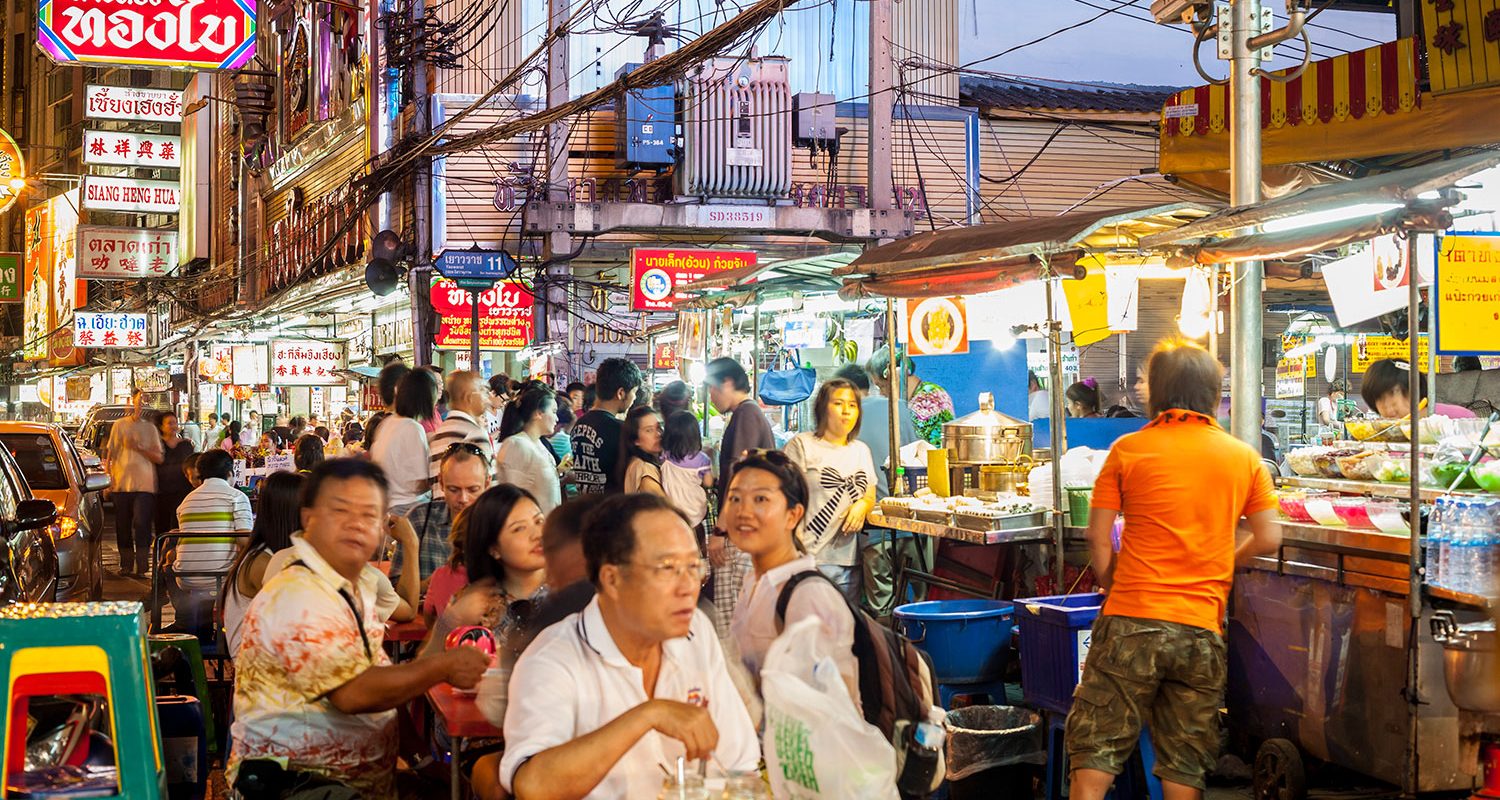 Another way to look like a local is to shop at local grocery stores. Even if you don't have a kitchen, grab some fruit, water and snacks. This will curb your appetite while on the move and can also be a great image for locals to see. You can't look more like "I belong here" than lugging groceries in the city.
There you have it — all the secret traveling solo tips from booking to the street. This adventure will undoubtedly be one of the scariest, but you'll find the rawest form of you. You will be your own guide, security and friend. Keep your head up and your legs moving. It'll be the only way you'll get what you want out of the experience.