When you're working hard, it's only fair that you get to play hard, too. We all need a break from time to time, or else we run the risk of a serious burnout. Travel can be a great way to get away from everything for a while, and it also gives your brain the chance to reboot and refresh.
But, as a student, the reality is that you won't have a limitless budget. Five-star hotels will almost certainly be out of the question, and not every destination is going to be affordable to you. Luckily, you're not the only person who's held down an education while also exploring the world, and there are plenty of great spots that you can go to.
Here are three of the most popular.
1. Crete, Greece
Greece is, quite simply, magical. A land of history and culture, it has given rise to some of the greatest civilizations ever to have existed, which really says something about its ability to soothe and succor both mind and soul.
Today, its ethereal essence remains, with Crete's sunbaked beaches and crystalline seas offering the perfect escape for those who need to relax and recharge their batteries. Of course, its beautiful scenery isn't all it has to offer, and there are plenty of friendly locals and fantastic eateries to help make your experience utterly unforgettable.
If you won't take our word for it, check out this article from Lottoland Canada, which ranks the country as one of the best and trendiest destinations for 2019.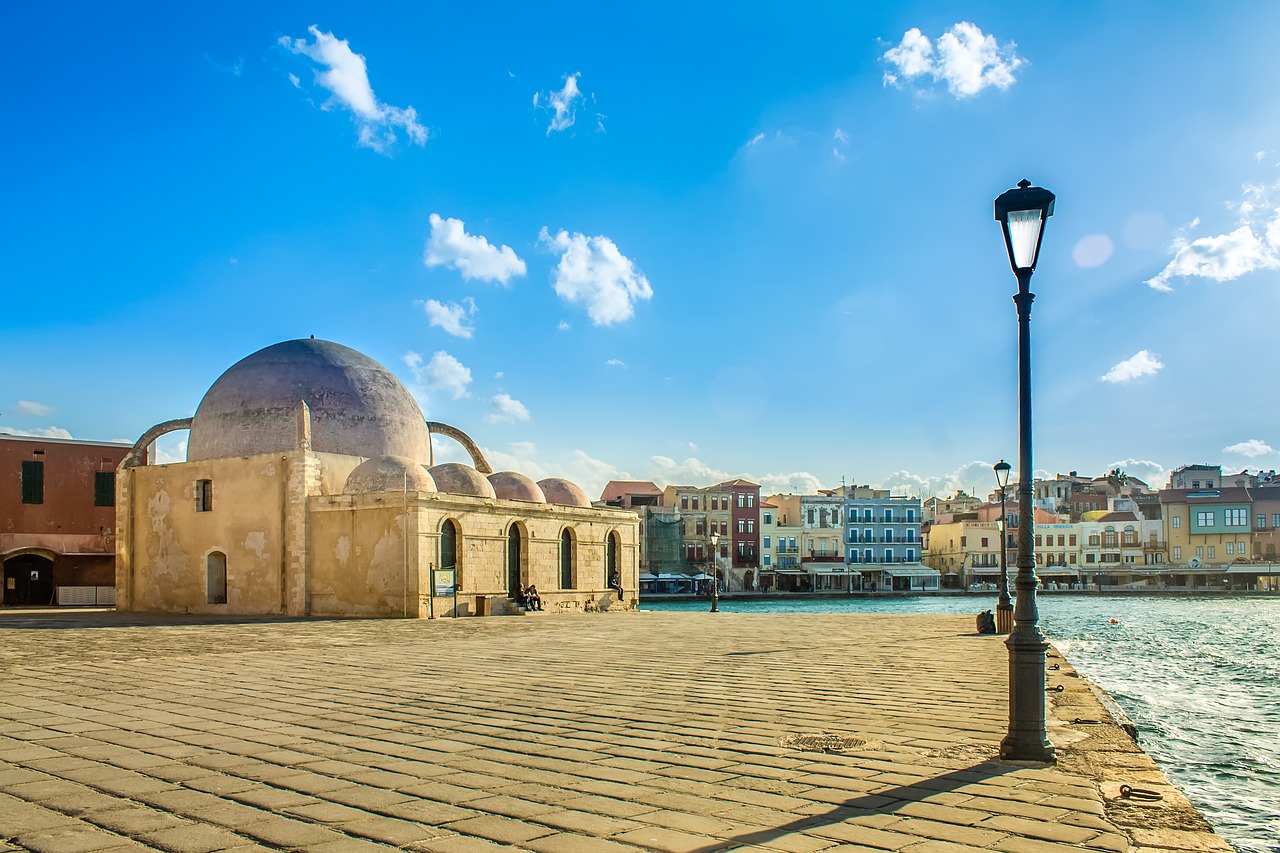 2. Prague, Czech Republic
Greece is immensely beautiful and fabulously economical, but it's not your only option when you're thinking of taking a study break. Prague is another great place to go, and it frequently features at the very top of European travel lists.
Students can't go wrong paying a visit to the city, thanks to the dozens of different things to see and do. The jewel in the crown is its Old Town Square, which is surrounded by towering historical buildings that provide the most beautiful of backdrops.
The perfect spot for drinking some cheap but brilliant beer, the square is lit up come night, turning it into the most magical of places. When day comes around again, we'd recommend traveling further afield and stopping at nearby Cesky Krumlov. A quaint and adorable town, it comes complete with an ancient castle to explore and beautiful old architecture to admire. It has beautiful buildings made from tough materials. There are few places more picturesque.
3. Rome, Italy
If there is one country everyone should visit in their lifetime, it's undoubtedly Italy, so add it to your list of contenders. The best place to start is in Rome, where you can spend your break eating, sipping espresso and tucking into tiramisu.
If this laidback lifestyle isn't your sort of thing, there's also plenty to experience. The city is bursting with history and culture, so spend your days walking the streets and visiting the Colosseum, Sistine Chapel and Trevi Fountain.
If you have time to go a little further afield, take a day trip to Pompeii too, or hop on a train and admire the many wonders of Florence. The real challenge is fitting everything you would like to do into a single trip.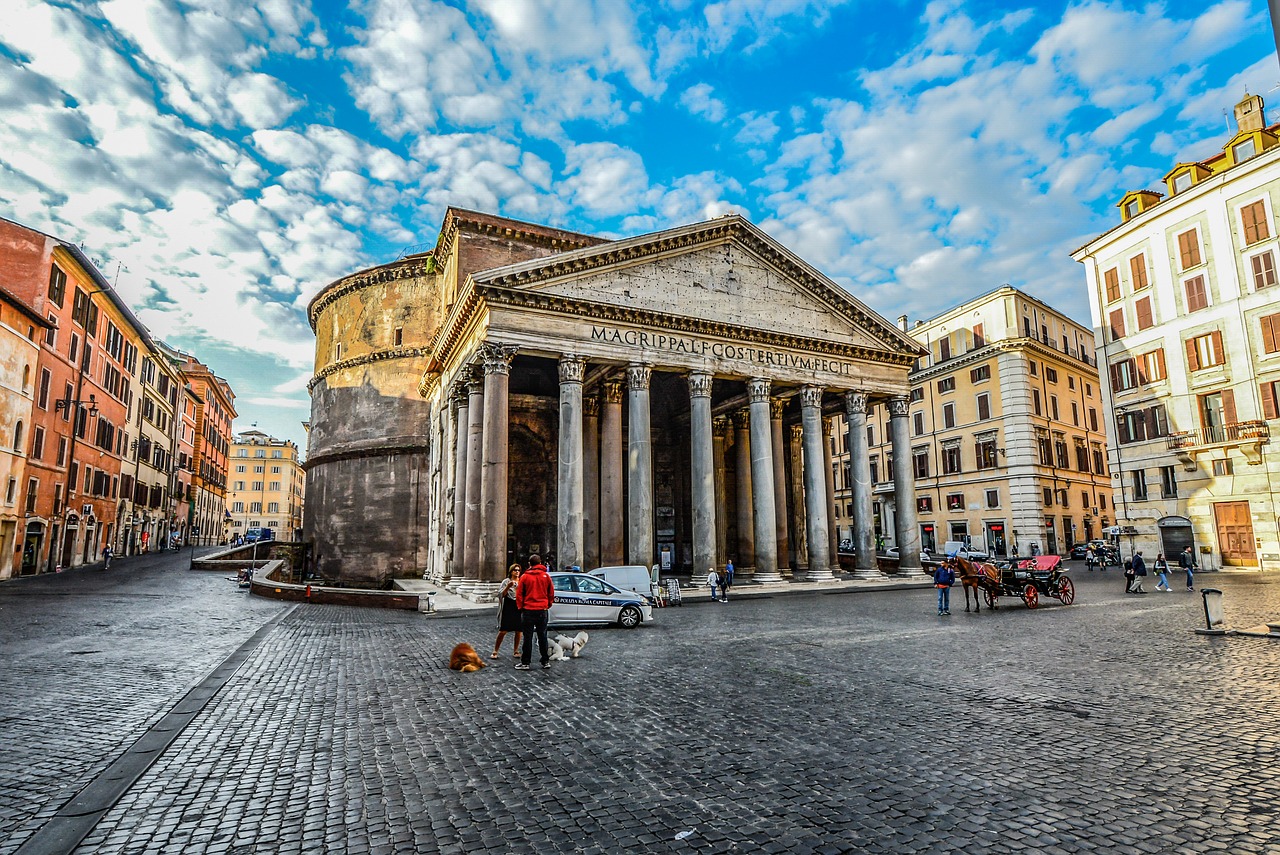 Tell us, when it comes to booking your next holiday, which of these destinations will be at the top of your itinerary?