Oregon Sen. Jeff Merkley — along with Oregon Institute of Technology President Nagi Naganathan, Klamath Community College President Roberto Gutierrez and 32 other members of Congress — announced the Debt-Free College Act on Tuesday, April 3.
By providing a way for students to attend public college and universities without risking debt, the Debt-Free College Act hopes to "reverse" the trend of rising student debt across the nation. The legislation would also cover tuition, room, board, books and supplies.
The act tries to create a partnership between states and the federal government to provide "a dollar-for-dollar federal match to state higher education appropriations" in exchange for helping students attend debt-free college.
Sixty-three percent of Oregon graduates in 2015 had debt, with an average of $27,697 per person. According to a LendEDU analysis, 2016 graduates were the most indebted in history, with debts averaging $37,172 per person. Student Loan Hero reports that this is 6 percent more than it was the year before.
Overall, 44.2 million Americans owe more than $1.48 trillion in student loans. For borrowers 20 to 30 years-of-age, the median monthly student loan payment is $203.
Merkley acknowledges that he is aware of the importance of the American Dream, an ideology that encourages people to make their own success without outside help. However, he notes that "crushing debt" is putting that dream in jeopardy.
He believes that in the United States, "the wealthiest nation on earth, students shouldn't have to mortgage their future just to get a college degree."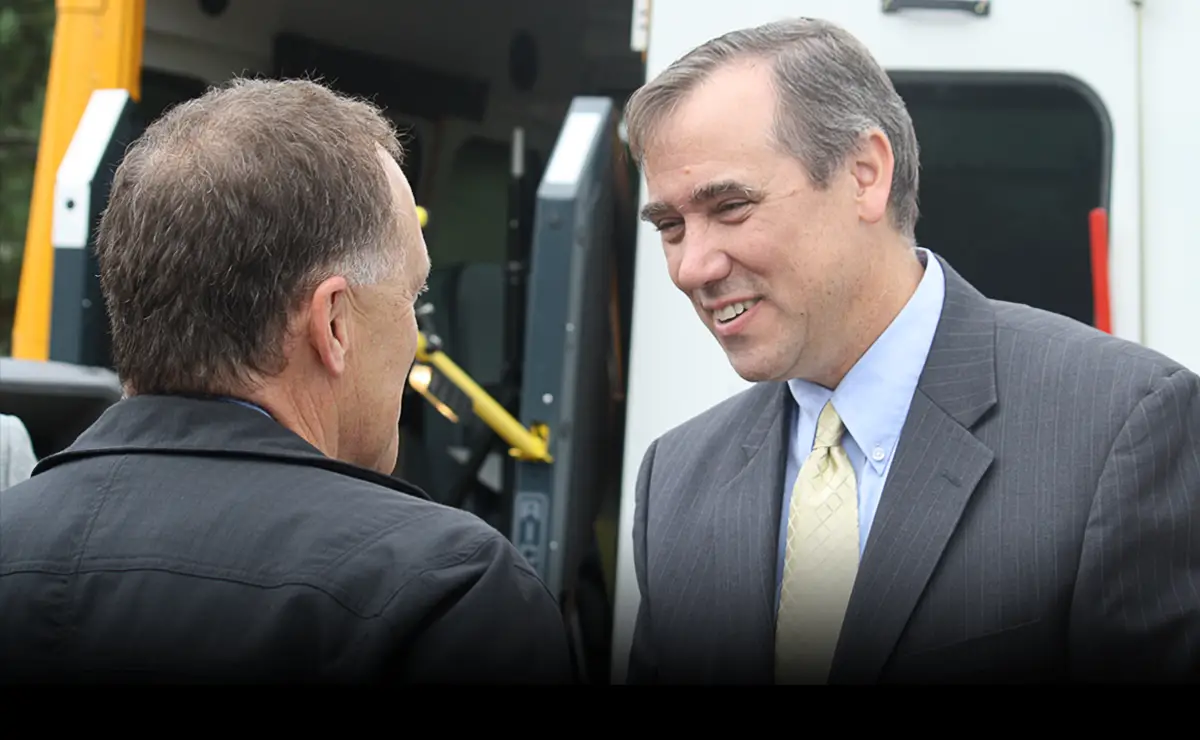 According to Gutierrez, 20 percent of Klamath County residents live at or below poverty level.
Thus, attending college only to receive debt is not something they want to risk. "Financial barriers to education must be removed if we want to support all factions of our communities," said Gutierrez.
New York's Federal Reserve Bank says that the student loan debt has caused a 35 percent decline of homeownership since 2007. Also, the Pew Research Center found that approximately half of all student borrowers believe their loans increase their risk of defaulting on other bills.
"It's time to put the 'public' back in public education," Merkley said, "and ensure that every student who wants to can pursue higher education debt-free."
Many have expressed doubts that the bill will pass but, nevertheless, they commend it for trying. The bill is endorsed by many organizations, including the National Education Association, the National Association for the Advancement of Colored Peoples, the Institution for Higher Education Policy, the Council for Opportunity in Education, the League of United Latin American Citizens, Young Invincibles and others.