Charles Dean Bryant Jr.'s murder trial for the 2016 death, dismemberment and burning of Jacqueline Vandagriff, 24, began on Monday.
The defense's opening statement argues Bryant only dismembered and burned Vandagriff's body because he was frightened when she died during "kinky," consensual sex.
Glynis McGinty, Bryant's attorney, told the Fort Worth jury that the 31-year-old was not guilty of killing Vandagriff, but of "wigging out" and attempting to dispose of her body, as well as tampering with evidence.
Surveillance shows Vandagriff with Bryant at two bars and a restaurant the day before her body was found. Later, Bryant is seen buying a shovel at Walmart.
According to McGinty, Bryant tried digging a hole in his yard, but the earth was too hard. Bryant left again to retrieve gasoline at a 7-Eleven.
Vandagriff's body was found charred and dismembered in a plastic kiddie pool at Acorn Woods Park by Lake Grapevine in 2016.
According to his arrest warrant, a witness saw a man standing above the fire. Vandagriff's cellphone was tracked near Bryant's home in Haslet and her purse was found in his trash.
Vandagriff was a student studying nutrition at Texas Woman's University in Denton, Texas, before her death. She was a transfer student from Collin College in McKinney. According to information on her Facebook page, she was also a waitress and a licensed esthetician.
Bryant was called an "evil, destructive figure" by prosecutors. He was also charged with possession of child pornography after police were said to have found photos and videos on his phone.
Only a week before Bryant was seen with Vandagriff, he had been arrested twice for stalking his teenaged ex-girlfriend, Caitlin Mathis, who filed a protective order against him.
Mathis, a student at the University of North Texas, said Bryant was controlling and "would get set off easily." She broke up with him via text because she was afraid of how he would react.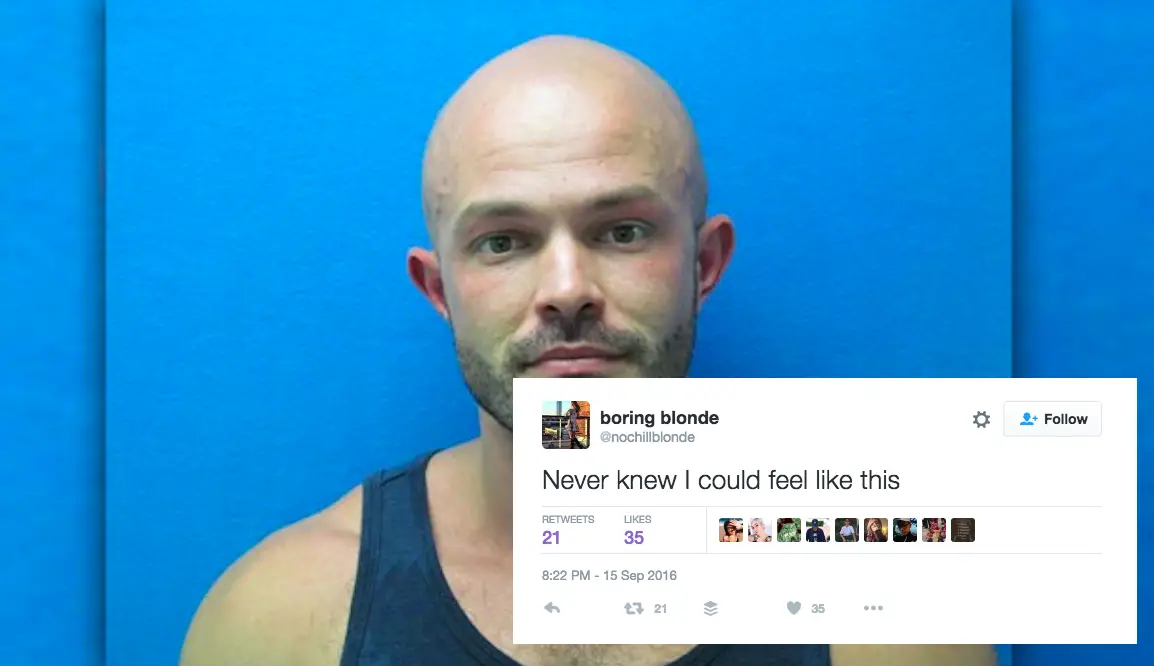 Her school's campus police got involved when Bryant showed up at her dormitory; he was arrested for criminal trespass and banned from the school's campus as well as from communicating with Mathis.
Mathis also told police that she remembered seeing a blue kiddie pool in his backyard.
After Vandagriff's body was found, a tweet appeared on her account that read, "Never knew I could feel like this." This is being investigated.
If convicted of first-degree murder, Bryant faces a maximum of life in prison. He is currently being held on a $1 million bond.