Savoring Senior Year
You've already spent the last four years ignoring obligations, so why not a few more months?
By Kristina Fernandez, Florida State University
---
With classes, extra-curricular activities and responsibilities, college students have a lot on their plate, and it seems impossible to fit anything else into the schedule.
The goal for recent graduates is to land a job, but most of the time, students are trying to get ahead of the game by searching for a job before graduation, which can cause more stress than they wanted. Job-searching can quickly become overwhelming, and if you're a senior, you should be enjoying yourself and getting your assignments done because time flies, and you can't go back.
Some students take a year off before going to graduate school, so why do those who opt out of grad school feel more pressure to get a job immediately? College is a challenging and stressful time. You're allowed to take a break after graduation, and you don't need to have a job lined up before you leave.
You want to begin your life after college. You've spent four years looking forward to being independent and gaining information that you are now itching to apply in the real world. It makes sense that you want to hit the ground running, but be realistic.
Job-searching requires attention and constant searching, so take your time. Most of the time, applications require you to sit down and answer intricate questions about yourself and your experiences. It's more than simply submitting your resume and cover letter.
If you do find the time to apply for a job, what happens if the company calls you for an interview, but you can't miss class, so you lose the opportunity. You would have wasted your time and the company's.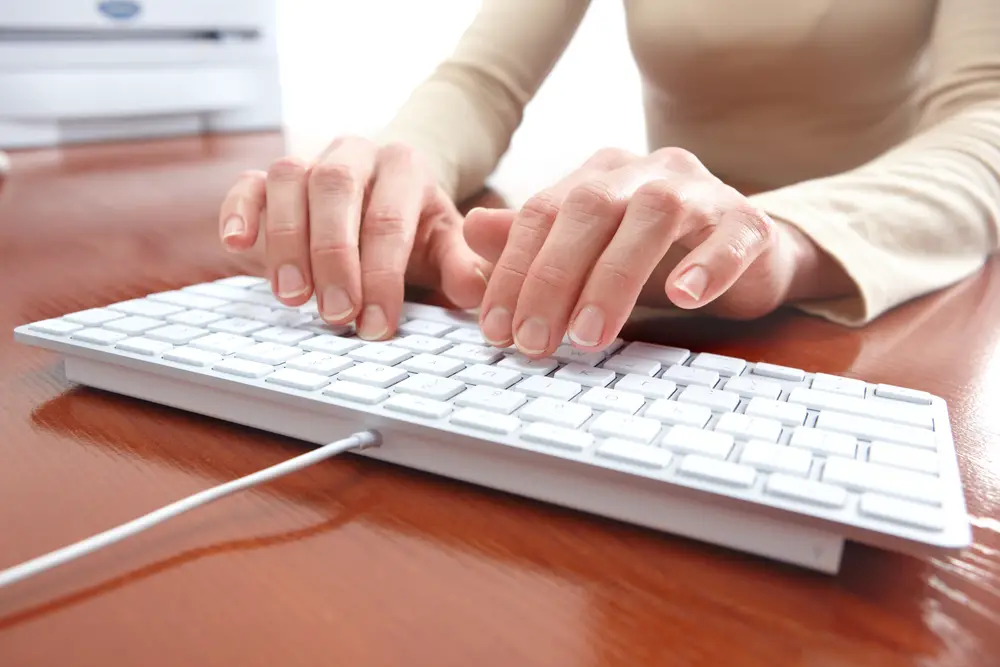 Applications have a variety of questions, and they're a lot to think about. More often than not, you will find questions about your personal life and questions that allow you to show how different you are than other applicants. Personalized questions are not ones you can type in five minutes before class starts. If you postpone getting applications in until after you graduate, you will have more time to focus and respond to questions with better answers.
If you're in your last semester, you're probably battling senioritis and finding it hard to care about your assignments, but you're almost there, and you have to cross the finish line. You're feeling eager to begin the next step, but you can't get ahead of yourself.
Slow down and enjoy what is around you. Enjoying yourself does not mean you can completely shirk your academic responsibilities, but don't overwhelm yourself if it's unnecessary, and if you can't stop thinking about finding a job, use school as a tool to help you get started.
Networking within your school can be more beneficial than randomly applying to jobs online. Get involved with clubs, and attend meetings with people in your major. Sometimes, guest speakers will come to your school and talk about what it's like to work in the field you would like to pursue. Take that opportunity to meet them and make connections. You never know if you might need to reach out to someone in the future.
Being present and showing interest can go a long way with making a professional first impression. You never know who you will meet at a certain event, and you could potentially make a connection to a job interview.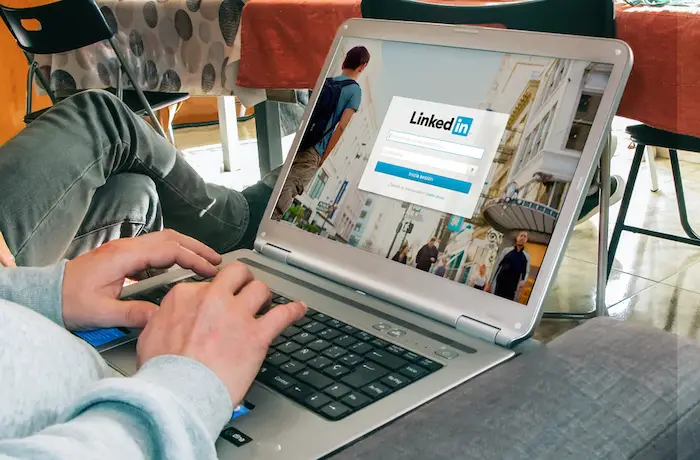 Make sure to utilize the tools available to you in school. Visit your school's career center. Your career advisor can look over your resume and cover letter. You can also set up mock interviews and build connections to potential future employers. You aren't the first person to graduate in your major, and the career center keeps tabs on alumni who have found success in their field in order to help current students make connections, so make sure to get in there and get the help you deserve.
If you are on the shy side or do not have the time to attend events, online job websites are the up-and-coming tool to find a job. If you have some time to kill, make accounts on LinkedIn, Zip Recruiter, Indeed and Glass Door. These websites are the best way to find job openings without leaving your room.
For example, LinkedIn in lets you save applications, so you can go back and apply for the job when you have the proper amount of time to fill out the application. You can use these tools to find jobs and companies you have never heard of. The sites make you more visible to businesses.
The best time to begin job-hunting will vary, depending on your line of work. Some fields require an early start, but others allow time to search leisurely. Remember to take your time, and enjoy your final days in school. Keep your focus on getting your assignments done; you can't graduate if you don't pass.
Have fun, but work hard in your last months of college. Make memories, because you don't want to remember your last college semester slumped over your laptop hunting for a job. Keep in mind that you have people who are there to help you. Visit your advisors and identify steps to finding work. Build up options, and return to them when you have a moment to process the fact that you just graduated college. As they say, "the world is your oyster."