How to Pretend You're Getting Your Life Together
With graduation around the corner, these sites will help you fake the whole "adulting" thing.
By Ashley Wertz, University of Pittsburgh
---
The end of the spring semester is fast approaching, and for some, so is graduation day.
Graduation is an exciting time, but it's also one of great anxiety. Some seniors are 100 percent ready to go with a job lined up and plans to move to a new city. Others haven't even decided what they're having for dinner tonight.
There's no "right" way to start life after college, but it helps to have a little guidance in some areas, like money and learning to cope in a new city. Because I am in no way an expert in post-graduation adjustment, here are a few websites that can help you on your quest.
Talking about money isn't easy, mostly because college students struggle to keep it, due to rent, food and only having enough time for a part-time, minimum-wage job. Oh, and the fact that tuition is impossible to pay without some kind of aide. Sooner or later, though, you have to face your fears.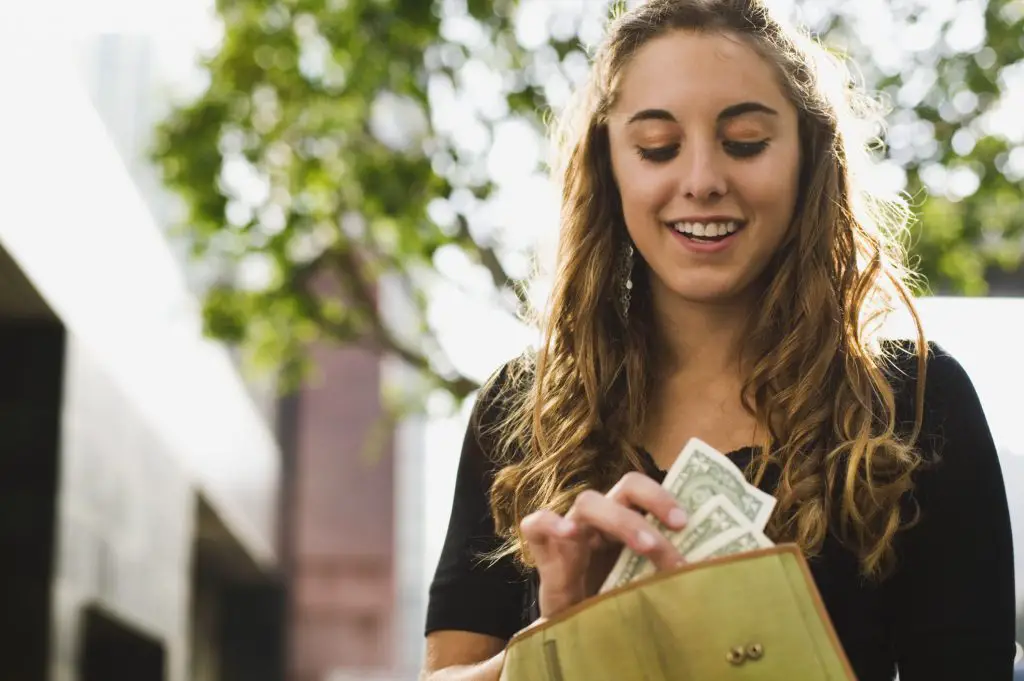 The Financial Diet is a site dedicated to productivity and cash management. The premise sounds pretty dry, but the site contributors aren't much older than those graduating from college, so their advice is applicable to younger generations. Topics range from budgeting, job searching, thrifty travel and tips for paying off debt. The variety of perspectives is refreshing, as no one has the same experiences with money or careers.
And if you're not in the mood to read, The Financial Diet has a corresponding YouTube channel, where founders Chelsea Fagan and Lauren Ver Hage talk about in-depth topics and speak with others about their financial and post-grad experiences.
Graduating often correlates with a change in scenery. Many flock to new, more lucrative cities than their college towns, and after years of living in a dorm, your parents' place or housing near campus, it may be difficult to imagine a space of your own.
Apartment Therapy is a great site for absorbing inspiration when it comes to decorating and maintaining an apartment. I'll admit, looking at all the chic New York studios and bungalows full of plants incites deep envy, but the small spaces also show that you don't need an entire house to be comfortable.
Seeing these Pinterest-worthy apartments and tiny houses is interesting, but the best aspect of Apartment Therapy is its wealth of DIY and rental tips. Unfortunately, due to conniving landlords, college kids are sometimes too familiar with poor housing conditions, so renting sounds like a nightmare. But Apartment Therapy has plenty of articles to help you spot suspicious activity and make sure you don't get swindled into paying too much for a dump.
3. Make Side Money with: DogVacay
When first entering the "real world" (as if college is virtual reality), it'll take time to find a sweet job, unless a company has already requested your skills post-graduation. In some cases, people have more free time than when they were taking classes. While searching, you'll probably have to take up a part-time job, or three, but you don't have to hate them.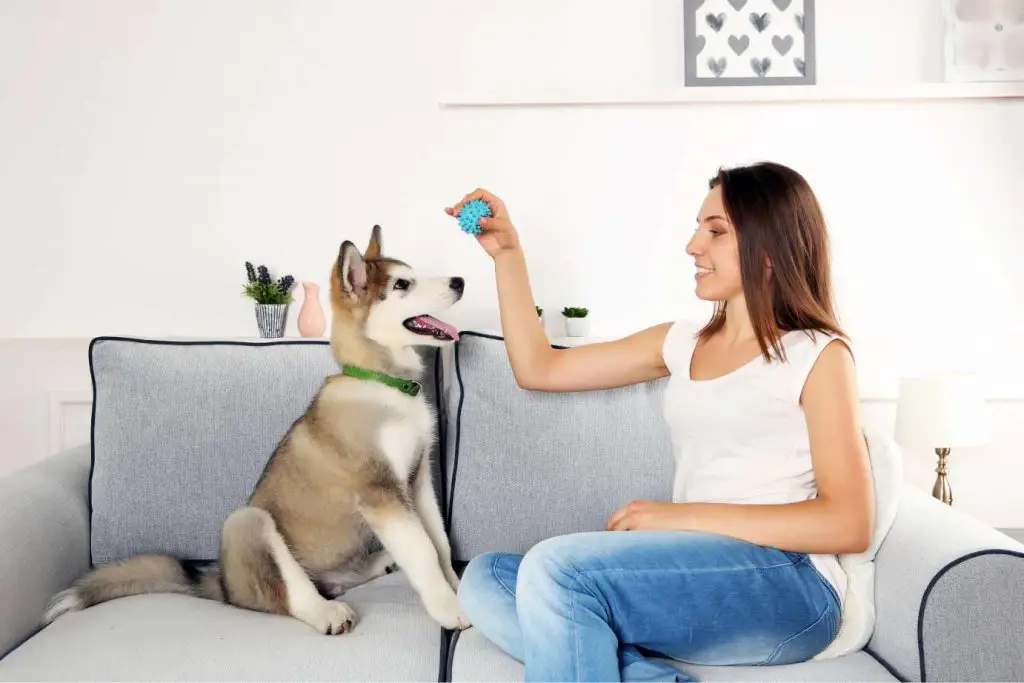 Dog-sitting is one of the best ways to earn some extra cash and have fun while doing it. DogVacay allows users to set up an account where they can either dog-sit at home or at the owner's residence. Having your own dog is awesome, but being young and broke tends to get in the way of affording one.
Dog-sitting gives you all the puppy love you need until you feel comfortable enough to have a companion of your own. Nowadays, pet ownership is comparable to having a child, so it makes sense that the market for pet care is growing. Luckily, for anyone who's not a huge dog person, you can also sit for cats and any other furry (or scaly) creatures.
4. Spring Clean with: Depop
After you're done cleaning up all the plastic bottles from under your bed, you may be left with belongings you don't want to put in the trash, but you also don't feel like packing all of your movies, clothing, trinkets and coffee mugs into another moving box. Apps like Depop are perfect for selling the junk you don't need, but feel like someone else could appreciate.
Peddling on Depop is as simple as setting up an account and posting photos of your unwanted items. Just a warning though: The process does take time and effort. Depop is less complicated than Etsy, but it's more time consuming than a trip to a thrift-store donation center.
Whether you make a mini-business out of your clothes or just decide to take a garbage bag to Goodwill, buying and selling secondhand is not only good for cutting down on clutter, it also pushes back against fast fashion, or crappy clothes made by severely underpaid workers. You also get bonus points for thinking about the planet.
5. Become One with Your New City with: Meetup
If you thought making friends after orientation week was hard, try moving to an entirely new city. You'll meet new people through your job, but the workplace environment doesn't facilitate friendships as well as club meetings or sports teams. And unless you're really good with people, going out alone and striking up random conversations is probably not the easiest way to go.
Instead, try looking at the groups on Meetup, a website and app that allows users to create pages for different interests. There are groups for hikers, artists, sports enthusiasts, dog lovers, gamers and writers. Any hobby you can think of, there's a group for it.
Once you follow a certain group, you'll be notified whenever a new event is posted. Making friends through Meetup gives you common ground with everyone in the room, so you won't have to put up with scary small talk. It's also much easier than guessing which person likes "Game of Thrones" as much as you do.