When I was a senior in high school, I would always glare at the recently graduated alumni who always came back.
Usually it was during a special event, but to me it felt like these recent grads were always around for little to no reason at all. They would walk around, flaunting their seniority like peacocks, and I would sit there, rolling my eyes, swearing up and down that I would never come back once I received my diploma, and if I ever had to go back, they'd have to drag me back, limb by limb.
It's now been two years since I've graduated and, well, I went back. Willingly.
A lot of my guest appearances at my ex-high school had to do with me going to see my younger sister who happens to still be a junior. But even outside of the activities she's involved in, I have actually found myself at multiple high school sporting and musical events. And you know what? I actually had a really good time.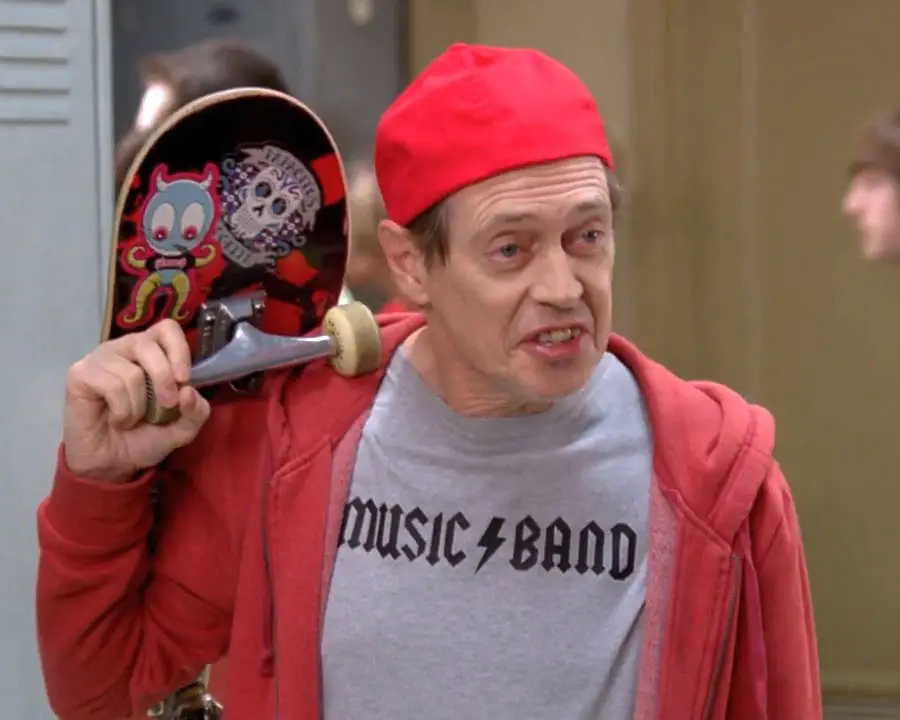 It was only after I graduated when I realized the true value of young alumni. Think about how you were when you were still in high school. If you were anything like me, you were probably really confused about which college to go to, what to major in and how exactly to make the transition from high school student to independent college freshman. I would have given anything to be able to get solid advice from some successful college students who did it all the right way.
Let's face it—high schoolers are mainly clueless (my past self included). But why? Because the advice they're getting from most of their teachers is, well, old. Most high school teachers are well within their forties and fifties, so it's been quite a while since they've made the journey from high school to college—and a lot has changed since then. Even the integration of technology has made the process that much more difficult.
That being said, as a young alumnus of your old high school, you possess knowledge and qualities that make you invaluable to almost every young student seeking higher education. And the best part is that you don't even have to be that awesome of a college student.
Maybe you have terrible grades but you made a lot of friends and saved a lot of money. Tell high schoolers about social skills they might need, or "must-have" college supplies they could skip out on buying. Or maybe you never party but your grades are stellar—you could share your knowledge of what it's like to actually have to study in college. Or maybe you found a way to have friends, keep your grades up AND not gain the freshman fifteen (if so, please feel free to hit me up).
The point of being an active young alumnus is to help current high schoolers to learn from your stupid mistakes. You can be a small voice by posting advice on social media or texting specific high schoolers you know, or you can connect with your old school to see if maybe you and a couple other diverse college kids would be able to present at the school. It's totally up to you for how involved you want to get.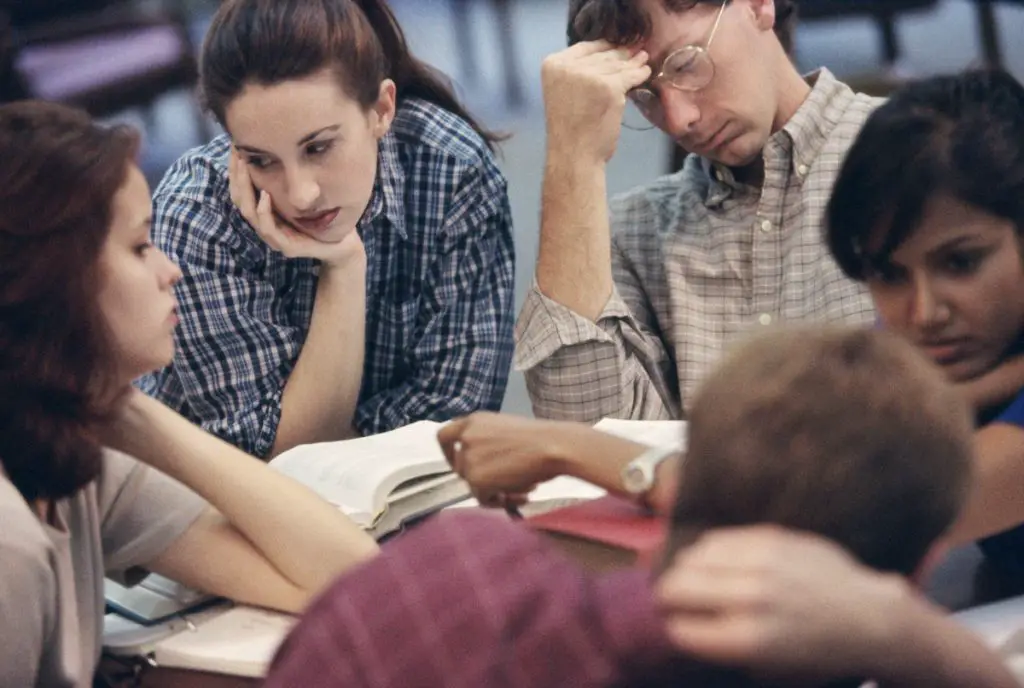 Another reason to be an active young alumnus is to show that school spirit is cool. I wasn't exactly the most "spirited" person alive when I was a senior in high school, nor did I care about any sporting events. But after I graduated and came back during the annual Homecoming football game, I was so proud of my roots and where I came from. By demonstrating appreciation for your old high school, you can help raise up an entire generation of pride.
Being an active young alumnus at your high school could also potentially help your networking skills. Once I graduated, I lost touch with almost everyone in my graduating class. Even my closest friends and I grew apart over time. But when I attend high school events, I see so many other young alumni, including people I know and graduated with. Situations like these can give you an opportunity to check in and see how your peers are doing so far in pursuit of their educations. If you play your cards right, this could be a great time to make connections for employment or extra-curriculars, as well as to reset your friend base when you come back home. And who knows, they might have some tips for you, too.
If you're like me and swore you'd never step foot on your old high school's campus ever again, reconsider. By giving advice to current high school students, as well as attending old events, you could be a huge help to confused students who are still trying to find their way.