If you're graduating this semester, you're in luck. According to the Bureau of Labor Statistics, entry-level job opportunities requiring higher education are growing, and experts predict that the growth will continue over the next 10 years.
While it would be absolutely fantastic to graduate college and immediately segue into an executive level position capable of wiping out your college loans, that's obviously not a very realistic expectation. No need to despair though. You may have to work your way up the ladder — after getting your foot in the door with the help of an online resume builder like those at ResumeBuilderPro — but that doesn't necessarily mean working for peanuts.
There are some pretty lucrative entry-level job opportunities for college graduates both with and without STEM degrees that can help you live a fairly comfortable life and put a decent dent in your debt.
Here's a quick look at seven high-paying entry-level jobs in the business world.
1. Data Scientist: $115, 800
With an entry-level salary range between $83,000 on the low end and $152,000 on the high end, data scientists are some of the best-paid entry-level employees in the country.
That said, there aren't typically a large number of postings for entry-level applicants in this type of position due to the high level of education and diverse experience often required to perform the job. Just under 90 percent of data scientists possess master's degrees, and almost half have obtained a doctorate in mathematics, statistics or similar fields.
Candidates lacking experience and postgraduate education who wish to set themselves apart from their highly educated counterparts need to demonstrate that they are able to solve practical problems with data.
Perhaps most importantly, they must be able to explain their often highly complex mathematical solutions to their colleagues and clients in layman's terms.
2. Management Consultant: $96,300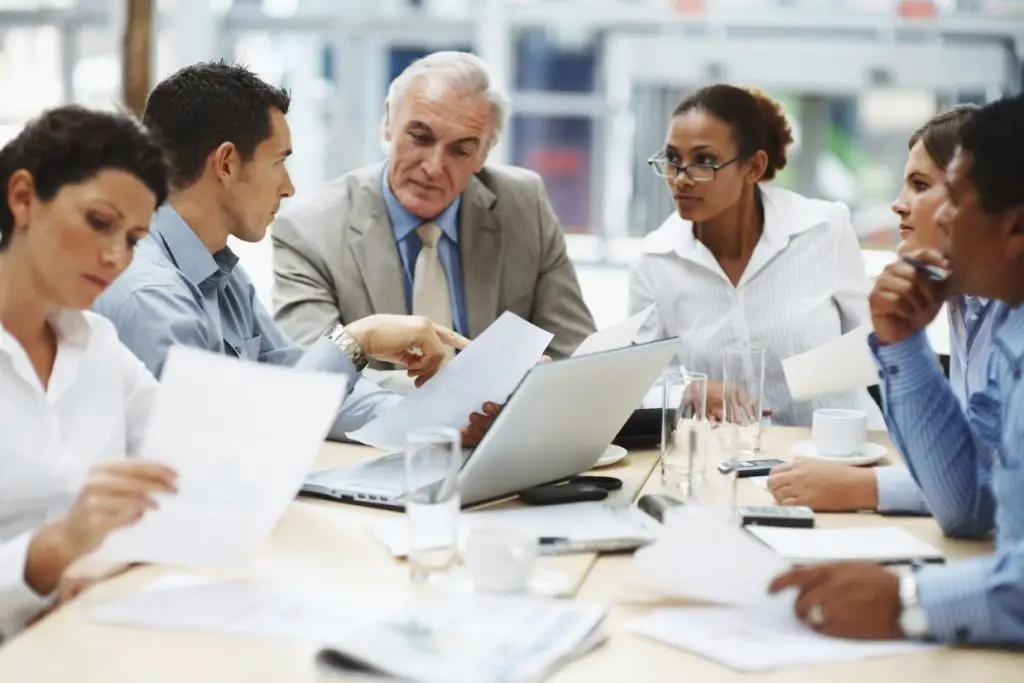 Entry-level salaries for management consultants range between approximately $70,000 and $132,000. Breaking into this field generally requires a minimum of a bachelor's degree in accounting, business, finance, marketing, management or a similar field. A master's degree may be a prerequisite for some employers.
As management consultants assist organizations and businesses with improving management, efficiency and work performance, qualified candidates must also possess superb communication, organization and time management skills. Prior work experience — especially expert experience — in a specific industry or business area is definitely a plus when breaking into the field.
3. Software Engineer: $85,600
The median annual salary for an entry-level software engineer or developer in the U.S. is around $85,600, but salaries range between about $55,000 and $123,000.
Potential employers typically expect qualified candidates to have obtained a minimum of a bachelor's degree in computer science, software engineering, mathematics or a related field. More selective employers may require a master's degree.
When attempting to fill entry-level vacancies for these positions, recruiters and hiring managers are looking for applicants who are analytical and adept at problem-solving, as well as familiar with database management, development environment and program testing.
4. Pharmaceutical Sales Representative: $75,000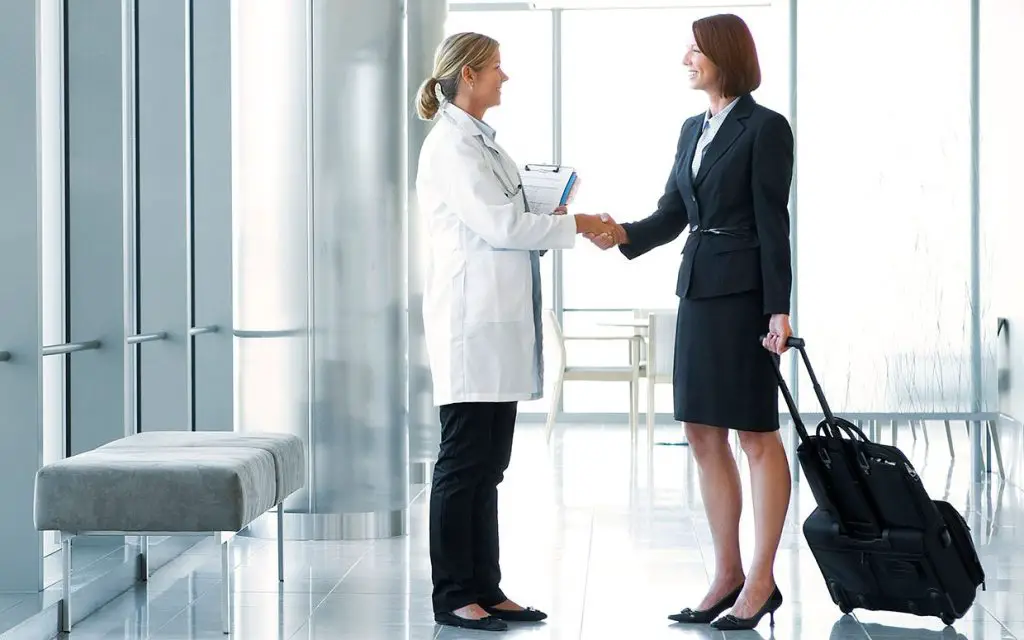 Although the job title may sound intimidating, pharmaceutical sales representatives market their employers' portfolio of drugs by meeting with physicians, pharmacists and healthcare administrators.
While some companies will hire non-degreed sales reps, most require a minimum of a bachelor's degree in business, marketing, biological sciences, pharmacology or other related fields. Strong communication and sales skills are a must in the field, especially since salaries for many of these positions are largely commission-based.
5. Public Relations Specialist: $53,000
Salaries typically range from around $46,000 to about $73,000. Public relations specialists create brand identity and promote their clients' celebrity and image by increasing their clients' public visibility. They also develop communications and marketing strategies.
Employers are typically seeking candidates with bachelor's degrees in advertising, communications, journalism or public relations. Notably, PR positions are applicable to and available in a broad spectrum of businesses and industries.
6. Marketing Coordinator: $52,500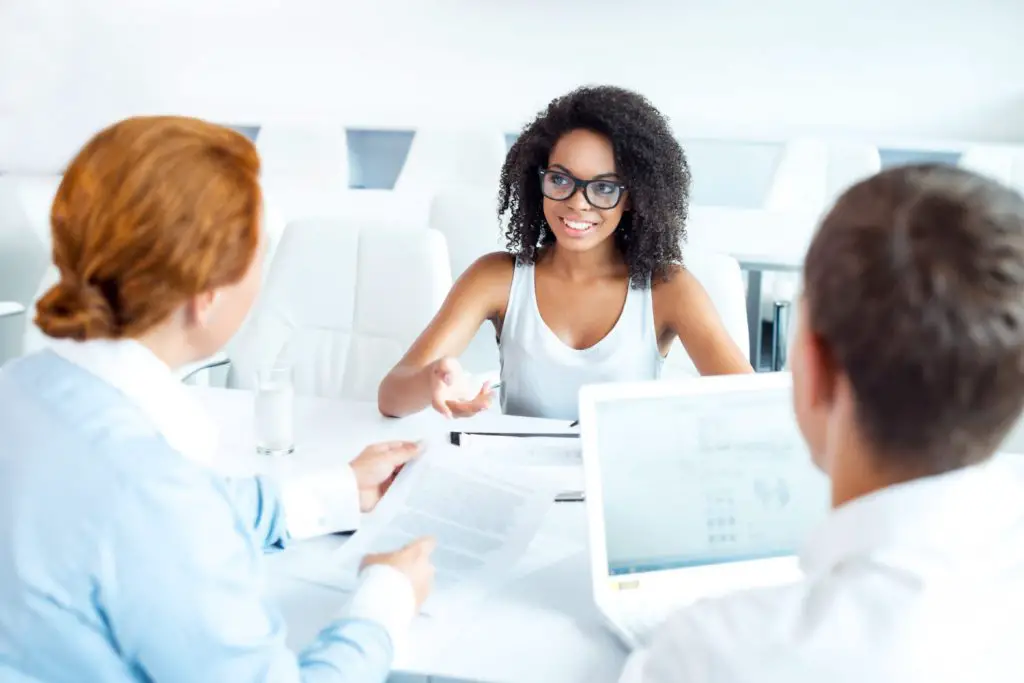 Marketing coordinator positions have a salary range between $46,000 and $60,000. While the job has a significantly lower salary range and median salary than many other opportunities on my list, the field of marketing is applicable and available in practically every industry.
It is also a type of work that is easily transferable between varying industries and companies, so it's a good field to work in if you're not certain what industry or type of business you are interested in working in.
Additionally, it doesn't require a bachelor's degree in a STEM field. In fact, many of these positions are hands-on and require only an associate's degree. So, having a bachelor's degree in public relations, marketing, communications or general business when breaking into this field of work will definitely set you apart from the pack and could earn you a higher salary and quicker growth opportunity.
7. Human Resources Specialist: $51,700
Human resources specialists have a wide salary range with a low around $36,000 and a high around $76,000. As with marketing and PR, human resources is a field of work applicable to virtually all industries and employers.
Hiring managers are generally seeking candidates with bachelor's degrees in business or human resources, but related fields such as organizational communication can also qualify college graduates for the job. Due to the highly communicative nature of these roles, strong communication skills are a must.
HR specialists are involved in workforce planning, HR development, writing job descriptions, evaluating performance, employee and labor relations and risk management. It is an early career position with a defined career path that is easily transferable when looking for a change of employer.