The fifth of May, better known as Cinco de Mayo, is only a few short days away. For college students, Cinco de Mayo is a great opportunity to celebrate, especially since the end of the academic year is rapidly approaching. While most students have probably celebrated over the years with quesadillas and piñatas, many are unaware of the true meaning of the holiday.
What is Cinco de Mayo?
Cinco de Mayo is a celebration of the Mexican Army's victory over France in the Battle of Puebla during the Franco-Mexican War. The war itself transpired as a result of financial debt in Mexico to several European countries. The Battle of Puebla was supposed to be an easy win for the French as they outnumbered Mexicans and most definitely had more supplies readily available to them; however, somehow the Mexicans, small and mighty, were able to overthrow the French.
It was a miracle — but with the victory also came many deaths. Not only is Cinco de Mayo a celebration of the victory, but also a day to memorialize those who died serving their country.
Oddly enough, though, Cinco de Mayo is a much more popular celebration in the United States than in Mexico.
For Mexicans, the holiday is really only celebrated in Puebla, but in America, Cinco de Mayo has evolved into a celebration of all things Mexican. It is a day for Mexican culture and heritage to be celebrated. Usually, there are parades, mariachi music, Mexican folk dancing and food at several festivals throughout the United States.
Cinco de Mayo is the perfect excuse for college students to celebrate and party. Here are six respectful ways to celebrate Cinco de Mayo in college:
1. Eat at an Authentic Mexican Restaurant
Ditch the dining halls, grab your closest friends and locate the nearest authentic Mexican restaurant. Mexican food is so delicious and is definitely something students shouldn't miss out on; try an enchilada or fajita and indulge in the free chips and salsa that restaurants typically provide.
While you're there, you'll probably be able to listen to some authentic Mexican music, and you might even be treated to a mariachi band.
2. Enjoy a Mexican Drink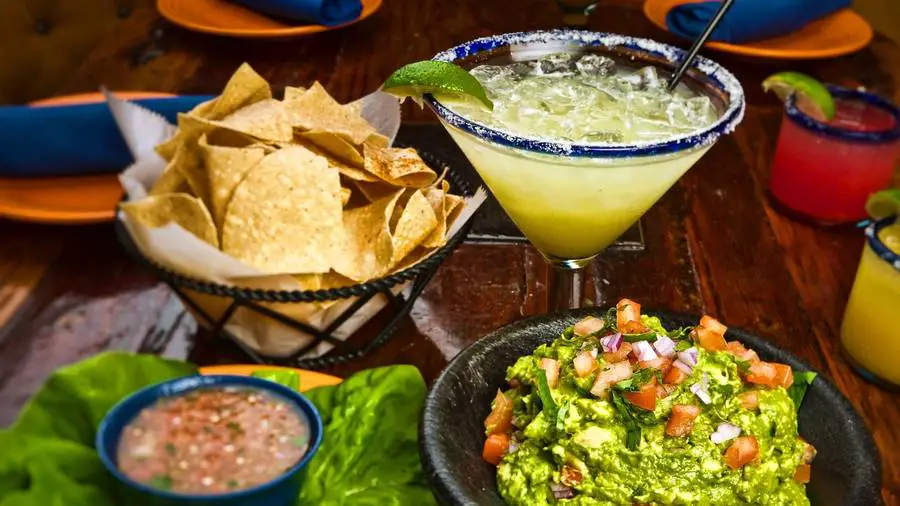 Of course, you cannot miss out on a margarita on Cinco de Mayo (or virgin margaritas, for those under 21), but there are so many other traditional Mexican drinks that are just as delicious, like Mexican hot chocolate, which has cayenne, nutmeg and cinnamon added into a typical hot chocolate.
Or, if you desire something a little more refreshing, agua fresca is a perfect choice. Agua fresca is basically fruit water — gather your favorite fruits, some water, honey and lime juice, and you are in for a Mexican treat.
3. Learn How to Salsa Dance
Salsa dancing is suave, sexy and oh so fun. Although much of salsa dancing originated in Puerto Rico and Cuba, salsa dancing is popular in Mexico and a great way to celebrate tradition.
There are most likely some dance studios near your college town that provide salsa dancing lessons; however, if there aren't or if you are in the broke college student majority, lessons can be found on YouTube (Addicted2Salsa is a great channel for learning). Gather your friends, head to the dorm lounge and get to learning dances such as the bachata and merengue.
4. Make Some Homemade Guacamole
Guacamole is an appetizing treat that has been around for centuries. Guacamole was first created by the Aztecs, but with recipes so simple, you can create it too! This works as the perfect treat to add to an at-home Cinco de Mayo gathering.
To make guacamole, you will need avocados, onions, chilis, tomatoes and salt. Start by peeling apart the avocados and digging out their contents. Then, place the avocado guts into a bowl and mix. Next, chop the chilis finely and add them to the bowl— this adds the perfect Mexican spice to the guacamole — then chop up the tomatoes and onions and add them in too. Stir the mixture and stick it in the fridge for a few hours.
Now grab a bag of tortilla chips and dig in!
5. Take a Study Break
While some college students can afford the time and money it takes to go out to eat or make a homemade Mexican meal, many others are stuck buried in textbooks studying for finals.
This holiday can't be missed, so having your own Mexican celebration is essential. Make sure to stop by a nearby grocer and pick up a bag of tortilla chips and some authentic salsa. Pour a bowl of chips and salsa to eat while you study or to have as a study break snack! Turn on Spotify to a Mexican music station while you do your homework and enjoy.
6. Attend a Cinco de Mayo Festival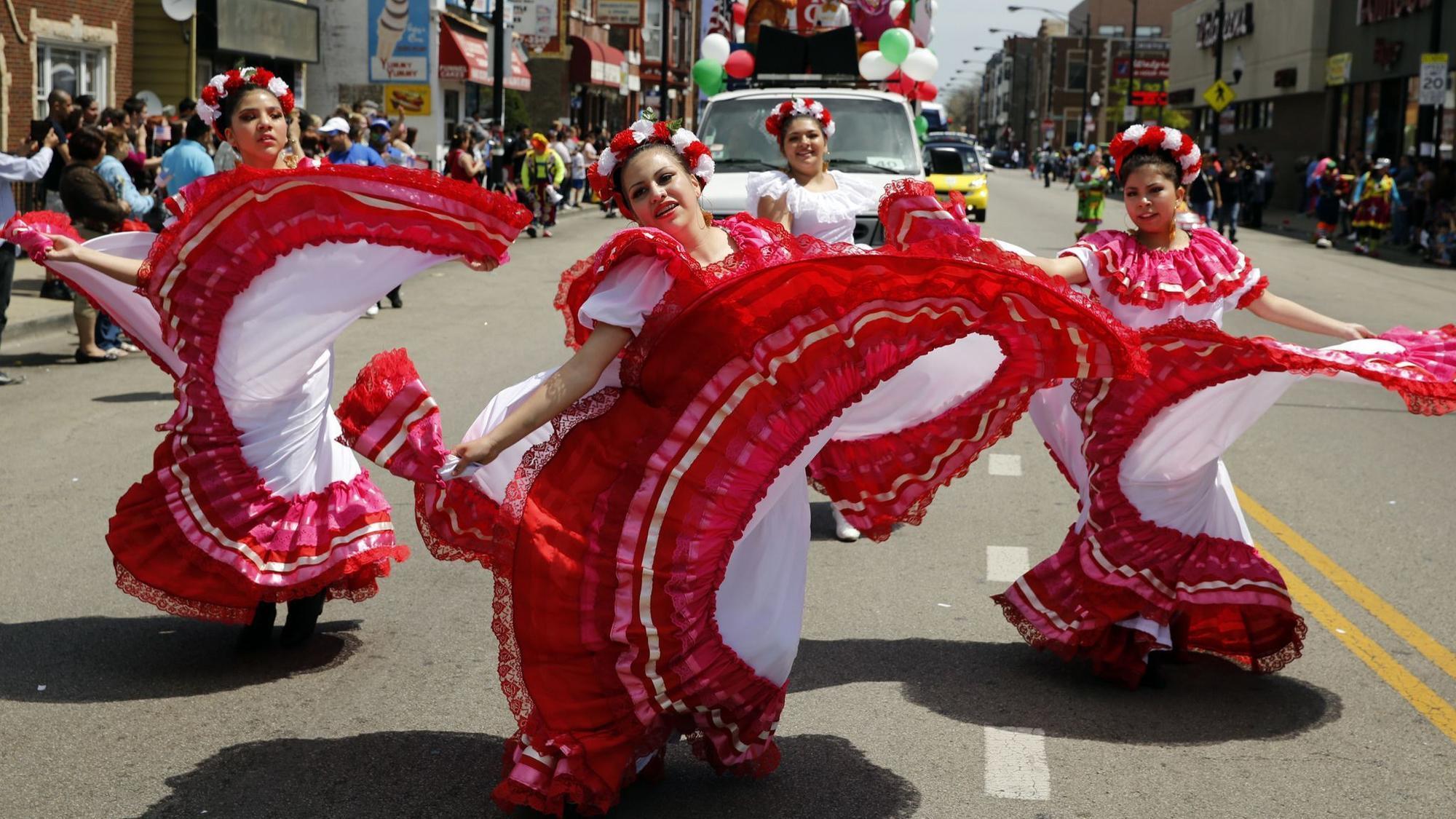 Cinco de Mayo festivals are filled with fun traditions and are a sure-fire way to have an exciting Cinco de Mayo in college. There are several festivals held across the nation on this day in major cities, so it shouldn't be hard to find one. These festivals typically provide authentic food, drinks, music and entertainment and they usually showcase local talent that is reflective of Mexican culture. The environment and atmosphere at these festivals are unreal and something no college student should ever miss.
While Cinco de Mayo is a great excuse for treating yourself in college, it is also something that should be done respectfully. It is important to remember that your outfits should not be distinctive of cultural appropriation. You should not be dressing up as a "Mexican" and wearing a sombrero – avoid stereotypical costumes, as this is disrespectful. Mexican culture and traditions are beautiful and should be celebrated right this Cinco de Mayo.