Just because you're stuck in school doesn't mean that you don't need extra money. In addition to just having money to do something fun, sometimes you'll need extra cash just to be able to do assigned projects. On top of that, if you want to join organizations or go on club trips, you will also need some extra money as well. That said, even if you're a student, you can still make some money. Here are some easy ways to earn money online while attending school.
1.

 

Paid Online Surveys
Did you know that you can actually get paid to answer surveys online? Not only do you get to give your own opinion, but you can also get paid to let people know what you think about products or services. In a way, you will have an influence on the products that companies make. A good thing about this is that answering paid surveys online won't take much of your time.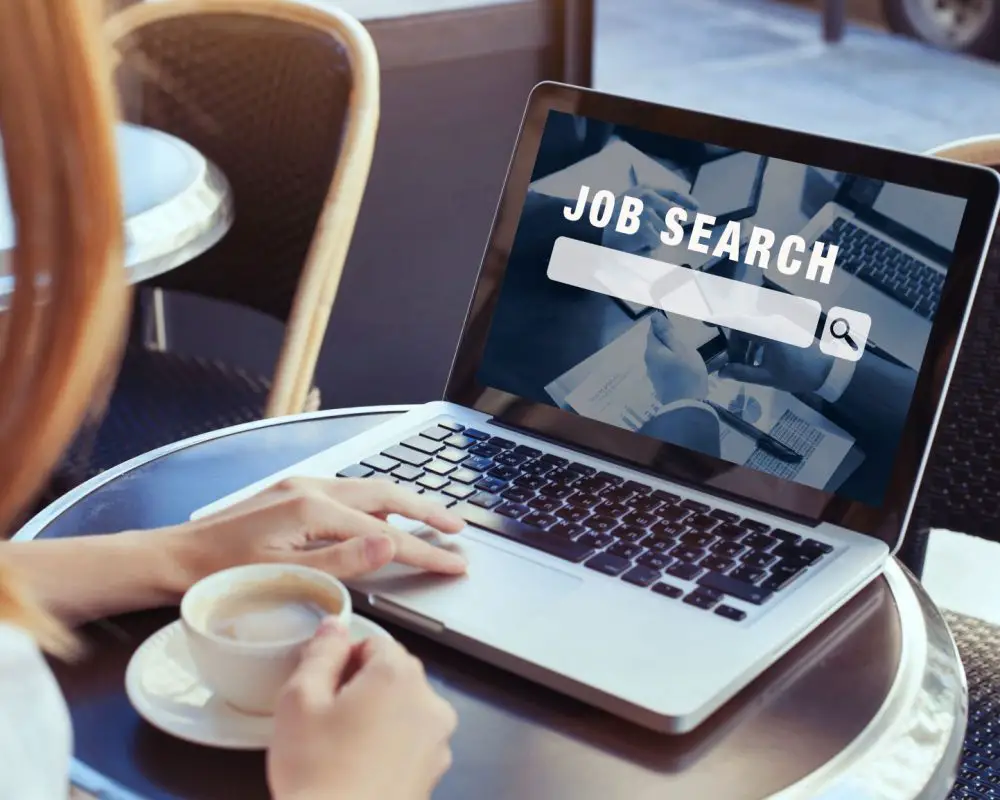 There are some paid survey sites online that will allow you to create an account with them and will pay you to take surveys. The website will just let you fill up forms asking about demographics, as well as a few other things. If you fit what the survey websites are looking for, you will be offered a survey to answer and get paid.
2.

 

Tutor Online
In addition to answering paid surveys online, you can also use the things you learned from school and pass it on to others. There are websites that allow you to tutor anyone online from any part of the world. Whether it be math, science or another language, you can put your knowledge to good use.
You just need to sign up on the online tutoring website and go through an interview. Afterward, you can hold your own tutoring classes on your own time. All you need is a computer, webcam, mic and stable internet. It's a very convenient way to make money online.
3.

 

Start An Online Business
You may have other skills that you can use to start a small business that you can market on Instagram. It can be baking, crafts or sewing. You can make products that you think are useful to others and sell them online via social media. It's all free and convenient to put up a store on Instagram so you can easily use this platform. If you're having trouble doing this, you can ask your friends about it or just Google it.
4.

 

Freelance Writing
One of the most lucrative online jobs today is freelance writing. If you have a knack for writing and articulating your thoughts, then you might want to consider freelance writing and earn from there. You only need a stable internet connection and a computer.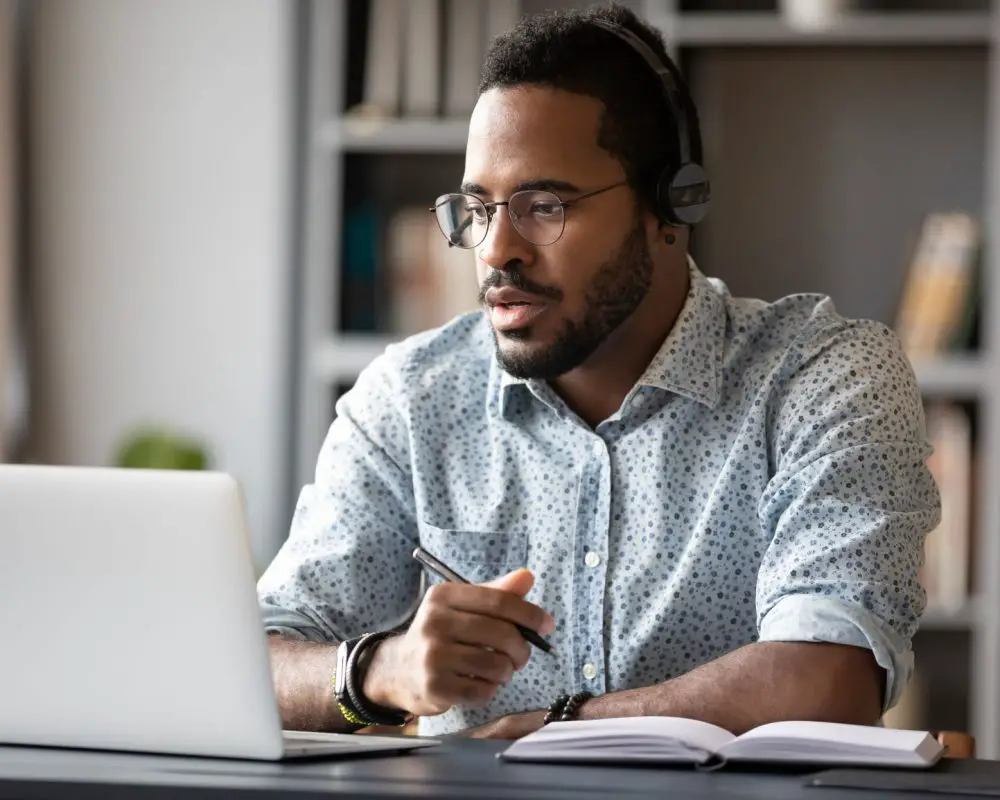 You just need to sign up on a freelancing website, give a sample article that you wrote, and take some grammar tests. Then, you can either write content for a website or articles for a magazine or newsletter. You will just be given a timeframe on when you need to complete the job.
There are some websites that pay per word while there are also some that pay on a per article basis. It all depends on the website. Here are just a few of the legitimate websites you can find freelance writing jobs on:
Upwork

Freelancer

PeoplePerHour
Conclusion
As a student, you might think that you won't be able to find ways to earn money. But, there are so many ways you can do so. There are many opportunities online for you to earn extra cash and help pay off school expenses.