As of late, it is common to hear teenagers and young adults admit to anxiety and depression. If anything, it is highly rare to find those who do not.
Unlike some of our older generations, teens and young adults have been suffering from these mental-health afflictions in larger numbers that society has not been properly prepared to deal with.
In a 2015 report, the Center for Collegiate Mental Health found that students visiting counselor centers between 2009 and 2015 increased by approximately 30 percent, while enrollment barely rose 6 percent.
The American College Health Association surveyed over 63,000 students at 92 schools in the spring of 2017 and found that around 40 percent of students had difficulty functioning the previous year.
About 61 percent of students surveyed "felt overwhelming anxiety" during that time, as well.
In the Center for Collegiate Mental Health report, it noted that many students seeking help were likely to have attempted suicide or engaged in self-harm.
Anxiety and depression levels tend to rise during periods of high stress, an issue for students who have not yet gotten used to college's different environment. According to TIME magazine, "workload intensifies [as midterms begin in March, causing] the wait time for treatment at counseling centers" to increase.
This is due to the lack of therapists — the International Association of Counseling Services recommends at least one "therapist for every 1,000 to 1,500 students." Unfortunately, most universities have one for about every 1,737.
Such a lack of resources, especially for students "struggling to adjust," might cause students to burn out and drop out, in which they choose not to return the next semester.
But colleges are trying to work on this.
Last fall, the University of California, Los Angeles, offered free online screenings for depression for all incoming students.
Of the thousands of students who took up the offer, more than 250 were selected as "at risk for severe depression, exhibiting manic behavior or having suicidal thoughts."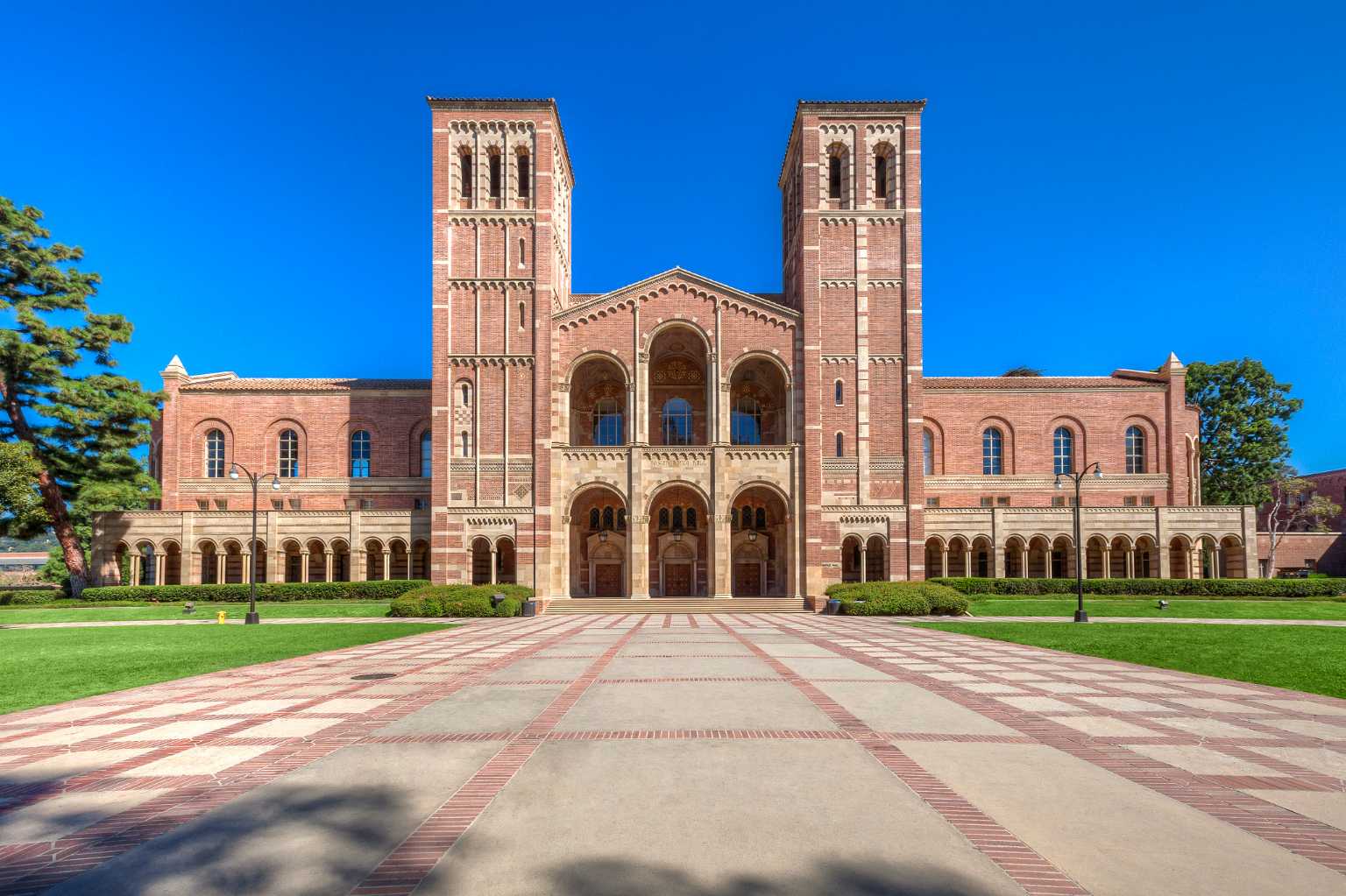 Other schools are trying to reduce long wait times in counseling centers by opening satellite clinics, such as Virginia Tech University.
Ohio State University added more mental health clinicians, and Pennsylvania State University added about $700,000 of "additional funding for counseling and psychological services."
Such efforts to circumvent the devastating effects of mental health are admirable, but many wonder if it is enough. Sometimes colleges cannot offer enough in terms of support; not all cases can be treated on campus.
Many students are left to their own means, which can be extremely expensive and — for those who go to school in rural areas — implausible travel-wise.
Still, this increase in methods show that colleges are not ignoring the problem but working to make it better. One can only hope such attempts will continue and positive change will come.