Students in Pueblo County, Colorado, are applying for a great opportunity for the third year in a row — and it's all thanks to cannabis. Or rather cannabis tax. The Pueblo County Scholarship Fund, financed largely through the county's tax on cannabis, is distributing scholarships to resident high school graduates who plan to attend Colorado State University-Pueblo or Pueblo Community College. Each recipient retains the scholarship until graduation.
The scholarship program, administered in part with the Pueblo Hispanic Foundation, was approved by county voters in 2015. Last year, half of the scholarship recipients received $2,000 in scholarships. The monies do not go directly to the student but instead to the institution the student attends.
While every high school graduate in the county who has been accepted to a local college receives the scholarship, its benefactors have expanded the program further. According to the Pueblo Hispanic Education Foundation Executive Director Beverly Duran, "many financial and GPA-related requirements for the scholarship have been dropped," thereby opening up the funds to merit- and need-based scholarships. This year, the county set aside $75,000 for that express purpose.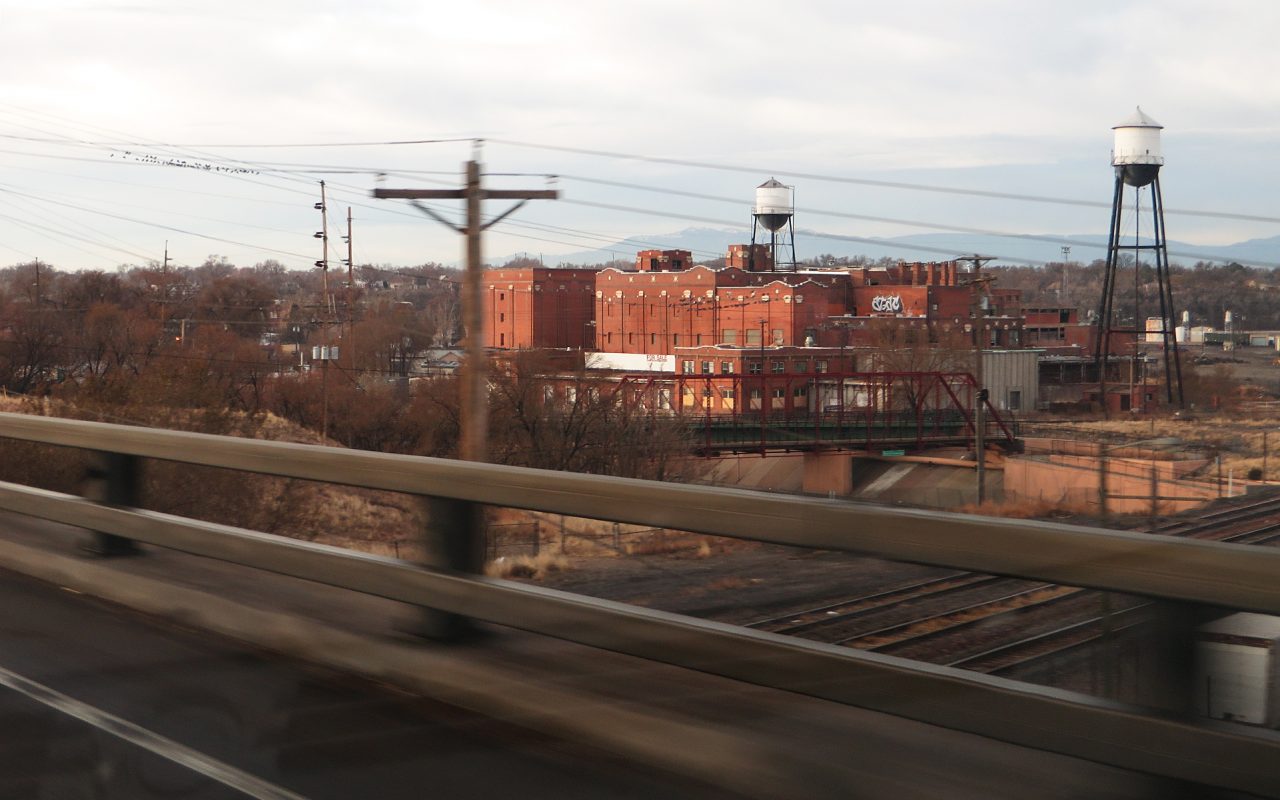 Funding for the scholarship comes from excise tax — taxes paid when purchases are made on specific goods — collected by the county from "the first sale of wholesale retail marijuana that is grown in Pueblo County." Half of all these taxes go to funding scholarships.
This year, the cannabis tax will bring approximately $700,000, with the Colorado Opportunity Scholarship Initiative bringing in another $113,981. Cannabis tax funding will also help with the renewal of scholarships given to students from the previous two years still attending Pueblo County colleges. County officials hope to give 600 more students awards in 2019-2020, reaching past its achievement of 420 awardees in 2017. County Commissioner Sal Pace said, "We want to try to ensure that the future of Pueblo is bright."
This cannabis tax-funded scholarship is one of the many ways states and counties are using the legalization of marijuana to help with funding. Marijuana and its legalization are highly controversial in the United States. Such controversy largely stems from the hallucinogen's association with other addictive, illegal drugs, such as stimulants like cocaine and amphetamines, or opioids like heroin and morphine.
However, many states are beginning to legalize marijuana with modest limitations. In 2012, Colorado and Washington state were the first two states to legalize marijuana, followed by seven more states and Washington, D.C.