Non-Texans often consider Texas the home of the Wild West—a mythical land where unhinged vigilantes swagger around in cowboy boots, ride horses to work and sleep with a pillow under their guns.
And while many Texans do wear slick looking boots, the lack of revolver-toting gunslingers would disappoint most fantasies, as fortunately one of the shared goals of Texans is to avoid reverting to the days of settling scores with duels.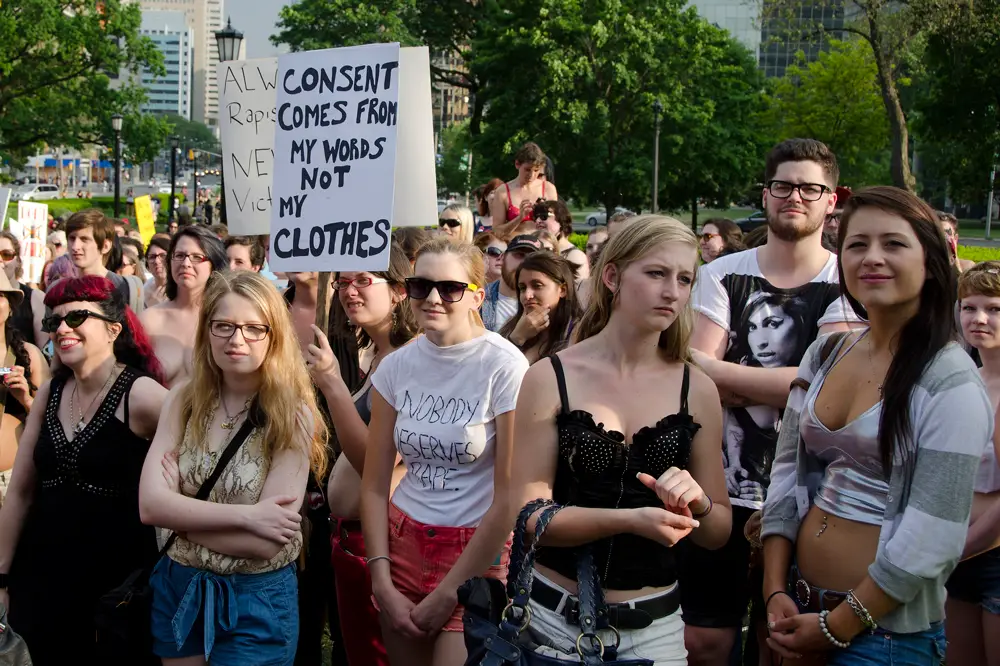 In fact, according to the Texas Politics Project, a mere 16 percent of Texans want to see gun control laws weakened.
Unsurprisingly, a bill that passed in Austin at the end of May has garnered a load of controversy for debating the right of students to carry guns on campus.
If signed into law by Governor Greg Abbott—which is expected to the point of certainty—the law would compel all Texas universities to allow licensed gun owners to carry their concealed firearms into classrooms, dormitories and other campus buildings. The bill narrowly avoided death, passing just minutes before the midnight deadline because of the heavy facelift it required to pass muster with the legislature.
The opponent-mandated caveats led to the perception that the content was diluted," as the restrictions include: required ownership of a concealed handgun license—duh, giving private universities an opt-out option and providing public universities the right to designate specific "gun-free zones."
The bill is, for all intents and purposes, not watered down at all: requiring gun licenses, granting private universities self-rule and reserving small, gun-less areas of campus are hardly impositions to the spirit of the law.
While gun rights activists are rejoicing, critics are condemning the bill for a number of reasons.
One of the most high profile opponents is Admiral William McRaven, former Navy SEAL, mastermind behind the Bin Laden assassination and incumbent Chancellor of the fifteen-campus University of Texas System. "I'm a guy that loves my guns," Admiral McRaven said. "I just don't think bringing guns on campus is going to make us any safer."
The bill in question, dubbed "Campus Carry," has everyone on campus carrying on about gun control. Shootings across the nation have caused many to push for stricter gun control laws, and although the bill focuses on providing a means of protection, opponents remain unconvinced any real threat exists in the first place.
Critics of the bill also argue that universities would have to employ professional security on campus in order to regulate the gun usage, causing students to worry that they will end up footing the bill for heightened security measures in their already unaffordable tuition.
Having to endure security to get to class discourages attendance and lowers morale, especially in conjunction with knowing that those classes will be littered with gun-carrying, stressed out adolescents.
The bill essentially creates a problem out of a solution, as the very bedrock concept of the bill—students need guns to protect themselves at school—fights fire with fire, an idea students would learn is bad if they could summon the courage to attend classes.