Start Building That Resume
Before you commit to a lifelong career, make sure to intern in your field of choice. You'll thank me later.
By Katie Sanchez, University of Texas at San Antonio
---
I'm sure you've heard your professors constantly preach about the importance of building your resume.
For me, this lecture occurred at the beginning of my sophomore year of college, and I didn't listen to my professor. I thought to myself, "I have three years until I graduate, so I have more than enough time."
I couldn't have been more wrong.
About two years later during the summer before my senior year, I started my first internship. During my time as an intern, I realized that the experience was important and beneficial for various reasons. With that, I shall join your professor's choir: Start looking at internships as soon as you can—especially if you are a sophomore or older.
Here are five reasons why you need to secure an internship as soon as possible.
1. Building Your Resume Is Important
When you submit your resume to a potential employer, you need to make sure that it says more than "Graduated from (blank) with a degree in (blank)." Employers want to know that you are capable of being an effective employee who can offer them your skills and experience. Sure, you gain skills through college, but experience is something you acquire through work. Therefore, if you start obtaining internships early in your college career, you'll be able to list them in your resume, thus impressing companies.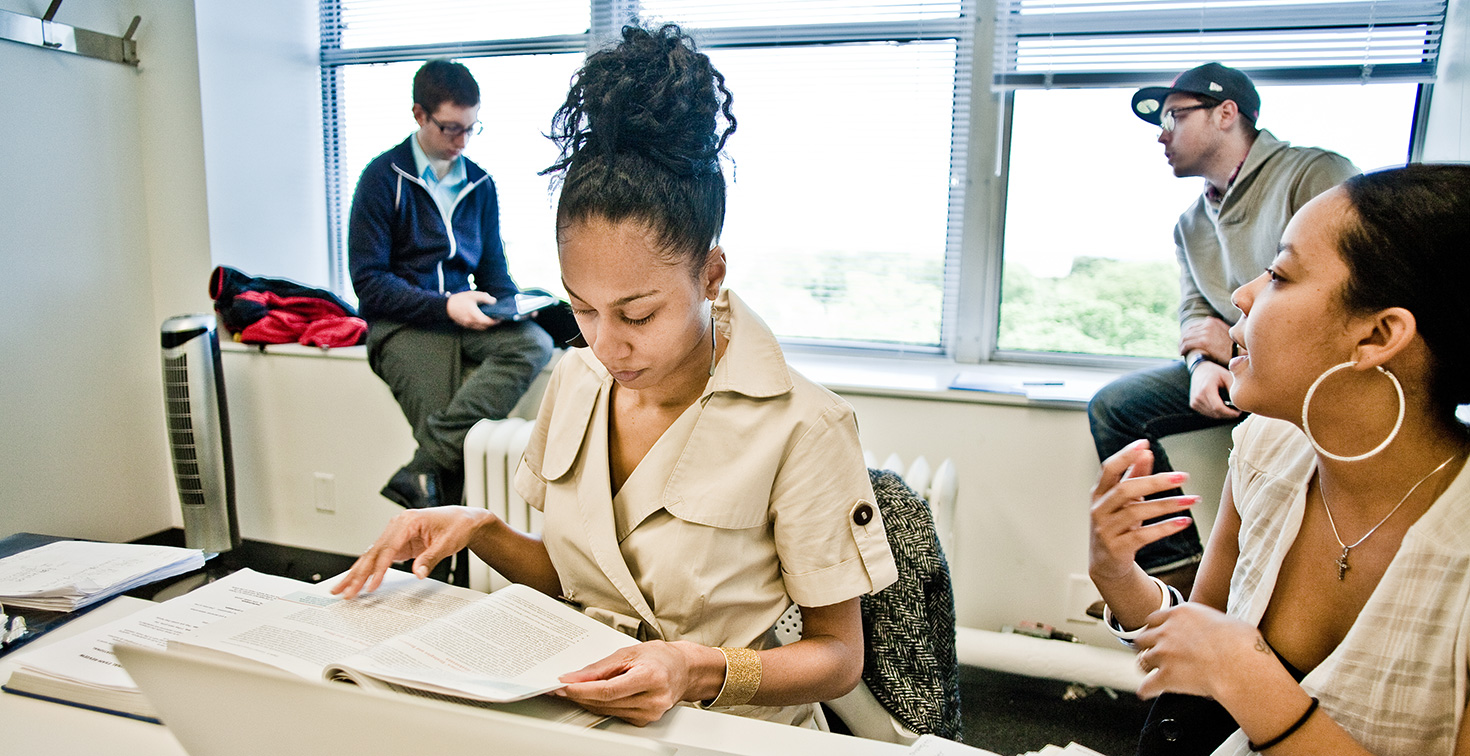 Employers will see which internships you acquired as a student and what responsibilities you met in each position. Plus, if you have three or more internships listed, employers will be further impressed by your time management, hard work and dedication.
2. Discover What Career You'll Enjoy
Though you might be set on a career, you won't know what it fully entails until you actually experience it. For example, my friend is a Public Health major who wanted to pursue a career working in a hospital as a community health worker or something similar. However, when she landed an internship with a hospital and began her work there, she discovered that she didn't enjoy what the field involved, which made her question her major.
After obtaining another internship as a scribe, she realized that she liked gathering information for doctors and decided to pursue this new career instead. If it wasn't for the internships she participated in, she wouldn't have discovered what she likes and dislikes. Furthermore, she now knows what to focus her studies on in order to apply for scribe jobs.
For other students, internship experiences may make them change their major. They'll discover that what they thought was going to be the career of their dreams is actually the nightmare they never want to encounter. This happened to another friend of mine who thought he wanted to be an accountant, but decided otherwise when he acquired an eye-opening internship.
All things considered, you'll never know what a job calls for until you are involved in it. You can read all about a career and know what it entails, but actually working in your desired field is a different story. So save yourself time and acquire an internship.
3. Finding Internships Can Be Difficult
Whether you search for an internship through your university's career office or with an online website, finding an internship that falls under your wish list can be tedious. After all, you want to work at a place that will teach you more about your interests. However, you also need to make sure that you apply for a position that is offered during the semester you'd want to pursue it.
You can have so many ideas about your dream internship, but chances are that a single opportunity may not offer all that you are looking for. If you do find your desired internship has all that you want, you need to ensure that you'll have time to engage yourself and travel to the host site. Once you declare your dedication, apply.
Please note though, applying to an internship doesn't guarantee you employment. You need to keep in mind that other students are applying to for the same job, so you need to have back-up plans. Submit numerous applications to other sites so you can optimize your likelihood of being selected. Once again, ensure that the places you're applying to fall under your criteria—no settling.
Good thing you're starting your internship search now, right?
4. Do You Need Income?
If you're a student who relies on a job for income, you need to ask yourself some questions: "Would I be financially stable if I didn't work and obtained an unpaid internship?" "What is the likely hood of acquiring a paid internship?" "Can I balance work, school and an internship?" Your answers to these questions will decide which route you'll take.
If you decide to quit your job to give your new employment your undivided attention, save as much money as you can so you won't struggle as much through the months of being unpaid. As for the second question, paid internships are difficult to come by (but they do exist), so search far and wide for them if it's necessary. For the latter inquiry, good luck. Nevertheless, since you're searching for internships early, you'll be able to plan your life in advance.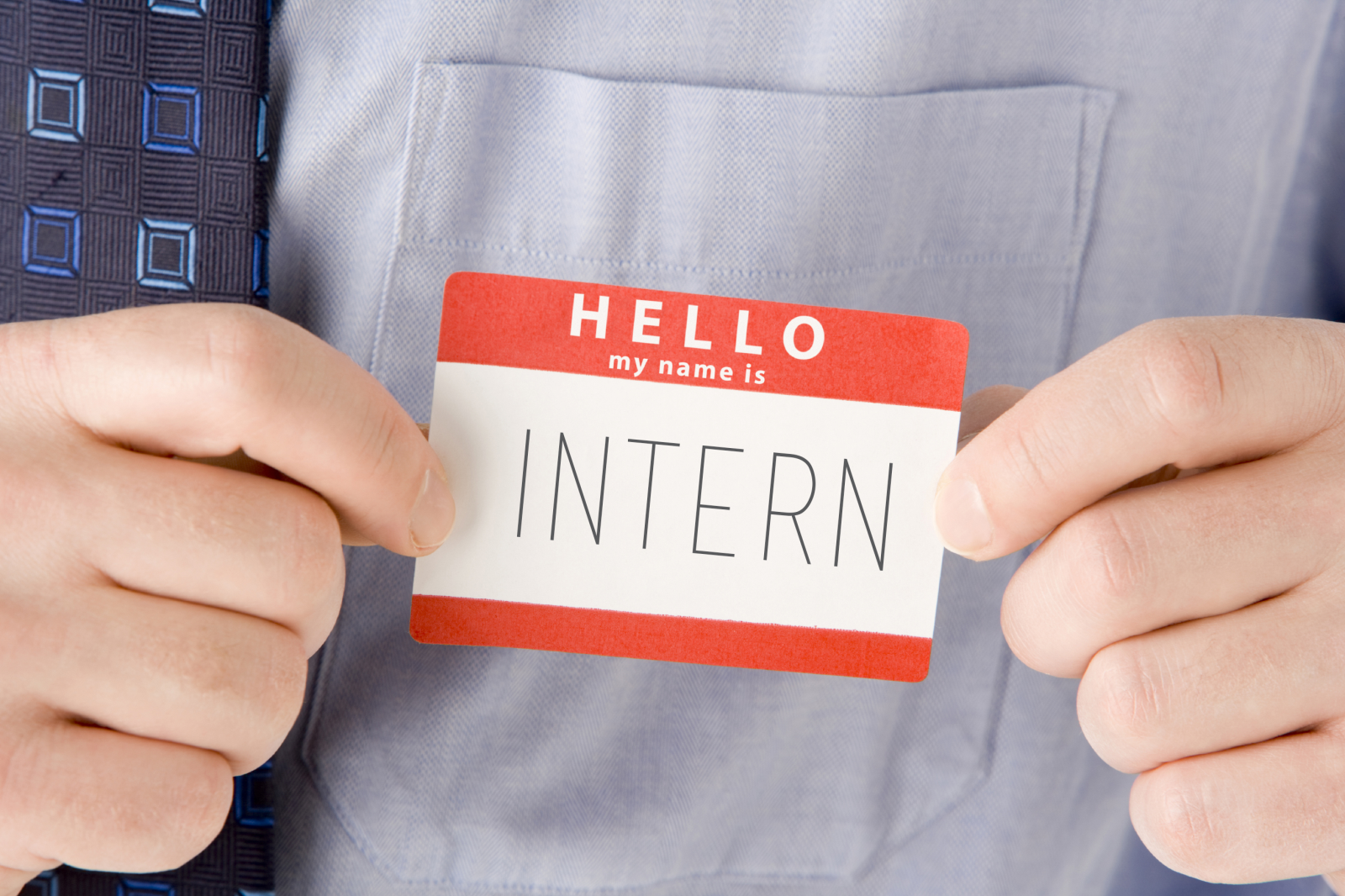 5. Learn Outside the Classroom
It's one thing to learn a concept, but it's different to apply it. You can learn all about a subject, but the real test is in the workplace when you're faced with real-life situations. Internships allow you to implement your skills in a professional setting rather than in the classroom. You'll learn through your successes and failures because you'll be working with experts. Chances are you'll expand your knowledge due to your experiences.
In the end, seeking internships early-on will not do any harm to you. If anything, you are assisting your future self by impressing companies when you graduate, discovering your career destiny and applying your knowledge first-hand. So what are you waiting for? Search and claim those internships to help your future.