Even though many quality films were produced in the United States in the 20200s, India did not let time pass quietly. Most of India's largest production studios have released titles that deserve public attention. This article will talk about all this in the paragraphs below, and will also give you five recommendations for the most successful web series produced for the Indian public. Likely, you have already seen some of them, and if so, don't forget to leave your opinion in the comments.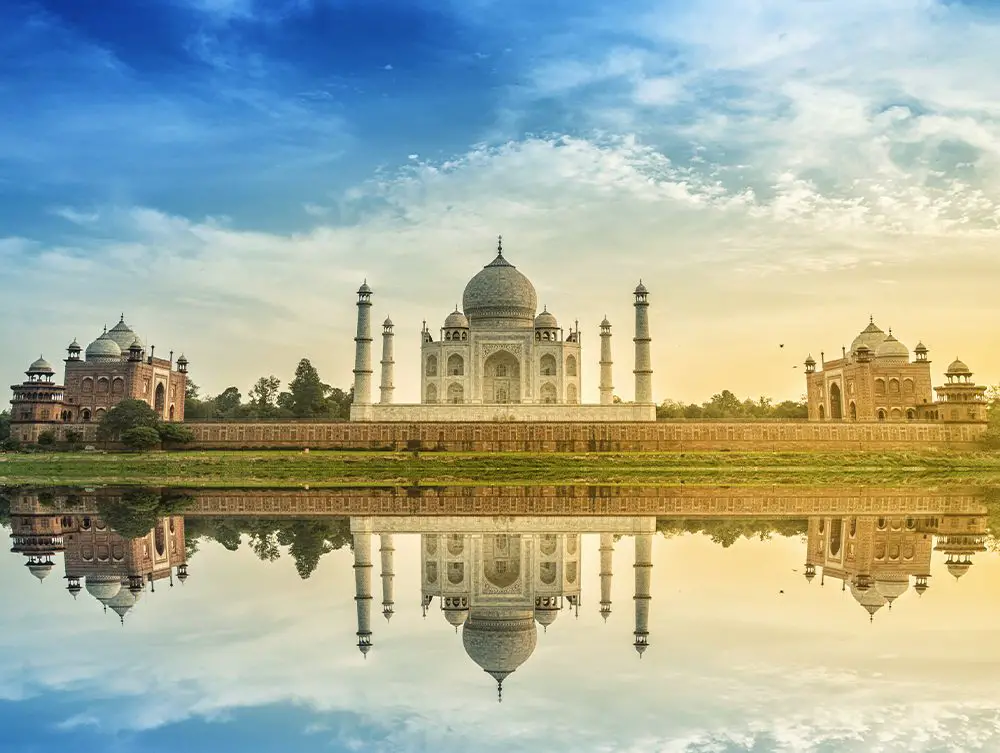 Kota Factory
"Kota Factory" is one of the web shows you will watch to get a dose of entertainment that suits any context — take a moment to stop online gambling India games, and watch this series. The show has it all, starting with well-chosen jokes about the little things that make up everyday life. You'll find yourself drawn in as you watch more and more episodes. Interestingly, it is filmed in black and white.
The story behind it is also full of action and details that you will enjoy discovering as you watch. The series has everything, from the problems that students face in their everyday life to love, relationships and friends — all aspects of a normal life that the main character tries to navigate, both in his career and in love. This series is recommended because it is very interesting and you will probably end up crying and laughing at the same time.
Scam 1992
"Scam 1992" tells the story of an Indian broker, but before you get more details about the show, you need to know about how successful this project has been in India as well as internationally. First of all, the series managed to receive a rating of 9.5 on IMDB, making it one of the best 250 TV series of all time.
The action in the show is pretty simple. The screen shows the life story of Harshad Mehta, a successful broker who made a lot of money and managed to become very rich due to his sales skills. At the same time, until the end of the series, you will see him go bankrupt and go on the brink of poverty It is your decision whether to view him as a negative character because he has deceived so many people, or whether to consider him just unlucky because he has gone bankrupt.
Mirzapur
Because this article is talking about the best web series ever created for the Indian community, you should have a good example from many different genres. "Mirzapur" is a perfect example of a web series in which the action has no limits. If you needed a series to see how events unfold in a crime-filled context, Mirzapur is the perfect series.
There are a few things that many appreciate about the show. First of all, many love the lead actor, Pankaj Tripathi, who is an enviable actor when it comes to these kinds of productions. The story will keep you glued to the screen because it is full of suspense. The lesson of the series is that the struggle for power and success is quite difficult. During the viewing, you will see many scenes with action, fights and crime.
The Family Man
"The Family Man" is a series that has already reached its second season and is proving to be a successful show, even though some fans say that the first season was excellent and nothing can compare. They say that no matter what Season 2 looks like, it can't be as good as the first one. Fortunately, this was not true, and "The Family Man" has made it to Season 2, a season with just as much suspense and action that will keep you glued to the screen as much as the first season did.
Agent Srikant Tiwari is again in a rather difficult position because he is faced with a job with a lot of responsibility. He must ensure that national security is not jeopardized, so the agent tries to find a balance between agent life and family life. Because he is a spy, you will be able to watch as he does his job while also taking care of his personal issues.
Aspirants
"Aspirants" is a very good name for a series that does nothing but tell us how much you have to work to get where you want to go. It is one of the most beloved series on the internet, and this is mainly due to the way it was directed and the story it tells; moreover, it also resonates with the younger generation.
What you will see is a story about the past and present of some friends who believe that the recipe for success is hard work, dedication and passion. The story is quite realistic and captures many elements of students' lives quite well.
Conclusion
If you don't know which show to watch in your free time, you should give these five shows a chance. You will not be disappointed.