There's something romantic about authors, whether they're struggling with writer's block, on the verge of discovering a true story that's stranger than fiction, or simply grappling with the realities of making ends meet at the beginning of their career. It should be no surprise then, that for decades, filmmakers have been finding inspiration in the stories of writers. These are some of the most brilliant depictions of writers from the screen, whether that's the big screen or the small one.
Croupier (1998)
Clive Owen stars in this brilliant film about a struggling young writer who takes a job as a croupier in order to make ends meet. Though he takes the job out of necessity, he ends up finding huge inspiration in the excitement of the casino. He watches huge losses in high-stakes poker games, the celebration of big wins at the roulette table — even the everyday comings and goings of the casino inspire him. For anyone who enjoys a trip to the casino, or even playing online, this film perfectly captures the emotions that these simple games can bring about. If after watching you've felt inspired to play a quick game of roulette, then AsiaBet has compiled a list of Indian casinos where it's possible to play.  They've also ranked them with regards to the offers available to new customers, as well as the minimum and maximum deposits. If Clive Owen seemed bookish in this film, then it would be fair to say that the guys at AsiaBet are even more studious.
Adult World (2013)
This film is equal parts hilarious and adorable and takes place in a surprising location. There are many options for those who want to watch or read something that takes place in a bookstore, but there are far fewer options for those who want to watch or read something that takes place in an adult bookstore. This film captures the best of both worlds, with Emma Roberts playing the part of an aspiring poet that works in an adult bookstore to make ends meet. During her time working at the bookstore, she meets a writer who she deeply admires. Roberts tries everything to convince him to be her mentor, including offering to clean his house and literally stalking him. Despite Roberts' best efforts, the writer is just not interested. However, it turns out that this hard-knock style of mentoring might be just what Roberts needs.
Midnight in Paris (2011)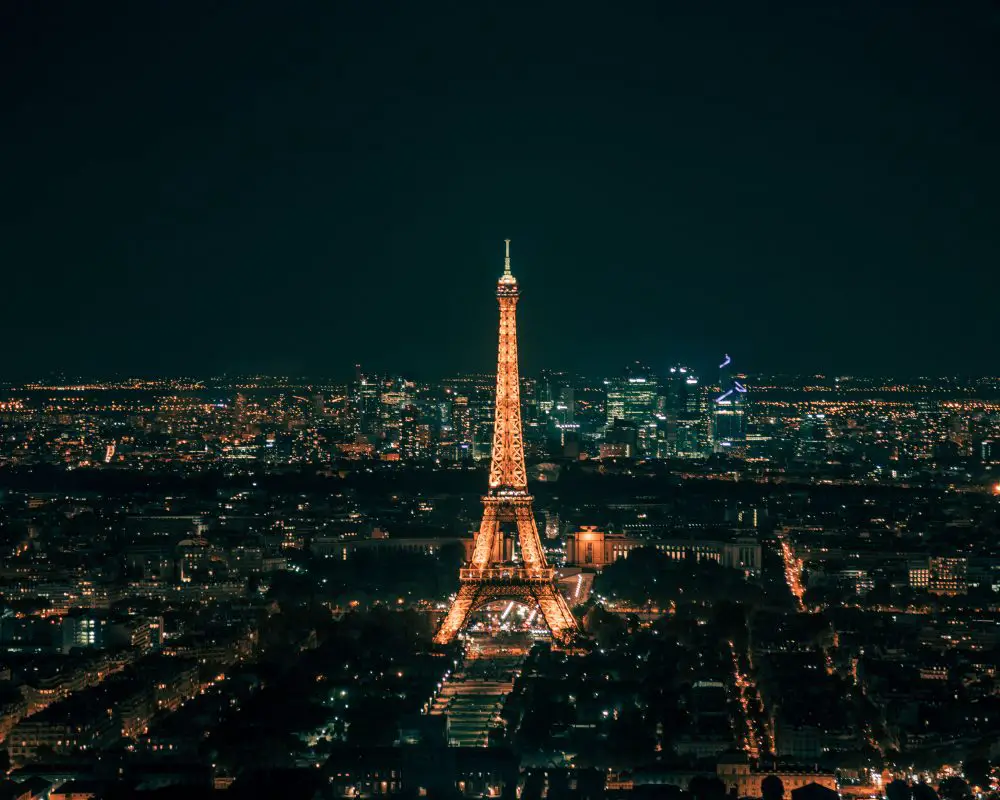 Insert Image Here >Image< Caption: Midnight in Paris comes alive with heroes of the Jazz Age
Owen Wilson is best known for his comedy roles, but in this film he shows himself as the great acting heavyweight that he is. He plays a screenwriter named Gil Pender, who has aspirations of becoming an admired novelist. Pender takes a trip to Paris and brings his fiancée with him, yet he prefers to do his sightseeing alone. During one of his solo, late night excursions, Pender bumps into a group of people that are strangely familiar to him. Chatting with them at a buzzy jazz bar, he realizes that these are icons of the past, people he deeply admires. Before long they've swept him up in their cacophony of jazz music, literary references and artistic fancies and are taking him on a tour of Paris unlike any other. While Pender begins the night initially a little thrown off guard by these revelers, by the end of their adventure together he is left feeling thoroughly disgruntled about the company he keeps in real life.
Adaptation (2000)
If you're after a mind-bending Spike-Jonze-meets-Charlie-Kaufman special, then look no further than this film from the turn of the millennium. The film stars Nicolas Cage as the writer of the film itself, Charlie Kaufman. The character Kaufman is an exaggerated version of the real person, a screenwriter who is totally overwhelmed with feelings of self-loathing and frustration. Meanwhile, his twin brother, also played by Nicolas Cage, does nothing but frustrate Kaufman with his layabout attitude. Throughout the film, Charlie struggles with his adaptation of the "Orchid Thief," and through his struggles, his life turns from frustrating to truly odd. The book and his own life become inexplicably intertwined and Kaufman is left totally confused as to what is real and what is imagined.