Beginning in 2011, hit television show "Shameless" began following the rowdy, unfortunate Gallagher family as they live their life in the south side of Chicago. I was late on the bandwagon watching this show, but after hearing a glowing recommendation from a friend, I've now been binge-watching it on Netflix this year.
The cast is currently filming their ninth season, and fans have just learned that Emmy Rossum, who plays lead-character Fiona Gallagher, will be departing after this season, leaving the plot and cast to find their own way in the forthcoming episodes.
When I first started watching "Shameless," I thought the show was going to be centered around the Gallagher kids, or instead, the drunken, nowhere-to-be-found father, Frank. However, I soon came to realize that, as both of these expectations were true but not entirely defining of the show, the eldest sibling Fiona was going to be the center of attention in each episode with her chaotic romances and her parental responsibilities toward her younger siblings: Lip, Ian, Debbie, Carl and Liam.
Because Rossum's character plays a major role in the show, the future of "Shameless" isn't looking good, and many fans took to social media to express their expectations of the show's lack of an enthralling storyline in upcoming episodes. I am one of those doubters of the future success of the show for a variety of reasons, all pertaining to the parting of Rossum's Fiona.
First, I bet you'll agree that Rossum is a kick-ass actress who nailed the role of Fiona Gallagher. She brought her character to life with original personality, despite the fact that Rossum is very different from Gallagher in her own life, which she mentioned once in an interview.
While each character is unique in their own way, Fiona lights the show up with her spunky and fierce attitude. It is an attitude no other character possesses quite like she does, and one that will be dearly missed when she's gone from the show.
On top of that, not only does the character of Fiona act like a sister toward her fictional siblings, but Rossum has been a sister to the actual cast, supporting them and giving them sisterly advice. (Not to mention that the audience has taken some of her good advice as well.)
In the show, you're able to see what Fiona thinks is right and wrong. When she makes decisions based on those instincts, you learn from the outcomes just like she does in each episode. Fans can still watch the other characters, their decisions and their mistakes. However, it will not be as entertaining without Fiona, with her humorous and wild reactions.
Fiona has so much more to teach her siblings and "Shameless" viewers as she keeps growing, finding herself and learning from past mistakes. People never stop learning, but when Fiona goes her own way, the characters and fans will both be learning a little less than they would have if Fiona's role of big sister were to continue.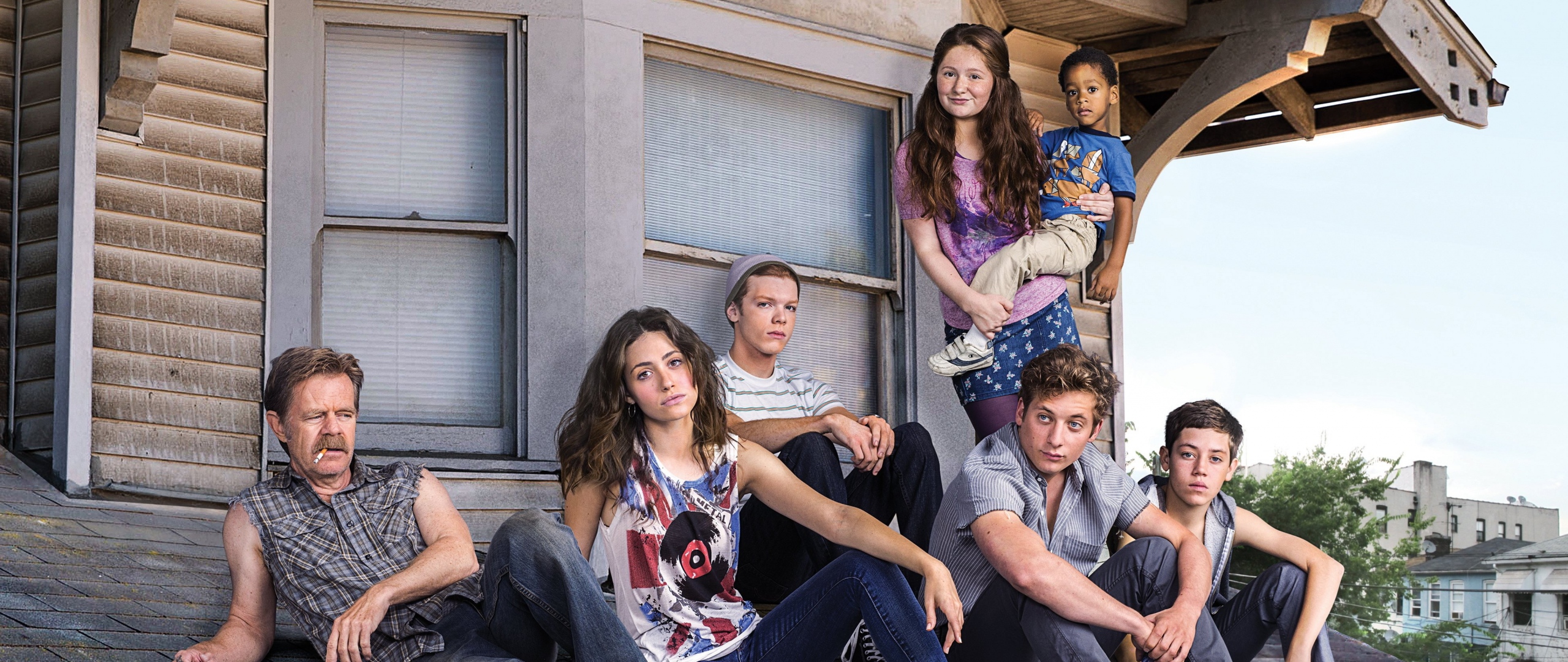 Luckily, she has taught everyone so much throughout the seasons. One of her most important lessons appeared in Season 7: Take time for yourself. She makes this clear in Episode 3 when she tells her siblings to put her last on their emergency contact list because she has her own life and goals to accomplish and receiving calls about the family takes her away from that focus.
This takeaway has been beneficial to Fiona's siblings too, as it allows them to learn to fend for themselves and do some growing up on their own. So, even when Fiona isn't entirely present in her family's life, she's still teaching a lesson. But can she really teach much of a lesson if she disappears for good? In some respects, maybe, but her family and "Shameless" fans still need her wisdom, and they won't get it after Season 9.
Furthermore, she was the glue that held the family together. Without her, they'll surely be a mess. Maybe Lip will be the new go-to sibling when something goes wrong, and though it might be a fresh change of pace as fans can see how the big brother fills the position of older sibling, it won't be the same.
Lip and Fiona didn't always agree on all decisions, and while Fiona wasn't always right, she generally knew the best way to handle tough situations.
Not only that, but she stood as a parental figure in her siblings' lives, taking care of them while Monica and Frank were absentmindedly on drugs and wasted anywhere but at home. Fiona even fought for custody of her brothers and sister because she loved them so much and wanted the best for her family.
The responsibilities and consequences were clear to her, yet she risked everything to keep her family together and provide the best for them. Although she didn't obtain custody of the children, she was appointed a legal guardian.
Would any other Gallagher sibling give up their life for the rest? Possibly, but Fiona did so without hesitation and has stuck by them through the good and bad, pregnancies and arrests, you know, the usual Gallagher fun.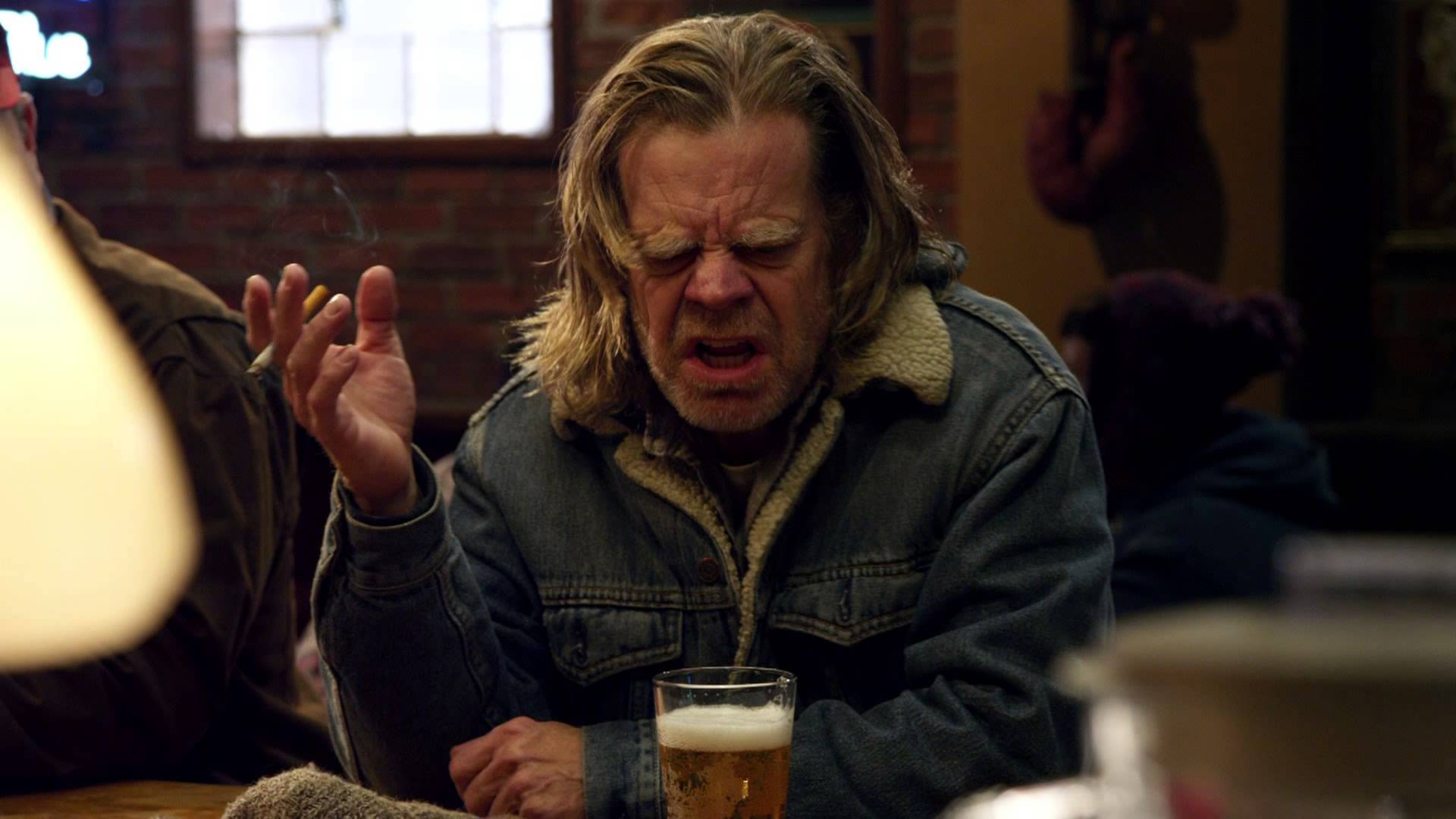 Whether Frank will be more present in the family's life is unknown. However, even if he took on some of the parental responsibilities Fiona had, he is incapable of doing so correctly, leaving them with no parental figure in their lives.
Yes, as people grow up, they become more independent and less reliant on their parents. But, the Gallaghers are known for needing a guardian to keep them straight, even when they're adults. That piece of their family will be long gone without Fiona.
Unfortunately, nothing can be done about Rossum's leave because she's moving on to new projects, so I look forward to seeing how Fiona says goodbye to her family and how "Shameless" succeeds without her. Hey, maybe it won't be half as bad as fans are expecting, but I'll keep hoping for Rossum's comeback or guest appearance. Or maybe even her own show? One can only dream.