2018 has been a phenomenally progressive year for women in film and television. Now more than ever is the time for women's involvement in film with movements like #MeToo and Time's Up. They have gained positive traction in an effort to bring light to the ongoing issue of harassment and inequality in productions.
With women supporting women and men in film with the same mindset, there is a path clearing for the future of film and television. The fight for establishing female visibility in Hollywood has been an uphill battle for quite some time, but the future is showing promise — not least because of these five amazing women.
I must begin with the insurmountable Frances McDormand. In her speech accepting the Oscar for best actress in 2018 for her role in "Three Billboards Outside of Ebbing, Missouri," she left the stage with two words: "inclusion riders," a powerful reminder of the power that women and men in the film industry have regarding diversity.
These two brilliant words call attention to the need for diversity on and off the camera. Through their contracts, actors and actresses have the power to request a certain level of diversity that includes a mandatory presence of women, people of color, those with disabilities and those identifying with the LGBTQI community in a film or television program.
The world is full of people who are not properly or justly represented in cinema, which skews society's vision on an accurate status quo. McDormand's two nudging words set the tone for the future of women and minorities in cinema.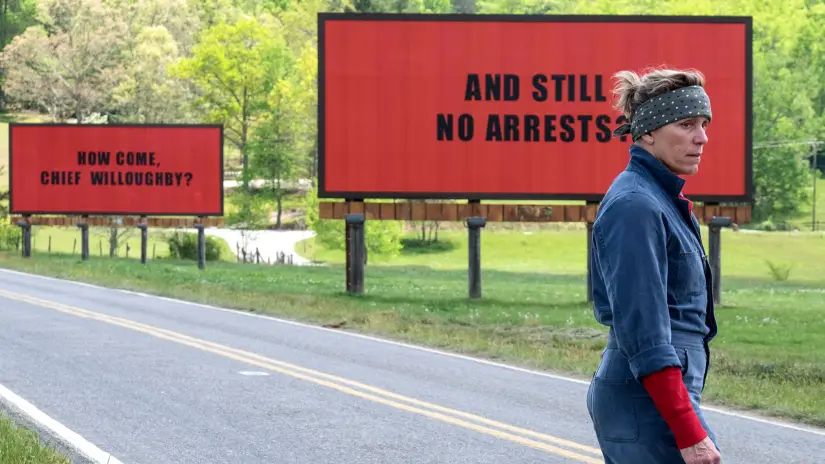 2. Lena Waithe – The Independent Powerhouse
Lena Waithe does it all. The Columbia College Chicago alumna has a heavy hand in writing, producing, directing and acting. Every great screenwriter writes what they know best, and Waithe's "The Chi" (now streaming on Hulu) is this year's breakout show about four boys growing up in Chicago's south side and how their surreal environment connects them. Through her show and lifestyle, Waithe represents the most neglected minorities in film and television: women, African Americans and members of the LGBTQI community.
Waithe is also closely involved with the independent film genre. This year, she paired up with actor Brian Tyree Henry to present a generous $125,000 in filmmaker grants. The grants spread between two categories: mid-career female filmmakers and emerging producers. With her constant involvement in television and giving, her inspiration and work make her one of the most important creators of 2018.
Alexandria Bombach singlehandedly put herself in the history books as the most important female documentary director of this era. Her documentary, "On Her Shoulders," won nine awards this year with over 20 nominations around the world. The film premiered and won best directing in the U.S. documentary competition at this year's Sundance Film Festival.
"On Her Shoulders" tells the brave story of Nadia Murad, a 23-year-old Yazidi woman who lives to tell her story of being sexual enslaved by ISIS. Her unexpected journey makes her the voice and inspiration of her people and the recipient of the 2018 Nobel Peace Prize. Murad is using every cent of her prize money to continue to fight against sex trafficking.
From Santa Fe, New Mexico, Bombach brought her film back to the Santa Fe Independent Film Festival this year and took home the Visionary Award. Bombach and Murad support the imperative for female stories and voices. Through their beautiful cinematic collaboration, they show just how powerful the oppressed can be with a camera and will to film.
4. Ava DuVernay – The Big-Budget Trailblazer
Ava DuVernay broke the glass ceiling for women directors this year with her direction of "A Wrinkle in Time," a remake described by Oprah Winfrey as "the new Wizard of Oz for another generation." The $100 million budget was put in the hands of DuVernay, making this a very rare opportunity not only women directors but for African-American directors. "Women directors, we're not getting people just saying, 'Hey, let's talk about this $100 million sci-fi epic,'" said DuVernay of the opportunity. " … How many women hear that? How many people of color hear that?"
DuVernay took Frances McDormand's "inclusion riders" to another level. DuVernay was able to create a universe that was all her own, which included a large female cast with a racially balanced cast. She used her directorial opportunity to create a story a younger DuVernay could look up to.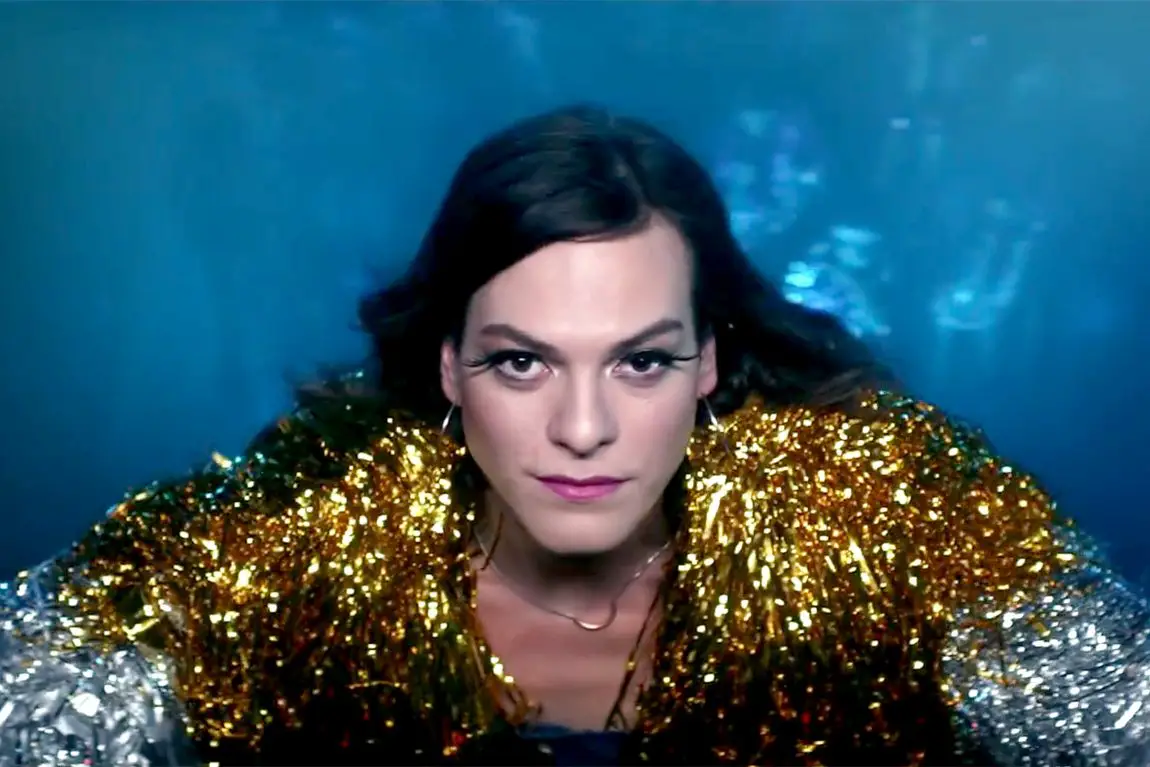 5. Daniela Vega – A Truly Fantastic Woman
Daniela Vega is a pioneer for transgender women in film. Her role in "A Fantastic Woman" won her best foreign language film of the year in this year's Oscars, and her impact as a transitioned woman is a monumental step in the right direction for transgender actors and actresses.
As whitewashing uses Caucasian actors to portray historically non-white characters, "white-gendering" is an issue of non-trans identifying actors representing transgender individuals. About the movie, Vega said, "I feel that art deals with issues way before any political organization."