You've probably noticed the slough of middle school-aged kids doing strange dances from "Fortnite" this past year, but the game's cultural impact stretches beyond just flossing and weird Halloween costumes based on customizable player skins.
Although released in fall 2017, "Fortnite Battle Royale" has remained the most popular game of 2018. The game's initial appeal came from the fact that it's free to play, making it accessible to simply download and at least give the game a try without the risk of paying a pretty penny for a game you might not like.
But as it turns out, "Fortnite" was a big hit right off the bat. Fast forward one year later, and "Fortnite" is on virtually all video game platforms imaginable, from PC to PS4 and even your smartphone. Considering its cross-platform capability and the free-to-play business model, "Fortnite" really is one of the most accessible games in the world and, consequently, the most popular.
As a result, "Fortnite" has been in the forefront of internet culture. It has dominated on platforms like Twitch and YouTube, thanks to Ninja — who is currently the most well-known gamer on the web — and the game has also been subject of a countless number of memes and news articles. So, among the controversial, the record breaking and the flossing, here are a few of the most significant ways "Fortnite" has influenced popular culture in 2018.
1. Transforming the Video Game Industry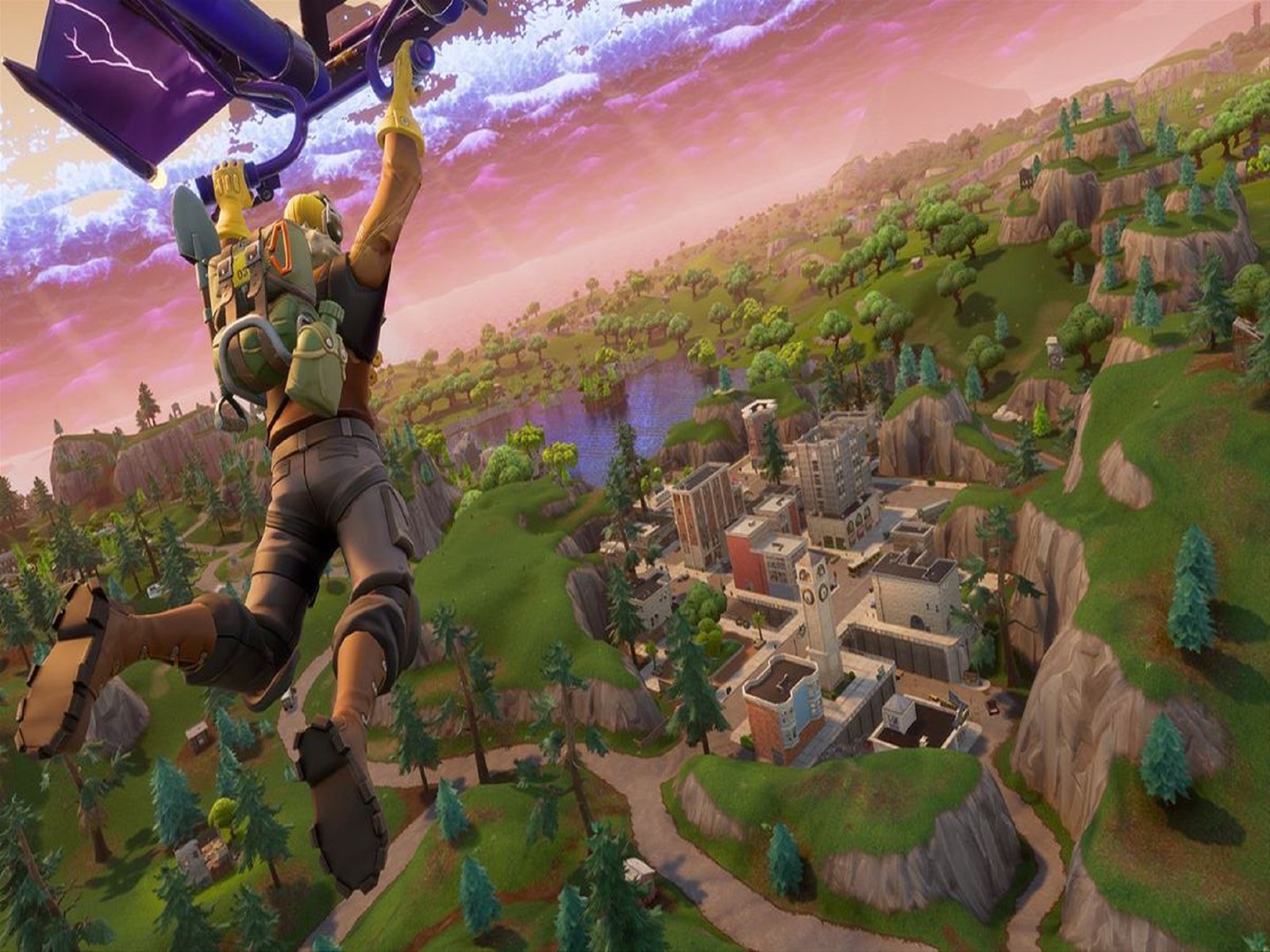 "Fortnite" is undoubtedly the most popular video game in the world, and part of its popularity is due to its perfection of the battle royale genre. Other games with this format had existed before "Fortnite" — from lesser known titles like "The Culling" to more prestigious ones like "Player Unknown's Battlegrounds" (PUBG) — but what makes "Fortnite" more successful, on top of its free access, is its jesting gameplay.
It doesn't focus on overly realistic physics like "PUBG," and its cartoonish features are more visually appealing to a wider audience. This broader appeal could be why Epic Games made a $3 billion profit from the game in 2018, and why the battle royale genre is currently so popular. Even the newest edition to the "Call of Duty" franchise includes a battle royale game mode.
Epic Games, the creators of "Fortnite," also developed their own video game design program, Unreal Engine. Unreal has become not just the design platform for Epic's video games, but one of the industry's leading programs. Popular titles like "Borderlands 2" and even "Batman: Arkham City" are all powered by Epic's Unreal Engine.
Epic Games even created a series of instructional videos this past year for aspiring video game developers, teaching them how to use the basics of their platform, which is potentially a huge step in the world of video game design, giving budding developers the tools to create the future of the video game world.
2. Negative Effects on Kids
Although "Fortnite" is revolutionary, an addicting game that pits you against other players online also has its side effects. As the game's popularity grew exponentially, and as increasing numbers of young children began to play the game, there was some anxiety among parents concerning the social lives of their kids.
In June, The Guardian published an article related to the amount of time young children were playing. Many elementary schools in Australia began to warn parents about the negative effects that "Fortnite" could have on their kids at school. Apparently, faculty and staff at many schools in Victory and New South Wales noticed increased bullying both on the playground and in the classroom. Some of these schools even sent out newsletters outlining the negative effects they allegedly witnessed.
It might seem a bit overreactive, but they make a decent point. In a game that can currently be accessed by anyone with a laptop, game console or smartphone, it's no surprise that younger children want to try out the game for themselves. "Fortnite" itself is not necessarily over the top when it comes to violence, but the aspect that concerns parents and teachers is the ability to communicate with other players in a voice chat and the fact that, sooner or later, their child will come across someone using strong language that they might translate to language they use with peers at school.
3. Dancing Controversy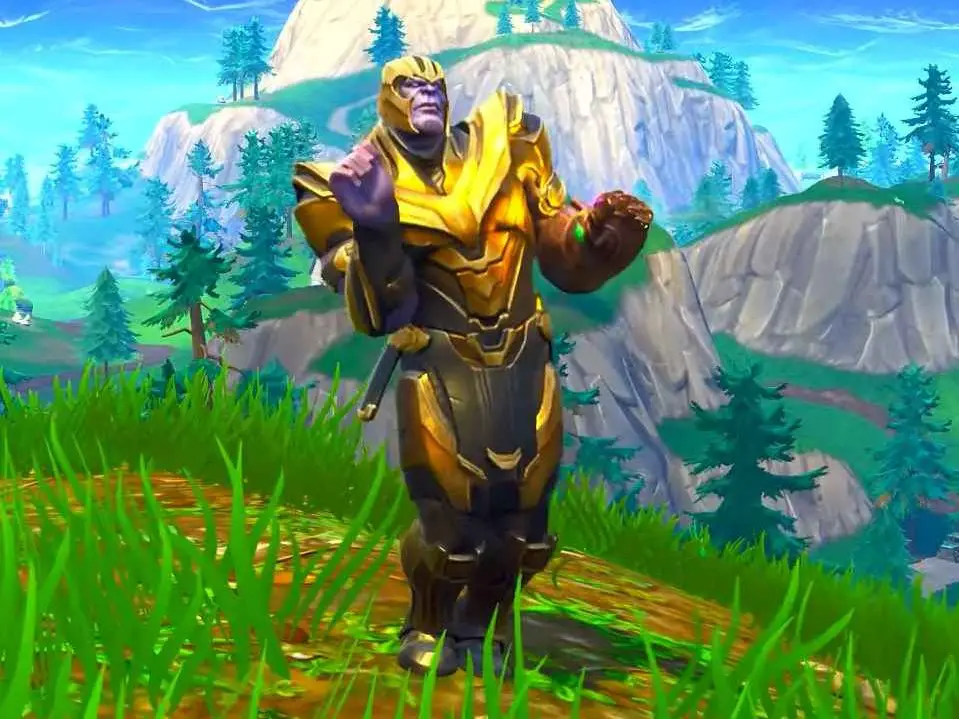 If you've never played "Fortnite" you at least know about the dances. They can be seen all over the internet, in schools, at parties and even in professional sports. I would say that the "Fortnite" dances are part of one of the most notable cultural phenomena that the internet experienced in 2018.
But the most popular moves of the year could potentially cost Epic Games some serious copyright charges. Epic didn't invent flossing, or really any of the dance emotes that they have programmed into "Fortnite." In fact, the company just takes silly dance moves that they've seen from TV shows or online videos and slaps them right into the game and, due to the game's popularization of those moves, a few of the people who invented some of the beloved dances have filed lawsuits against Epic Games for copyright infringement. The list includes "The Fresh Prince of Bel Air" co-star Alfonso Ribeiro, Rapper 2 Milly and yes, even Russell Horning the "Backpack Kid," who took the internet by storm last year with his famous "flossing" move.
It may seem ridiculous to sue a game company for stealing dance moves, but it does raise a question as to whether or not bodily movement can be subject to copyright. It is kind of silly, but the idea isn't entirely far-fetched. After all, Taylor Swift wanted to trademark simple phrases from the songs in her album "1989" back in 2015. So, if the stars suing Epic Games for copyright infringement actually have a case, it's difficult to predict what the future of the beloved "Fortnite" dance moves would be.