Whether you're Marvel comic book fan or not, every cinematic superhero movie released during the past decade has given movie fans something to look forward to as their childhood comic heroes are brought to life on the big screen.
If you haven't been living under a rock for the past 10 years then you know that almost every Marvel movie released within the last decade has done a phenomenal job at the box office. From the first Iron Man in 2008 to the highly anticipated and highly rated Black Panther earlier this year, there's much to be excited for when the newest Marvel movie, "Avengers: Infinity War" hits theaters April 27.
In the words of Marvel comic book writer Stan Lee, "It's geeks who really make or break a TV show or movie or video game," and it's time for the geeks to take a last stand this April and make Marvel's newest movie the best Avenger movie so far. The Avengers are coming to a theater near you, and here's why you should be excited.
1. It's been 10 years in the making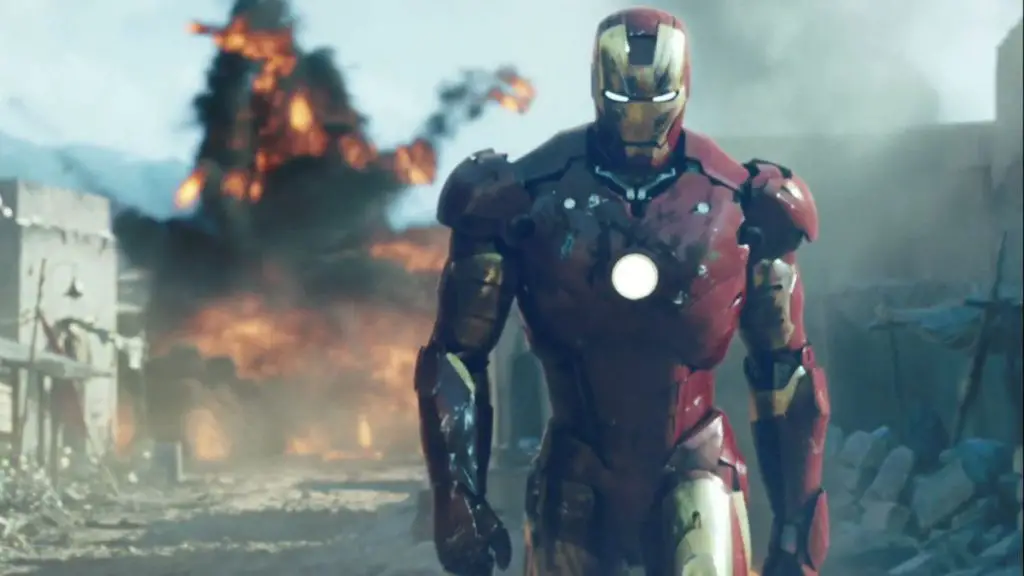 It has taken Marvel 10 years to get to the Avengers to this point. The first movie from an Avenger premiered in 2008 with Robert Downey Jr. as Iron Man with the last Avenger to join the team this past year as Chadwick Boseman starred as Black Panther.
Within those two movies, Marvel characters such as Thor, Ant-man, the Guardians of the Galaxy, Spider-man, Doctor Strange and more have also made it to the big screen. There are a handful of children and adults who have had the privilege of growing up alongside these characters, and it's not a surprise that many feel closely connected as a family of fans.
2. A hit for young and old generations alike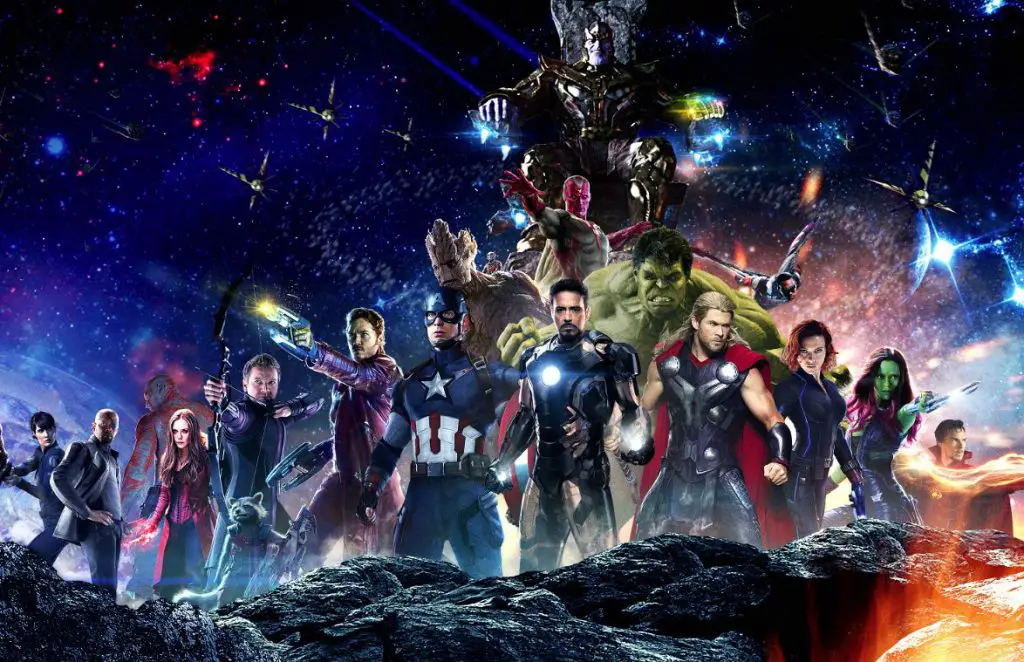 Considering the amount of time it has taken for every Avenger to be introduced, within a vast amount of time, these movies are a hit for both old and young generations alike. Whether you are 10 years old or 50, "Avengers: Infinity War" can offer you a great time at the theatre this April.
If you like action, comedy, drama and intense movie plots, then the new Avengers movie is a hit you'll want to add to your collection when released on DVD and Blue-ray as well as take the whole family to see.
3. We'll finally get to meet Thanos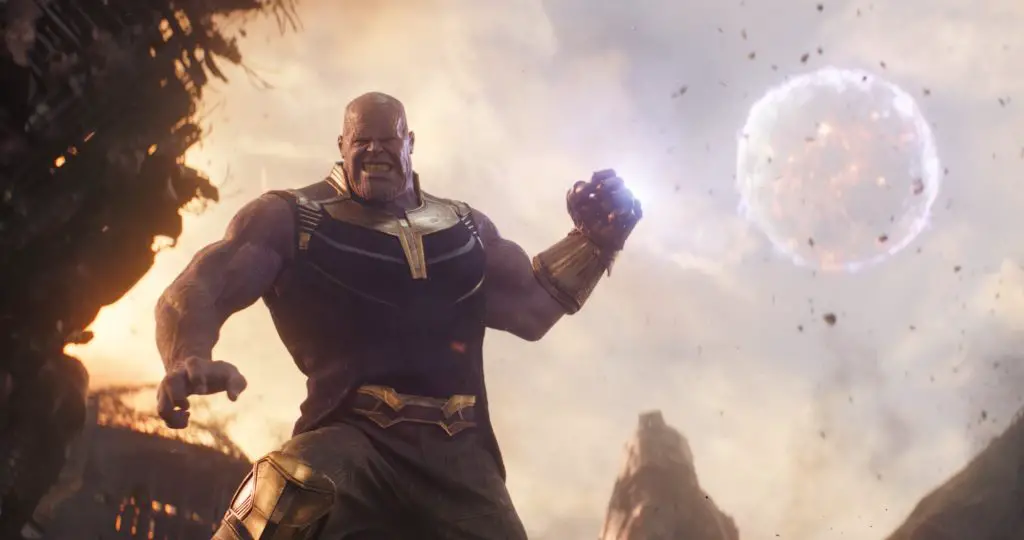 Fans have been teased with the revelation of Thanos since the mention of infinity stones and the infinity gauntlet, which were both introduced within the course of multiple Marvel movies released in the past couple of years.
Thanos is the ultimate villain in "Avengers: Infinity War," and considering the tension and drama revolving around him, fans are in for a surprise when he finally fulfills a major character plot in the movie. Just from what video teasers and trailers have given us, Thanos is a force not to be reckoned with.
Some critics have even dubbed Thanos as the new Darth Vader of our generation, and his opposition against our beloved superheroes won't be easy to overcome, but fans can be the judge of that. Will you be watching Thanos and his league of minions take on the Avengers this coming April? The standoff between the Avengers and Thanos is one for the ages.
4. Experience the ultimate face-off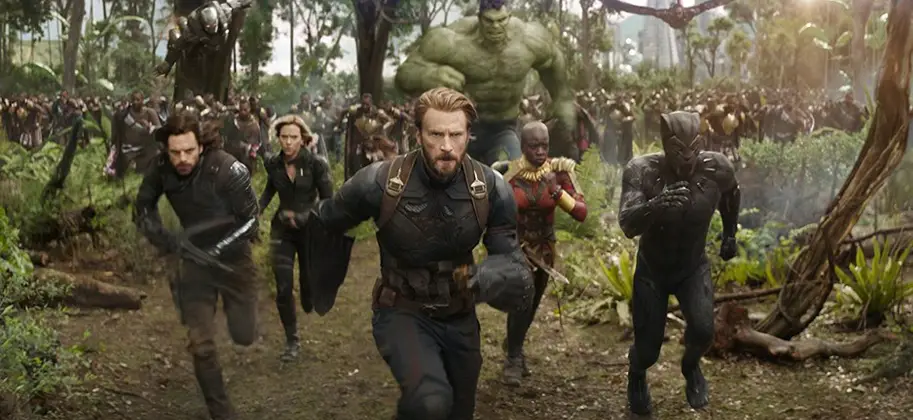 Even with post-"Captain America: Civil War" drama between major Avenger characters, the appearance of Thanos makes that drama seem like child's play with his major role in Infinity War. What can fans anticipate in the upcoming film and what will become of our superhero friends as they leave past grudges, heart breaks and rivalries in the past to take on a new villain? A battle of the ages.
The ultimate face-off is about to unfold as the Avengers team up to save the world from one of the major enemy forces that have plagued the Marvel movies over the course of time. Fans will finally get to see all their favorite characters unite in one movie to try and save the world once again.
5. It's the beginning of the end
Marvel Studios' Avengers: Infinity War - Official Trailer
That's all folks — well, almost. This is the beginning of the end of a phenomenal legacy that has been ongoing for the last 10 years. This new movie will be the beginning of the end as Marvel actors such as Robert Downey Jr. and Hugh Jackman, who have starred as our favorite superheroes, will give up their titles and be dubbed as the first generation of Marvel heroes to enter the big screen.
With the unity of the Avengers, this will be the place many may say goodbye to a franchise and begin to introduce a new generation of actors to play our favorite heroes we've read in comic books.
But of course, the first generation of heroes will always have biased place in our hearts. This is one of the biggest things to look forward to when watching "Avengers: Infinity War." Fans who watch this new Marvel movie will be the very first to experience a brilliant story finally brought to life. This something to tell your grandkids about one day.