Nothing quite says "feel good" like opening your Instagram or Facebook feed to an adorable furry face. I think it's safe to say that following animal accounts on social media is a great stress reliever and delivers a lot of "Aw" moments to brighten anyone's day. Whether it's a fashion-savvy dog or a chinchilla with a knack for photo props, there is a follow-worthy furry friend for everyone.
This is by no means an exhaustive list of popular social media animal stars, but these cats, dogs and everything in between all have impressive follower counts to back up their animal-celebrity status. These are the 21 famous furry friends you should be following to cheer up your social media feed.
1. Grumpy Cat
2.5 million followers on Instagram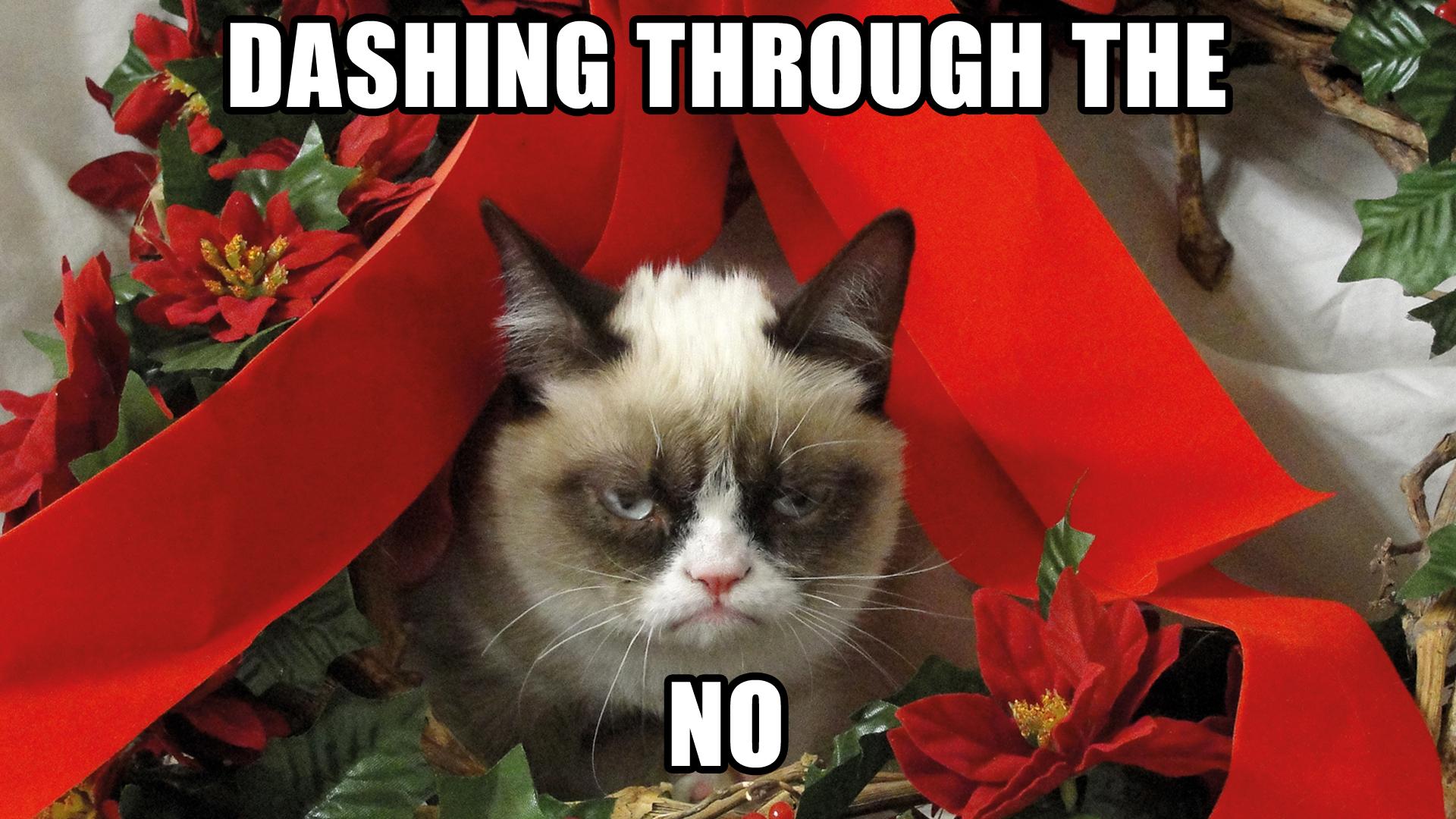 Grumpy Cat is arguably the master of memes, and she has the hefty following on social media to back it up. Her real name is Tardar Sauce, and her fame began when a photo of her frowning posted on Reddit went viral in 2012. Against popular belief, Tardar Sauce isn't the world's grumpiest cat. She is actually cuddly, cute and loves to be held and pet.
2. Nala
3.7 million followers on Instagram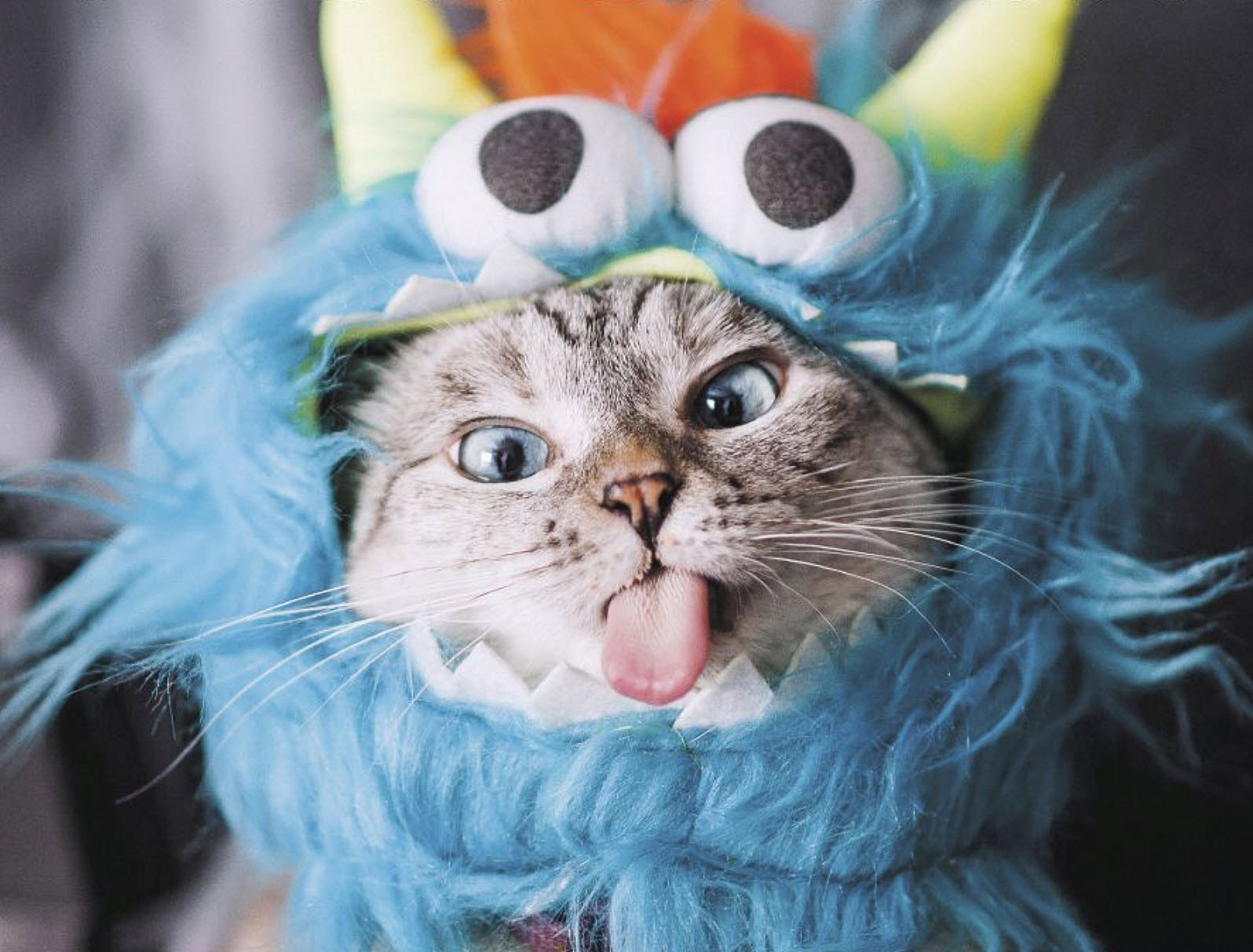 Nala the cat was rescued from a hoarding situation and adopted by Varisiri Mathachittiphan back in 2010. Considered one of the first cats to debut on Instagram, Nala is now the site's most famous cat with a whopping 3.7 million followers. She is a true animal celebrity that uses her fame to spread awareness about struggling shelter pets.
3. Doug the Pug
3.6 million followers on Instagram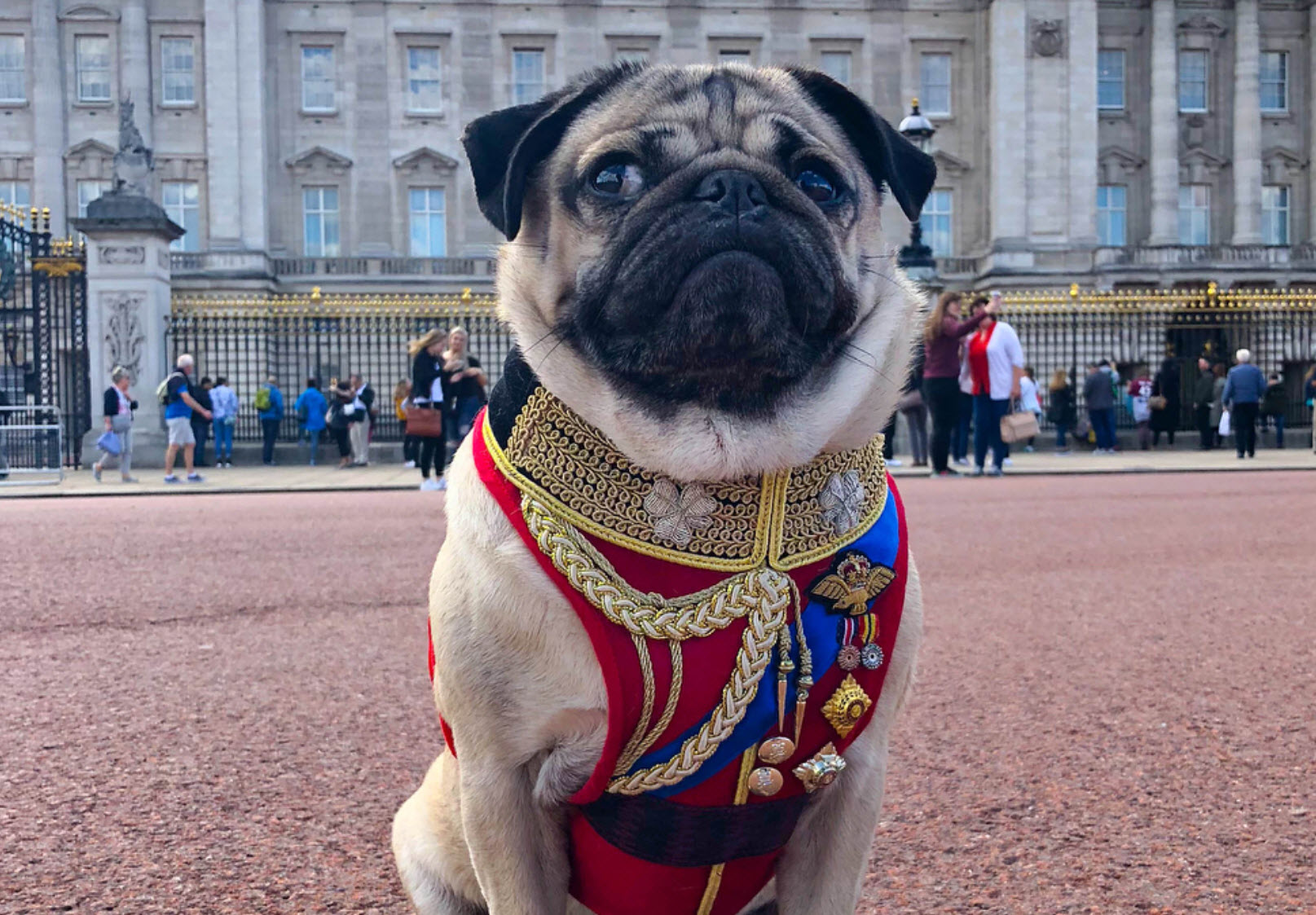 Doug might be the coolest pug on social media. He is a music festival fanatic, a costume-lover and a great selfie-taker.  This stylish pooch has dressed up as Harry Potter, Mr. Incredible and a leprechaun, just to name a few. Catch him posing with other social media icons like Brother Nature and Shane Dawson. He's also taken selfies with fellow celebrity pals like Justin Bieber and Josh Peck. He has dubbed himself the "King of Pop Culture" and it's easy to see why.
4. Lil Bub
1.8 million followers on Instagram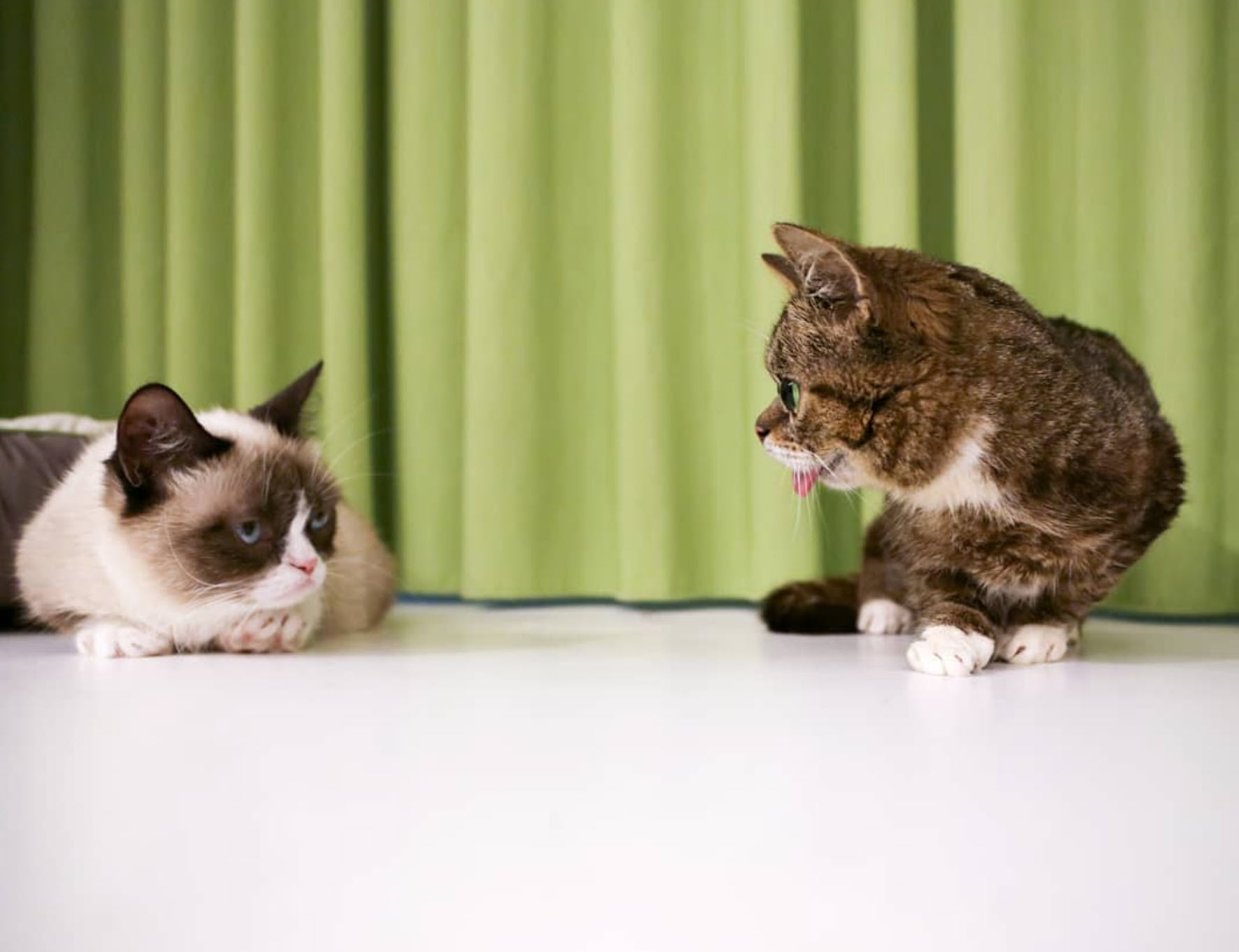 Bub is a one-of-a-kind magical space cat, according to her Insta-bio. She is a little kitty born with a collection of genetic abnormalities that dub her a "forever kitten." In other words, her dwarfism, extra toes, osteopetrosis and lack of teeth have her looking kitten-like even as an adult. Despite these abnormalities, Bub is a healthy kitty that follows the tagline "small but mighty" to a T. It helps that she is absolutely adorable and sweet, too.
5. Manny The Frenchie
1.1 million followers on Instagram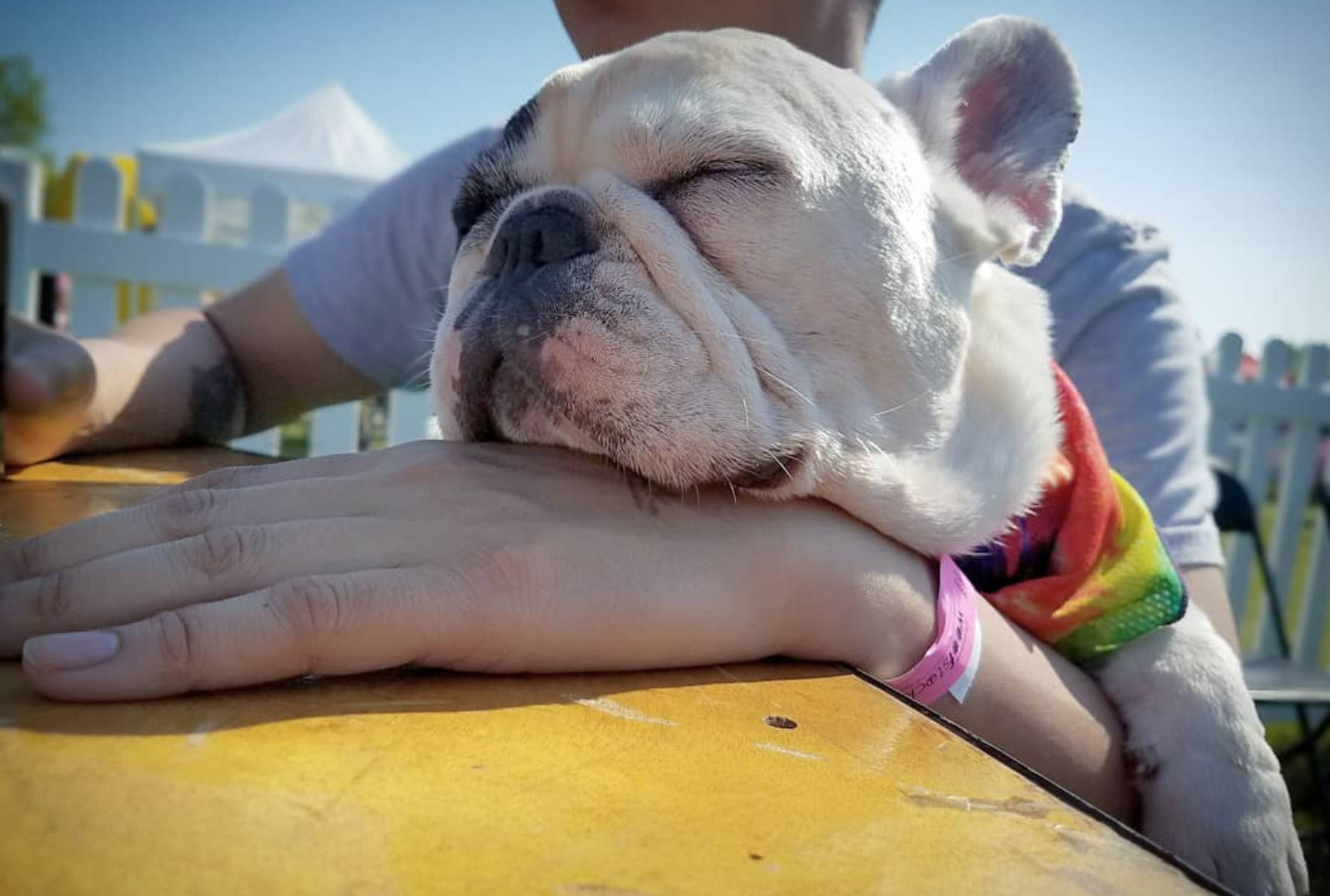 According to his Instagram bio, Manny is the world's most-followed bulldog and philanthro-pup. He is heavily involved in charity work, supporting animal rescue organizations and encouraging a "give back" mentality to his followers. He is a busy pup that also has his fair share of celebrity selfies, likes ones with Wiz Khalifa and Finn Wolfhard from "Stranger Things." Of course his animal celebrity status and all his philanthropy work would tire any pup out, so catch him taking a doggy nap in a lot of his Instagram photos.
6. Jiff Pom
8.8 million followers on Instagram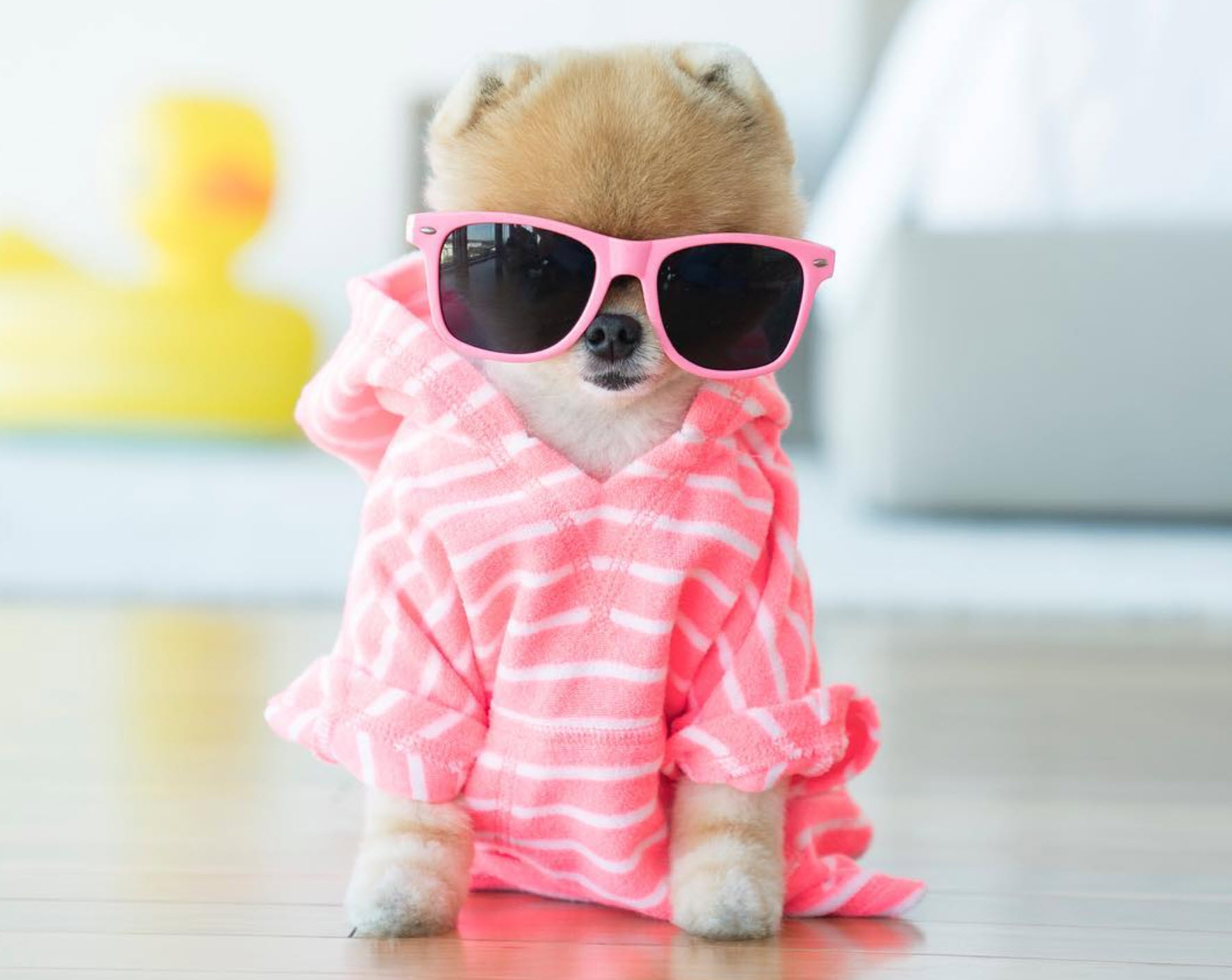 Jiff Pom is an adorable Pomeranian pooch that rose to animal celebrity stardom after she starred in Katy Perry's "Dark Horse" music video. She is the most famous animal in the world with over 28 million followers across all social media channels. Aside from being world-famous, Jiff Pom is just an adorable little pooch that likes to pose in costume with fellow celebrities like Ariana Grande and Scott Hoying from the famous acapella group, Pentatonix. Honestly, who can resist such a perfectly round face?
7. Tuna
1.9 million followers on Instagram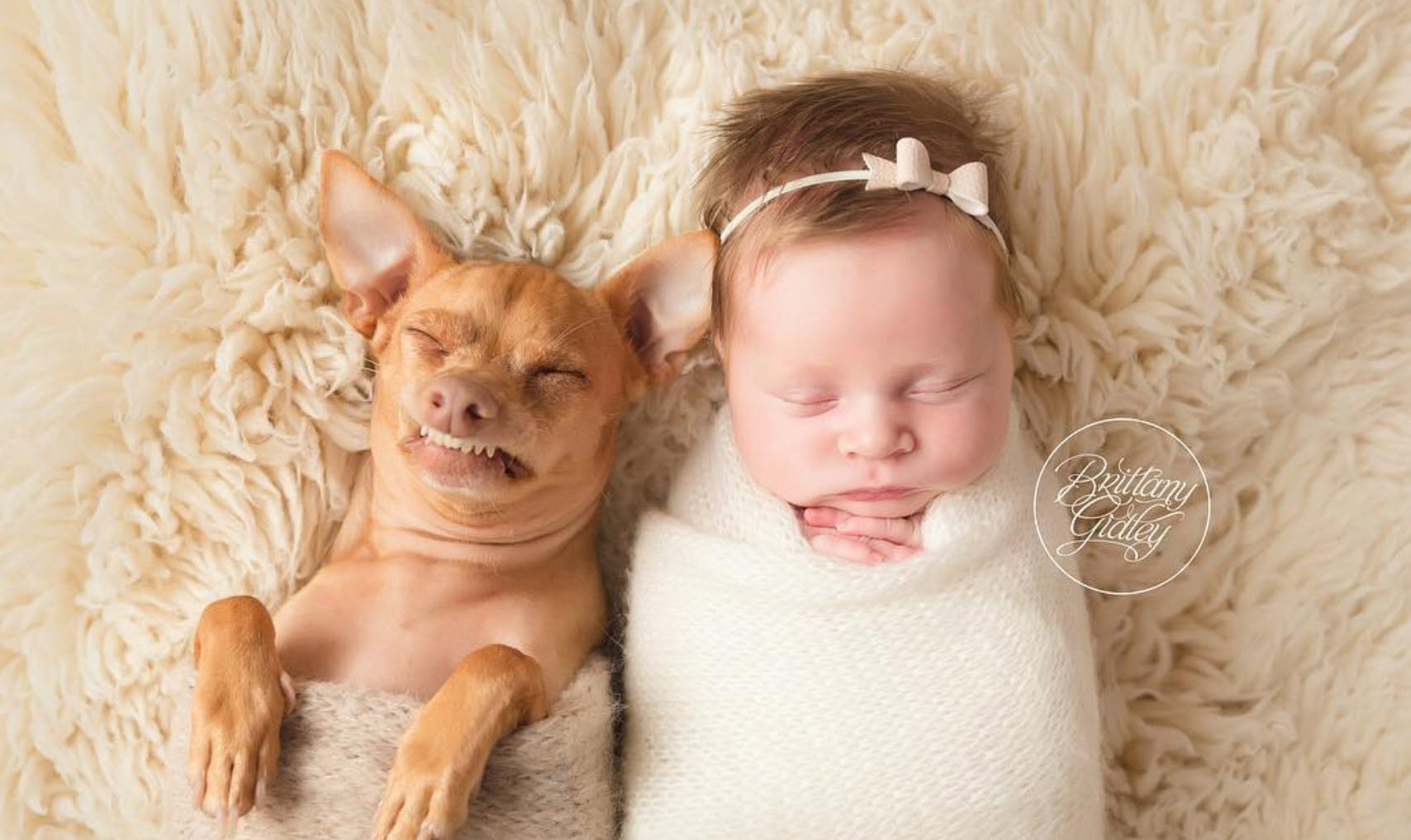 Tuna the dog is best known for her signature look: bottom lip and chin tucked in with her upper front teeth showing. It's not exactly an attractive look, but it's enough to put a smile on your face or make you laugh. She has a reaction photo for any occasion with all her quirky expressions. As her Instagram bio says, "If you could use a little bit of joy & laughter, you've come to the right place!"
8. Waffles the Cat
614k followers on Instagram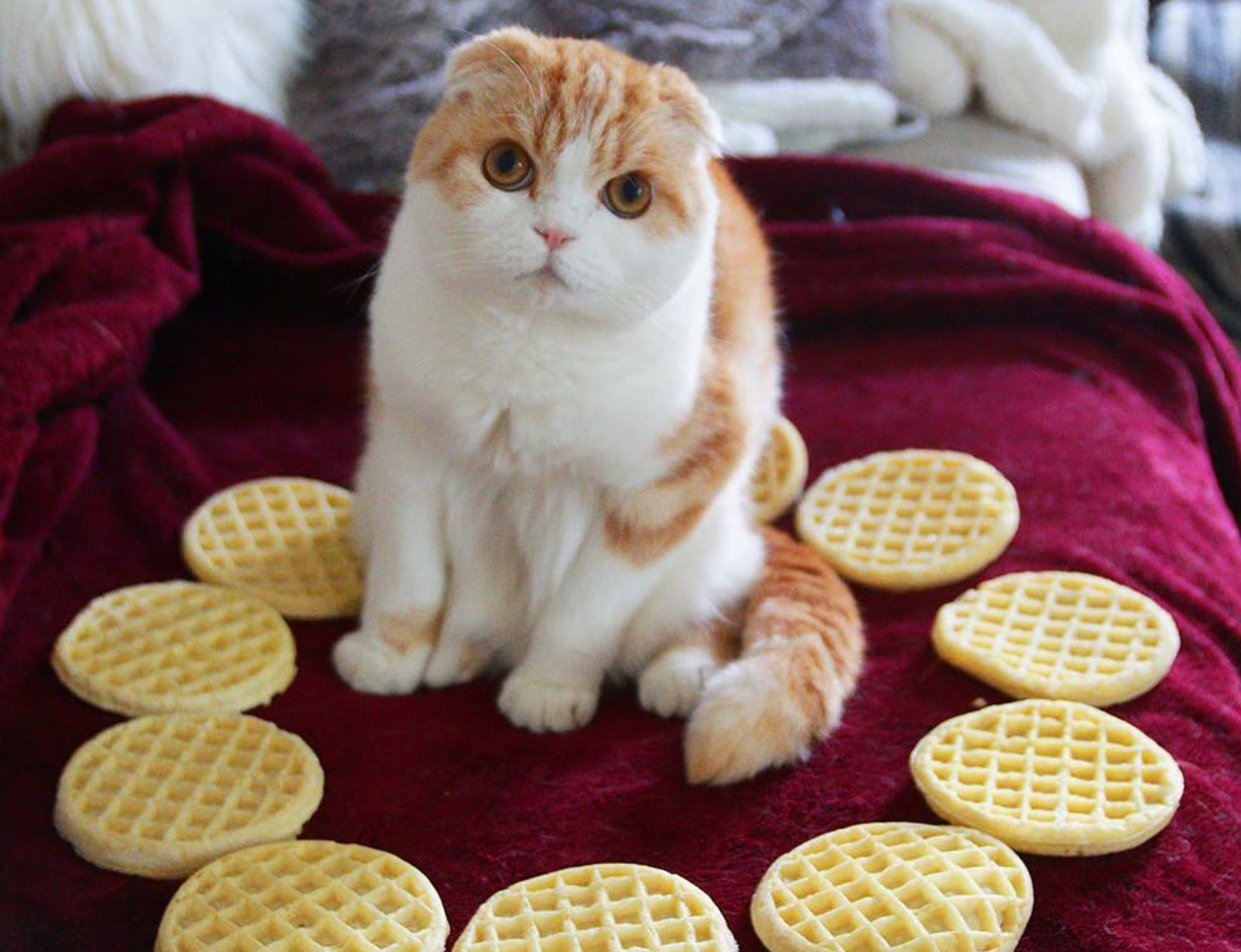 Waffles the cat started his social media career back in 2012. Today, his sweet face sells calendars, posters, shirts and more, and he's got business partnerships with Friskies, Petsmart and Samsung. His big, round eyes and tiny folded ears create a distinct, adorable look in all his Instagram photos. His Instagram bio says that when he was a kitten, no one wanted him, but that couldn't be further from the truth now.
9. Mr. Bagel
108k followers on Instagram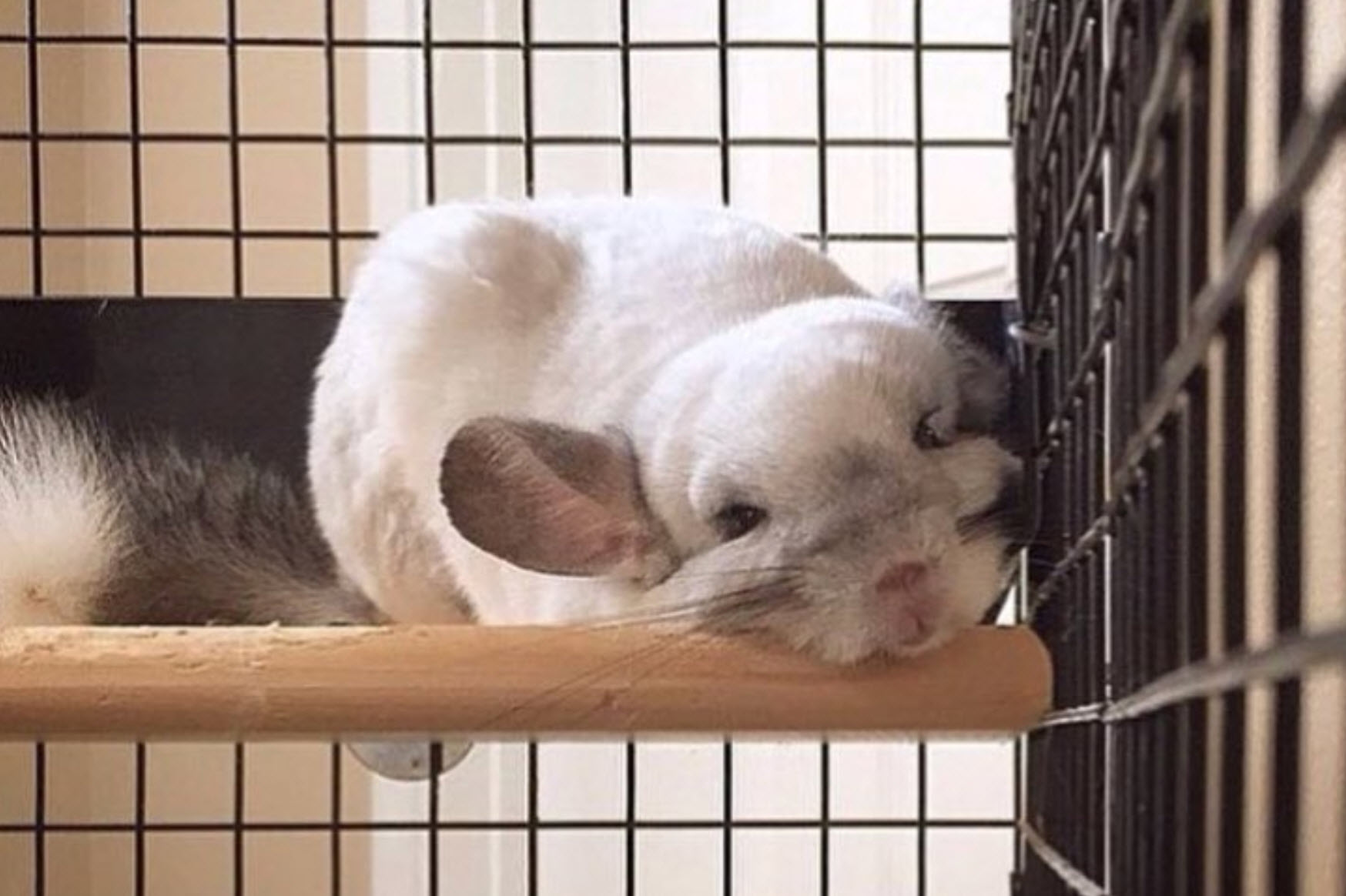 Mr. Bagel the chinchilla is downright adorable with his round marble eyes and soft, puffy fur coat. You might also say he is the master of using props in his photos — shopping carts, mini bicycles, tiny hats and signs are only a couple of his go-to props to pose with. He, too, is a tiny activist against fur clothing. Also worth noting: he can wink and has a good eye for camera angles in his Instagram photos.
10. Marnie The Dog
2 million followers on Instagram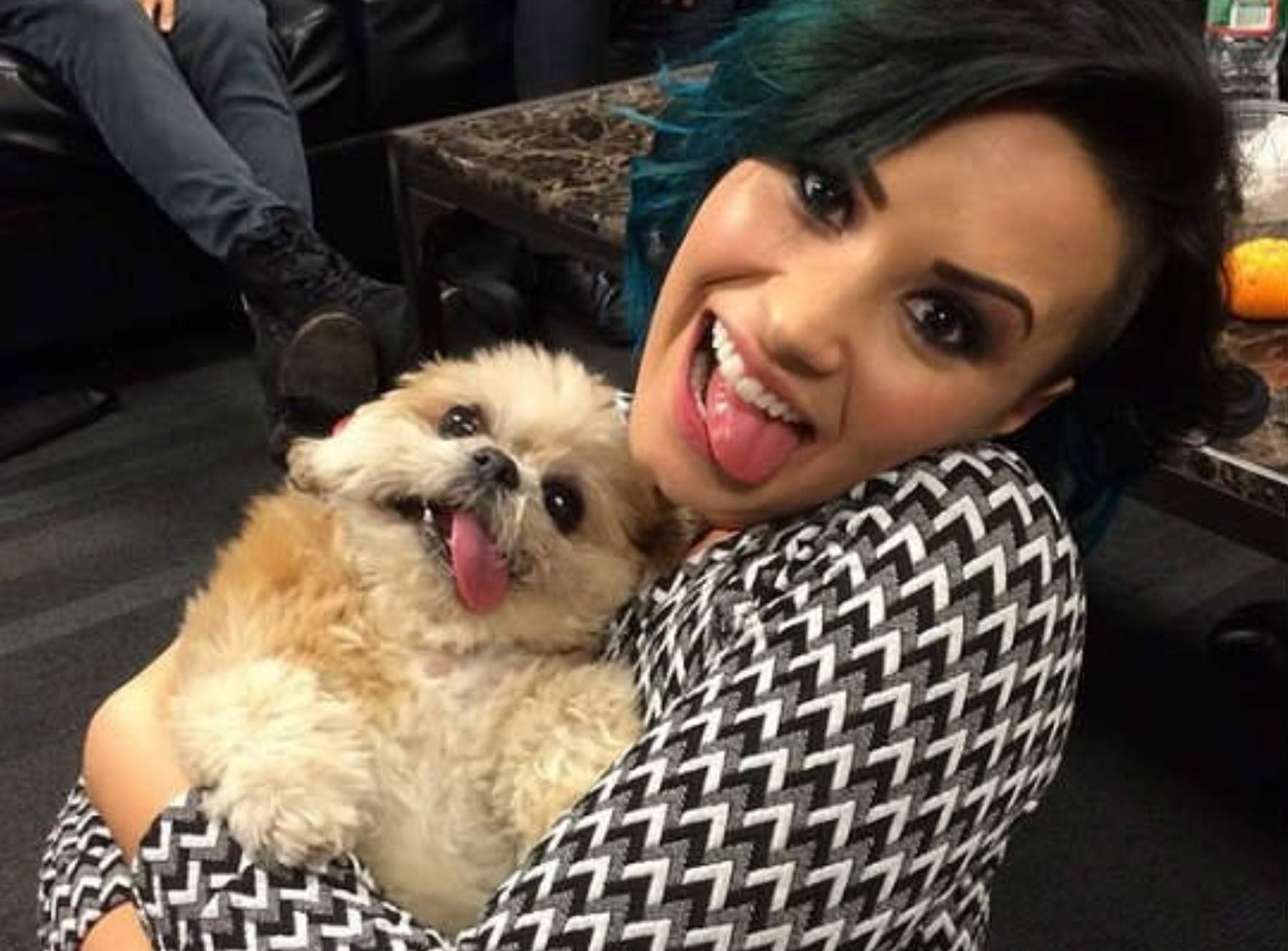 Marnie is a 16-year-old Shih Tzu who proves that age is just a number. Adopted at the ripe old age of 11, Marnie now spends her days shopping and taking selfies with fellow celebrities of the human variety like Demi Lovato and Chance The Rapper. She's adorable, funny and her photos speak volumes about her quirky personality. Catch her with her tongue out in every photo.
11. Juniper
2.4 million followers on Instagram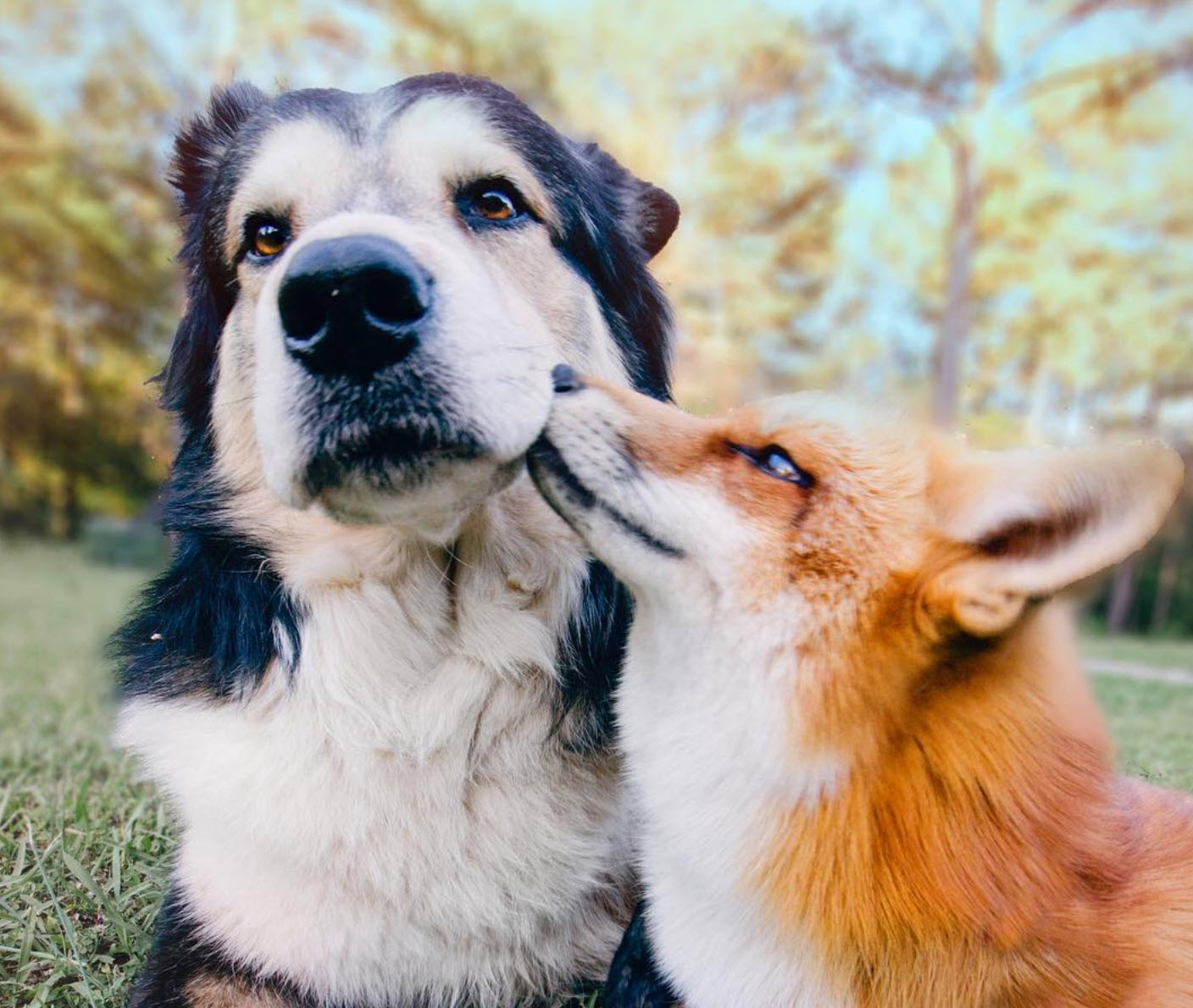 Juniper is a spunky domesticated fox with a photogenic flair. She has enough personality for everyone and, if her Instagram feed is any tell, is pretty mischievous. She is the happiest fox that enjoys spending time with her canine boyfriend, Moose, and taking naps.
12. Marutaro
2.5 million followers on Instagram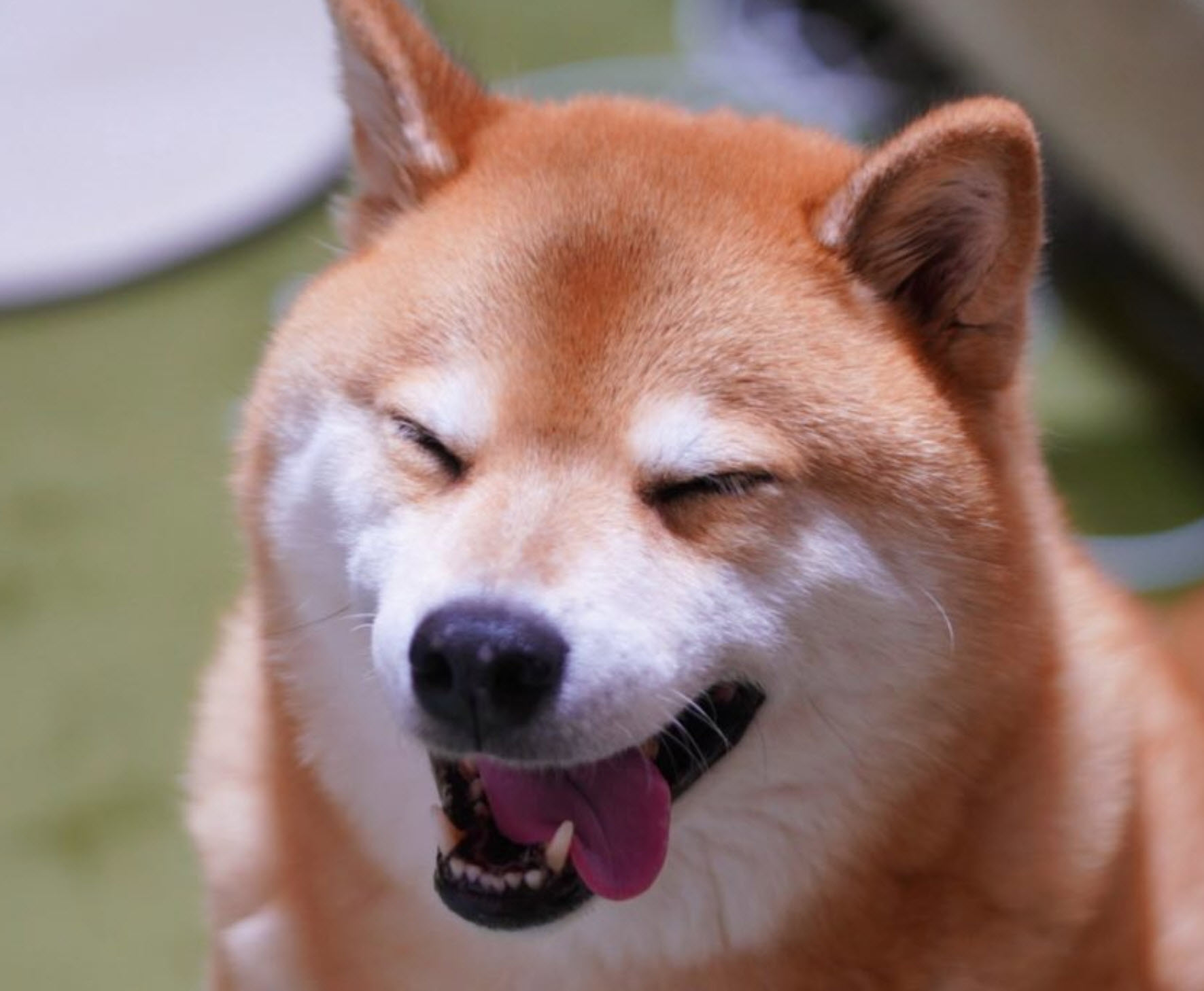 Maru the Shiba Inu is a Japanese native whose name means "round" in Japanese to match his adorable round head. Maru is inspirational, handsome, photogenic, friendly and, most importantly, so, so fluffy. His personality shines brightly in all his photos and he embodies the idea of a universal dog — he is cute and relatable even if he's overseas and can be seen doing just about anything. In some posts he's giving good advice, and in others he's dressing up or acting as exercise equipment. Sometimes his posts are bizarre, but he's lovable all the same.
13. Diddy and Yeti Kong
1 million followers on Instagram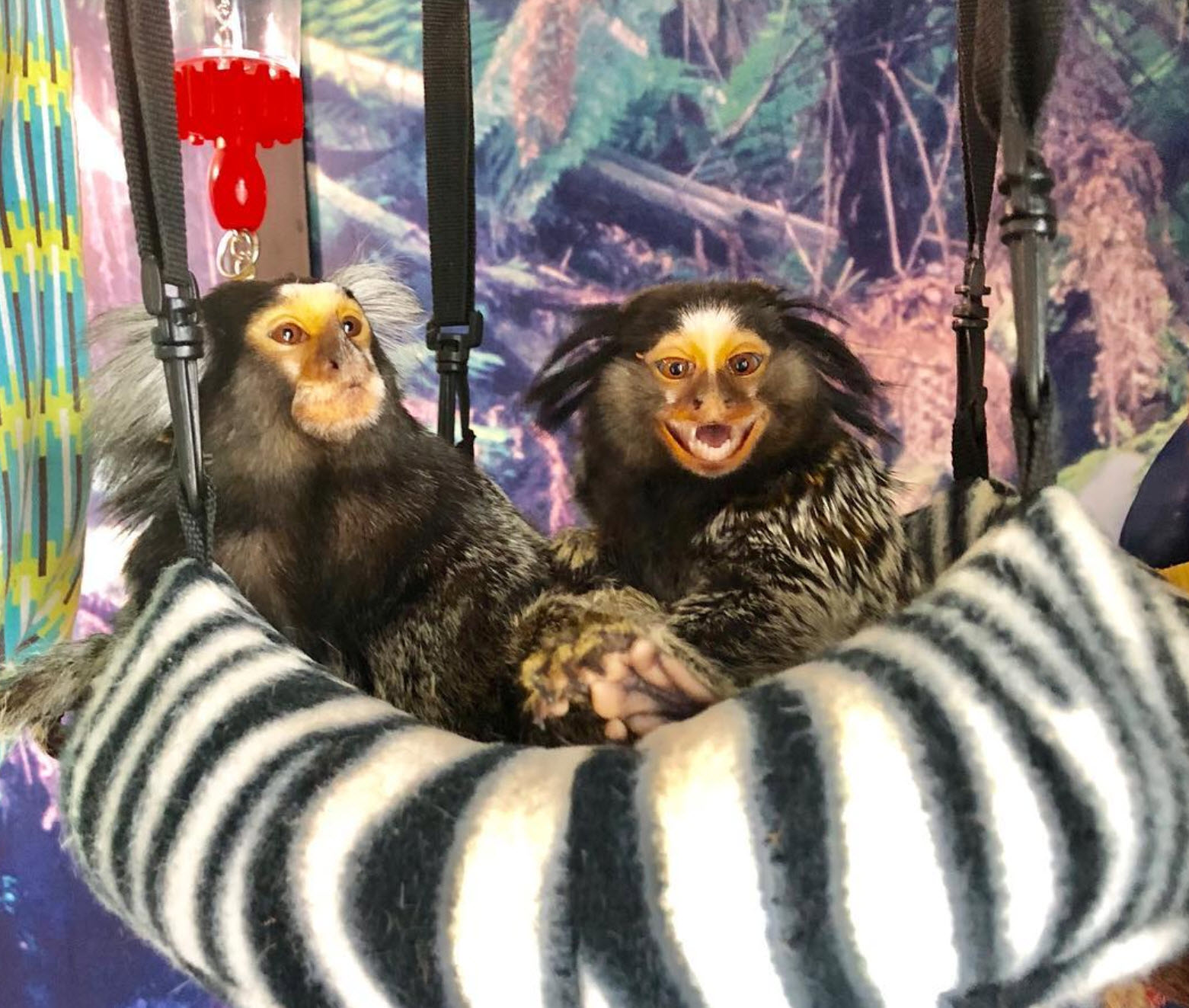 Diddy and Yeti Kong are a cute monkey pair living it up in Miami, Florida. Older sibling Diddy, a Common Marmoset, originally headlined the Instagram account before being joined by Yeti, a Hybrid Marmoset. Their cuteness is unrivaled as a pint-sized duo and their larger-than-life smiles will put a smile on your face too.
14. Venus
1.5 million followers on Instagram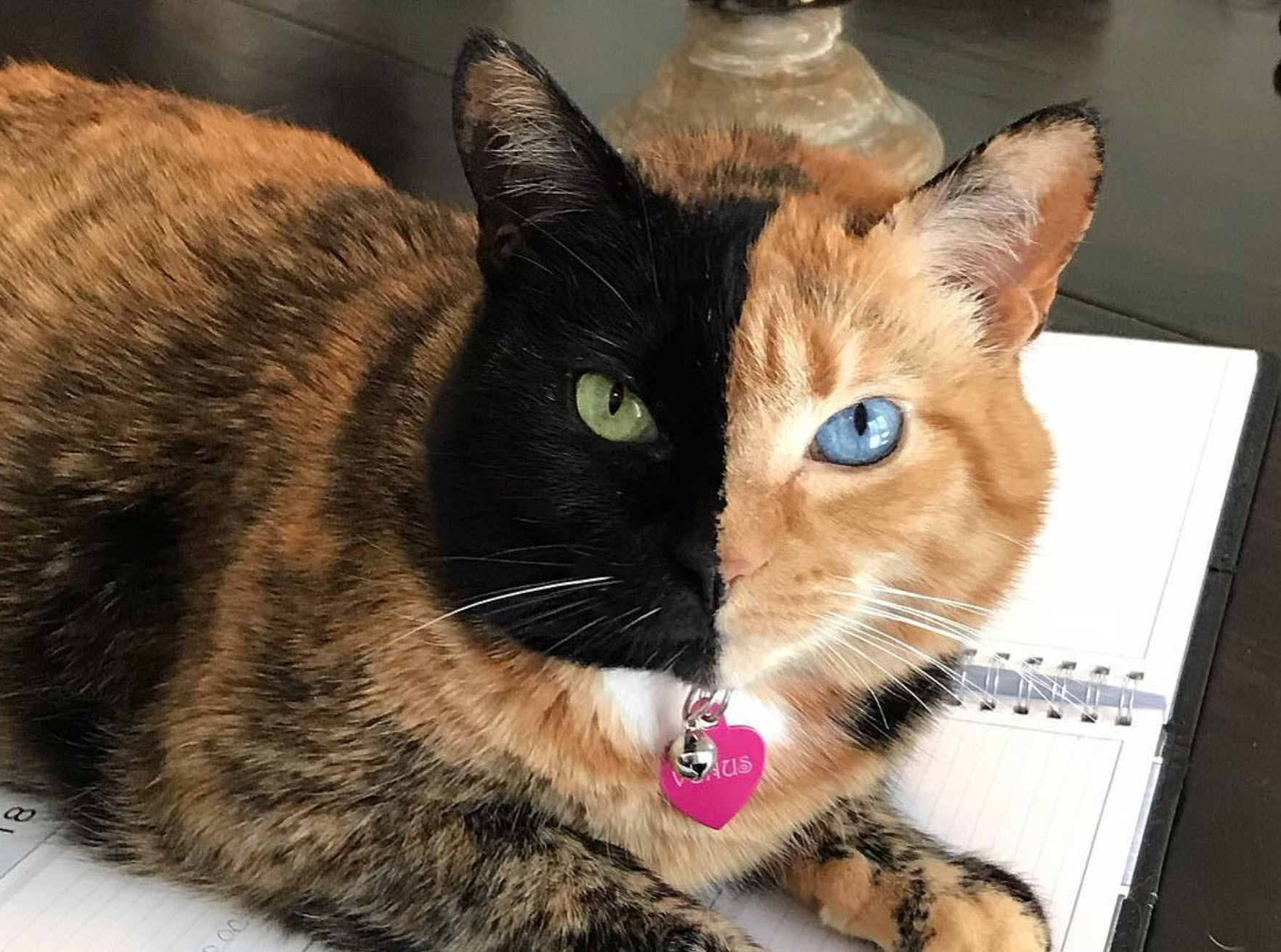 Venus the "two face cat" has developed quite the follower count thanks to her unusual looks. If you split her face down the middle, you can see two completely different cats on either side. One black cat with a green eye, and one orange tabby cat with a blue eye— two cats in one! She is an animal celebrity that was born to stand out and takes stunning photos with her "two face" angles.
15. Bodhi
355k followers on Instagram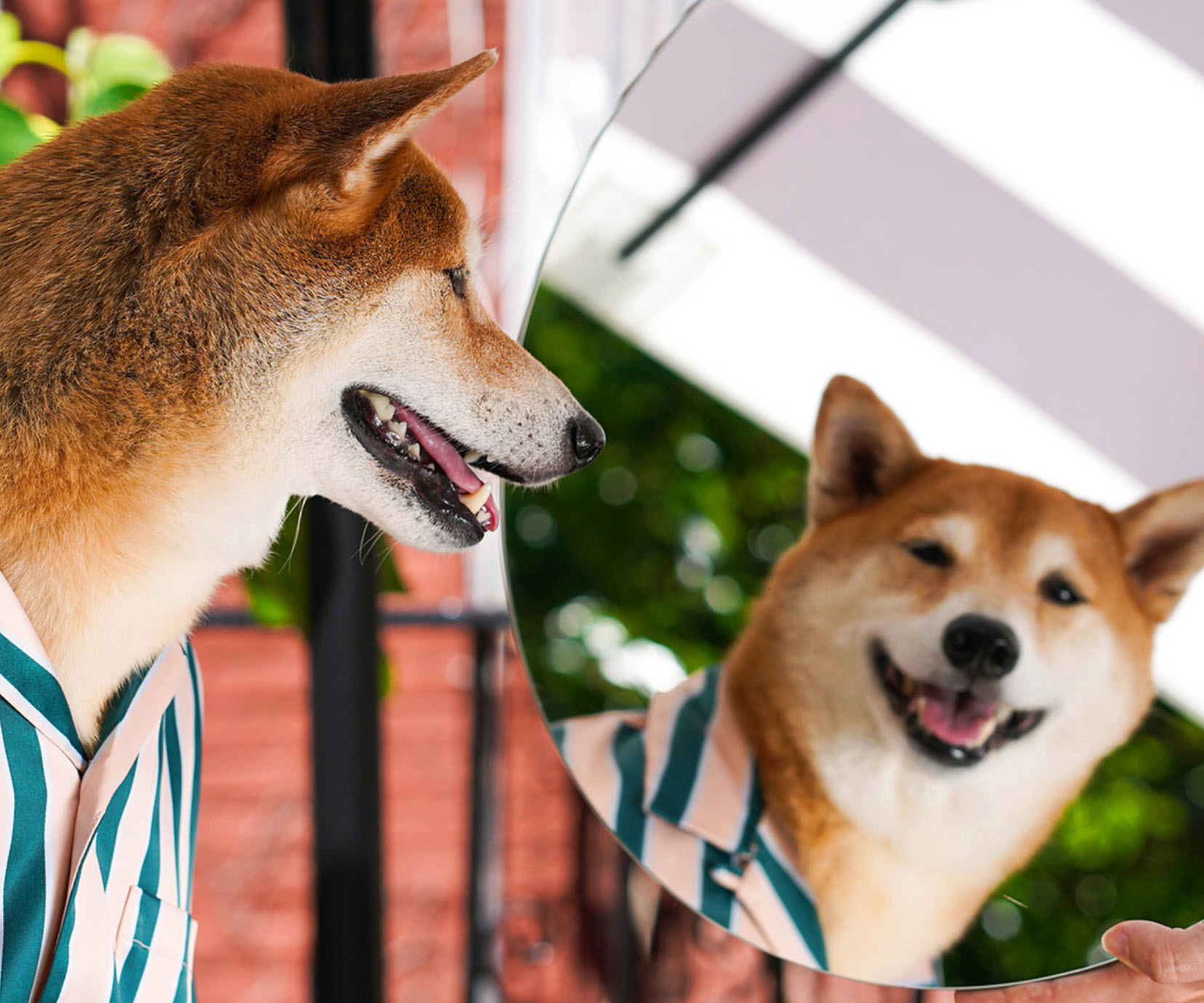 Bodhi, better known as the menswear dog, might be the most fashion-savvy dog on Instagram. He dubs himself the most stylish dog in the world, and his feed has plenty of evidence to prove his point. He is a Shiba Inu famous for posing in human clothing and you'll never see him in the same outfit twice. Catch him rocking the latest styles like he belongs on the front cover of a fashion magazine.
16. Lionel and Lilo
134k followers on Instagram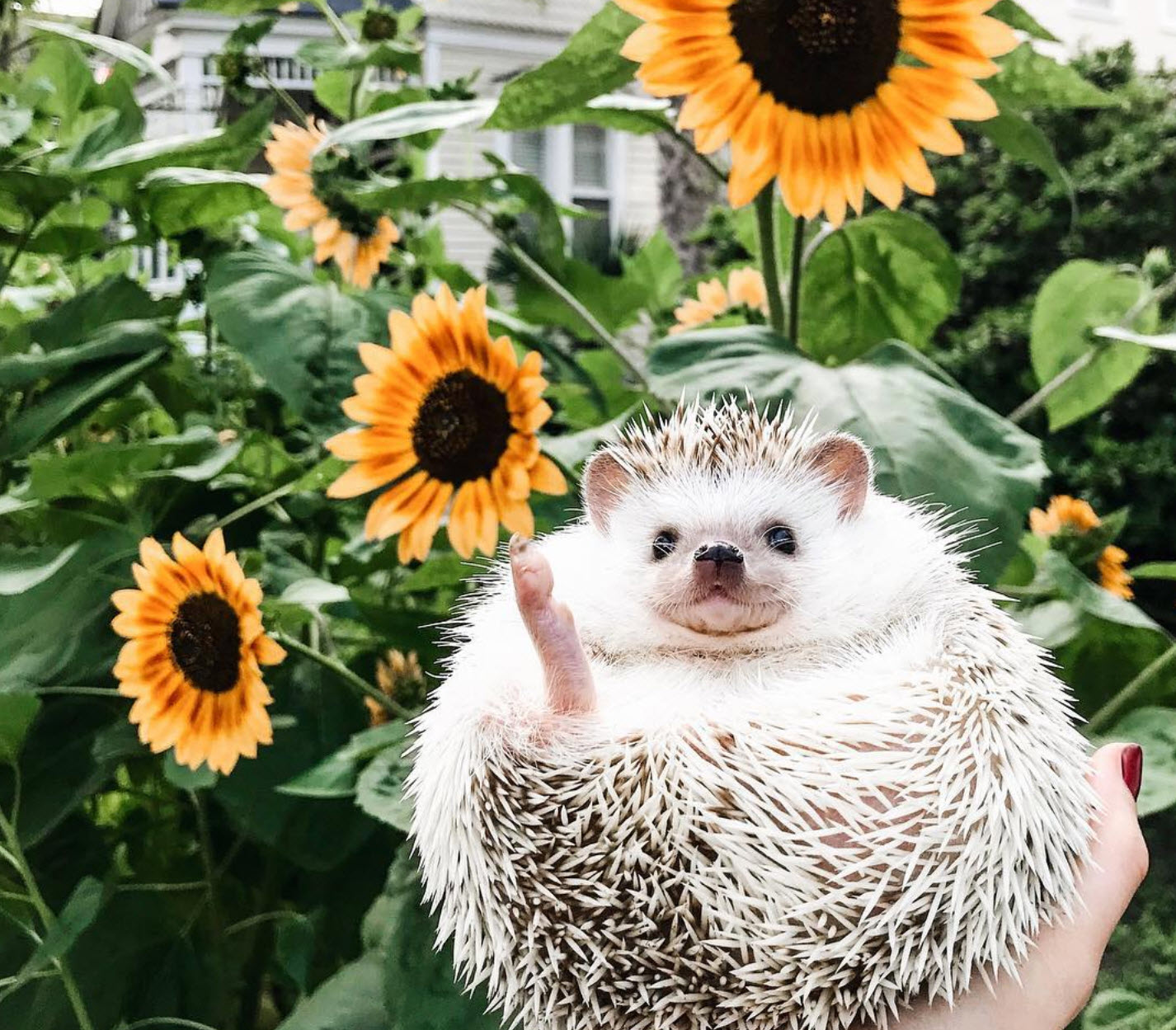 Lionel and Lilo the hedgehogs are simply little bundles of spiky goodness. Their tagline is: "First we're spiky, then we're sweet." Their signature pose involves curling into a ball with either their legs tucked in or popping out, which is enough to cause a cuteness overload on anyone's Instagram feed. These two are winning hearts one precious selfie at a time.
17. Jack the Cockatiel
50.5k followers on Instagram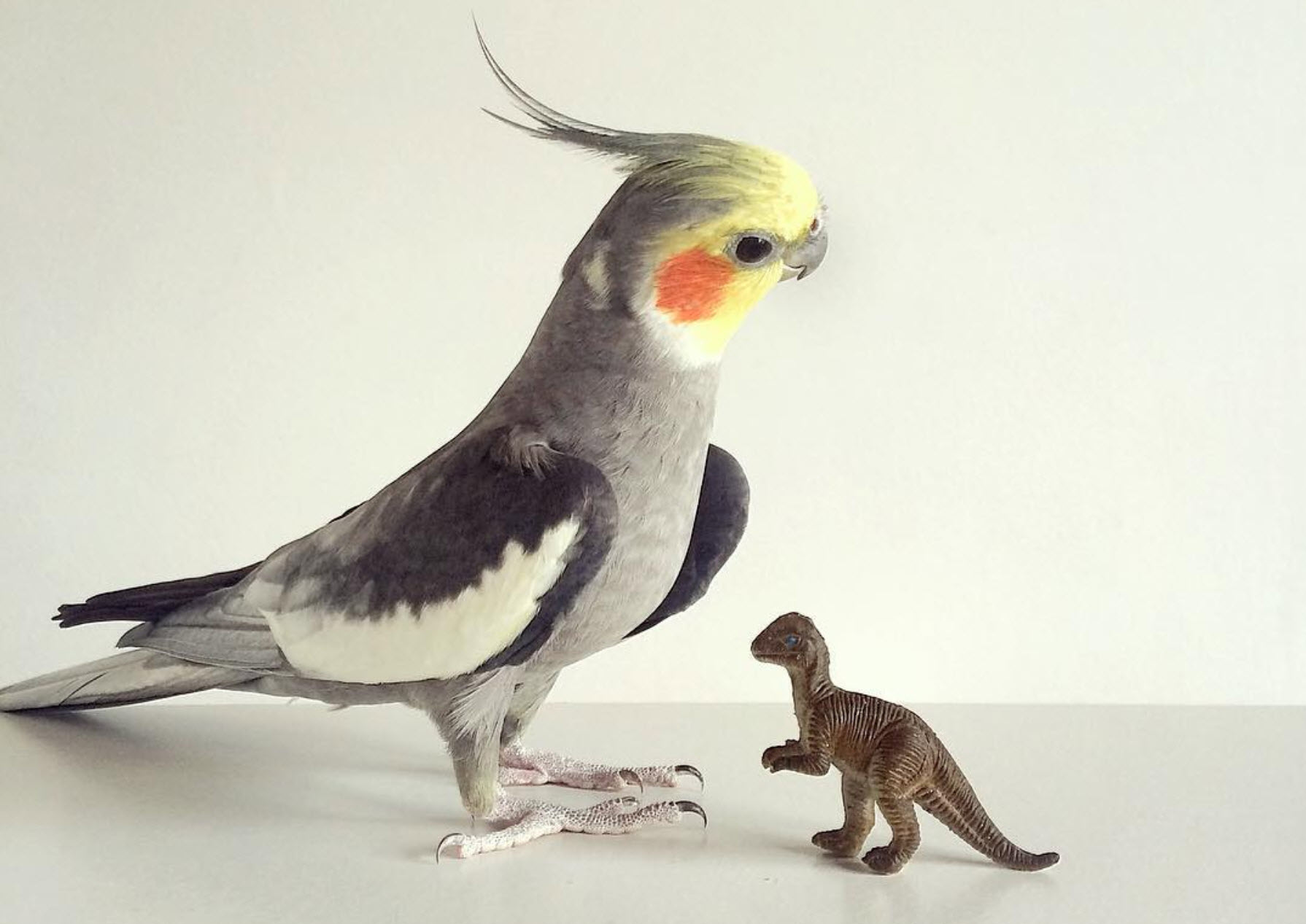 Jack is quoted in his Instagram bio as a lovable and curious sunflower-loving cockatiel from Brazil. His photo ops are of professional quality and his photo props can certainly rival Mr. Bagel's. His personality is adventurous, if his Instagram feed is any tell. Jack loves to try new things, from skateboarding to playing detective and everything in between.
18. Loki the Wolf Dog
1.8 million followers on Instagram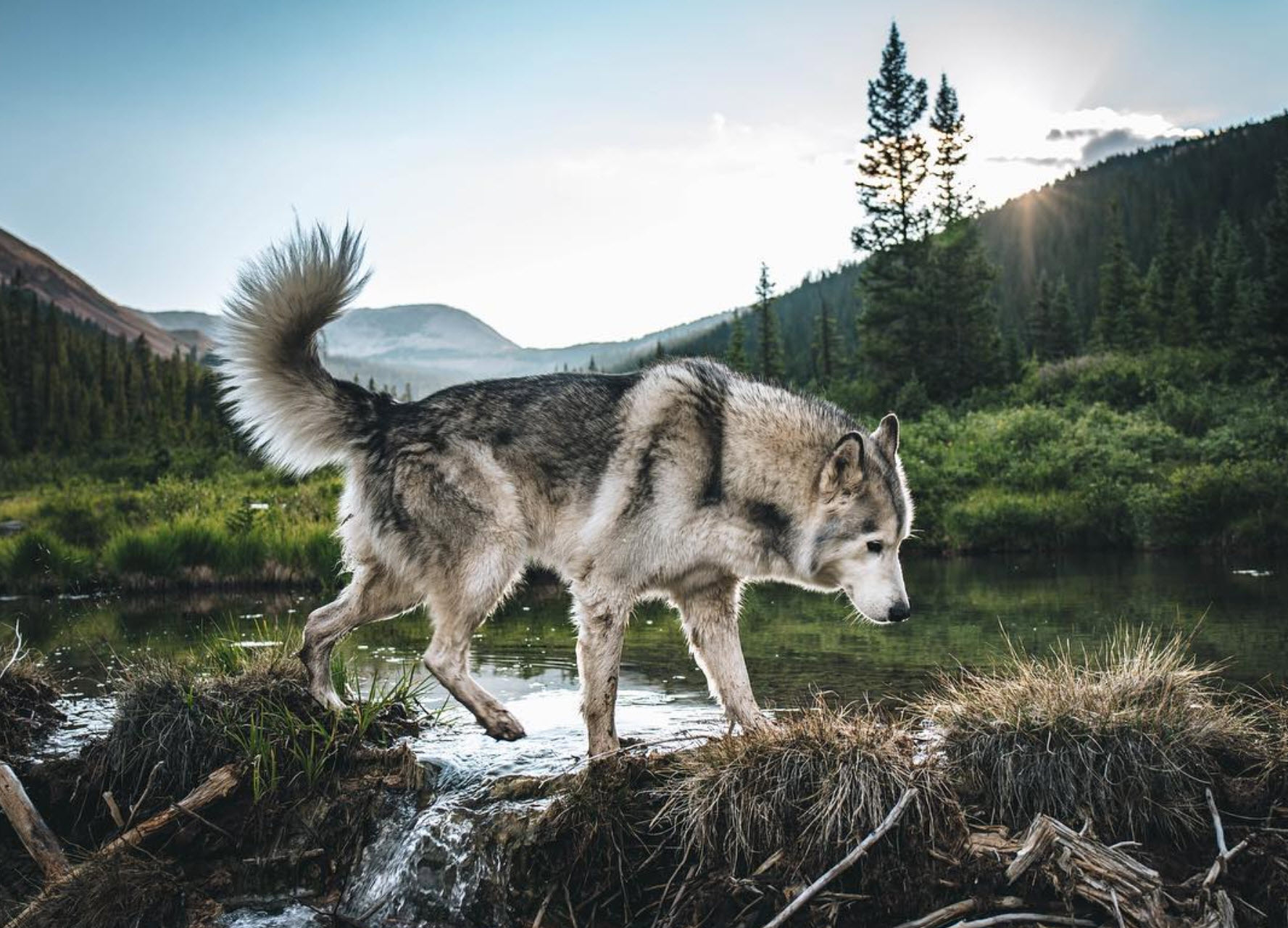 Loki the wolf dog takes the outdoor aesthetic to a whole new level. Catch him roaming the mountainside, lying on the beach or hiking in the forest. He is one majestic and adventurous pooch, a perfect poster dog for outdoor living. He's been "breakin' hearts since 2012," according to his Instagram, and it's easy to see why.
19. Pumpkin the Raccoon
1.5 million followers on Instagram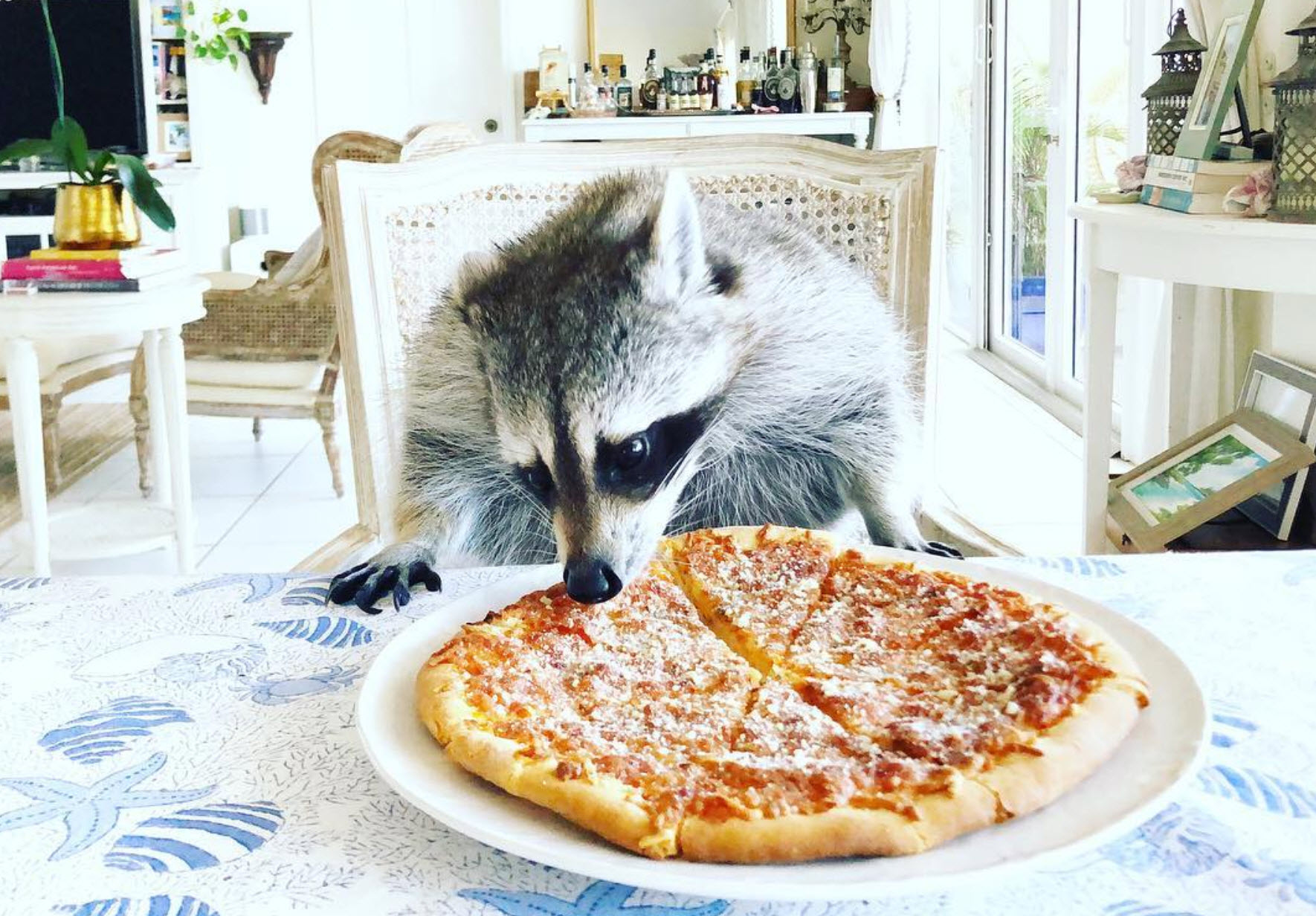 Pumpkin isn't the average, dumpster-diving raccoon. A family in the Bahamas rescued her when she was just a baby and she quickly became a lovable family pet that fits right in with her two canine siblings. Like Juniper, Pumpkin's photos shows a mischievous personality that makes for fun Instagram photos. She loves cuddling up to her canine companions, scavenging in the kitchen and napping on the couch.
20. Neville
210k followers on Instagram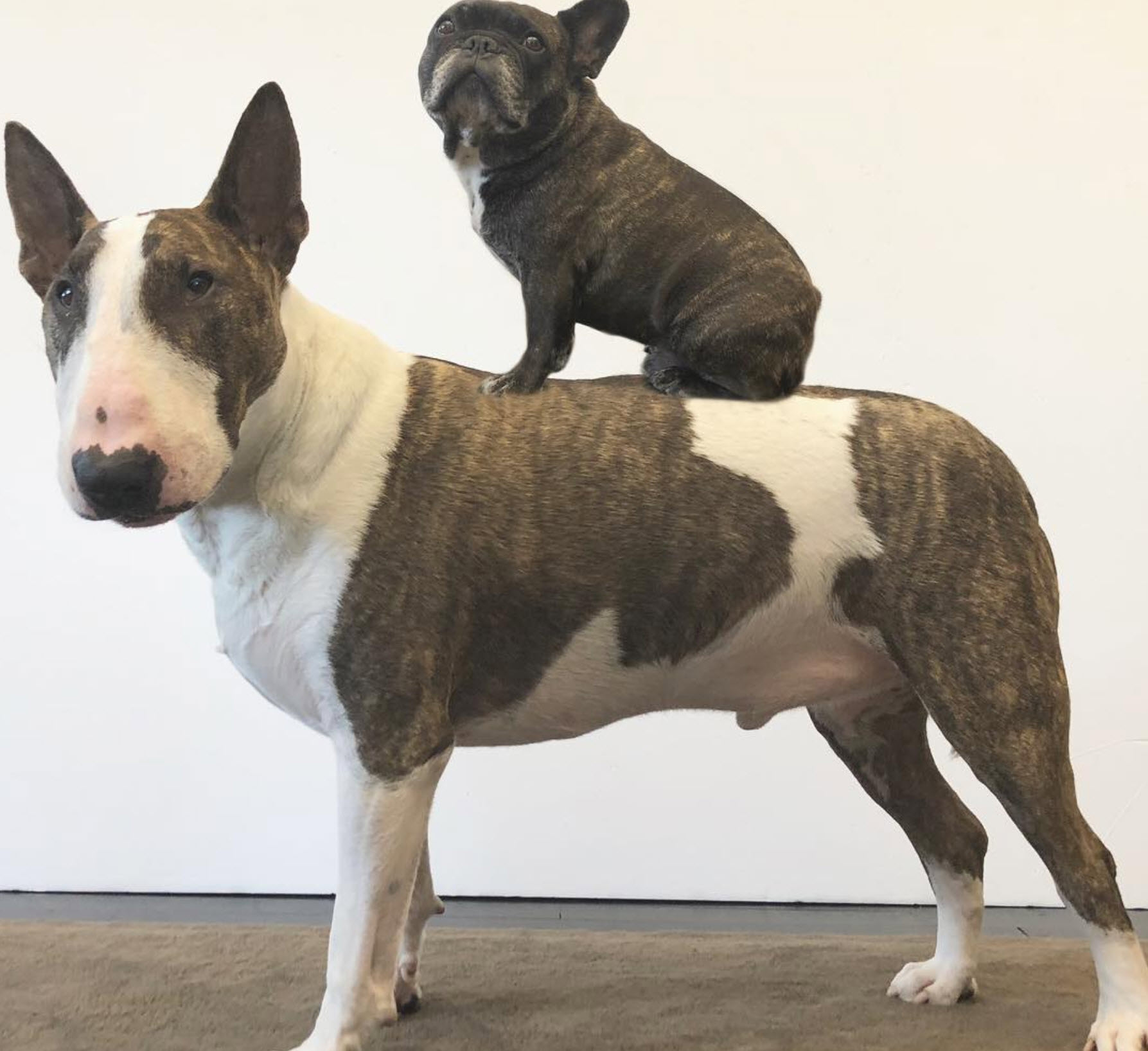 Neville Jacobs is an animal celebrity with a celebrity companion, Marc Jacobs, as his owner. This gives him an edge in judging animal celebrity status, but this bull terrier is working hard to establish a social media following of his own. He documents his life of luxury as a celebrity pet but strives to prove that he's a regular dog at heart.
21. Hamlet the Piggy
339k followers on Instagram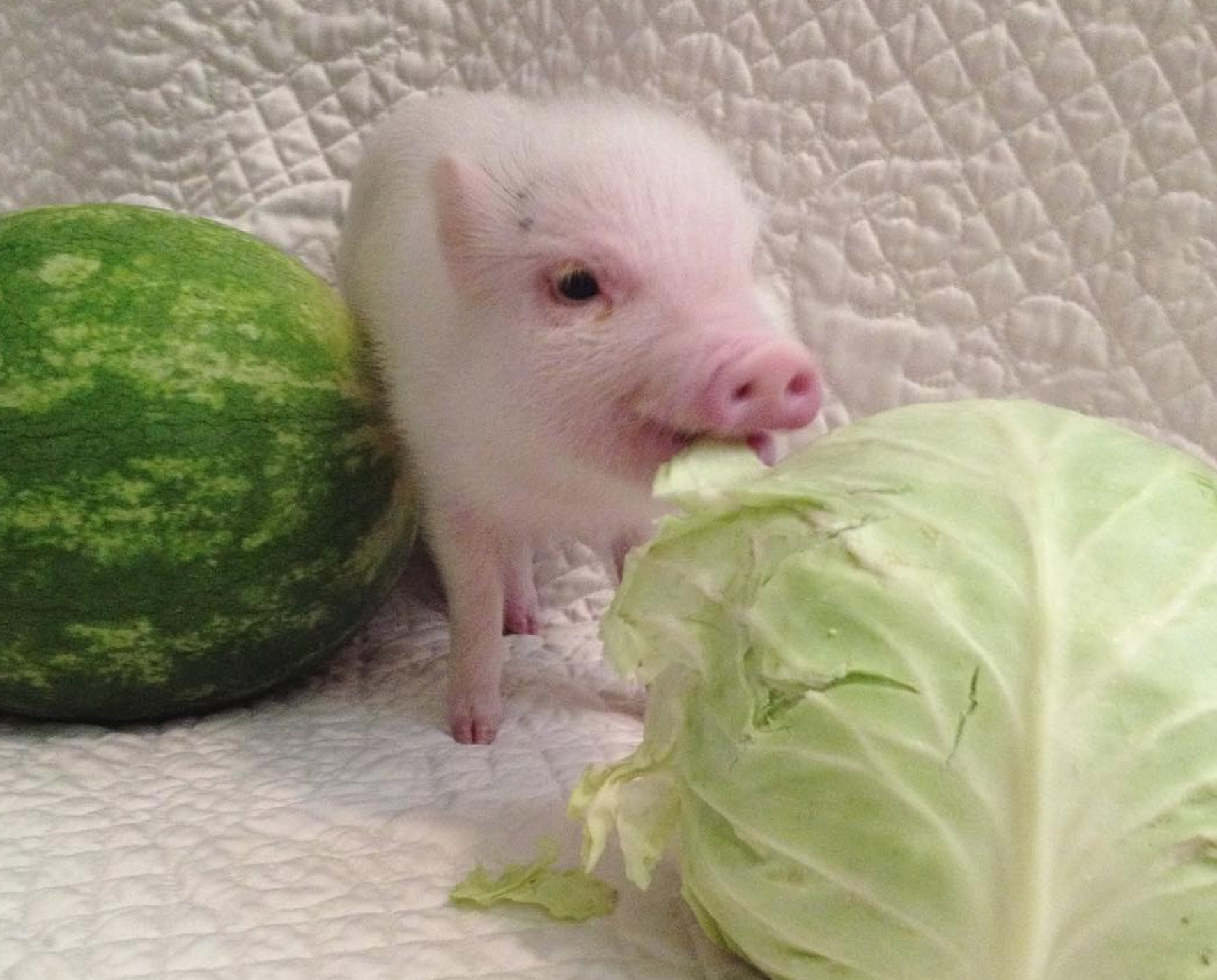 Hamlet the pig is a mini micro pig originally from L.A. now living the dream in Nashville, Tennessee. She still holds onto her Hollywood roots and loves watching reality TV shows like "The Real Housewives" and "The Bachelorette." She is a spoiled-rotten little pig with a stylish eye for sunglasses and various other accessories. She's been regrammed by the likes of Reese Witherspoon, and her followers have lovingly given her the nickname Hammy.