Everyone, the time has come.
Whether you're struggling to stay afloat in a sea of final exams or you've headed home for the holidays, a notable amount of Christmas-movie binging is most likely in your near future, along with a healthy amount of hot chocolate and cozy winter attire. Dozens of classics undoubtedly stir up your holiday spirit, but here are a handful of films that are as essential to Christmas as giftwrap and holly.
"Strange, isn't it? Each man's life touches so many other lives. When he isn't around he leaves an awful hole, doesn't he?"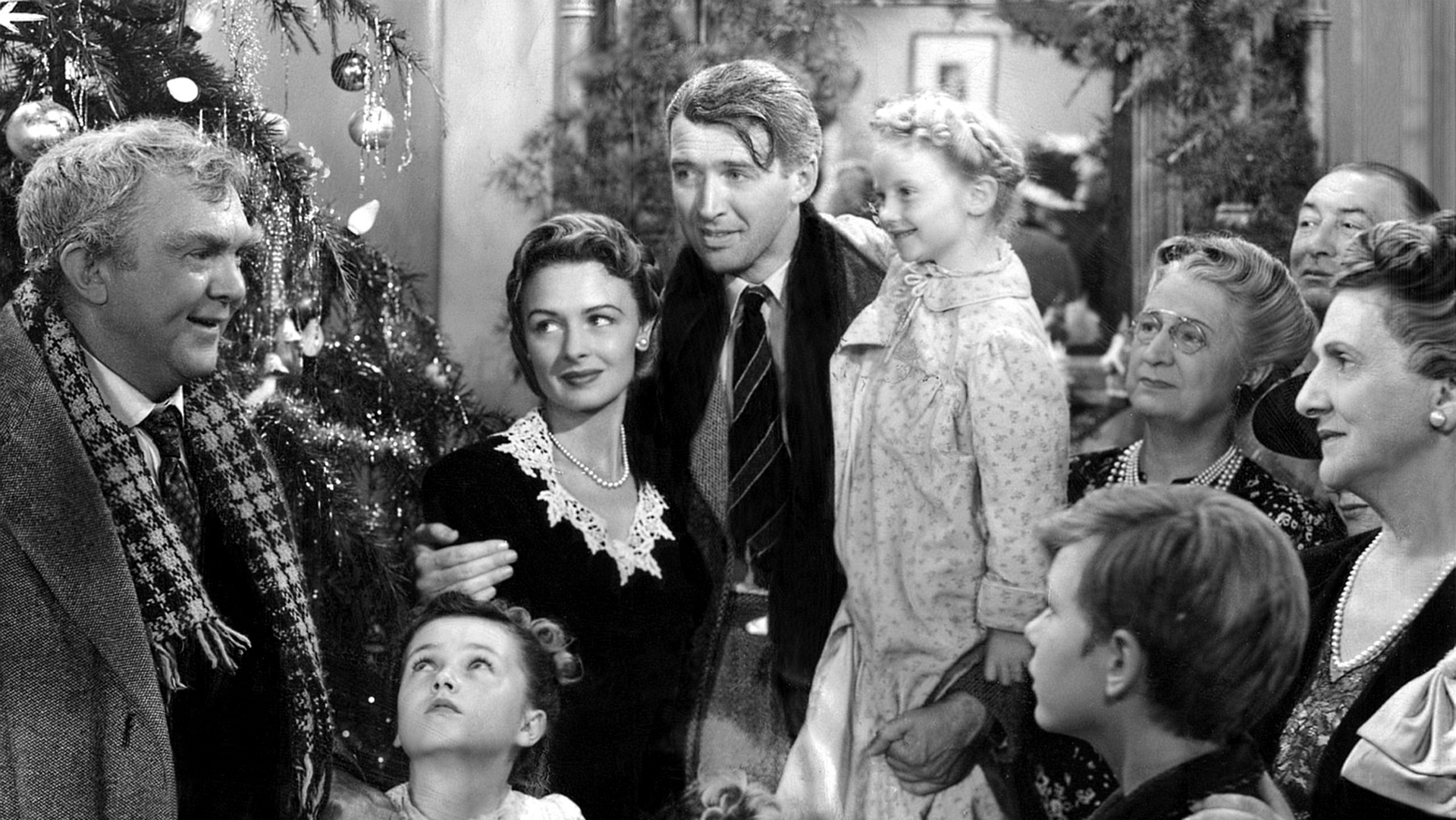 In my opinion, this unbeatable classic surpasses every other film on this list. The black and white film follows the tale of George Bailey, a goodhearted family man and a witty leader of a small town who stumbles into financial disaster. In a panic, Bailey desperately wishes he'd never been born, and a slew of heart-touching events ensues as he comes to learn the value of his life, as well as its immense impact on others. Humorous and poignant, the film has stood the test of time and earned itself a irrevocable spot on the ultimate list of holiday must-watches.
"Seeing is believing, but sometimes the most real things in the world are the things we can't see."
This film is drenched in Christmas magic to the core and accompanied by a catchy bestselling soundtrack. Based on the 1985 children's book by Chris Van Allsburg, the movie is an exhilarating animated trek through a winter wonderland that culminates in a visit to the very center of holiday enchantment: The North Pole. Served with steaming hot chocolate, engaging young characters and a remarkably unique plot, "The Polar Express" can make even the oldest viewer feel like a child at heart.
3. "Elf" (2003)
"We elves try to stick to the four main food groups: candy, candy canes, candy corns and syrup."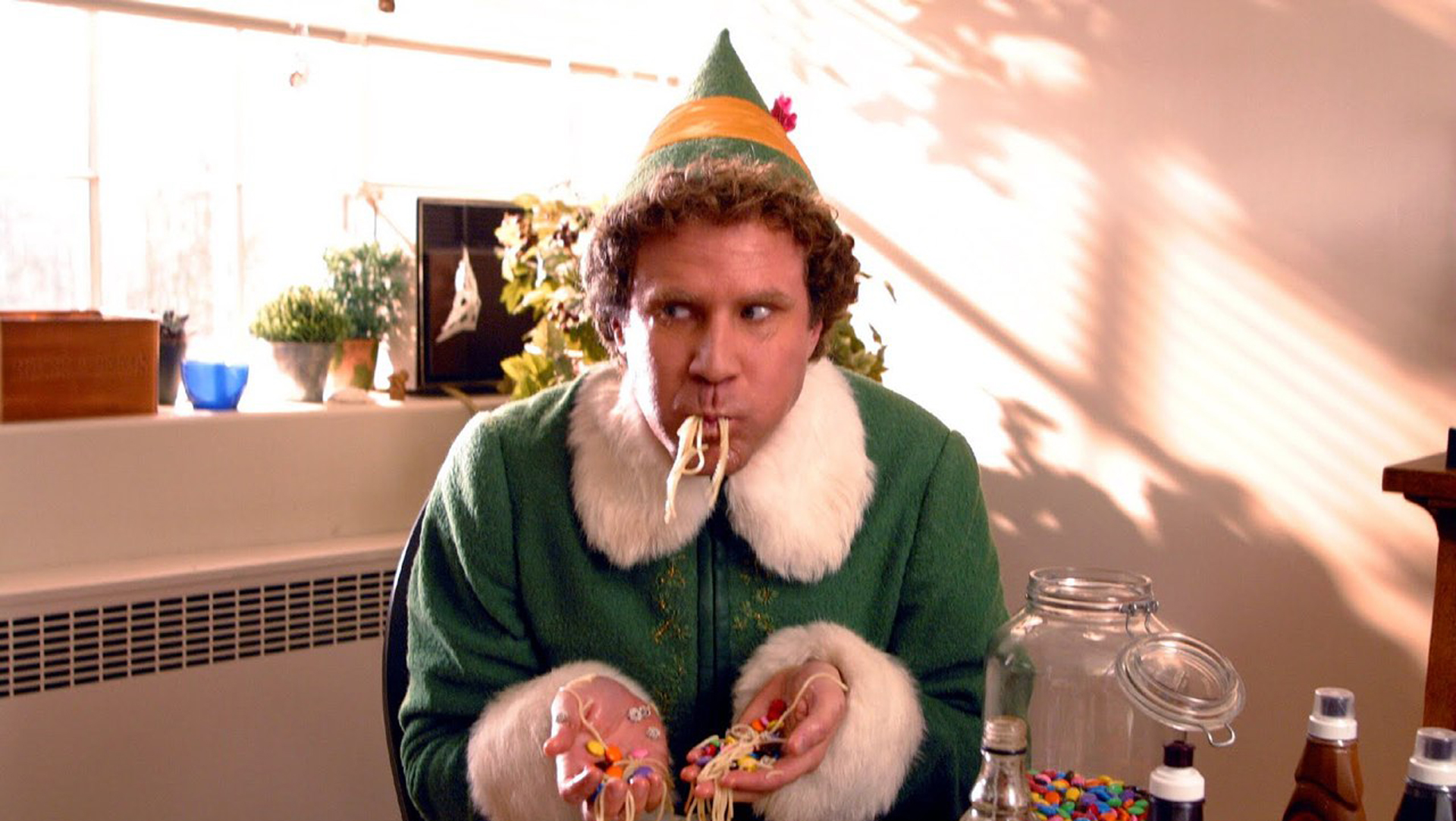 This one is an absolute no-brainer, and I know for a fact that it tops many people's lists. Side-splittingly funny and intensely quotable, "Elf" has won the adoration of millions of viewers since its release almost a decade ago. (Has it really been that long? Jeez I'm getting old). Will Ferrell brings Buddy, the most sugar-addicted and smiley elf ever portrayed on film, to life in a hilarious tale of self-discovery and Christmas spirit. The film is a straight shot of holiday jo and the perfect remedy for any of your festive cravings.
"If you look for it, I've got a sneaky feeling you'll find that love actually is all around."
Can you hear me squealing? Because I am. I won't lie to you: I typically watch this film at least three times every holiday season, and it never fails to tug at my heart in a delightful way. The film documents the Christmas time period for a crew of motley characters, each of whom is struggling to capture love during a season supposedly packed with the sentiment.
With an impressive cast and an amusing interweaving of various plotlines, "Love Actually" will both steal your heart and leave you with a heartwarming glow. Beware: The film is highly addicting and may leave you clutching your hot cocoa while simultaneously giggling and weeping. You've been warned.
"Every Who down in Whoville liked Christmas a lot, but the Grinch, who lived just north of Whoville—did not."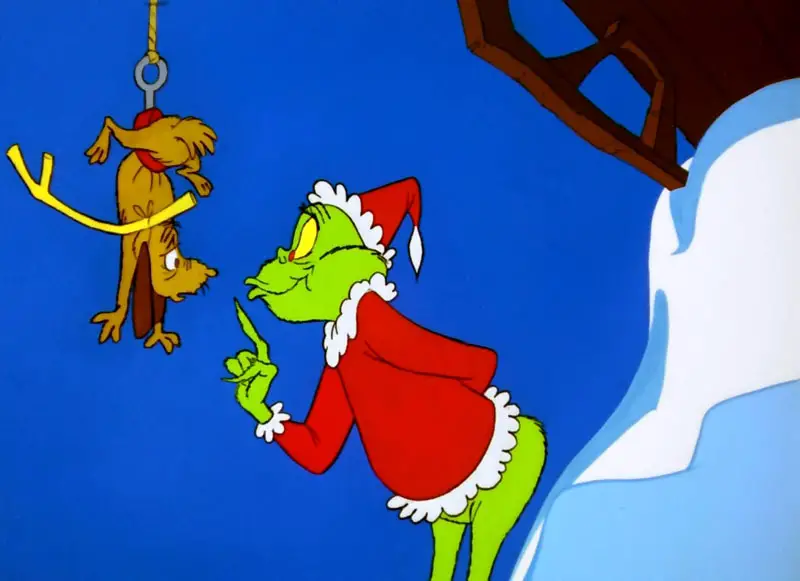 Although I will give a shout-out to the 2000 live-action adaptation, something about the original animated rendition of Dr. Seuss' timeless tale still brings a smile to my face. Call me a sucker for the classics. It's family-friendly, touching and an immediate trip down nostalgia lane with a right turn at childhood holiday memories. Nothing says Christmas quite like watching everyone in Whoville serve the roast beast and bring out their bamboozles.
"Isn't there anyone who knows what Christmas is all about?"
This animated television special has graced the homes of families for more than fifty years, and I see no reason for that trend to end with this generation. It's short and sweet, as well as brimming with character. Who doesn't want a little Snoopy and 1960s animation during their holiday season? You can actually view the entire adorable feature online for free, so you officially have no excuse for avoiding this Christmas classic.
"Ho, ho, but no matter. Christmas was on its way. Lovely, glorious, beautiful Christmas, upon which the entire kid year revolved."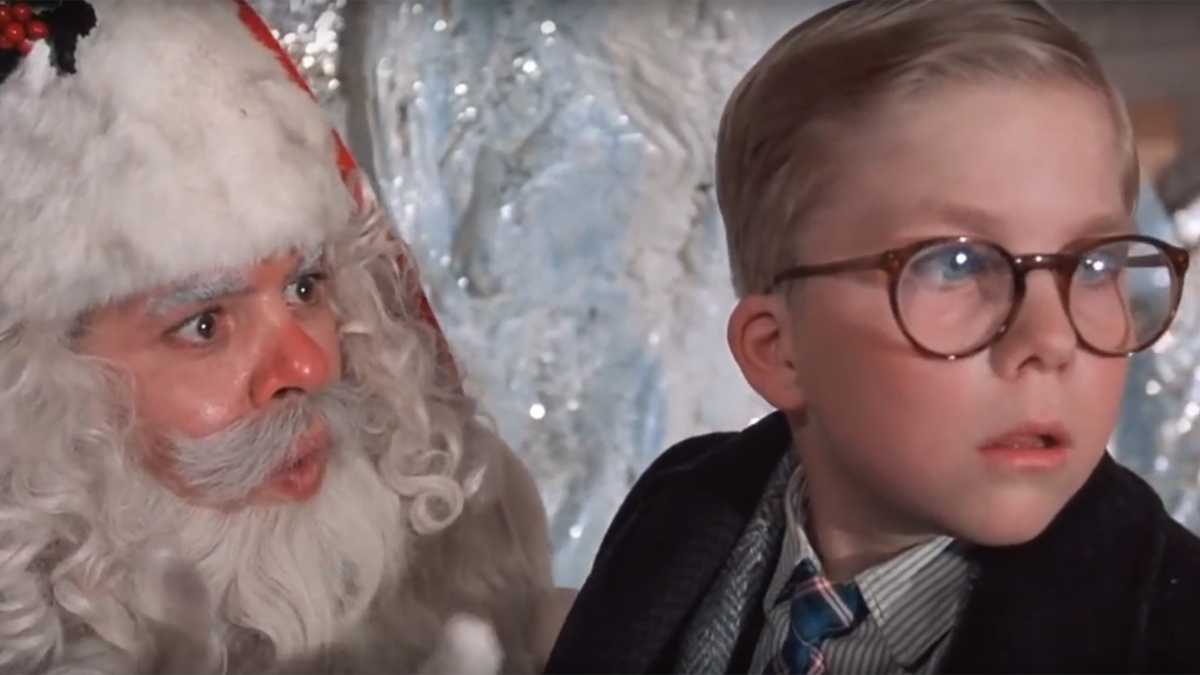 Talk about a trip down memory lane. This snarky holiday movie climbs inside the head of a young boy who desperately wants a BB gun for Christmas. His quirky family makes visiting Santa Claus at the mall and celebrating the season seem like a hoot, and there are more than a few quotable lines sprinkled throughout the tale. Whether you're a fan of '80s films or not, you'll easily get a kick out of this droll yet childlike take on the holidays.
"This is extremely important. Will you please tell Santa that instead of presents this year, I just want my family back. No toys. Nothing but Peter, Kate, Buzz, Megan, Linnie and Jeff. And my aunt and my cousins. And if he has time, my Uncle Frank. Okay?"
Come on guys, you knew this one had to make it on the list at some point. When the McAlister family accidentally leaves behind one of their children in a hectic attempt to catch a flight, the young boy, Kevin, valiantly takes on two ridiculous house-robbers while still making time for holiday decorating, grocery shopping and mac-and-cheese eating. His ingenious bobby-traps, as well as his well-timed quips, make "Home Alone" a comical tale that's worth revisiting again and again.
Hopefully this merry list has you jazzed about your next Christmas movie marathon or has reminded you of a couple classics to add to your agenda. Throw in some home-baked goodies and some fuzzy socks and you'll be golden.