The term cryptocurrency means many different things depending on who you ask. Some will tell you that it's digital gold that has brought riches to thousands of people who took a chance on the innovative technology. Others will tell you that the coins don't matter, and it's actually the underpinning blockchain tech that's going to change the world. As well as these more positive outlooks, there are some who condemn crypto as a nothing entity that will fade like many other trends in finance and investments.
Of the many sides of the argument coming to the fore, it's millennials who greatly make up the more favorable factions. With these people, who top out at 41 years old today, there's a greater rate of adoption and use. From using the crypto markets as an investment vehicle to using coins for their intended purpose, it's the under-40s who are dominating the scene to potentially influence the future of finance.
Statistics Show That Under-40s Can't Get Enough of Crypto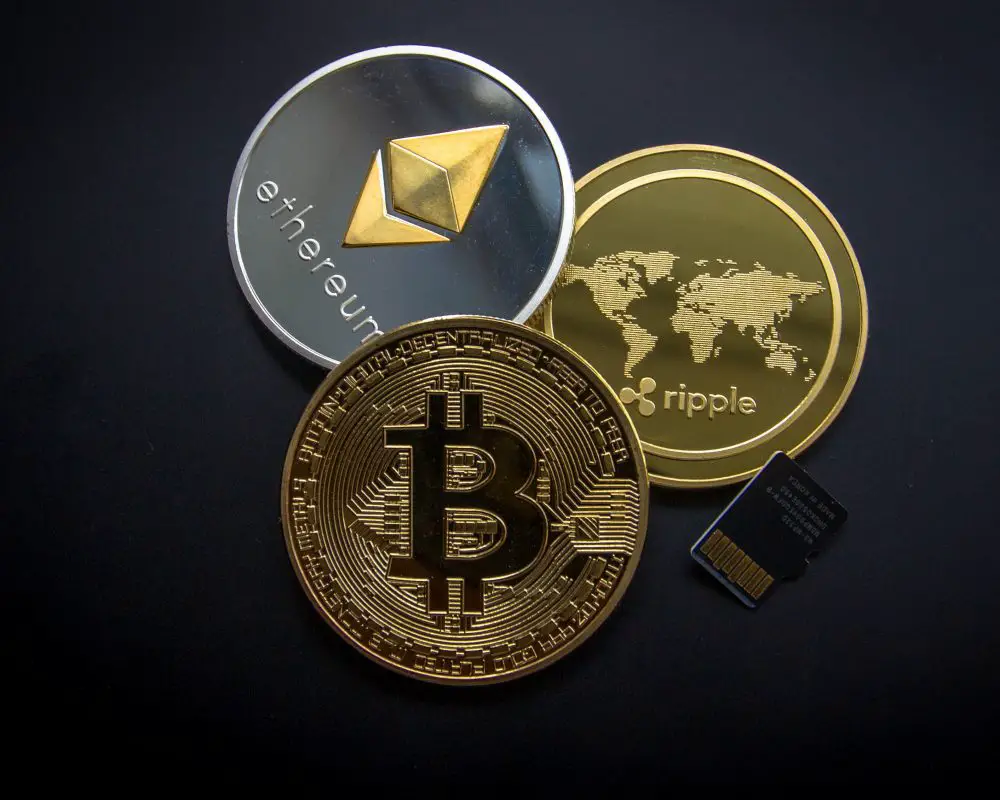 As the generations most familiar with the tech-driven world, it shouldn't come as a surprise that millennials made up the bulk of early adopters. Bitcoin started as an entity virtually unknown beyond some niche online communities, which lent it more to tech-reliant generations who are now driving this trend and many others, such as the adoption of Instagram over Facebook, with some 65% of them checking the image-based social media feed daily.
As for owning cryptocurrency, it was found that 29% of the UK adopters were under 30 years old. The next largest demographic proved to be the 30 to 44-year-olds. As the age groups got older, the percentage of crypto owners decreased drastically, cementing it as a fad less applicable to, and perhaps less understood by, older age groups.
Faith in cryptocurrencies, particularly Bitcoin, continues to grow, with other major names like Ethereum and even the bizarre Dogecoin continually becoming more trusted. In fact, between 2017 and 2019, it was found that the percentage of people who agreed that most people would be using Bitcoin within 10 years increased to 33%, up by 5%. Since then, prices and hype have only increased — so what is the crypto community using all of its favorite coins for now?
Contrary to the Mission, Crypto's Seen as an Investment Vehicle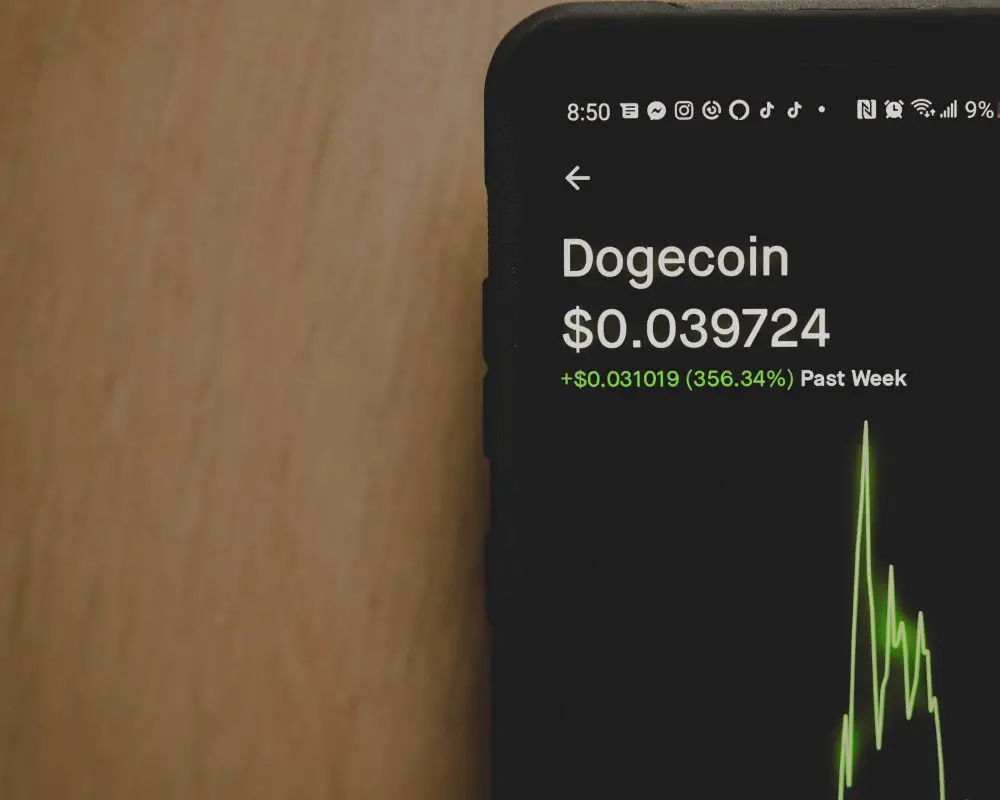 It was found that over one-quarter of those from 18 years old to their mid-30s already preferred Bitcoin as a form of investment over stocks two years ago. Now, despite the incredibly volatile markets, the hype and interest in the crypto space have only increased. As such, investing in cryptocurrencies remains one of the primary reasons for the adoption of Bitcoin, Ethereum, Dogecoin and their ilk.
Much like the founder of Bitcoin, the person behind the pseudonym Satoshi Nakamoto, young adults have experienced the traditional stock market's failings, hyperinflation, corrupt central banks and the discourse caused by extreme capitalism in the U.S. The housing market crash of 2007-08 was but one example, with investors, shares and corporations being commonly demonized in popular culture since.
As such, cryptocurrencies — which fly in the face of established fiat currencies and the stock market — have become a trendy alternative investment from a moral standpoint. It's only being helped by the mainstream media picking up on the many "get rich quick" tales over the last four years or so. It's still risky month-to-month, with many seeing it as a long-term investment due to the cap of Bitcoins or the growing value of the Ethereum platform. Even so, one can't deny its popularity among those looking to increase their cash.
Using Cryptocurrencies for Money, as Intended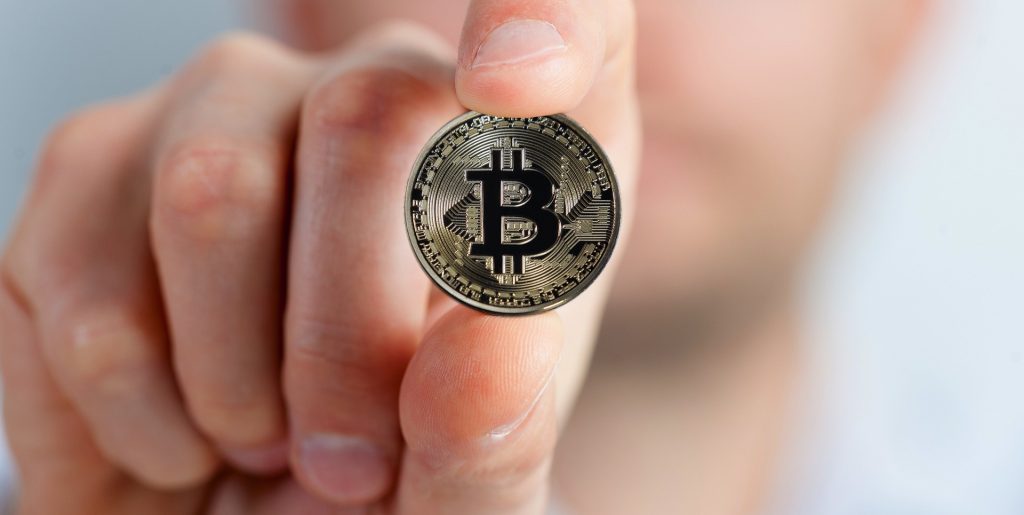 As much as early adopters wanted to use the likes of Bitcoin as a form of replacement currency to the global fiat system, they'd always have to rely on outlets accepting it as a payment method. Of course, there were always peer-to-peer transactions available in the community, and some small businesses would make exceptions, but it took a fair bit of time for the big names to come around.
One of the earliest industries to embrace cryptocurrencies as a way of depositing and even withdrawing funds was that of online gambling. Now, in the U.S, trustworthy sportsbooks sites accept bitcoin, with the platform currently ranked fourth in the country for accepting Bitcoin for deposits and withdrawals. So, not only are crypto enthusiasts able to bet with their coins, but they could even withdraw more than they deposited.
Many more traditional stores and financial services have also joined the growing crowd that's empowering cryptocurrency owners to spend. The eWallet service PayPal is now an all-inclusive platform for crypto, allowing users to hold, sell and buy various coins through the same account. Furthermore, brands like Microsoft, Expedia, Rakuten and Tesla have hit the headlines for embracing cryptocurrency as a form of payment, even if it was just for a little while. That said, Overstock is hailed as the pioneer in this regard.
Cryptocurrencies only look set to continue to grow in popularity, regardless of price fluctuations. So, more companies will accept them as a payment method, enabling the demand of the younger generations to sway the ways of the financial world.