On Tuesday, Uber, the famous ride-sharing company, said it will end its controversial policy that forces riders, drivers and all employees who experience sexual harassment or assault to go into private arbitration. Now, they will have the option to take their claims to court.
Originally, the company's user agreement and employment contract required an individual to waive their right to take Uber to court and instead have their disputes taken to a private, third-party arbitrator paid for by the company. Those who settled with the company also had to sign nondisclosure agreements (NDAs).
Uber's policy changes come after reports surfaced of approximately 103 drivers accused of sexual assault or abuse. One such report followed a woman in San Diego who was raped by her driver after passing out.
The woman managed to escape and dialed 911, and police later arrested the Uber driver responsible. Upon searching his computer, police found videos that dated back to at least five years of the driver raping women and abusing young teenagers.
Another woman in Miami was allegedly carried into her apartment by her Uber driver, who threw her onto her bed and raped her. "You are pretty much hitchhiking with strangers," she said. "How many people is it going to take to get assaulted before something is done?"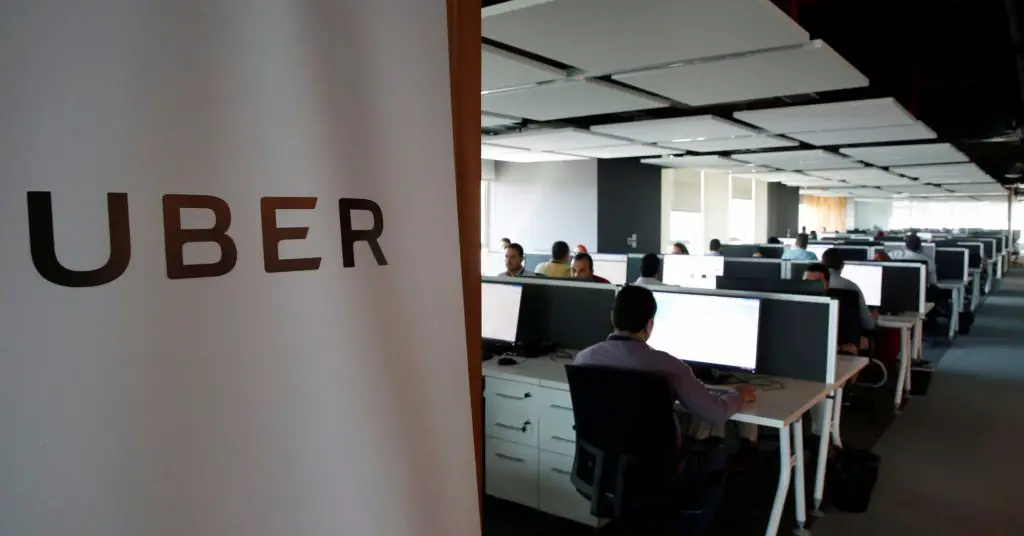 Lyft, another popular ridesharing company, also plans to follow their competitor's example.
Hours after Uber announced their policy changes, Lyft stated they would also allow riders with sexual assault claims to pursue their cases in open court and waive their arbitration agreement. These riders will no longer have to privately mediate their claims.
Uber also called for transportation and ride-share companies to publish a safety report, which will include a subset of sexual assault reports. Lyft Chief Operating Officer Jon McNeil has agreed to work with Uber on the report.
@tonywest, count us in. Together we can enact massive positive change and do what's best for passengers & drivers.

— Jon McNeill (@jonmcneill) May 15, 2018
On another note, Eric Alexander, the former Uber president of business in the Asia Pacific, was fired about a year ago for obtaining medical records of a woman raped during a ride in India. Alexander is currently threatening to sue Uber for various issues, including disparagement and wrongful termination.
Alexander sent a demand letter to his former employer last week, defining his claims and pointing out several executives, who are all former or current women working at Uber, as targeting him.
Uber's policy changes also come before their decision to go public in 2019. Only time will tell what news comes out, as well as how this will affect riders, employees and the company.