Distractions can be fatal. During a strenuous exam or while driving a car, no one needs something unexpected to grab their attention. In other situations, however, a distraction is highly welcome, especially when it comes to relaxation. Most modern people have a hard time finding inner peace; the rigors of everyday life are just too stark. They need a crutch or, to put it more positively, a tool to help them. A list of such tools are here below.
Nature provides relaxing distraction
Probably the oldest kind of distraction or type of relaxation is the classic walk in nature. You don't necessarily have to have a forest or lake in front of your door; it's enough to sit in the garden or the city park and listen to the birds singing. Not just for seconds, but for many minutes. How often have you done that — without looking on your cell phone or at the clock? It's worth trying, although at first it seems very unusual.
Experience suspense on the smartphone
We all know the latest method: The smartphone offers endless possibilities for distraction. But which are entertaining and exciting enough to catapult us into another world? Some swear by casino games for this purpose, because they can completely cast a spell over us. The new LeoVegas is one of them; it specifically imitates the glamourous worlds of Las Vegas, so we can forget everything around us for a short time. The casinoreviews.net portal provides a wide range of information about online casinos, explains the different sites and lists reputable providers with their particular characteristics. This way, even beginners can quickly find their way around.
Music can separate is from our surrounding
Many people manage to let go particularly well when they listen to music that touches them emotionally. These can be songs from childhood and youth, but also current works with particularly apt lyrics or touching harmonies. If you want to completely separate yourself from your surroundings while listening to music, use headphones and close your eyes tight, as you did before in the forest. Then just let yourself drift, for at least three songs, through a world of fantasy and feelings.
Effective distraction by concentration
Concentration can also create distraction when the object of concentration is outside of normal daily life. A good idea, for example, is to learn a new language or brush up on an old one — preferably with the help of an interactive app that keeps the user permanently occupied. Then there's no time left over to think about problems or to worry about an exam. This method brings another advantage: Your mind is completely occupied with something that moves you forward. Because knowing Spanish, German, Chinese or French can be beneficial not only later in your career — it can also give your private life a significant boost.
Getting rid of the pressure with your friends
Of course, you can also distract yourself with company. For some people, being with their friends is the best way to detach from the outside world. This happens, for example, at a party, in the pub or simply at home in the living room, talking and playing cards. Often a meal together can bring people together; some friends even cook together beforehand. If you feel under a lot of pressure in your everyday life, you can react in two ways: Either discuss everything in detail with your friends, pour out your heart and possibly get advice, or you can just have fun and forget about your cares for the moment.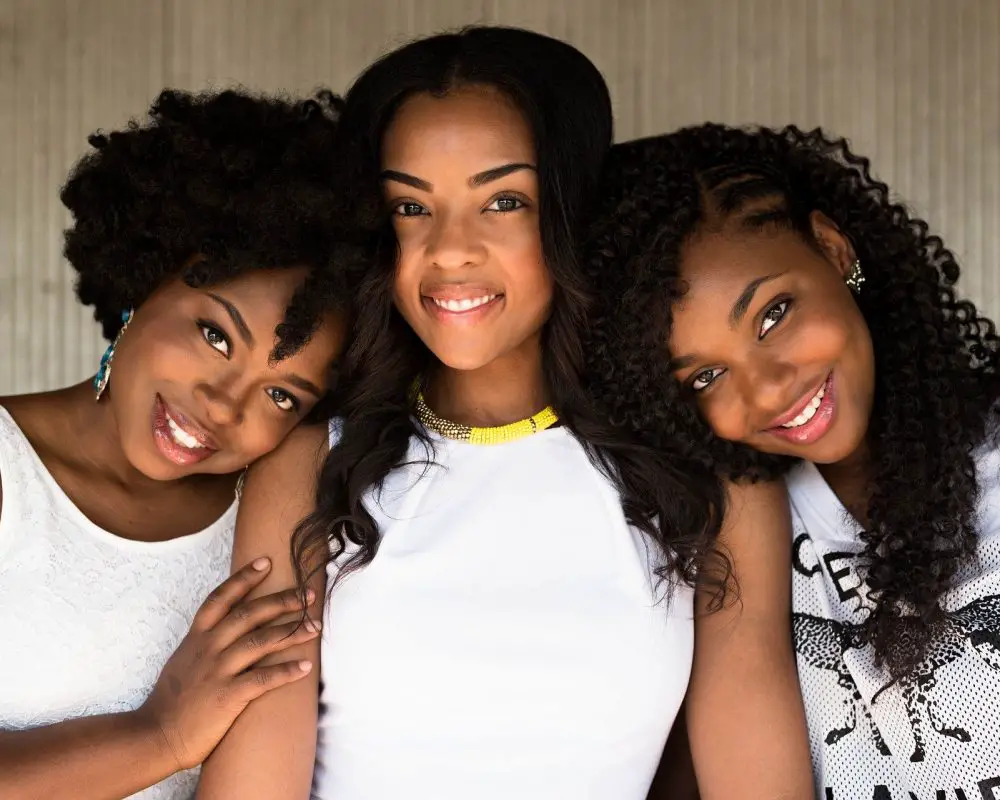 What kind of person are you?
By the way, there is no one type of distraction that is best for everyone. Every person relaxes and recovers in their own way; it always depends on what type of person you are. Some prefer it quiet, others loud. Some like to sink into their cell phones, others into their non-digital hobbies. The important thing is to find out the best distractions for yourself.