For the past six months, Johnny Depp has been going through a rough time. Because of his emaciated appearance, fans speculate that the actor is sick, and after a multimillion-dollar lawsuit from his management team for gross misconduct, he is admittedly broke. Most recently, "A Knife in the Heart" director, Yann Gonzalez revealed that the actor's son, Jack Depp, is seriously ill.
A Rolling Stone profile on Depp confirmed suspicions that the award-winning actor has fallen on difficult times. Following his divorce from Amber Heard in 2017, which was steeped in allegations of domestic abuse, Depp spiraled into a series of catastrophic events which have left him broke and the subject of criticism.
2018 held no light at the end of the tunnel for Depp, and he was sued again in May by his bodyguards for unpaid wages. The lawsuit is still ongoing, and Depp admitted to Rolling Stone that his hardships, paired with frivolous spending on drugs and alcohol, as well as an $8 million payout to his ex-wife, have left him scraping the barrel. But, when Depp saw an article reporting that he spends over $30,000 a month on wine, he glibly took the number to be an insult and insisted that the real figure is much higher.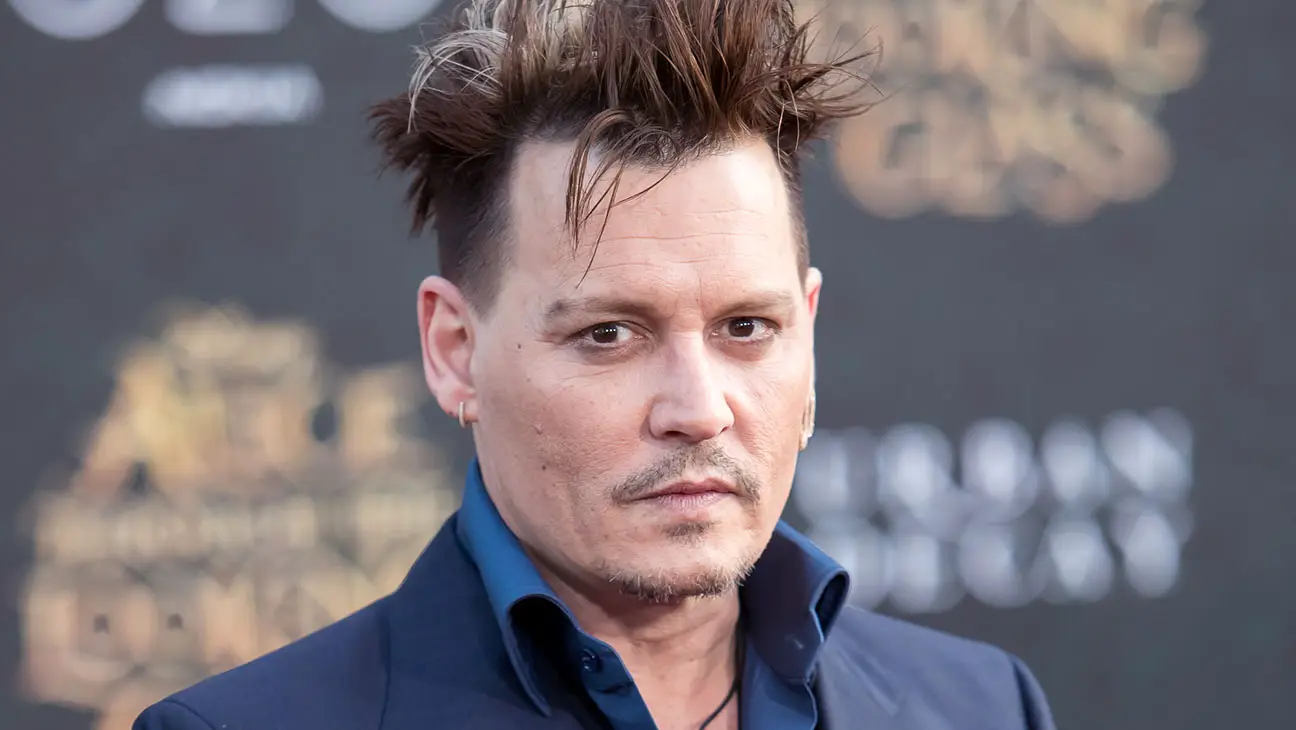 Alcohol dependency and extravagant spending, however, were not the most surprising things released about Depp in his Rolling Stones article. Depp's admittance to paying a sound technician to wire his lines through an earpiece he wears while filming was the most shocking reveal.
Johnny Depp, an actor so prolific that his awards and nominations take up an entire additional page on Wikipedia, is fed his lines like an inexperienced newscaster. Fans were appalled, critics feasted and Depp insists that the process does not detract from his skill as an actor.
"It (has) to be behind the eyes. And my feeling is, that if there's no truth behind the eyes, doesn't matter what the f—ing words are," Depp explained.
Those who doubt Depp's explanation suspect that he uses an earpiece because his substance clouded state makes it hard to remember his lines. Despite these suspicions, using prompters is a regular practice in media, and Depp is not the first actor to use an earpiece.
Tom Cruise is the most notable among the aforementioned offenders. In "Days of Thunder," because of frequent script changes and scenes that involved delivering dialogue while driving a racecar, the actor wore an earpiece.
Michael Riedel, who reviewed Bruce Willis' theater appearance in Steven King's "Misery," criticized Willis' performance and commented that the actor "sports an earpiece the size of a cellphone circa 1984." Even Al Pacino is guilty of the same in the Broadway production of "China Doll," and there are reports that seven teleprompters were also in use at the time. However, the defense in this case is that Pacino isn't as young as he once was.
But age isn't always an excuse because Rita Ora, a British singer who starred in "Fifty Shades of Grey" admitted she used an earpiece to feed her lines and blamed her nervousness. In case you have not seen the film, Ora had only four lines and roughly two minutes of screen time.
Regardless of how you feel about actors using earpieces to assist them in their portrayal, Depp has a history of cinematic greatness that precedes him. The emotion he exhibits, whether it be through body language or "behind the eyes" is as convincing as it is memorable. Depp's personal life may be unraveling, but his acting legacy will remain untainted for those who refuse to let a little earpiece change their opinions of his roles.