Bingo is really big with young people now and a virtual bingo night can be a fantastic way to relax and relieve some of the stress of work and study.
If you are a bingo nut in your spare time, chances are that you are playing a game of bingo online at one of the many bingo providers available. That means you are already halfway to having what you need for a night of virtual bingo with friends.
The preparation required for a night like this is all very simple. That makes it something that anyone can organize as an alternative to a standard bar or bingo hall.
Follow the steps in this article to get your virtual bingo evening ready to go with a bang.
What a Virtual Bingo Night Is
A virtual bingo night basically just means an evening where you get together with friends using Zoom, Facebook Messenger, Skype or Facetime to play bingo games together. The games are played at one of the many online bingo sites that can be found on the internet.
If this sounds straightforward so far, that is because it is. The point of the night is to have fun and get rid of some college stress, so you do not want anything that involves vast amounts of organizing. 
The Essentials That You Will Need
The first essential ingredient to making the night a success is choosing a communication platform that works well and that everyone taking part can use. Although Skype is popular, it can also sometimes be glitchy and you do not want anyone's screen freezing halfway through a bingo game.
Zoom or Facetime – if everyone has an iPad – will be safer choices. The next step is to pick the right bingo site and make sure that everyone has an account set up with it in advance.
You will not want to be bothered with account registrations on the evening itself.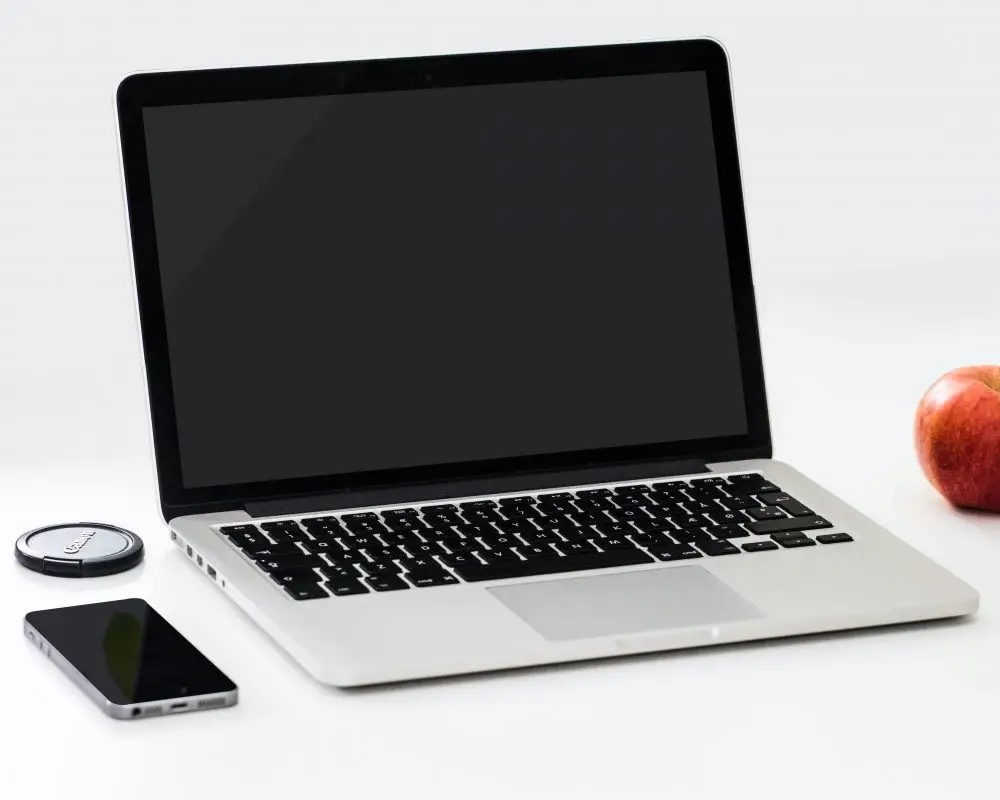 Picking the Best Bingo Games
Online bingo sites have lots of different games, so choosing wisely is crucial to virtual bingo planning. Sites like 888ladies bingo have a whole range of fun and lively bingo games to choose from and also various bonuses you can redeem against the games.
One thing to consider that may make game selection easier is how much bingo experience each of your friends has. If the experience level varies a lot, then games that are easier to grasp will make sure that newer players don't feel intimidated or left out.
You could also consider encouraging friends who are in that position to read an online bingo guide before the night. That will help to familiarize them with the basic rules of the game, which do not really vary all that much.
Host or No Host
Some virtual bingo nights have one person designated to act as the host. As you are the organizer, this will probably be you.
This means that you will be the bingo caller, which means that you cannot actually play the games. The alternative is to skip this, which will be fine as most online bingo games see the numbers called automatically.
What Snacks To Provide
No virtual bingo evening will be complete without snacks. As it is an online event, everyone can pick their own preferred treats, but there are some pointers to bear in mind.
It should always be items prepped beforehand, as it will disrupt the gaming if people have to keep leaving to make food. Quick and easy things like potato chips with various dips, popcorn, sweets and fruit will be ideal choices.
When it comes to drinks, you can have beer and other alcoholic drinks, but keep them to a minimum. The point is to blow away the stress of studying and drinking alcohol can actually increase that.
Soft drinks will be the better option and the bingo should provide enough excitement not to need any artificial stimulation.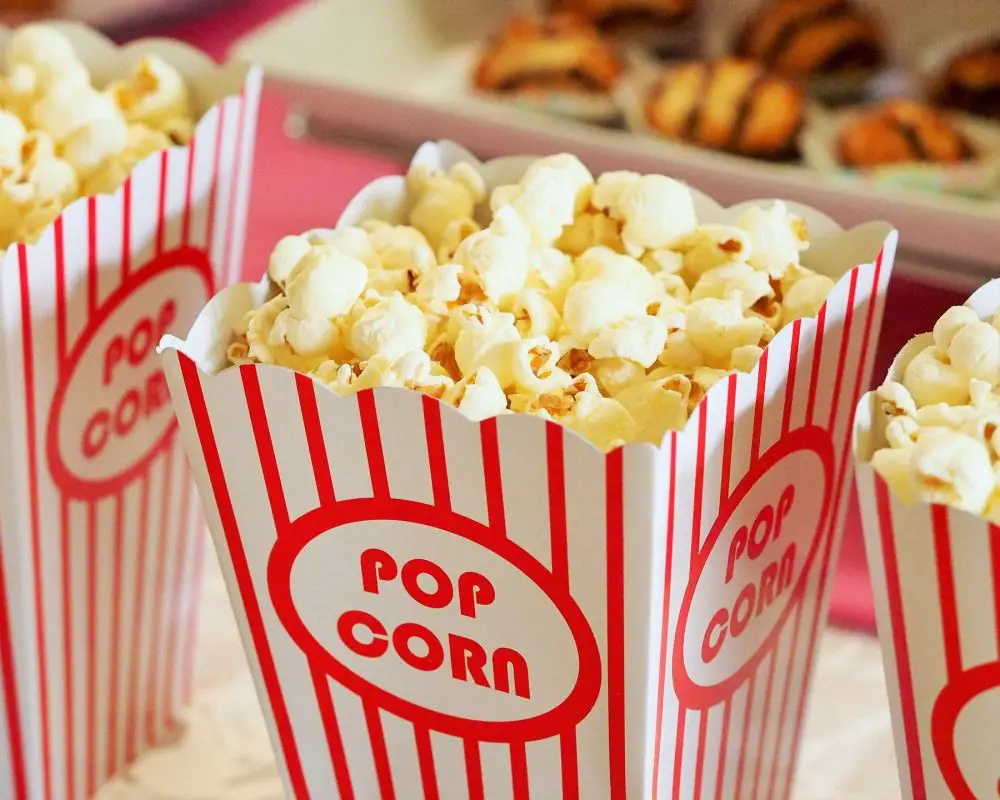 Virtual Bingo for Charity
A virtual bingo night can be a very good way of raising some cash for a charity as well as having fun. A lot of the planning referred to above will still hold true if that is what you want to do, but there will be some other things to consider.
Raising Cash
There are a few ways that you can make money for charity from a virtual bingo night:
Charge a participation/entry fee;
Sell tickets;
Create a page on a donations site;
Get sponsorship from an individual or business;
Licensing
If you are organizing a bingo night for charity, you may need some kind of license. In the U.S., the regulations around gaming vary a lot between states so this is something that you should look into carefully before going ahead.
Promotions
If the purpose of your virtual bingo evening is fundraising as well as fun, you will want to attract as many people as possible. That means promoting it.
The best strategy will be to combine flyers and posters that feature all the important information about the event — e.g., dates and times, any age restrictions, the charity involved, any charges and contact details — with advertising on the internet.
That way you will cast your net wide.
Virtual bingo with your friends is a great way to escape the pressure of studying for a night and can also be a very good way to support your favorite charity.