Working 24/7 was once a lifestyle that a lot of people believed in. Unfortunately, this soon led to burnout and it is no longer considered a viable way to work. Instead, most professionals now understand that work breaks are very important for productivity and success.
But, is there a right and a wrong way to take a break during a working day? The answer is yes. If you do not make the most of your break, your motivation and energy levels can slump for the rest of the working day. Here are some tips on how to make your work break successful.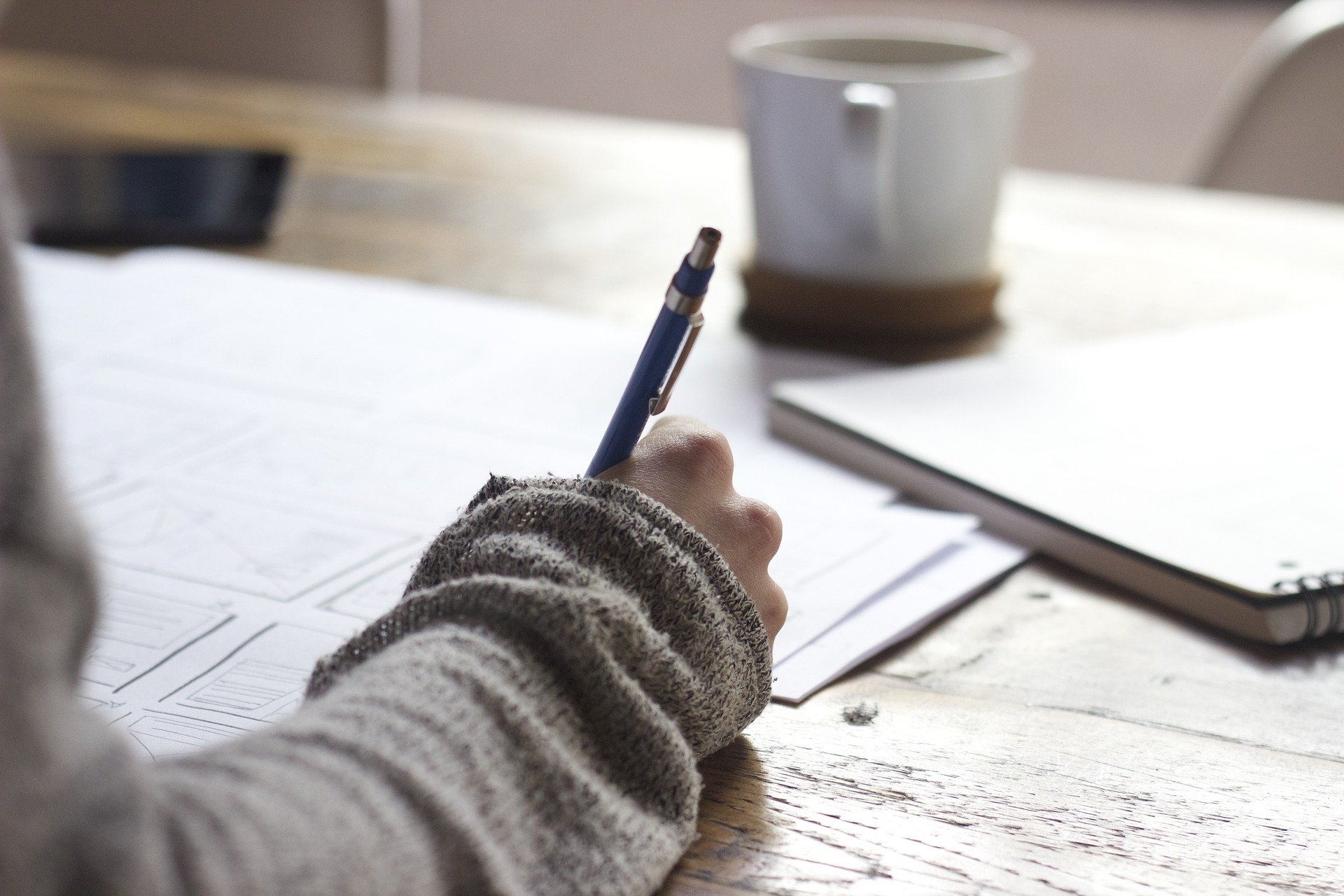 Enjoy a Refreshment
You have probably had coffee early in your working day. But, how much water have you drank? The answer is probably not enough. Well, your work break is the perfect opportunity to grab a refreshment. This is going to help you to beat dehydration, which can leave you feeling sluggish and tired. It can also lead to headaches, which is going to affect your concentration, motivation and productivity levels. What's more, you will be coming back down from your caffeine buzz. So, it is time to hydrate.
Play a Game
Taking your mind off work is important during your break. This is an opportunity to lower your stress levels and gain the energy to be motivated and productive again. So, why not play a game online? This is how a lot of people like to have fun and relax. For example, you can play at New York Spins and see if you can win some money as a break-time bonus — you never know. Alternatively, you can play any game you want in order to escape from the pressures of the office. Then, you will be ready to return and get through the workload you have to complete by the end of the day.
Get Some Fresh Air
Being stuck in the office all day and in the same working environment is not good for productivity. You need to enjoy some fresh air and take a walk. This is a good way to clear your mind and see something different. A simple 10 to 20-minute walk around your office can be just what you need to stretch your legs and take your mind off work tasks. This break from your computer screen will be appreciated too. Your stress levels will be lower when you return to the desk.
Catch Up With a Loved One
Speaking to a friend or family member can really help you when you are feeling distressed and overwhelmed at work. So, why not give them a call or message them during your break? This can help you to relieve some pressure and stress that you are feeling right now and help you be ready to get work done when you get back to your desk. The best thing you can do is enjoy your break and do something that is going to help you progress through the day. If this is speaking to a loved one, do not be afraid to reach out.