Days before Harvey hit Houston, little over a year ago, I walked into Target to pick up some groceries unaware that the storm was already a serious threat. People inside were in a near frenzy stocking their carts with packs of water bottles, some hauling five or six at once.
The lines ran from the front to the back of the store and around them shoppers steadily emptied the shelves of non-perishable food items. The Kroger nearby had run out of water and after I watched someone else grab the last pack of water a manager told me it would be about an hour until the next shipment came in. When he rolled out the packs on a dolly from the back, he was quickly surrounded.
I was relieved to get two, which I thought would be enough. I called my roommates at the time (who were still in class for the day) to get them up to speed as I navigated for thirty minutes out of the thick traffic surrounding the store. The next thing to do was simply wait for the storm to come, which it sure did.
Harvey left a total of about $125 billion in property damage and flooded over 100,000 homes. Houston received 51 inches of rain, over four feet. I stayed with my cousin in her neighborhood in Southwest Houston, which remained above water. Almost all the neighborhoods around hers flooded.
The worst parts of my experience were power outages, wondering if my first-floor apartment was underwater, and not knowing when the rain would stop and when the flooding would subside. Others weren't so lucky.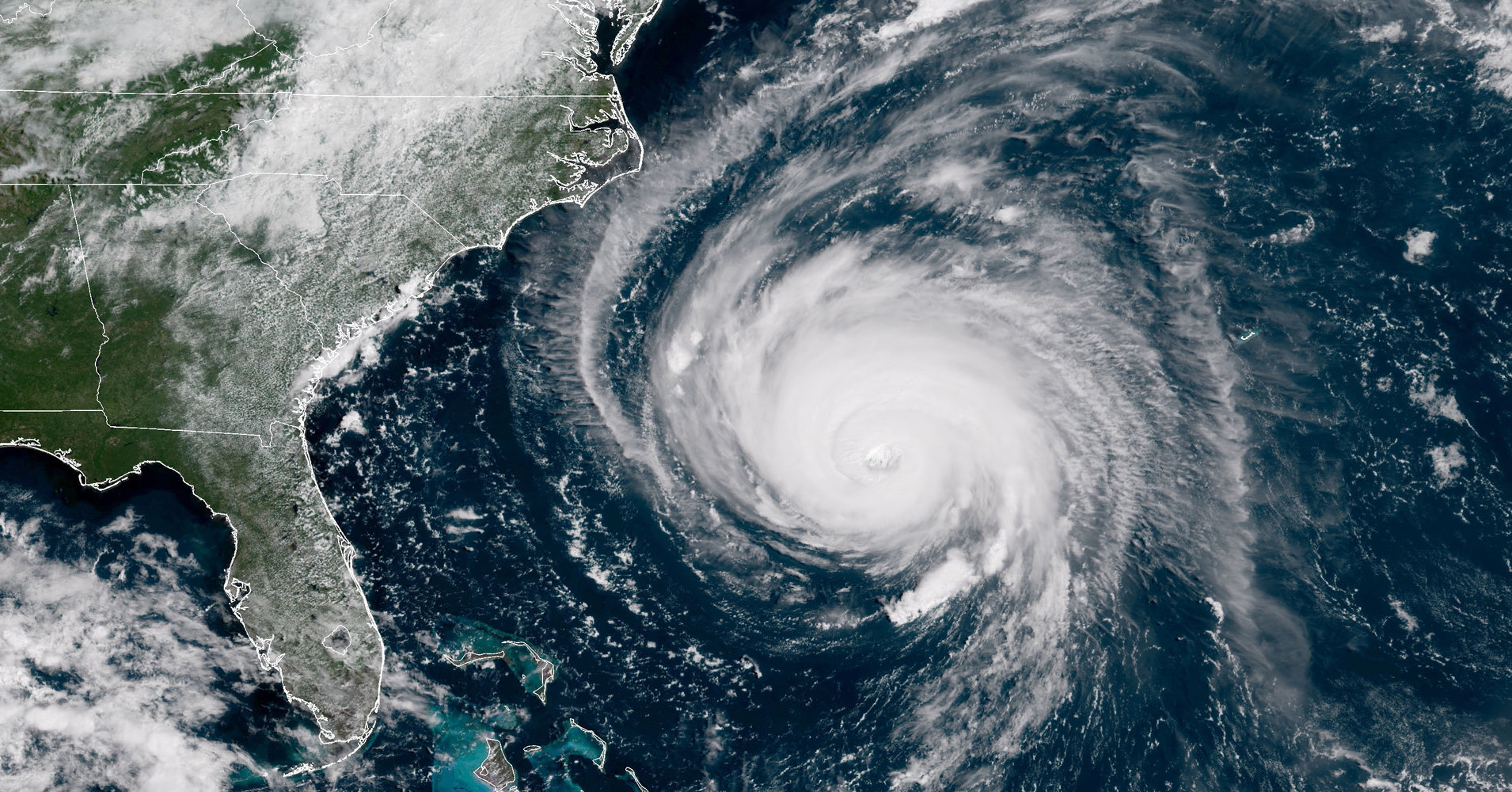 For months after Harvey, I would drive along Buffalo Bayou and pass house after house with piles of personal belongings in the front yards, torn out walls and floors from gutted homes laying beside them.
It was strange feeling so spared. Class was cancelled for a few weeks. Rice helped students left without housing find shelter and transportation to campus. Soon enough though, people at school seemed to forget about Harvey even as other parts of the city continued to recover.
According to the Houston Chronicle, under the Transitional Sheltering Assistance Program FEMA funded hotel rooms for over 50,000 families from the time Harvey touched down until July, when they ended the program. On July 1 the Chronicle reported that all but 80 of the families had found "their next housing solution." In other words, a place to stay temporarily.
It's been three months since that report and it's safe to say most people have a secure place to stay. But while the images of families huddled around cots in NRG stadium and the George R. Brown Convention Center have faded, many survivors struggle to find permanent housing, repair their homes and regain financial stability.
People lost their cars and homes as well as their jobs and have started from scratch. Damaged businesses took months to reopen and when they did, many of them reduced employee salaries and other costs to gain traction again.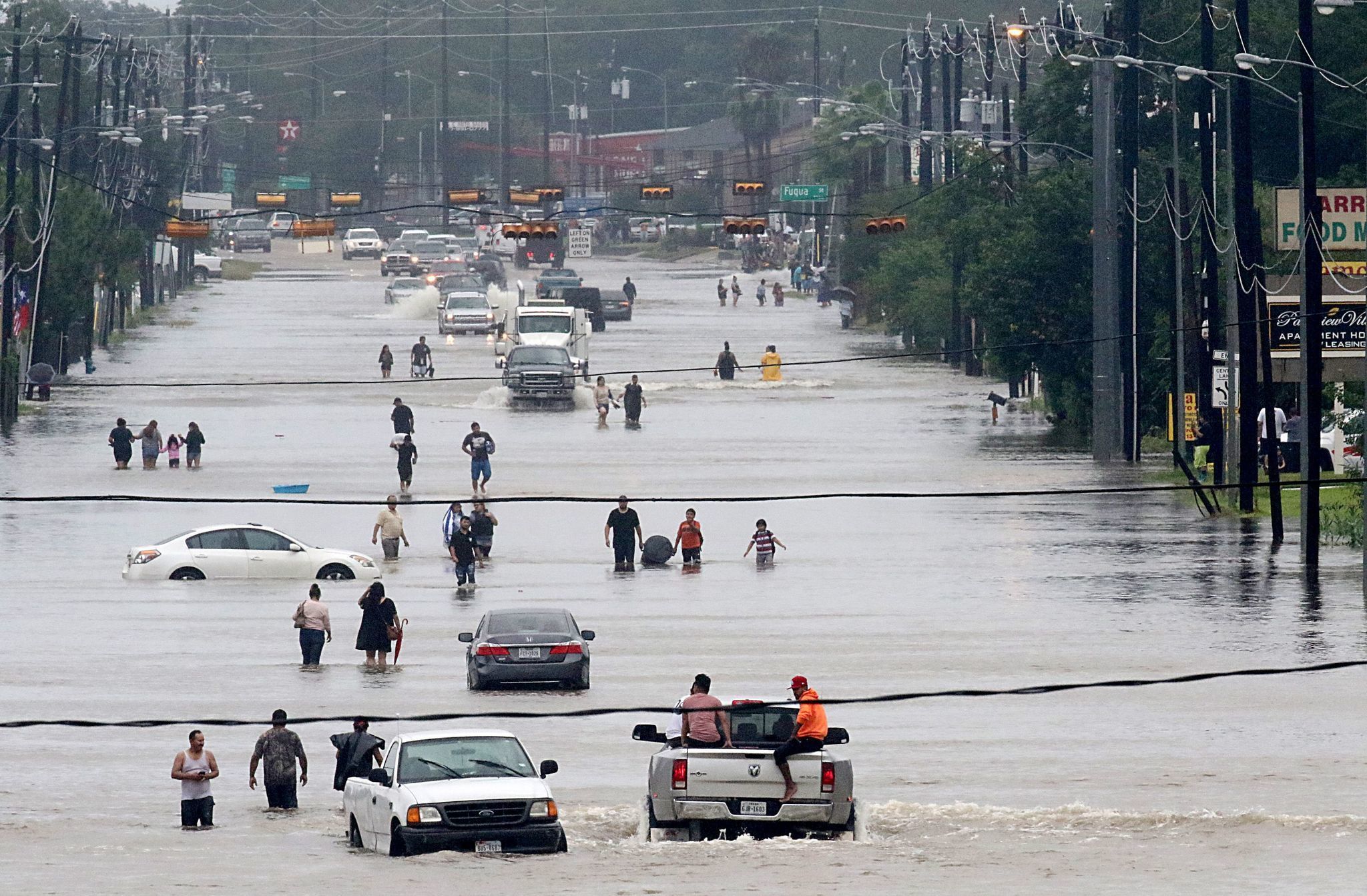 Mental health has also been a lingering problem, even though it's more overlooked than the physical and economic disruption Harvey caused. According to Baylor College of Medicine people who coped with anxiety and depression before Harvey reported that their symptoms resurfaced because of the hurricane, regardless of how much their symptoms improved previously.
Another mental health issue is trauma which caused PTSD in some cases, from experiences of being trapped in attics or in other rooms of flooded homes while waiting for rescue. In June, a study by the UT Health Science Center in Houston found that four months after Harvey, 18 percent of Harris County residents, nearly 800,000 people, showed signs of "serious psychological distress."
One of the biggest takeaways from Harvey was how vulnerable and unprepared Houston was. The main culprit was poor governmental policy.
For starters, Houston has an extreme lack of zoning laws. People often talk about the notorious example of this, the "Zone d' Erotica" sex shop located right next to a Dillard's in uptown Houston, but the important implication is the damage that nonchalant city planning invites.
I remember my cousin talking about the flooding with a look of recognition on her face. A lot of the flooding was preventable, but was basically inevitable. Completely exasperated, she gestured with her hands. "They need more land…it's all concrete!" She was referring to the widespread overdevelopment of the land. Houston's urban sprawl is infamous.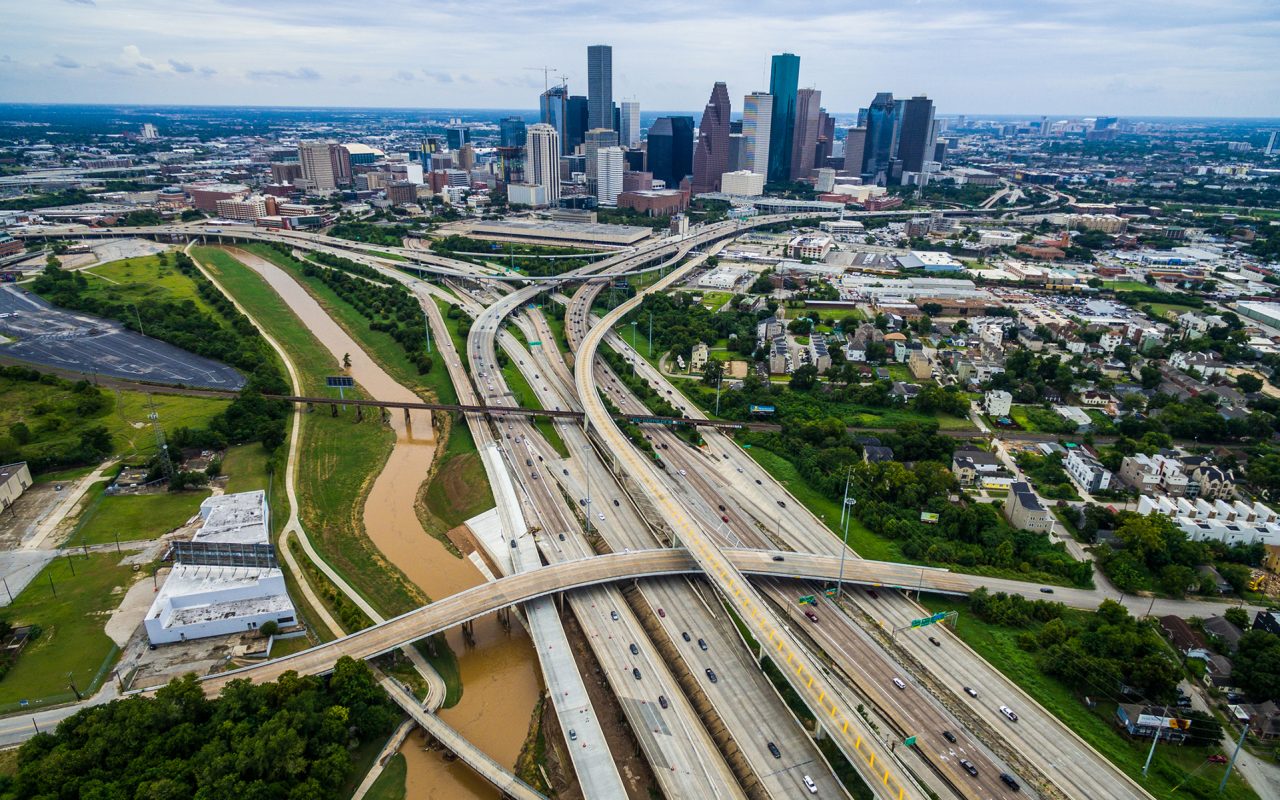 Houston has seen tremendous population growth in the past few decades as millions of people moved to the city for affordable housing and access to different industries, and the development accompanying and driving that growth has been unbridled.
Contractors have built on floodplains in the past and continue to do so. In April, the City Council sparked controversy by approving 900 houses to be built on one. The plan for the neighborhood met the new regulation requiring houses to be built higher off the ground, but because of Houston's bad track record, many take that with a grain of salt.
After all, following Harvey it came out that FEMA was using outdated maps to inform residents on where flood zones were. And yes, there is a difference between floodplains and flood zones —­ but the point is Houston has a good amount of trust to build up again.
Even so, there is hope. This July, Harris County voters passed a $2.5 billion flood bond referendum dedicated to infrastructure projects that will help Houston manage disasters. The projects include "restoration and enhancement" of wetlands, bayou channel improvements in various areas, drainage improvement and a new detention basin — which is especially appropriate, seeing as several of the reservoirs meant to contain flooding overflowed during Harvey.
Houston is not in a great position for future storms, but it's on its way and in some ways has been strengthened by the disaster.
Harvey brought out compassion in countless rescue volunteers during the immediate aftermath of the storm and in citizens who donated time and money to help survivors as they regained balance mentally and financially in the following months. And, although the scene I described in Target was tense and uncertain, people also smiled and showed goodwill toward each other.
Every customer who survived Harvey knows that someone else in that store may have ended up as part of one of the 50,000 families FEMA helped support, or part of the 18 percent of residents still dealing with serious psychological distress four months later.
There's a sense of unity; the flood bond is promising for everyone, not just people in the vulnerable areas. Whether the city government will deliver or not, there's no telling. It took a year to get this far and clearly Harvey has been a wakeup call Houston is still responding to.