Throughout the year there are countless festivals that take place around the world, but some have gained cult status and a higher popularity than others.
There's no better way to explore a new destination or culture than taking part in a festival, and the following list includes those that everyone should attend at least once in their life.
1. Burning Man
Each year at the end of August, tens of thousands of people head to the desert in Nevada for six days of the unique Burning Man festival. It is a creative and artistic festival that involves camping in the desert, plenty of art and music, and a giant wooden man that's set on fire at the end of the week — hence the name.
The event is unique in the sense that those attending need to come with something they can gift, whether it's physical products or services, making it part festival and part social experiment that is a bucket list must for so many around the world.
2. Royal Ascot
Held at the Ascot racecourse in Berkshire, this world-famous horse racing event provides sports fans with five days of top-class racing from the best racehorses and jockeys. It's a racing festival that fuses incredible sporting talent and ceremony with history and heritage and is highly respected in the world of horse racing, posting some of the best races according to Timeform.
Royal Ascot is filled with pageantry, eye-grabbing fashion and celebrity attendees, including the Queen herself, making it one of the highlights of the sporting season and a must-see festival.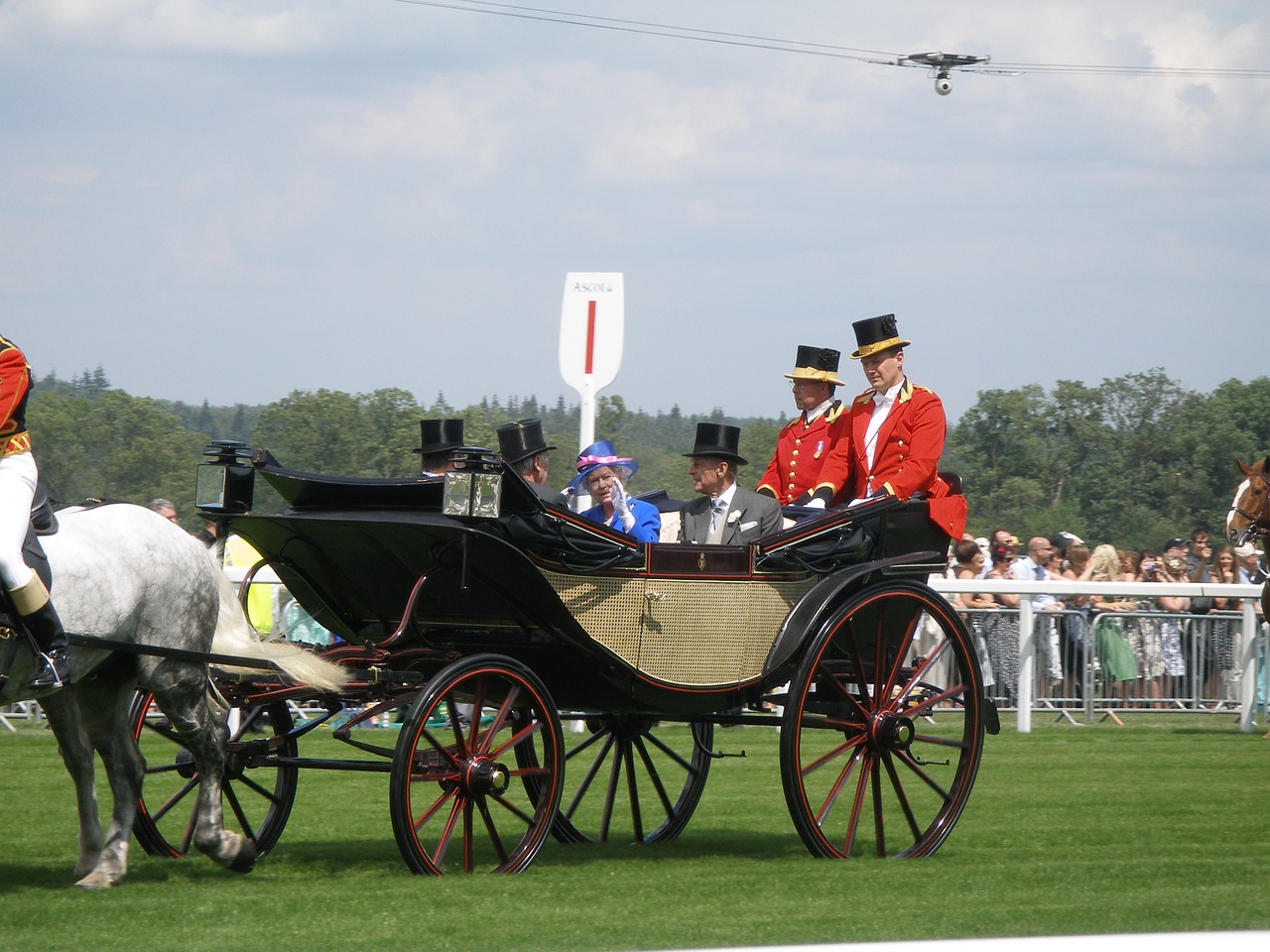 3. Mardi Gras
Mardi Gras is one of the best-known festivals in the world and takes place in New Orleans before Lent.
From the costumes and music to the food and colorful parades, the celebration brings in crowds of millions each year — in fact, three times the population of New Orleans flock here to enjoy the festivities. The first Mardi Gras took place in 1699, and it's been an annual event ever since.
4. Holi Festival
Known as the Festival of Colors, Holi Festival celebrates the beginning of spring and the triumph of good over evil. It's observed in Nepal and India and also in other countries with a large Indian population, and is a colorful celebration where people throw dyes and water balloons at each other.
It's a vibrant, fun-filled festival that serves as a must-see. If you're planning a trip to India, try to make it in March so you can enjoy this festival for yourself.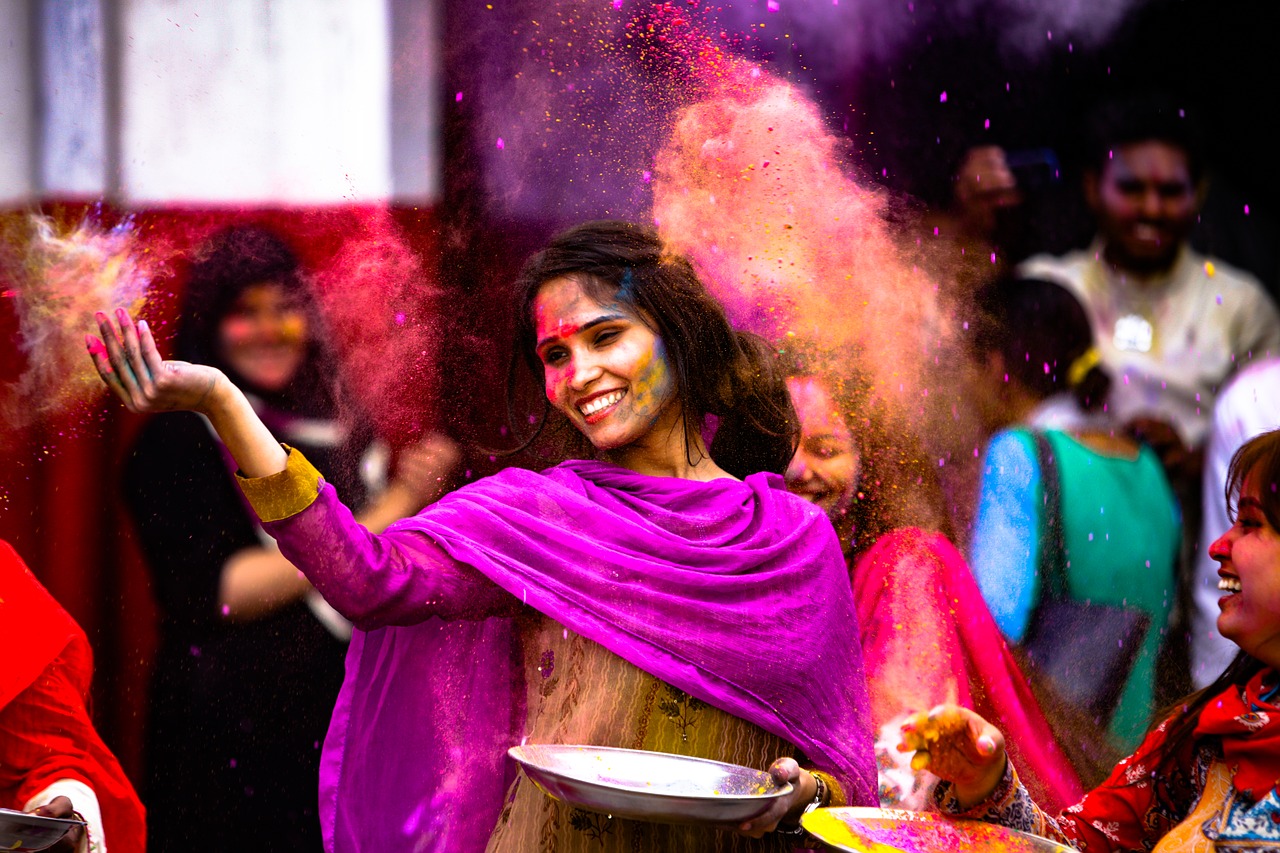 5. Oktoberfest
Oktoberfest started its life as a celebration of the Bavarian King Ludwig's wedding, but it's now better known as being the world's largest beer festival. It takes place at the end of September in Munich and provides a wealth of entertainment to millions each year.
There's not just beer to enjoy at Oktoberfest, but also theme park rides, games, stalls and classic Bavarian food. It's such a popular festival that it now takes place in other countries around the world as well.
6. Harbin Ice Festival
China is the host of the world's largest ice festival, housing ice sculptures that can reach as high as 20 feet or more. It's a truly unique and awe-inspiring festival that is popular with tourists from all over the globe, who come to see the intricate and stunning sculptures made by talented artists from large ice blocks.
The festival begins in early January and lasts for a month, but there are other exhibitions and events that take place beforehand as well. If you're visiting Harbin Ice Festival, make sure you stop by at night — the stunning winter scenes are lit up and are truly remarkable.