The internet has changed the way we do almost everything, from shopping and banking to working from home and accessing on-demand entertainment. With so many choices at our fingertips, there's no need to be bored ever again, even for those that live remotely, work unsociable hours or have commitments that make it difficult to get out.
Many of the most popular pastimes have been rendered in digital form and are now available online, including some of the games that were most popular in the pre-internet world. These include a variety of traditional casino games including roulette, poker, blackjack and slots, all of which are now available to play online without ever setting foot in a brick-and-mortar casino.
The Popularity of Online Casinos
Online casinos offer all the fun and excitement of their predecessors from the comfort of your own home or anywhere that you happen to be. For many people, a night out at a casino was a rare treat and one that required significant organization to coordinate schedules with like-minded friends.
Now that it's possible to play casino games online, there's no need to worry about finding a time that all your friends can play together. You can organize a night of online gaming whenever you have a few minutes to spare, and your friends can join from wherever they happen to be.
The Benefits of Mobile Gaming
One of the reasons that online casino games have become so popular is the ability to play from mobile devices. This has allowed gamers to play from wherever they happen to be, turning commuting time, lunch breaks and other moments of downtime into an opportunity to play.
As more and more players are choosing to enjoy their favorite games online, gaming apps have become big business and more money and effort has gone into developing them. Designers are taking the basics of traditional games and building more varied and engaging games around them, turning digital casino games into much more interesting and playable games.
The popularity of mobile casino gaming has also encouraged designers to come up with ways to make mobile casino apps that are better suited to gaming on the go. With simplified controls and shorter gameplay, the new generation of games are much more mobile-friendly, making them ideal for when you only have a few minutes to squeeze in for your favorite game.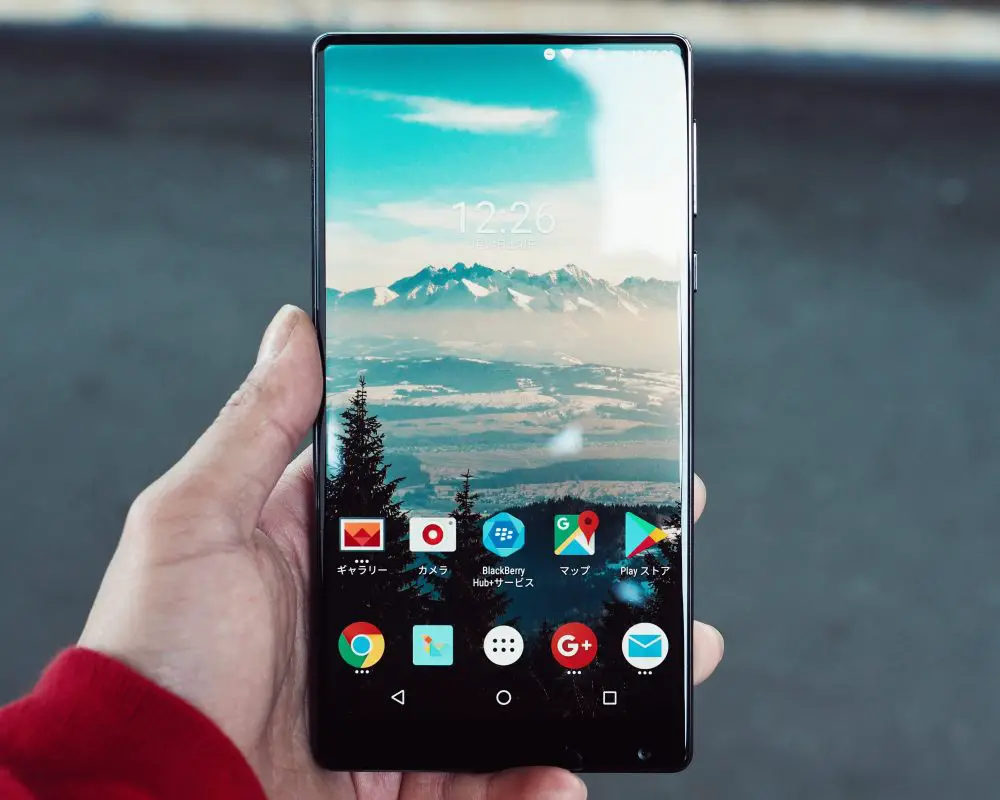 Online Casino Gaming Apps
Because of the way they are used, mobile gaming apps usually offer the option to pause a game or save players' progress. This means that players can fit their gaming into any spare time they have without worrying that they will lose out if they have to stop suddenly.
Mobile app designers take into account the rapid improvements that have been made in graphics and speed for mobile phones. They design games with these in mind to give players a high-quality experience; as a result, mobile gaming has become a popular choice among both those who are used to playing on high spec computers as well as those who only game on their mobile device.
Other Benefits to Playing Casino Games Online
Many people will have heard of the ploys that land-based casinos use, such as free drinks and meal vouchers, to encourage people to carry on gaming once they have started. Online casinos also offer incentives to players, but these can often be used to the player's advantage to allow them to play for free or to get bonuses that can significantly increase their winnings.
Many mobile casino apps have special offers for those that use them as they want to stand out from the competition. They are often designed to allow players to have a go at the wide variety of games they offer and help them to find the ones that they enjoy playing the most.
These special offers can take a variety of different forms, including:
Sign-up bonuses
Deposit matching
Free spins or games
In-game bonuses
Payment method bonuses
Loyalty bonuses
Referral bonuses
No-deposit bonuses
High roller bonus
Savvy players can use these to their advantage to maximize their winnings or play their favorite games for free.
The Future of Mobile Casino Apps
With mobile devices becoming more and more advanced, the quality and playability of games are improving. The mobile gaming industry is growing steadily, and the increasing number of apps means that there is more competition and motivation to create games that are fun and offer players a little more than traditional casino games can.
As the quality of mobile internet improves, the ability to play online will be available to more people, more of the time. This will allow games to be faster and more reliable, giving players a better experience and encouraging developers to produce even more high-quality choices for the discerning gamer.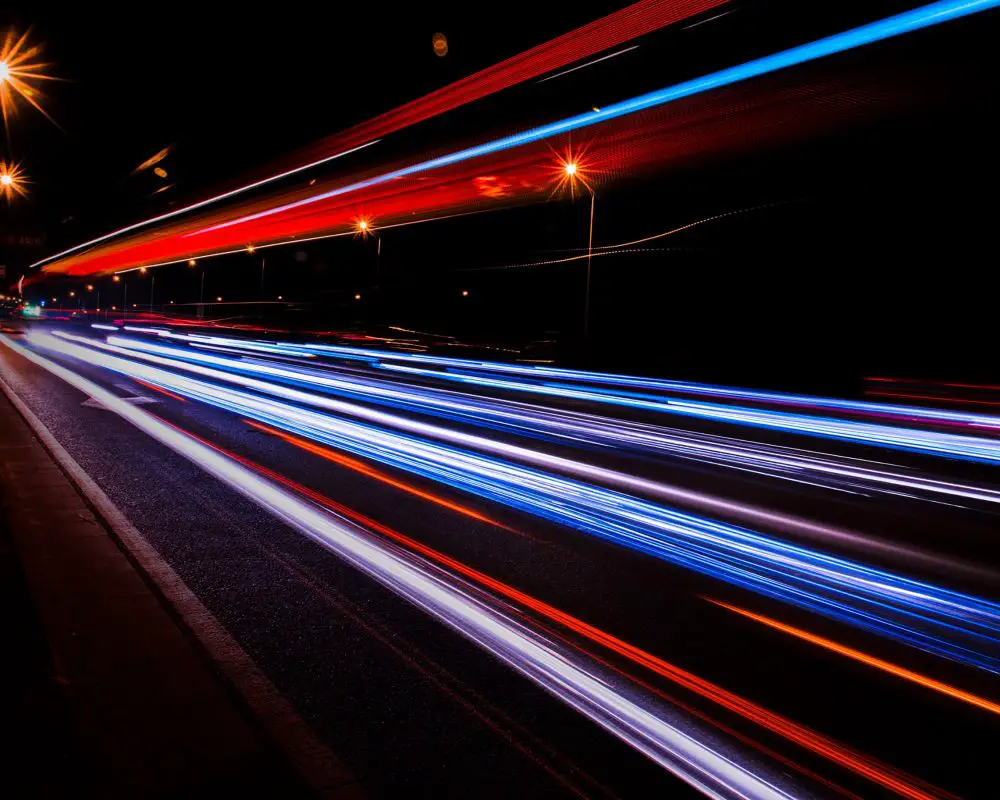 Other forms of technology could also be used to improve the gameplay on mobile devices as well. Virtual reality is becoming more and more accessible as people are integrating it into their home gaming systems, and it won't be long before mobile virtual reality is an affordable option.
If casino app designers can incorporate the latest technology into their games, they will be opening up the market to gamers that want to enjoy a more immersive gaming experience. The enthusiasm with which newer technology is being adapted for the mobile gaming market means that it is rapidly becoming a more appealing option for even the most dedicated gamers.