Picking the ideal destination for a honeymoon can be tricky. Do you want to relax and explore, do you want it to be quiet, or are you after the hustle and bustle of a busy city? A problem also arises when you realize some of the best vacation spots don't make great honeymoon destinations.
Whether booking a luxury casino cruise or trying to find the best beach to have drinks on all day, you may need some direction. Here are the best ideas for a dream honeymoon.
Thailand
Thailand has been a popular holiday and honeymoon destination for years, and it isn't hard to see why. The incredible beaches and views, delicious food, bustling nightlife, and incredibly cheap prices all combine to make Thailand the ideal destination.
You can have your dream honeymoon without breaking the bank and still get a taste of local culture, visit historical sites and spend your days getting massages on the beach.
Mexico
Mexico, and in particular Baja California, is the go-to honeymoon destination for many in the U.S. and Canada. There is no better way to experience Mexican culture than in Baja with a touch of the U.S.
You will be surrounded by delicious smells, beautiful, uniquely Mexican architecture, and the sights and sounds of the friendly and generous Mexican people welcoming you at every turn.
Amalfi Coast
If you are looking for a destination that will certainly appeal to those who want a honeymoon like the rich and famous, the Amalfi Coast is for you. Found on the west coast of Italy, the coast is packed with massive and ancient homes overlooking the water.
The town of Amalfi is situated in the perfect spot for visitors to either spend time in their villa or by the water or travel around and explore more of Italy.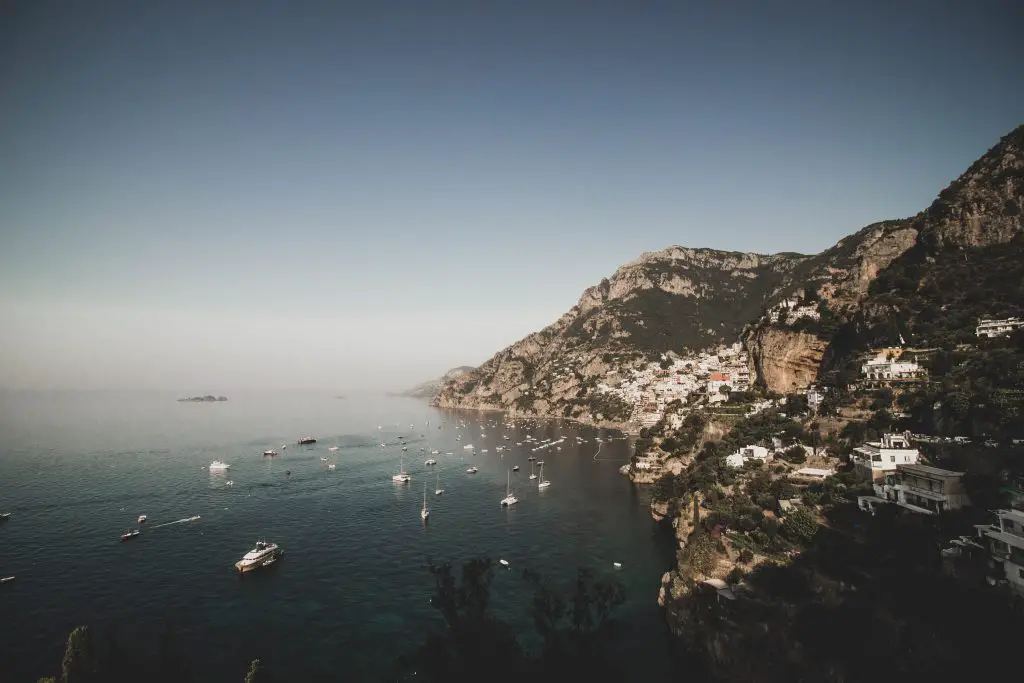 Cape Town
Cape Town has been a fan-favorite holiday destination with Europeans, Australians and Americans for a couple of decades now. The mix of culture, food, sites, and sounds makes it a unique spot for a holiday.
Cape Town has also become a brilliant honeymoon spot due to its diversity, relatively low prices for those using the dollar, pound or euro, and the ability to visit other parts of South Africa via very quick local flights.
Greece
If you want a honeymoon that incorporates fun in the sun and history that you couldn't find anywhere else, then Greece is the place for you. Not only is the country rich in culture, but almost every step you take tells a story that goes back thousands of years.
Again, Greece is also relatively inexpensive, and it can be used as a starting or endpoint for a more extended European trip. You also can't forget that Greece is one of the world's party capitals, and with multiple islands to choose from, you can dance the night away and celebrate your marriage.
Iceland
While you won't be able to enjoy the sun and sand in Iceland, what you will enjoy are some of the most unique natural phenomena in the world. Giant hot spring spas, incredible hotels surrounded by endless snow, massive mountains, and of course, the Northern Lights.
It is hard to imagine a more romantic honeymoon than being able to lie under the Northern Lights and have a picnic or a glass of wine with your partner. Iceland is certainly not the cheapest destination to visit, but it has things you just won't find anywhere else.
Japan
Japan is an interesting choice for a honeymoon as you can get the loud noises, bright lights and the excitement of a big city, and you can then take one train south and be among ancient Japan and nature.
The country offers the best of both worlds, and with an amazing public transport system, you can visit every corner of the island and experience all it has to offer.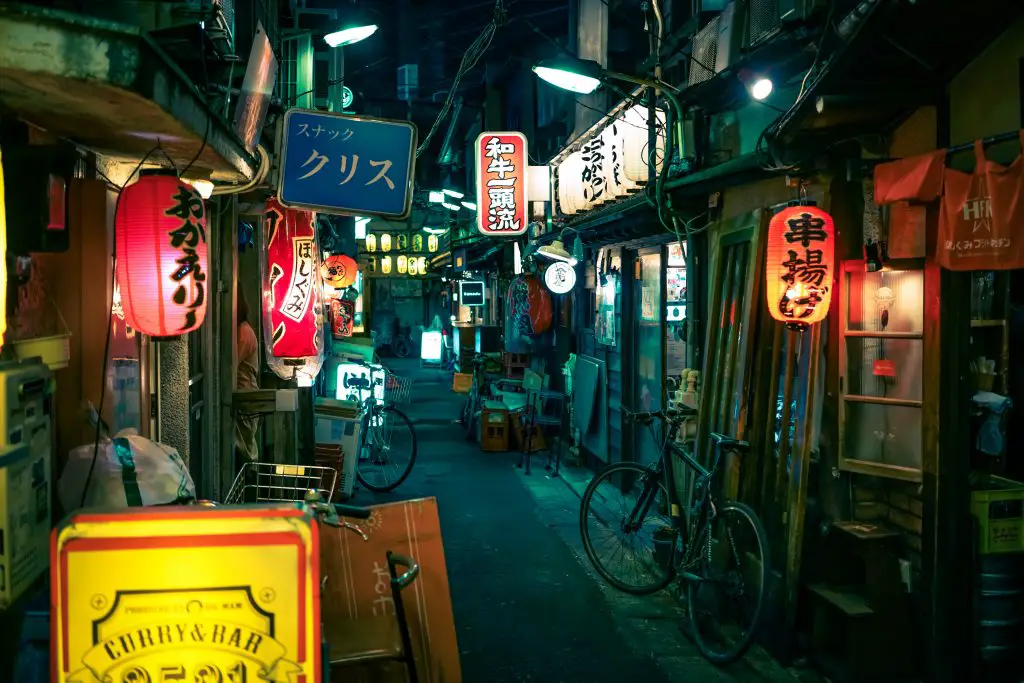 Caribbean Cruise
Why not pick a cruise if you can't pick one place to go for your honeymoon? Caribbean cruises have become incredibly popular with holiday-makers and newly married couples due to the affordable cost and the amount you get to see.
Depending on the cruise, you can stop everywhere from Jamaica to Bermuda, Antigua, Costa Rica, and everywhere in between. It is a unique, romantic and incredibly fun way to spend your honeymoon.