Earning customer loyalty is key to ensuring the longevity of your business. You want people to find your business and come back time and time again, and building loyalty will help you gain more sales.
In this article, we're going to outline some tips to help you build customer loyalty. Let's get started.
Take a multi-channel approach to customer service
You want it to be easy for your customers to get in touch with you if they have questions, concerns or complaints. That being said, people like to communicate in different ways — to cater to as many customers as possible, you need to offer different communication channels. Older customers, for instance, tend to prefer email or phone customer service, while younger customers use live chat and social media more often.
Keep in mind that you don't want to spread your customer service team out too thin — stick to the communication channels you can manage best. Multiple channels can keep your customers happy and earn their loyalty, but make sure that you have the staff to manage them effectively.
Let's look at a few examples of businesses that do a good job of providing multiple ways to get in touch.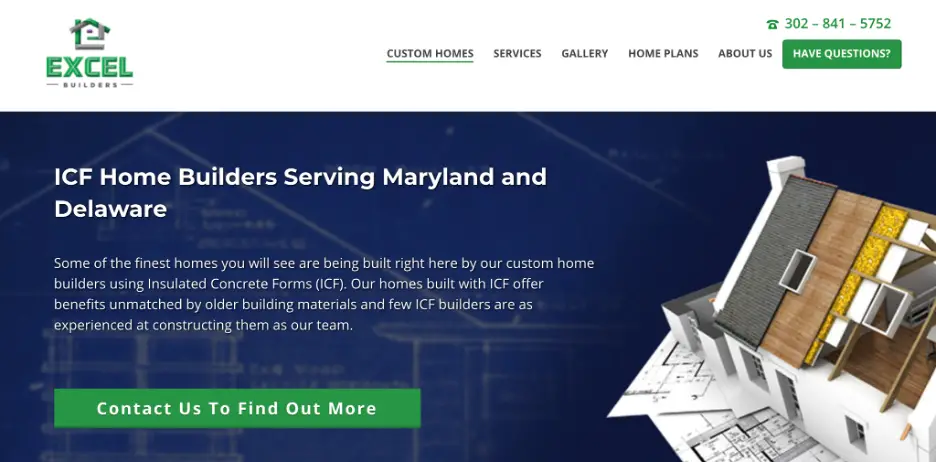 Excel Builders, a custom home construction company, shows that there are multiple ways to contact them on their Insulated Concrete Forms home builders service page. As you can see, in the upper right-hand corner, there is a phone number where a website visitor can call to ask questions or learn more. If they'd prefer not to use the phone, they can scroll down to the bottom of the page and fill out a contact form. This is a great way to build customer relationships, as people can find the customer service option that works best for them.
On your website, be sure that customers know there are multiple ways to contact your customer service team, no matter what page they're on.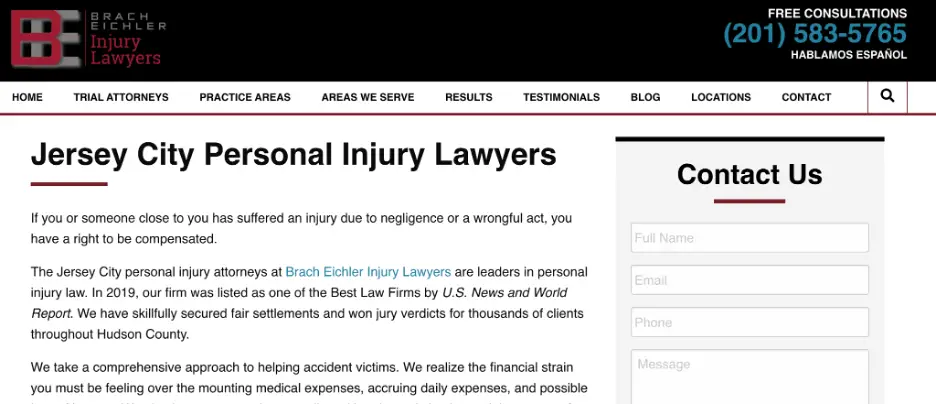 Similarly, Brach Eichler Injury Lawyers, a personal injury law firm in Jersey City, has a phone number, email address, contact form and live chat option all on a single page. Think about how important this is for a law firm — people dealing with lawyers might be nervous to get in touch but offering multiple contact options can make the process a lot easier. On your website, be sure that any of your contact options are readily available to the visitor across every page.
Create valuable content that your customers will come back for
If you want people to make repeat purchases, you need to give them a reason to visit your website time and time again. One of the best ways to do this is by publishing high-quality, informative content that your target audience will be interested in and can help them make informed purchasing decisions.
There are lots of different ways you can come up with content ideas for your website. To start, take a look at what your competitors are up to; you can cover topics that others in your field aren't, or offer something similar to draw in your target audience.
It's also a good idea to conduct some keyword research. Head to a keyword research tool like Google Keyword Planner with a list of words and phrases relevant to your business. Plug them into the tool and Google will provide you with different keywords that people are searching for on any given subject based on their competitiveness, or how hard they are to rank for, and their average monthly search volumes. This is a great way to come up with content ideas, as these keywords show what your customers are looking for.
Let's study a few examples of businesses that do a great job of creating informative content for their customers.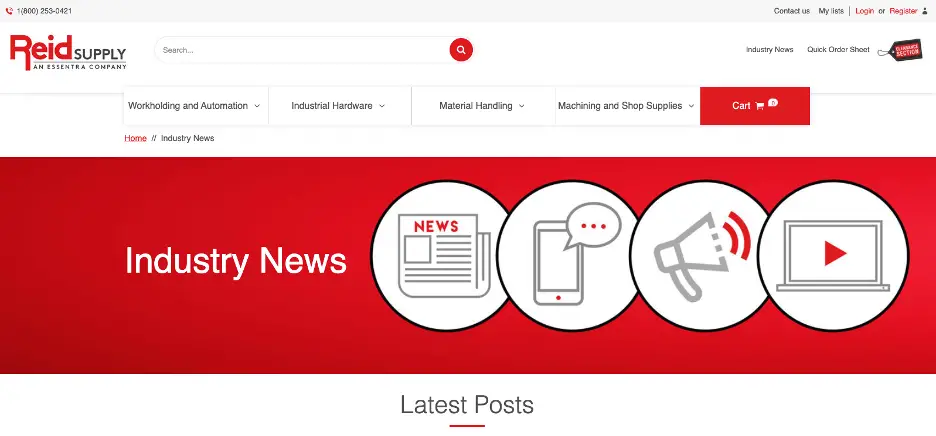 Reid Supply, an industrial supply company, has an industry news section on their website that outlines the current happenings in the industrial and machinery field.
Customers can come back to Reid Supply's website to learn about new innovations, product developments, and more, meaning it's great at building customer loyalty. On your website, be sure that you have a blog or separate section that prospective and past customers can come back to time and time again.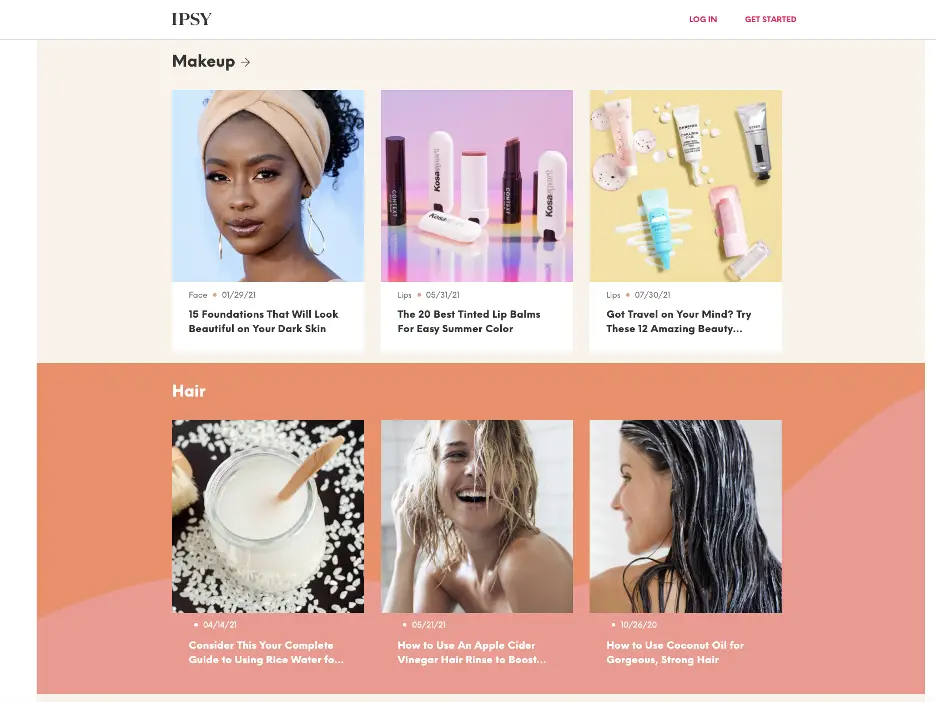 Ipsy, a monthly makeup and cosmetics subscription service, has a blog full of hair care guides, makeup tutorials, and more. Ipsy's subscribers and target audience is full of makeup and beauty enthusiasts — if they see that Ipsy has helpful guides on the subject, they'll be willing to come back time and time again in order to learn more. This is a great subject that will help win over their customers' loyalty.
Need some help creating content and coming up with new ideas for your website? Take a look at the SEO copywriting services offered by Loganix.
Consistently engage with your audience on social media
One of the easiest ways to regularly communicate with your customers is through social media. Doing so can help you get more leads for your business and help ensure that people see your content.
Keep in mind that different types of businesses will have different needs for their social media platforms. If you're just looking for the largest user base, Facebook is the obvious choice. If your business relies a lot on visual content, Pinterest, Instagram and Tiktok are all great options. If you market mostly to professionals and other businesses, LinkedIn is the obvious answer.
Targeting your audience on social media platforms is great for increasing customer loyalty — you'll be on their mind a lot more, and they'll be more likely to visit your website and make repeat purchases.
Need help managing your Facebook business page? Take a look at some of the Facebook publishing tools that are out there. These tools can help you find the best time of day to post, learn more about your audience and schedule posts in advance.
Offer incentives to encourage repeat purchases
One of the most effective ways to encourage people to make repeat purchases is by offering a discount! You can tie discounts to events like a customer's birthday, or send surprise discounts, for instance.
Loyalty programs offer a great way to encourage repeat purchases as well. You can allow customers to accrue points with each purchase, which they can cash in for store credit or rewards.
Here are a few different ways that you can implement these discount incentives into your business to encourage repeat purchases:
Offer a discount code if they sign up for your newsletter
Send a discount email to customers that haven't purchased in a while
Offer bonus discounts for anyone enrolled in your loyalty program
Provide post-purchase help and advice
Your relationship with your customers shouldn't end as soon as they spend money with you. There are many ways that you can provide post-purchase help and advice, including by following up with customers after a purchase, asking for feedback, providing product demonstrations or creating helpful maintenance guides.
Let's look at a few examples of businesses that do this well.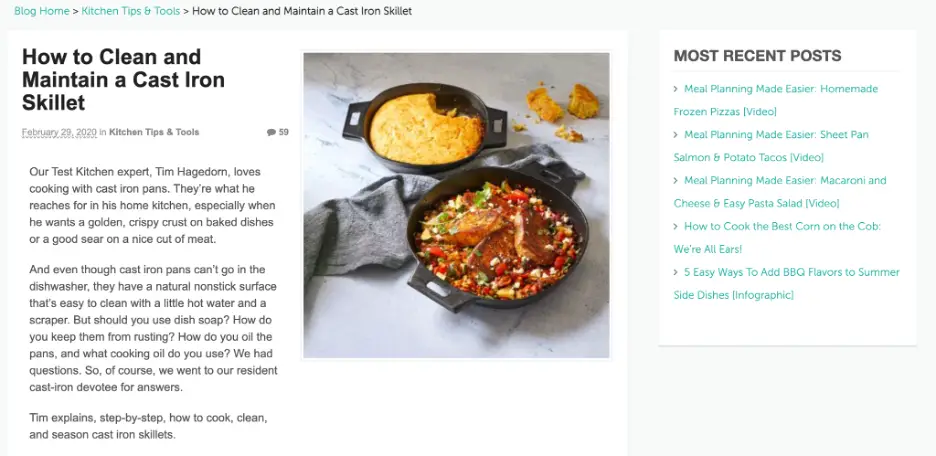 Pampered Chef, a cooking and kitchen supply store, has a maintenance guide to cast iron skillets. These are popular kitchen tools that require a lot of specialized care to keep them from rusting. The article covers how to cook with them, how to clean them and more.
People who purchase cast iron skillets from Pampered Chef will be happy to see that they have a guide to keeping them clean and maintained, meaning the article can build customer loyalty. On your website, consider writing maintenance guides for your products to help bring customers back to your website.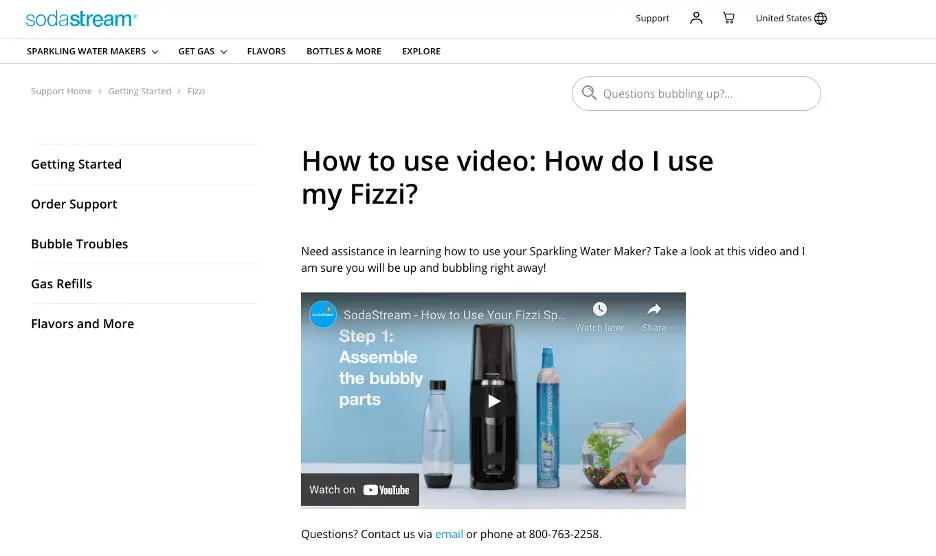 SodaStream, a home soda-making company, has a how-to guide to using Fizzi, a sparkling water maker. If a customer has made a purchase from SodaStream and is having trouble getting it set up, they'll be pleased to find that there is a guide that can help them.
This will help show the viewer that SodaStream cares about their customers, building customer loyalty as a result. On your website, consider implementing setup guides or product demonstrations to bring customers back to your website if they need help.
Provide past customers with personalized content
Creating personalized content for past customers can help them feel more connected to your business. When trying to build loyalty and bring back former customers, here are a few different types of content that you can create:
Newsletters with personalized product recommendations
Birthday messages with a discount
Suggested products that would go well with their previous purchases
Relevant post-purchase product demonstrations and maintenance guides
This is a very effective strategy for boosting customer loyalty! People who see personalized messages after they make a purchase will see that, as a business, you care about more than just making a sale — you want your customers to have an excellent experience with your products or services. This builds trust with your customers and can get them to come back to your website again.
Summary
Customer loyalty is vital to the long-term success of your business. In this article, we outlined how you can win your customers' loyalty through personalized content, discounts, helpful guides and more.
Take a look at your current strategy and see what work needs to be done!
---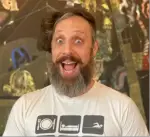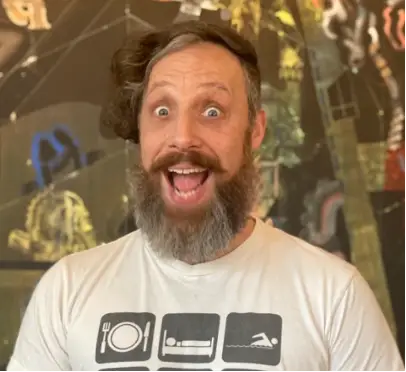 Aaron Haynes is the CEO of Loganix, an SEO fulfillment partner that supports marketing agencies and professionals. The company specializes in helping businesses to improve their online visibility and ultimately make more sales. The Loganix blog has a lot more information and advice, so make sure you check it out if you found this article helpful.