Penning reviews on art—whether it be a film, music or any other creative oeuvre—is work commonly left to professional critics. They're known to have the skillset and experience to critique a work in an objective manner, and use their expert perspective to give an accurate rundown about the quality of a work.
However, not everyone's looking for an expert's take on the latest blockbuster or pop album: Some people want to know how a piece of art made somebody feel, and what about the art drew that emotional connection. Not to mention the people who want to write reviews rooted in their emotional engagement, without the pressure of having to sound as formal as a professional critic.
For Wesleyan student Sage Marshall, the yearning to share his thoughts on a piece of art he encountered came about often. "The main thing for me about art is that it engages with me emotionally, and whatever engages with me emotionally, I tend to later think about and find myself writing about it," Marshall says. But, come to find, there weren't many student publications that accepted the personal essay-style reviews Marshall was fond of composing. So after discussing the scarcity with his good friend and fellow Wesleyan student Linne Halpern, Marshall co-founded "Reverberations," an online magazine where young people—especially college students—can submit personally driven reviews on any type of art they find themselves interacting with.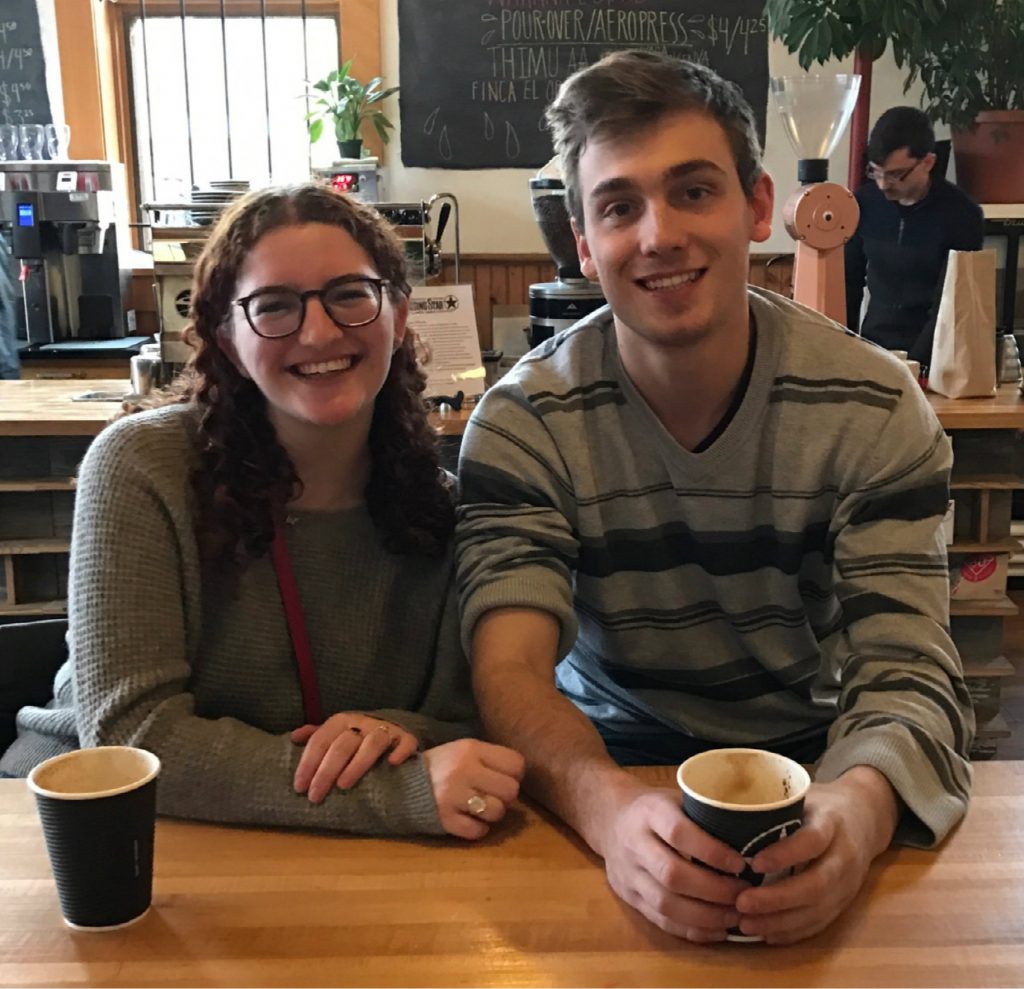 Following the launch of "Reverberations" back in January, Marshall has been able to exhibit his responses to many compelling pieces of art, such as Peter Heller's crime novel "Celine," and the Oscar-winning documentary "The White Helmets." But even though the magazine acts as an outlet where he can share his own takes on books and movies, Marshall is just as interested in seeing other student writers' review works from a much more personal standpoint. "A personal pet peeve of mine is when someone in criticism will write in the third person and simplify what someone would say, such as 'This part of the movie was bad' or 'The acting was bad. But honestly, I think that people who have opinions like that should also defend them from their own personal vocation in the world." Marshall's notion that art garners a meaningful connection has since driven he and Halpern's publication's mission—art reverberates with people who interact with it.
More than that, Marshall is a firm believer in that there's more than one way to respond to the art that you interact with. Alongside short yet elegantly written reviews, "Reverberations" features two other art-response sections—essays and dialogues. Not surprisingly, the reviews and essays are almost one and the same. "The only differences between the reviews and essays are the scope and length," Marshall says. "With reviews, Linne and I prefer that the writers just cut to the chase so readers know their thoughts on the art and understand their personal connection to it right away. Essays, on the other hand, are a little more free form. They still have to be focused and personal, but can't be too long where people are struggling to read through it."
As for dialogues—conversations between "Reverberations" contributors and other artists—writers introduce readers to people who are up and coming in different artistic fields. And although the section contains less traditional responses to art, its laxity still manages to correlate with the personal style of the magazine's reviews and essays. "Part of our mission is to have art not seem like a very faraway or elitist thing," Marshall says.
In keeping the magazine's published works on the more informal track, the Wesleyan student is also able to show that critiquing doesn't have to be a highbrow art, either. He believes that writing reviews is not so different from creating original art on its own, as both mediums have influences and talk about the personal. Yet, the standard of reviews being formal and overly critical tends to prevent people from being more flexible in their responses. "I think most people assume review-writing has to be so formal because it's what people are used to," he says.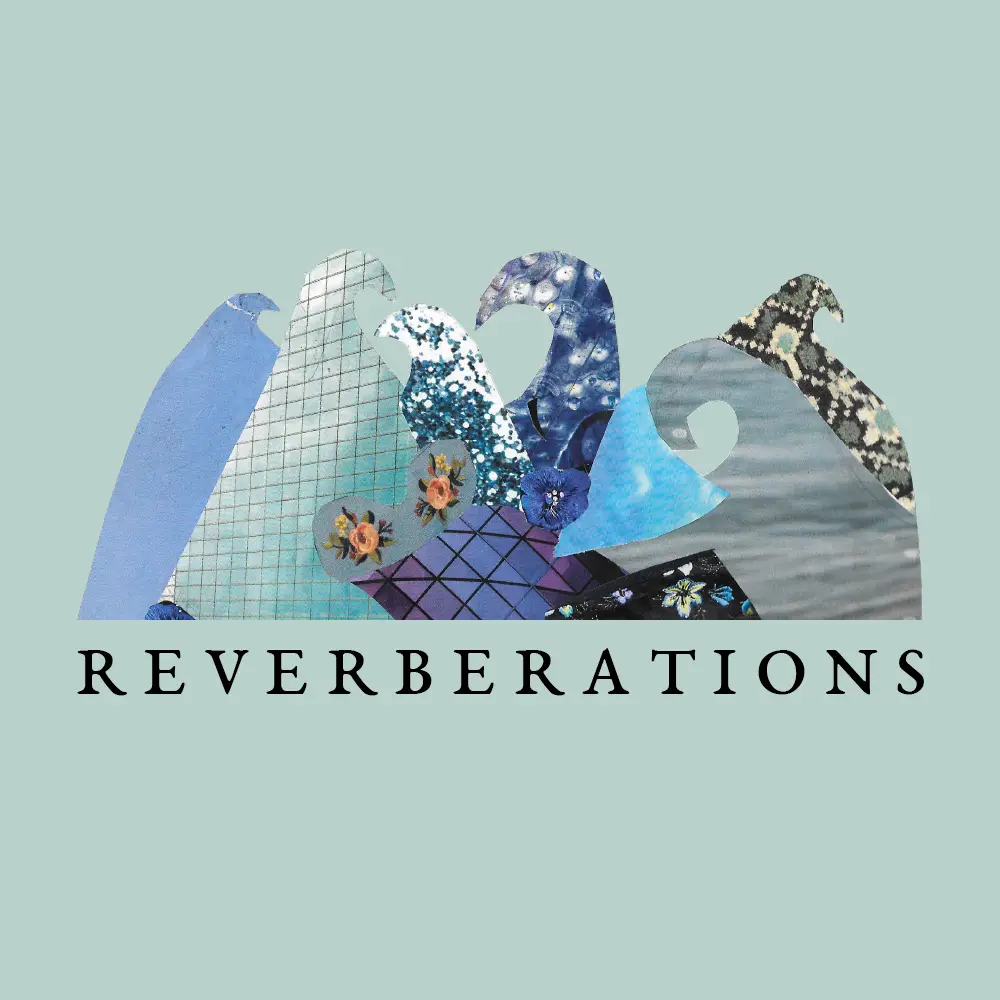 But, truth be told, not every piece of art is easy to discuss objectively—especially when the content is so disparate from your own experiences. Marshall found himself in this position when he watched "The Salesman" on Netflix, a film following the lives of an Iranian couple after the woman in the couple is assaulted at a play performance. Considering Marshall had no knowledge about what the woman had gone through, he couldn't fully empathize with her character. However, he mentioned that he still felt a connection to the movie as he was viewing it. "Obviously, I'm not from Iran and don't face the same circumstances the people in the movie faced, but it still stirred a very emotional response."
As with the many other works of art Marshall has engaged with recently, he was quick to share his thoughts about "The Salesman" on "Reverberations"—a piece titled "Unfathomable Pain." But while professional review-writing is right up his alley, he's more interested in pursuing a career in magazine publishing. "I've actually already done some professional freelance writing for 'Mountain Magazine,' as well as a piece for 'Backpacker Magazine,'" Marshall says. Nonetheless, he still plans to keep writing "Reverberations"-style reviews in the future, and encourage other students to further engage with art through their own personal lens.
Students can find out more about "Reverberations"'s submission guidelines here and send their reviews, essays, or dialogues to reverberationsmag@gmail.com.