Briana Grogan, a 21-year-old senior and double major at Sonoma State, is a perfect example of what it means to have the world at your fingertips.
The Los Angeles native, who recently came out as sexually fluid, is the director of her school's production of "The Vagina Monologues," a play written by Eve Ensler in 1996 that explores domestic abuse and sexual violence, as well as a host of gender-related issues, through the monologues of a number of performers.  
In addition to making the show queer, trans and feminine-inclusive, Grogan also managed to debut the play despite wildfires raging through northern California, near Sonoma State, that interrupted the group's performances.
Grogan is also active in her sorority, Alpha Xi Delta, where she uses her position as new member orientation chair to help her sisters better understand queer, intersectional feminism and develop a wider perspective on what it means to be femme.
I had the opportunity to talk to Grogan about her efforts to redefine what it means to be a woman of color and queerness, as well as her plans for the future.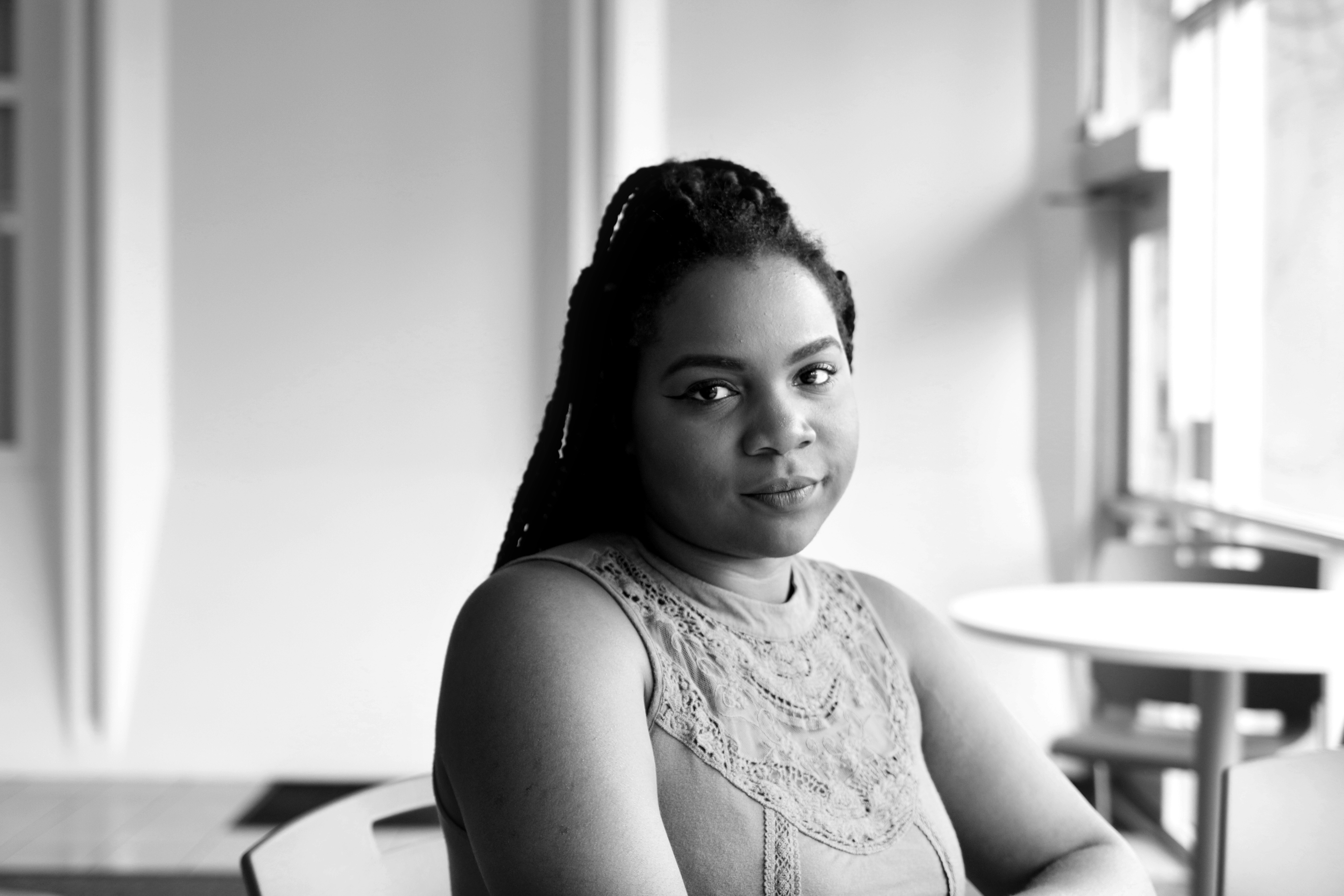 Sema'Jay Hall: How are you? 
Briana Grogan: I'm good! Just always sleepy. After LipJam and "Vagina Monologues" ("VAGMOS"), the lack of sleep is finally catching up to me, and I don't get much rest over the weekend either because of my second job. 
SH: What should we know about you? 
BG: Well, I was born and raised in Los Angeles. I'm graduating with a double major in four years, so I'm definitely very proud of myself for that. I recently came out as fluid in my sexuality, so I'm currently exploring how to best honor not only my blackness but also my queerness. 
SH: What does a week usually look like for you? 
BG: My weeks are pretty busy. I genuinely do a lot of schoolwork during the day Monday through Thursday or on Sunday night. The rest of my time is dedicated to going to class, working both of my jobs, work for my internship and actively showing up for my extracurricular activities. It's overwhelming at times, but for the most part, I do have downtime with my partner and my friends. 
SH: How was prep for "VAGMOS"? And how was your sorority in that time? 
BG: Prep for "Vagina Monologues" was interesting this year; being a co-director is a completely different role from just being a member of the cast.
This year, we started off with almost 100 members in the cast and ended with 69, which is still the largest number of people who have ever been involved in the production at Sonoma State. We also changed the venue for the production this year to a different place on campus.
So, navigating not only 69 people, but also the technicalities of a new space was definitely a challenge, but I would say it all panned out pretty smoothly. 
As for my sorority, Alpha Xi Delta, this spring semester has definitely been more of a laid-back experience. I held the position of new member orientation chair last year, so I was in charge of the 42 new initiates and ensuring their transition went smoothly, which became a challenge after the fires occurred. Nevertheless, my sorority has always been an outlet for me where I could just relax.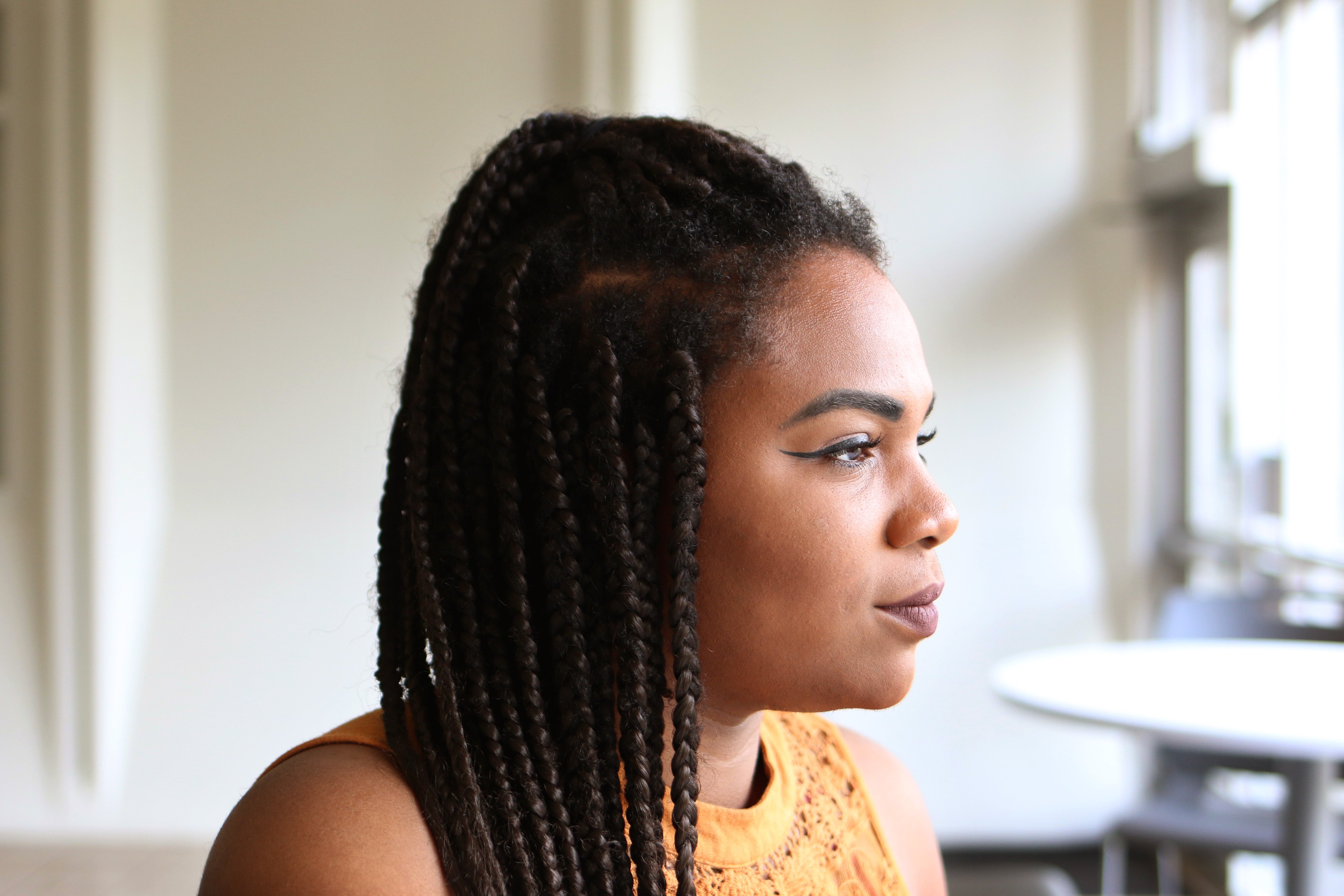 SH: How do you see yourself transitioning into post-grad? 
BG: Well, I added communications as a second major, not only because of the media aspect that interests me but also because I wanted to be able to have a job right after college.
With my English major, I plan to translate that into publishing one of my own books. So, that's why my logic was that if I get a degree in communications, I'll be able to work at a PR firm while working on my book. 
SH: Most invested book? 
BG: "Milk & Honey" by Rupi Kaur. Rupi's book means the absolute world to me. Because of her, I fell back in love with poetry and hope to someday publish a book of my own poems. 
SH: What are you working on? 
BG: Unfortunately, with my hectic schedule, nothing. I typically don't sit down just to write, but I would also argue that I'm always writing.
Whether that's jotting down ideas while in class or a phrase I heard from one of my favorite slam poets, I am always thinking about what to write next. Other than that, I am working on finding a job in public relations here in the Bay Area and looking for a place to live.