Meet the President with Quinn Haaga
The student body president of Oregon University dishes on her secret culinary dreams, and more, in the Study Breaks questionnaire.
By Study Breaks Staff
---
1. What is your major? Planning, Public Policy and Management. My minors are Environmental Studies and Business Administration.
2. What is your dream job? I would actually love to be the Manager of the San Francisco Giants.
3. What academic focus most interests you? Environmental and health policy. I also really enjoy geology, I almost minored in it.
4. What are your intellectual strengths? Critical thinking and creative problem solving
5. What will you never understand? The Kardashians
6. What qualities do you most admire in a person? Honesty, wit, passion, and a great sense of humor
7. What is your most marked characteristic? My hard work ethic and my sarcastic flare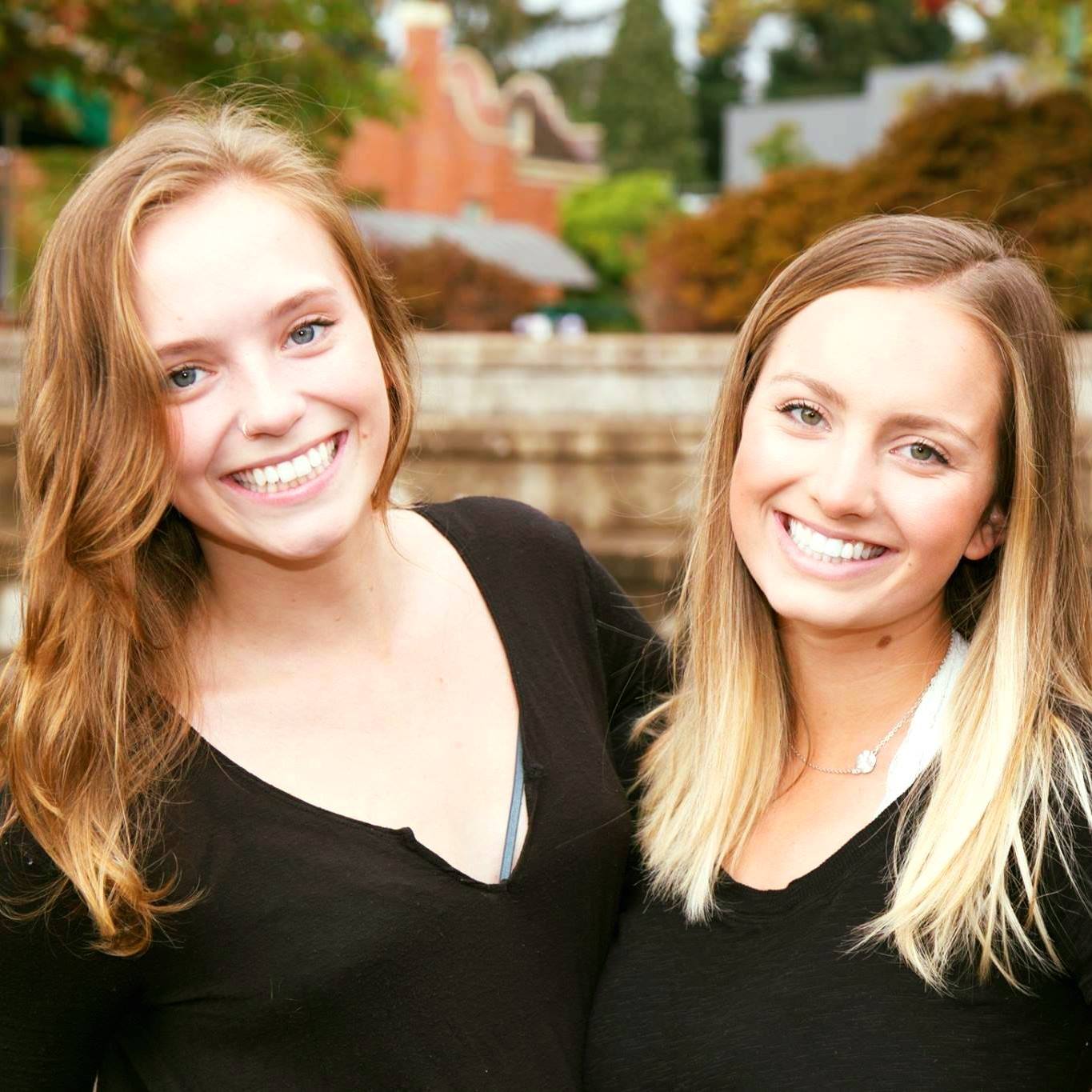 8. What angers you? People who complain about things but don't want to do anything to help change them.
9. What is currently on your mind? The current state of our nation
10. What historical figure do you admire? Nelson Mandela
11. What fictional character do you most identify with? Liz Lemon
12. What movie has had the biggest impact on your life? "The Duchess." I think this is one of the most beautiful and inspiring depictions of what it means to love someone and how to be a supportive partner.
13. Who are some of your favorite authors? Wally Lamb, William Faulkner, Isabelle Allende and Maria Semple, to name a few
14. What music are you into at the moment? Milky Chance, Frank Ocean, Father John Misty and Bon Iver
15. What is your favorite place on the internet? I only really use the internet for work. I try to spend some amount of time offline. But, if I had to choose a fun website it would definitely be Clickhole.
16. What is your favorite meme? I enjoy the hooded kermit memes. Me and my roommates love to craft our own.
17. Where do you take most of your selfies? I honestly don't think I have ever taken a serious selfie. I am a HUGE fan of Snapchat filters though. I would say I take most of my Snapchat selfies on my couch or in the ASUO office?!?
18. Who is your favorite person to follow on Snapchat? "The New York Times" (not a person, I know!)
19. What is your favorite Instagram account? Cats of Instagram and Dr. Lindsey Fitzgerald
20. What is your most treasured possession? This figurine that my late uncle carved for my mom. It is supposed to represent me and my two brothers. He gave it to my mom at my grandma's funeral and I keep it hanging above my door. It is so beautiful and reminds me of both him and my grandma.
21. What is your favorite alcoholic beverage? Moscow mule
22. What is your typical outfit? I love turtle necks and cowl necks with jeans and boots since it is cold in Eugene, but I much prefer dresses and warm weather!
23. What is your favorite place to eat? Anywhere with amazing fish tacos
24. What's a secret talent of yours? I love to tap dance.
25. Where do you want to go most in the world? South Africa or Machu Picchu
26. If you could change one thing about yourself, what would it be? I have the tendency to overthink everything. If I could get rid of that habit it would be very freeing!
27. What is your definition of failure? I define personal failure as not doing something to my fullest capacity or not giving my all to something.
28. If you were to have children, what would you name them? James, Charlotte, Silas, Spencer, or Mischa. These are just names that I like; I don't actually think I want to have five children.
29. Where would you be if not in college? Hopefully in culinary school if I could afford it.
30. What makes you nervous? Letting people down. I also get really nervous about missing flights.
31. What is your biggest indulgence? Reality television!
32. What living person would you most like to meet? Cecile Richards
33. What is important to your right now? Making sure the student community at the U of O feels supported, considering everything that is going on in national politics.
34. What is your greatest achievement? This is still a work in progress of course, but I would have to say being a strong and positive role model for my two younger brothers. This is really important to me, and I hope to never stop pursuing this goal.
35. What is your motto? "Think globally, act locally."