McGill University English lit and psychology student Paige Gilmar is reaching out a helping hand to those who need it most. In order to create a mental and emotional safe haven, Gilmar established an online community where individuals are able to express their questions, concerns and realize that they are not alone. Gilmar and her team of interns listen with open ears behind the name of "Asking Jude," ready to aid in anyway that they can.
Selena Lundy: What made you decide to start up an advice column on Tumblr (when, why, how)?
Paige Gilmar: I was barely 16 when I decided to create "Asking Jude." During that period, I was going through a variety of struggles in my personal life. Disintegrating family ties, severe mental health problems, social alienation — there was such an overwhelming feeling of helplessness when I realized I had no one to turn to.
That is why I founded my advice column "Asking Jude" on Tumblr. Tumblr provides an accessible online platform for individuals to ask and answer submitted questions to their blog. I wanted to create a safe space for social misfits like myself. I wanted to ensure that no one felt as lonely and desperate as I did during that time.
SL: Can you explain what "Asking Jude" is to those who submit questions to it?
PG: "Asking Jude" provides them with the venue to learn compassionate guidance counseling and polish their abilities in written communication, with both skills indispensable for their specialization in psychology or psychiatry. For my followers, "Asking Jude" is a home, where they can meet and speak with empathetic individuals who will provide support and inspiration.
SL: You started "Asking Jude" on your own, but now take on interns. What was it like seeing that "Asking Jude" was no longer something you could keep up on your own? How did you feel knowing so many people were coming to you for help?
PG: When I realized "Asking Jude" was expanding at such an expedient rate, I was hesitant to hire interns. "Asking Jude" was my brainchild, and I was fearful that those I hired would not appreciate and respect the site in a way I deemed suitable. I was afraid that hiring a proper team of volunteers would dilute "Asking Jude's" overall quality.
Nevertheless, I found the exact opposite occurred. With the help of others, I was able to nurture and sustain "Asking Jude" in ways that would be impossible for a one-man team. Such an experience helped me realize that receiving help from others is not shameful.
We are social creatures, dependent on one another for love and support. We cannot play the game of solitaire in life. Love and friendship are the fruits that make life sweet.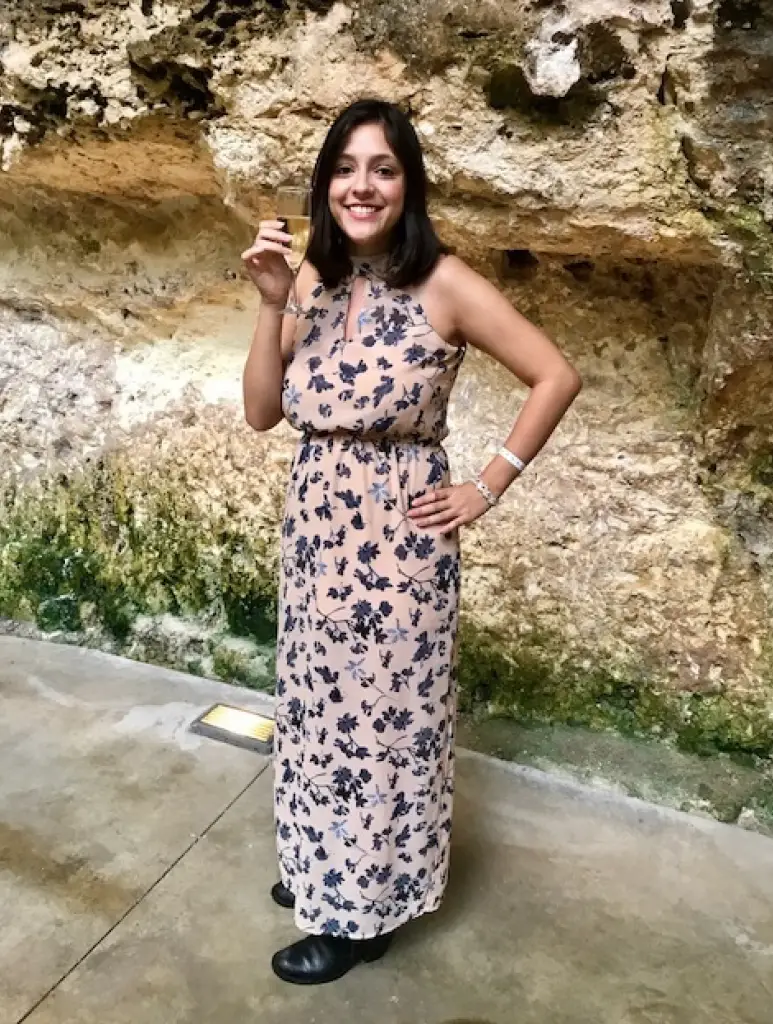 SL: You take in interns to help you curve the workload of "Asking Jude." For someone who would like to apply, what characteristics are you looking for?
PG: In order to become an "Asking Jude" Team member, said individual needs to have a variety of skills in counseling and writing. A recommended member should be a university student majoring in psychology, social work, psychiatry or English.
The member should have an extensive knowledge in mental health and counseling and writing. Most importantly, the member should be compassionate, intellectual, observant, conscientious, and eloquent.
SL: As the creator who has dedicated so much of your time to the platform, what does "Asking Jude" mean to you?
PG: Without "Asking Jude," I wouldn't be alive right now. "Asking Jude" saved me. Even though I was usually the one providing support, giving advice allowed me to research and learn healthy coping mechanisms for many of the disorders I face. To me, philanthropy is the greatest therapy.
SL: Is there any significant meaning behind the name "Asking Jude?"
PG: Why, yes, there is! The organization's name "Asking Jude" originates from the well-known Beatles' song "Hey Jude." When I was thinking of a name for my site in 2013, the song's lyrics surfaced in my mind almost supernaturally: "Hey Jude. Don't make it bad. Take a sad song and make it better."
I wanted the sad songs of my life — the then recent death of my grandmother, the manifestation of my BPD and OCD, my parents' turbulent marriage, my social exile at high school — to be turned into a song I could sing to.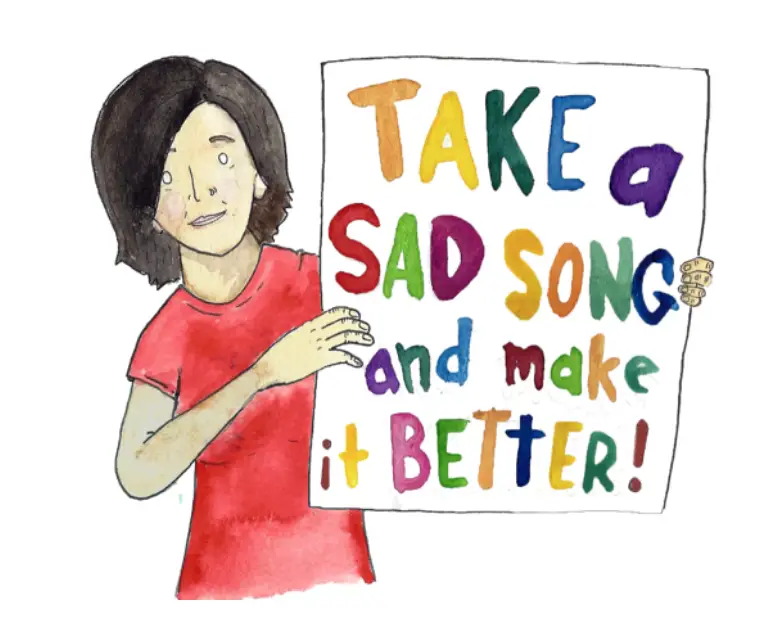 SL: What kind of questions does "Asking Jude" typically receive? How do you and your interns go about answering those questions and concerns? 
PG: Most of our questions, or what the Tumblr community euphemistically calls "asks," are related to issues in relationships and mental health. "Asking Jude" is particularly known for receiving asks on depression and breakups. When I receive an ask, I copy said ask to a spreadsheet that is shared with my other team members. Whoever finds the ask that coincides with their knowledge claims it.
SL: What would you like to say to those suffering from mental illness, abuse or anything a like?
PG: As Pierce the Veil's famous song "Hold On 'Til May" sings, "Darling, you'll be okay." I have been where you are. I have dealt with horrendous abuse and neglect. I know what it is like to have your mind be your enemy. However, things change.
You will grow stronger and survive things you thought you could never make through. You will realize the love and light inside you and how it can change the world into something beyond suffering and pain. It can change the world into something beautiful.
SL: Is there anything else you'd like others to know about "Asking Jude," or anything it or what it does in general? Anything else you'd like to add?
PG: We are working to eventually enable "Asking Jude" to achieve nonprofit status. We want to receive the federal funding needed for my interns and myself to dedicate ourselves fully to helping others. However, until that can be achieved, we are in need of support.
If you have a dollar or two to spare, consider donating to our Patron at www.patreon.com/askingjude. Support the idea that everyone deserves help no matter who he or she is or what he or she does. Besides this, just stay kind and stay strong!
For more information, visit the "Asking Jude" site.