A student at the University of Wisconsin-Madison, Chloe Green is working with farmer's markets to bring a new wave of food safety to local communities. Green, a dual-major student in dietetics and community and environmental sociology, takes pride in her work for bettering low-income areas with the proper nutritional needs in order to further growth. Originally from California, Green has been able to experience different types of ideologies while still being an activist in a new town.
Finishing up her junior year, Green recently received a Wisconsin Idea Fellowship, funded by the Morgridge Center and American Family Insurance, called "Farmer's Market for All? A look into the true accessibility of farmer's markets to SNAP participants," for her proposal on how to rethink farmer's markets and make them more reachable for communities.
The research, which begins this summer, will work with the UW Kaufman Lab for the Study and Design of Food Systems and Marketplaces, where Green is currently the outreach and communications specialist.
"Alfonso Morales, my boss, and his PhD student, Lauren Suerth, are the PIs on an online toolkit called Metrics + Indicators for Impact (MIFI) which helps farmer's market managers to collect and analyze data on their market," Green says.
"Some of these survey methods include visitor surveys, so my research is to add a few questions to the survey that would question how they arrived at the market and whether this is sustainable. My research will look into the times and days of markets, as well as the transportation availability."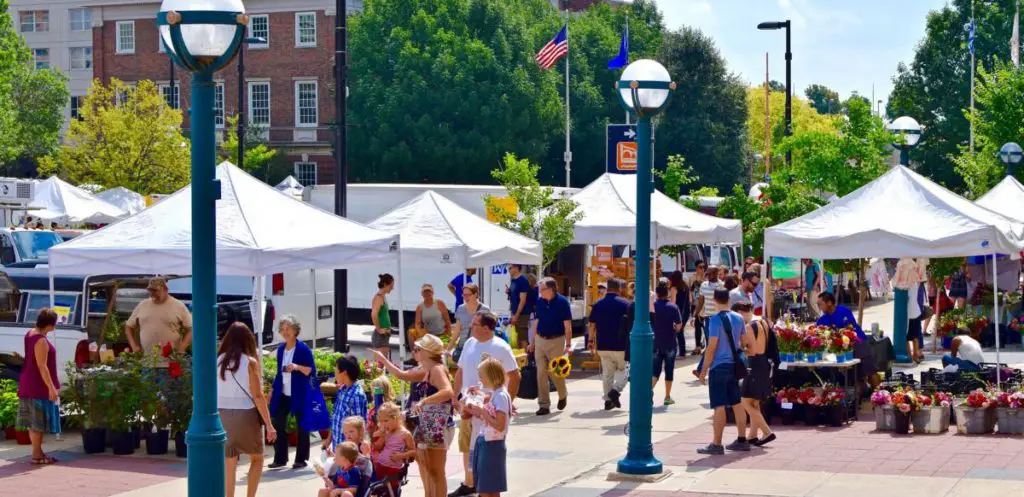 Most likely working at the Kaufman Lab until graduation next fall, Green finds the research substantial to her majors. Combining dietetics and community with environmental sociology was a step for Green to establish a connection between food justice and security, allowing her to understand the science behind nutrition. Her semester abroad in Rome, Italy, only furthered that knowledge.
Taking the 2017 fall semester in Rome, Green found the city "absolutely amazing." Taking tips from Europe, Green found that Italy has a different outlook on food security, but in some ways it is very similar to America. Due to public transportation not being ideal in Italy, the city is prized for its fresh food and easily-accessible distances. Yet, over time, things haven't been the same as before.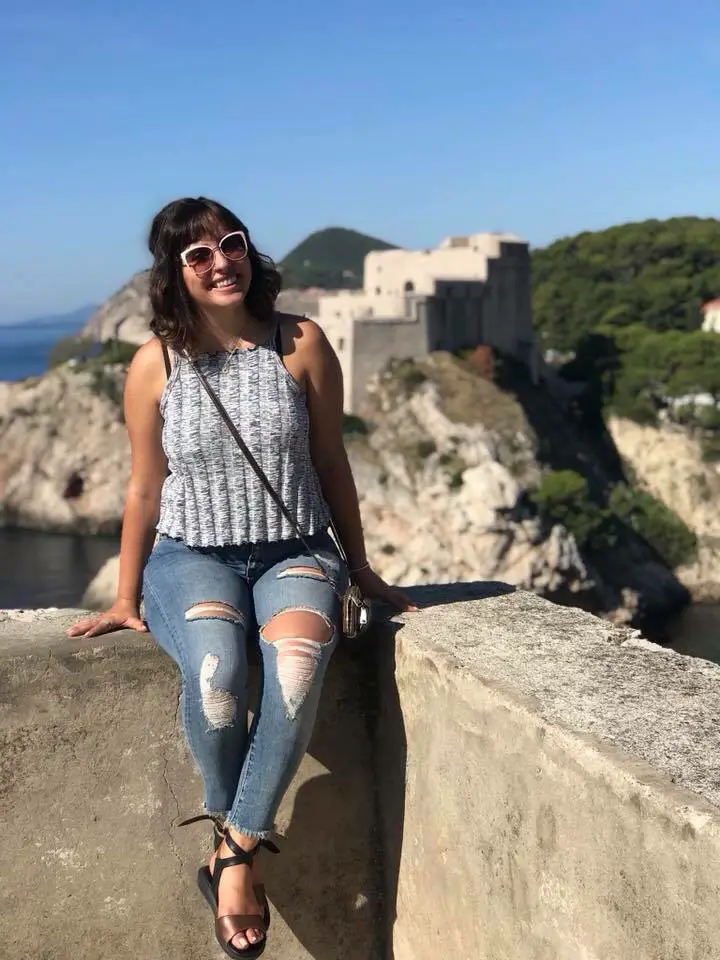 "I talked a lot to my professor and he was saying how the more original residents are pushed out of the city, the poorer they become… Which leads to more unhealthy diets, ultimately obesity and other chronic diseases," she says.
Many believe that farmers' markets are expensive and that only certain people can go, but Green is trying to show that markets across the country are trying to become more accessible to people who cannot afford it.
The change that's seen in Italy is something Green works to remove from the already privileged farmer's market system in the U.S. For this reason, her study will research ways to improve and incorporate local bus lines, nearby bike lanes and parking garages for little-to-no costs.
With the school year coming to an end, Green is finishing up finals while trying to apply for a dietetics internship, which the junior explains "puts even more pressure on getting good grades in certain classes rather than just having a good cumulative GPA."
In addition, Green looks forward to operating her Facebook page, Open Air Market Network, which shares information about open air markets operating around the world in order to "to help people better understand the functions and variety of open air markets operating around the world, and to promote the importance of this age-old trade."
Instead of moving back home to California, this will be Green's first summer in Madison, leaving her excited to continue her research while seeing a different side to the city. "Everyone says that Madison completely changes over the summer because all of the students leave," she says. "The entire city of Madison has ~200,000 people, and the students comprise 50,000 of those. So, I am pretty excited for that change."
Looking forward to the next steps in her career, Green continues to show how increasing awareness slowly brings about changes in the community. The research may not impact farmer's markets in the blink of an eye, but it can allow for numerous perspectives to arise, especially on the nonexclusive parts of the markets.
Green feels people should put more effort into attending farmer's markets not only for the excitement of the event, but because there is an actual connection with someone making the food customers are receiving.
Green believes this will help her work with marginalized communities and food insecurity to support nutrition education and regulation. With her goal of expanding the accessibility and affordability of farmer's markets, communities in Madison can look forward to seeing Green around for some time.