Dissertation Service Strategies
If you're up against the clock on the most important paper of your career, it pays to get all the help you need.
Sponsored Post
---
Many students are racing to complete their dissertation requirements for different subjects.
The lucky ones might have already written, checked and perfected their essays and are just waiting for their graduation rites. However, a large population of students are still fussing over and checking out different websites like Dissertationhelp.com to assist them with their essays. If you've found yourself needing to write a final paper and are nearly out of time, consider these six tips.
1. Planning
Every essay, research or dissertation starts with strategic planning. When you know how to go about every phase of your dissertation, it will be easier and doable at every step.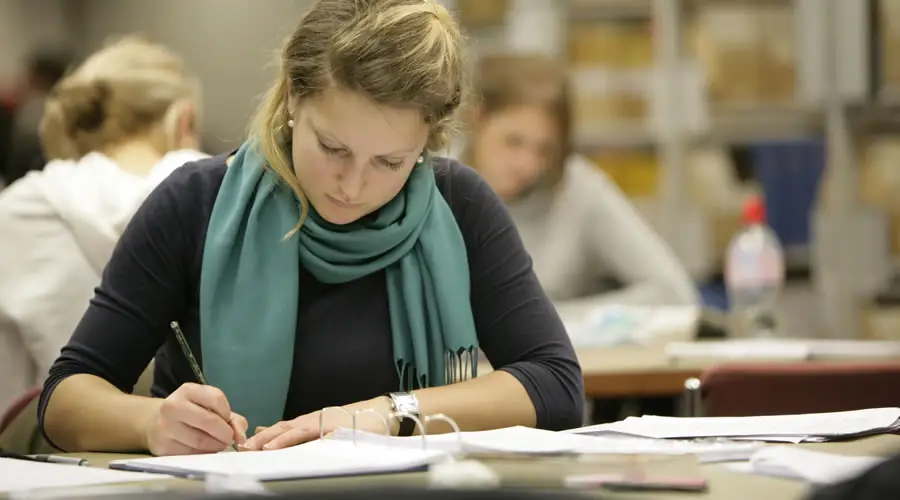 During the planning state, establish a clear timeline, deadline and goals. Limit your commitments and make sure you have ample time for your dissertation.
2. Structure the Project
During this stage, start conceptualizing your project through different aides such as visuals, diagrams and mind maps. Clear your work or study area from any obstructions and distractions.
Explore software and applications that may help you organize your files and gear you toward your goals more effectively. Decide on a realistic deadline and work your way backwards so that you can set target accomplishments every month.
3. Manage Your Time
Make a regular working schedule to complete your dissertation and treat this as a regular job. Commit to work on your essay every day to build your momentum.
While you can set and be strict about your projection and time limits, you must also be realistic with your daily accomplishments. Cluster similar tasks and use your "down times" (haircut, visit to the dentist) to read, plan your next steps or edit your work.
4. Writing Strategies
Start writing information that you already know. Put your thoughts into words to clarify your thinking, organize them in forms and eventually this will require synthesis. Write continuously and regularly during the whole dissertation process.
Take notes, summarize your data and draft paragraphs that address the different topics in your essay. Make sure that you separate writing from editing, so write without any criticisms of your work. Avoid synthesizing several sources or articles at one sitting. Learn to stop when necessary, but be sure to hit the goals you have set for the phases you need to accomplish in your dissertation.
5. Stay Motivated
One of the most difficult parts of working on a dissertation is staying motivated and passionate about the project. One of the ways you can continuously encourage yourself is by setting rewards for each of your accomplishments.
Take breaks, but persevere in continuing to write and work on your dissertation. Avoid taking breaks whenever you feel stuck otherwise, as this will only feed your feelings of emptiness. Schedule other activities to take you off your dissertation just so you won't get burned out. These activities will help clear your mind, bond with your family and friends and eventually make you feel happier and motivated to go back to your writing.
6. Find Your Support System
Dissertation writing can be stressful and depressing, so you need to build a strong academic and social support system. Seek statistical and editorial assistance to polish your work.
You may also hire research assistants to help you with your research and data gathering so that you can focus on your writing. Finally, your family and friends will provide the emotional and moral support that you will need to successfully complete your dissertation.