For the last 10 years, police brutality against people of color has intensified, and 2018 is no exception.
Last month, Stephon Clark, a 22-year-old African-American Muslim man, was killed in his grandmother's backyard.
At the time, the police were on the hunt for a suspect who vandalized car windows in the area, and, after approaching Clark, the cops assumed he was the perpetrator since he ran upon seeing them.
Although Clark was unarmed, law enforcement saw him as an armed suspect and shot 20 times, leaving his family shattered by police violence.
The object the cops believed Clark was "armed" with turned out to be cell phone. A later autopsy found that Clark had been shot eight times in the back, which questions the police statement that they felt threatened by the young man.
The shooting is another reminder of how law enforcement treats people of color even when they pose no threat to society.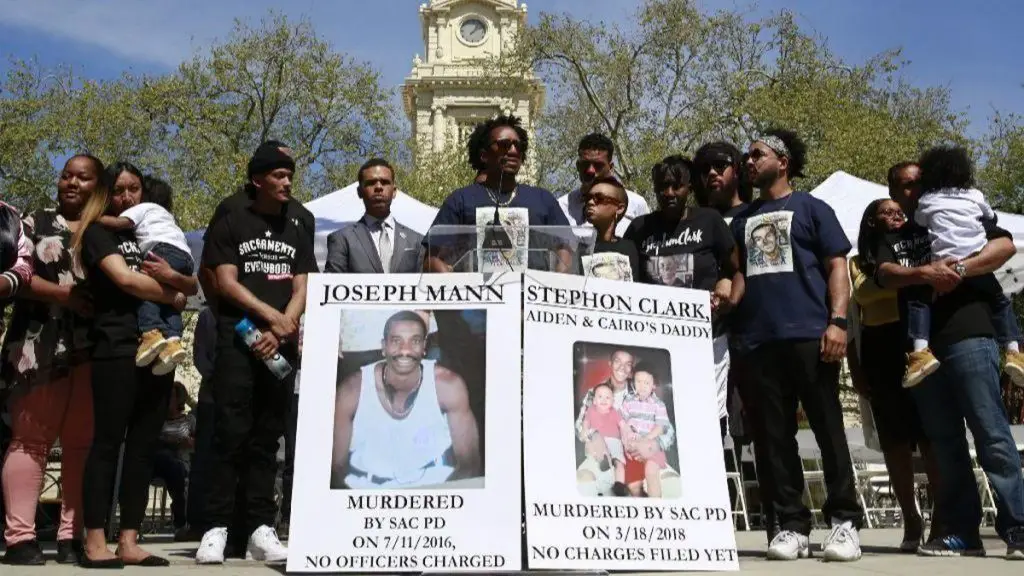 Safa Daftani, a 16-year-old Muslim student, went from New Jersey to Baltimore for the Islamic Circle of North America conference this weekend. The group held a peaceful protest in McKeldin Square to decry the shooting of Stephon Clark, calling for action to prevent mass shootings against people of color by law enforcement.
Daftani commented in a statement, "At the end of the day, it's human dignity. People are desensitized. They hear 'unarmed black man,' 'unarmed black man.' He was a father, he was a husband, and he was a brother. It hits home."
The organized protest was in collaboration with the Baltimore-based Muslim Social Services Agency and the Council on American-Islamic Relations, the nation's largest Muslim civil rights and advocacy organization.
The protest came after a comment Trump's campaign manager, Sarah Huckabee Sanders, made in regard to the Stephon Clark shooting, saying it was "local matters" and it should be left to local law enforcement.
Bilal Ali, Baltimore's only Muslim delegate, spoke to the Baltimore Sun about his resentment toward Sanders's comment.
"This has been a systemic issue since the beginning of people of color touching these shores," he said. "We have empirical data that clearly shows that these types of atrocities have been happening to people of color for years."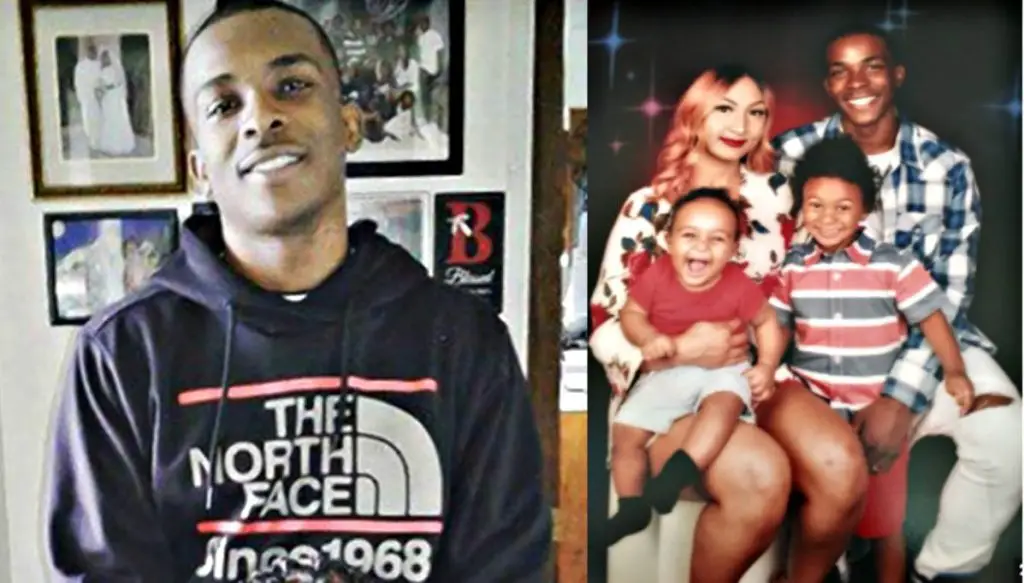 With the protest, Muslims hope to incite change and demand justice for people of color who are consistently targeted by the police.
Linda Sarsour who directs the organization MPower Change and works with the Women's March, made an encouraging statement for young Muslims in the future. "Young Muslims are intersectional," Sarsour said. "The Muslim community is becoming organized, building power, coming out into the public and demanding justice."
Hopefully, the protests against police brutality signal a change that will give people of color equal protection when in contact with law enforcement.
With better relationships between people of color and the police, one can hope there will be an increased level of trust and safety between both parties.