As voters and politicians gear up for midterm elections, Republican candidates claim that Democrats are hoping for the impeachment of Trump.
Backed into a corner, Democrats have to figure out whether or not they should discuss impeachment in their campaigns or focus on the issues plaguing their citizens.
Some Democrats, such as David Axelrod, a Democratic consultant and CNN senior commentator, see impeachment as a last resort.
He believes that if Democrats sign up for impeachment, they are threatening democracy. He wants special counsel Robert Mueller to finish his case against Trump and determine whether Trump has committed impeachable offenses.
When asked by CNN editor-at-large Chris Cillizza about the best strategy going into the midterm elections, Axelrod said, "The best way for Democrats to run against Trump and Republicans this fall is to run candidates with strong ties to their communities who are speaking about the problems and concerns that touch the lives of their constituents."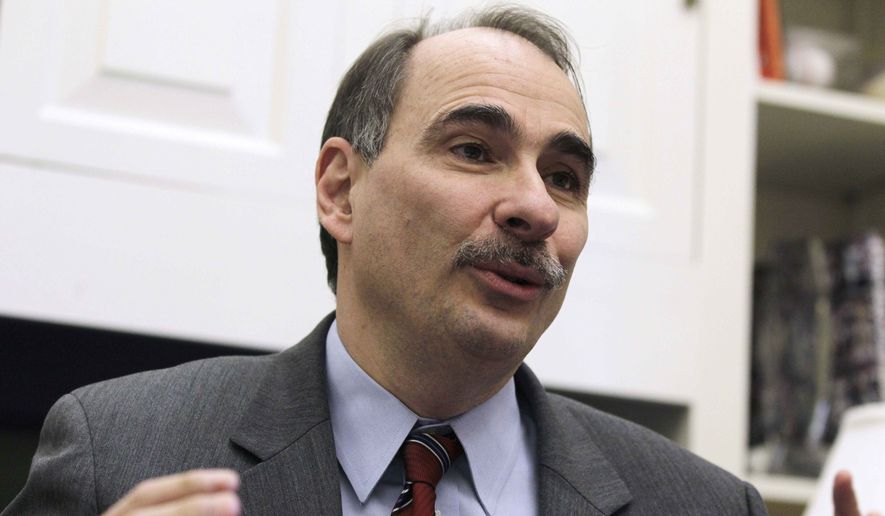 In addition, Axelrod tweeted, "Dems should NOT commit to impeachment unless & until there's a demonstrable case for one. It is not just a matter of politics. It's a matter of principle. If we 'normalize' impeachment as a political tool, it will be another hammer blow to our democracy."
In opposition to Axelrod, Tom Steyer, a rich businessman from California, is currently pushing a movement that supports impeaching Trump immediately.
He even responded to Axelrod's tweet, saying, "Let's be clear: Trump has already committed 8 impeachable offenses. What are we waiting for? If you haven't signed on yet, now is the time. https://www.needtoimpeach.com/"
Candidates such as Conor Lamb and Doug Jones have followed Axelrod's path. When campaigning, the two are vocal about criticizing Trump's policies but never neglect the issues of the state they represent. They are examples of candidates building community outreach around the issues plaguing their constituency.
Democratic Speaker of the House Nancy Pelosi weighed in on the Republican strategy, saying that they should avoid bringing impeachment up in the first place.
When asked on MSNBC about Tom Steyer's ads on television promoting impeachment, she reached out to him, saying that his ads are a distraction to the elections.
Many Democrats agree, including Ro Khanna, who represents Silicon Valley, John Larson, who represents Connecticut, and Cheri Bustos, who represents Illinois.
Pelosi understands it will be hard to convince all of the Democratic legislators to avoid touching on the chaos surrounding the Trump administration, but it's worth a try if they want to gain momentum in the upcoming elections.