The sun is shining, the temperature is burning up and it's finally summer! Unfortunately, the downside of having so much time on your hands means that the one thing you wanted to do—sleep in and eat your parents' food—gets old after a few days, and suddenly the promise of months of free time seems more like a sentence to serve instead of a vacation to enjoy.
As a result, a few weeks into their break, a lot of students start trying to put together plans to keep themselves occupied, whether that's a trip to the beach, sleepovers with your friends or pick-up basketball at the rec, but even the best laid plans of mice and men can get expensive. So, instead of just copping out, going to the movies and forking over a million dollars to see the fiftieth "Transformers" movie, try out some of these fun ideas that will leave you with better memories, more money and hopefully even a healthy summer tan. Without further ado, here are my top fourteen recommendations for an unforgettable summer.
1. Try a new food every week.
For every week of summer, I challenge you to try one new food. Not every dish you try are you going to like, but you might be surprised when you find some new foods you actually enjoy. If you go to your favorite restaurant, try ordering something that you have never ordered before. If you typically cook all of your meals, try buying a different type of seasoning or sauce for your meat, or finding a new topping for your pizza.
2. Visit the state next to you.
Whether you are going solo or with a group of friends, I want you to either take a road trip or a train/bus to the nearest state north, south, east or west of you. Train tickets from Amtrak typically cost under $100, which is a lot cheaper than a plane ticket and around the same price of gas for a road trip, and, if you go by yourself, you can do exactly what you want in whatever state that you visit.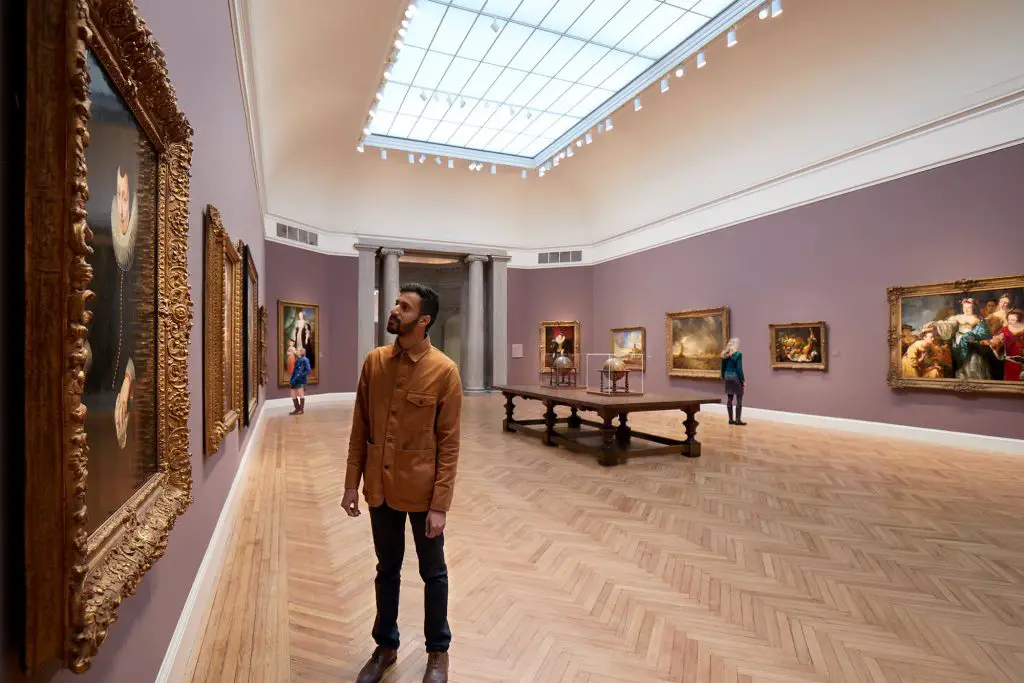 Imagine visiting a museum and feeling no pressure to stay more or less time than you want, or getting to order exactly what you want when you go out to eat. Traveling can be a great way to get in touch with yourself and discover how you behave when you're alone, in a new place, surrounded by new people. So this summer, if you visit a place that you have never been before, the memories you make will be unforgettable.
3. Go on a nature hike.
You don't have to be the most athletic person, but I want you to challenge yourself this summer by trying out a new nature trail. Nature trails are a great way to explore the city while getting a breath of fresh air. Every city has nature trails for both the most experienced hikers and the least experienced. No matter your skill level, take in the nature of your beautiful city as you explore on your summer nature hike.
4. Reach out to an old friend.
It's time to bite the bullet and reach out to that one friend who you used to be close to. It doesn't matter what happened between you guys, all that matters is that you reconnect this summer. Time isn't slowing down for anybody, and there's no point to hold onto any grudges. Make the first move, and the worst thing that could happen is they don't answer, but as long as you reached out, that's all that matters.
5. Watch the sunset in a new location.
I'm sure you have seen a million sunsets before, but I dare you watch an entire sunset in a brand new location. I've grown up right by the Everglades my whole life and have seen some of the most stunning pink and orange sunsets. Check out local beaches, lakes, forests, canyons and any open area of land to see the most stunning sunsets.
6. Go to an outdoor concert.
Good music, cold drinks and great company in the good old outdoors are a great way to make memories this summer. Most local outdoor concerts are under $25 and typically have a few artists performing. The best part about local concerts is kicking back with the people of your community and listening to excellent music.
7. Picnic under the stars.
Grab some friends, lights from the dollar store, an oversized blanket, some sandwiches from your local supermarket, and have a night outside. Hang the lights around trees and bushes for adorable decorations, and cozy up on the blanket as you make a wish under the stars.
8. Go a week without technology.
This is a tricky one, but years ago we didn't have any of these digital devices. I challenge you to not use your phone, computer or other digital devices for one whole week, and see how going without changes your relationships and your mindset. Think of it as a digital detox, and I promise you'll feel recharged once the week is over.
9. Host a bonfire and s'mores extravaganza.
This summer, be the person who finally gets everyone together to build a bonfire, roast the largest marshmallows and create stackable, sticky s'mores. Bonfires are a great way to chill out with good company, and who doesn't love a good s'mores? Playing with fire can be dangerous, so please be careful!
10. Bust a move during a new workout.
You don't have to be the most athletic person (or even be athletic at all), but this summer I dare you to try one new workout. Yoga is a great way to relax through specific bodily postures, and circuit training is great if you want to shred a few pounds and build muscle.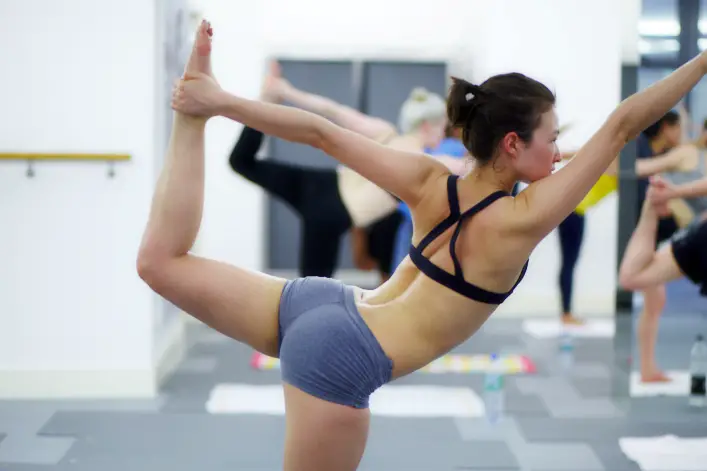 Going to a new workout by yourself can be intimidating sometimes, so try and get a friend to come with you, that way the two of you can help each through whatever you get into. Plus, if you reconnect with an old friend while doing a new workout, you've just killed two bucket-lists birds with one workout stone.
11. Find a new hobby.
Hobbies are great ways to pass time while being entertained. This summer try out knitting, pottery, writing, scrapbooking, jogging, seashell collecting, laser tag, glassblowing or any other pastime from this list. Who knows, maybe this new hobby could turn into a newfound love. Aim for something that you can do for free, or at least an activity in which the first try is free; most classes and programs will let you sit in on something before purchasing a membership, so shop around for something that interests you, and let that hobby hunting be part of the experience.
12. Learn a new language.
We live in a wildly diverse country where so many different languages are spoken, and with all the new technology, learning a new language is a simple click of a button. Right now, I'm learning Italian with the hopes of one day visiting the beautiful country. German, Spanish, Arabic, Japanese and French are just a few of the many languages you could learn this summer, so bust out your Duolinguo app and recite verb conjugations while you sit in traffic.
13. Give a helping hand by volunteering.
Giving back to your community is a beautiful gift and rewarding experience. There are hundreds, if not thousands, of organizations that would love a helping hand this summer. Food banks, soup kitchens, pet rescues, hospitals, daycare centers and museums are just a few types of places that need more volunteers. Volunteering is a great way to help your community while making memories. Plus, if you've ever wanted to work somewhere or try out a new experience, go in and ask if you can help out for a day. A lot of small businesses would happily accept a helping hand in exchange for you getting to live out your dream of being a fly-fishing apparel expert for a day.
14. Visit an historical site in your home town.
Every state has some historical landmarks that are easy on the wallet and a great way to become more culturally aware. In my hometown of south Florida, a really cool landmark we have is the Vizcaya Museum and Gardens and the Marjory Stoneman Douglas House. Learning about the history of your community is exciting, entertaining and a great way to spend an afternoon.