It is a universal truth that summer is THE time to adventure. Even if you've got a summer internship (or five), there's probably a week, a day or even just a morning when you can get outside and get your adventure fix.
But before you start stuffing a backpack with Clif Bars and water bottles in preparation for your next journey, remember that adventure fuel doesn't only assume the form of food and water. Instead, try reading these insanely inspiring (and sometimes just insane) adventure memoir stories to fully charge your adventurous spirit.
1. "North: Finding My Way While Running the Appalachian Trail"
Formerly one of the greatest ultramarathoners in the world, Scott Jurek was disheartened to see his career slowly fizzling out at age 41, but he didn't want to let go. Propelled by a burning need to rediscover himself and end his legendary running career with a masterpiece, Jurek embarked on a 2,189 mile journey north on the Appalachian Trail with his wife Jenny serving as his support team.
"North" relates the entire story of Jurek's physically devastating endeavor through alternating narrations by the couple. Their individual versions and reflections mingle to concoct an engaging, multi-dimensional account of Jurek's progress as he ran, hiked and crawled through serious injuries and tumultuous weather, struggling to maintain the average pace of just over 50 miles a day required to break the trail's speed record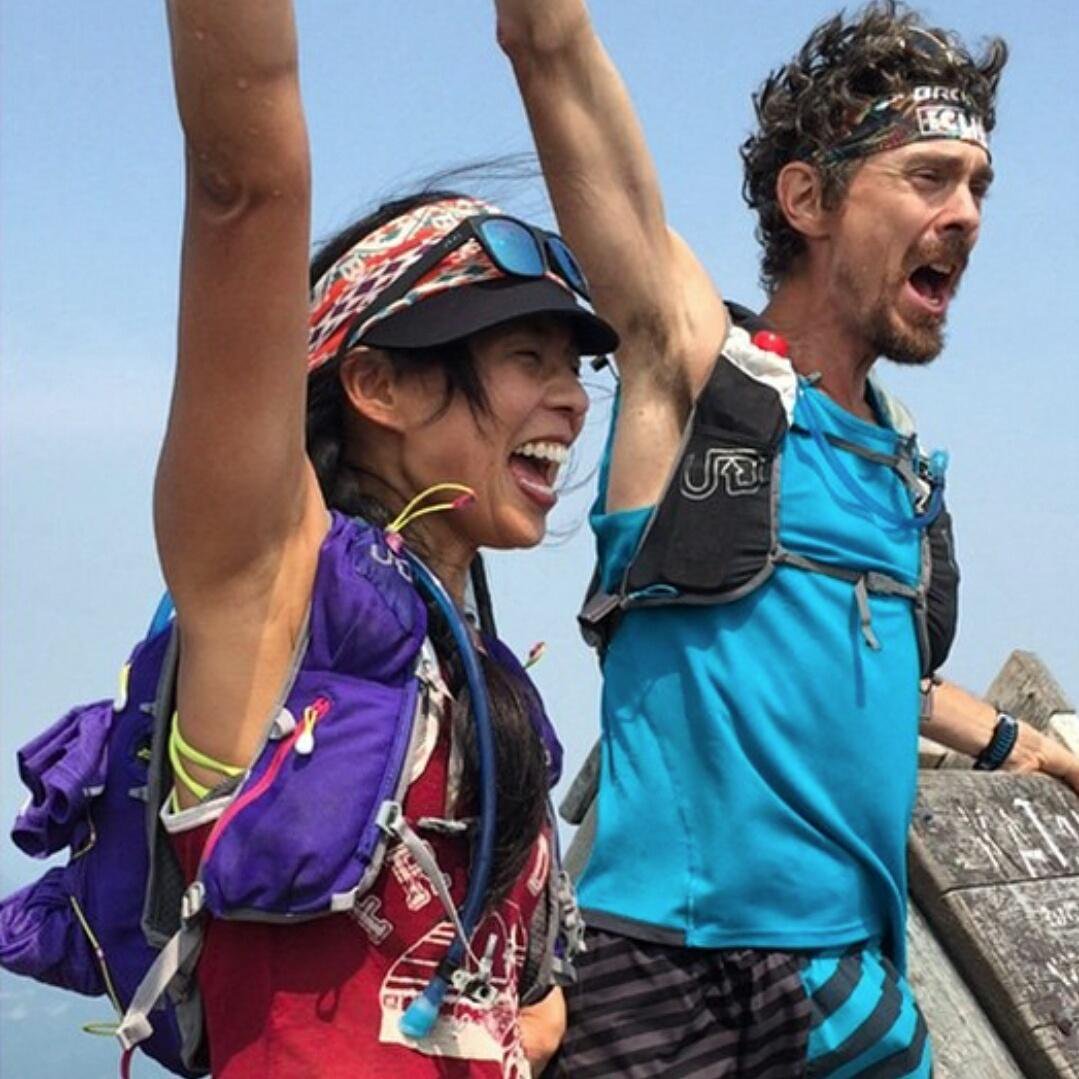 More than just an inspiring story of personal challenge and growth, this adventure memoir also showcases the best side of humanity. Even though the Jureks initially saw the ambitious project as a transformative experience to privately share, unanticipated obstacles and the belated realization of the enormity of their enterprise led the couple to gather a team of close friends and complete strangers that ultimately pushed Jurek through every heinous mile north at just barely record pace.
2. "No Barriers: A Blind Man's Journey to Kayak the Grand Canyon"
In 2001, Erik Weihenmayer became the first (and only) blind person to climb Mount Everest. When the summit was finally behind them, the leader of his expedition told him, "Don't make Everest the greatest thing you ever do."
"No Barriers" is Weihenmayer's response. After Everest, he immediately set his sights on helping others, and co-founded a nonprofit organization, No Barriers, designed to help individuals who suffer from mental and physical injuries navigate and destroy the barriers in their lives. With his organization, Weihenmayer coordinated countless community-building, barrier-breaking events, guided disabled soldiers up mountains and led blind Tibetan teenagers on treks through the Himalayas. Meanwhile, he and his wife adopted a son from Nepal.
To continue inspiring others to break through barriers and smash through further barriers of his own, Weihenmayer also chose a second grand venture to follow Everest: kayaking the Grand Canyon. He joined Lonnie Bedwell, a blind farmer from Indiana and world-class kayaker, and a powerful team on the dangerous whitewater journey. Weihenmayer's kayaking expedition is a suspenseful, hilarious tale of adversity and camaraderie; his entire story is one of extraordinary incentive and a powerful impulse to support and inspire others.
3. "Breaking Trail: A Climbing Life"
Arlene Blum challenged the mountaineering establishment in 1978 when she led the first all-female expeditions to successfully summit Mount Denali, the highest peak in North America, and Annapurna I, the world's tenth highest mountain.
In "Breaking Trail," Blum revisits her sheltered upbringing in Chicago and explores her subsequent journey through college, climbing pursuits, various relationships and scientific achievements. Blum dwells on the suspense and peril she encountered amid the highest peaks of the Himalayas.
With a jovial frankness, she recounts team conflicts and reconciliation, intense logistical and geographical hazards and the continual pressure of managing risk while holding a position of leadership on the most dangerous mountains in the world.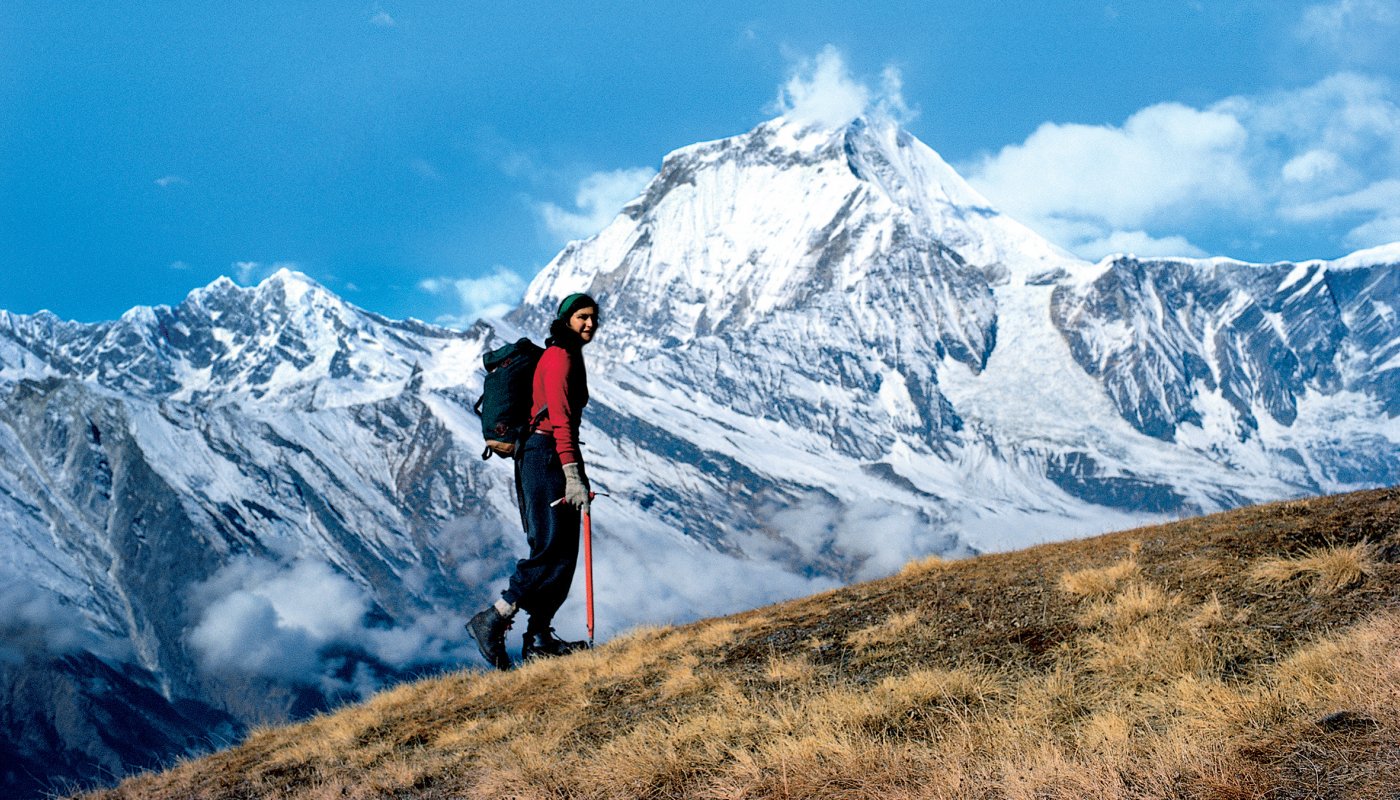 The inspiring and deeply personal adventure memoir serves as both an adventure story as well as a feminist treasure through its narration of the triumphs and tragedies of Blum's scientific and mountaineering careers — both of which strongly defied gender stereotypes of the time.
Throughout the course of the narrative, Blum transforms from a frustrated young woman and hilariously incompetent climber to a groundbreaking figure in both biophysical research and mountaineering, proving herself time and time again to be a legendary trailblazer.
4. "The Road to Sparta: Retracing the Ancient Battle and Epic Run That Inspired the World's Greatest Foot Race"
In "The Road to Sparta," adventure memoir crosses with Greek epic to produce a fascinating story of extreme athleticism and Greek history with modern ultramarathoner Dean Karnazes undertaking a quest to recreate the world's first "marathon" in Greece, which is both historically cognizant and accurate.
Legend and history both assert that in 490 BCE, Pheidippides ran from Athens to Sparta and back again after the Battle of Marathon in order to warn the Spartans of the Persian invasion and ask for support, an event that eventually gave birth to the modern marathon event. 2,500 years later, Karnazes retraced Pheidippides' fateful steps with commendable similarities, consuming only the foods available in 490 BCE Greece and trading in his modern running attire for a more archaic costume.
For Karnazes, who is renowned for acts such as a 350-mile run, 50 marathons in 50 days (and in 50 states) and winning the Badwater Ultramarathon, completing a mere 153-mile Spartathlon might seem low on his list of all-time accomplishments. Yet the highly unique, introspective work is perhaps more moving than Karnazes' other books that focus more solely on his physical exploits.
In "The Road to Sparta" Karnazes approaches his project as an exercise for both his body and his mind, while committing himself to an odyssey that explores his Greek ancestry and his love for the world's quintessential foot race.
5. "Almost Somewhere: Twenty-Eight Days on the John Muir Trail"
Suzanne Roberts had just finished college in 1993 when a friend proposed they hike the 210-mile John Muir Trail in California. But after undertaking the trail with two vastly different girlfriends, it didn't feel right. Roberts quickly realized that she both desperately needed and wanted to experience the trail magic alone.
"Almost Somewhere" is perfect for fans of "Wild," the first female thru-hiker adventure memoir to achieve contemporary fame, and then some. Roberts' account of her 28-day hike functions as both an outdoor virgin's exploration into the wilderness and an eloquent meditation on nature. Writing much more than just a coming-of-age story, Roberts touches upon environmental and metaphysical themes in this unusual compilation of memoir, nature writing, and travelogue.
During a month in the back-country filled with broken equipment, painful injuries, wild animals, tough terrain and peculiar people, Roberts ultimately faced her uncertainty regarding an unstable home life and wholly undefined future to achieve peace of mind. However, "Almost Somewhere" is far more than a fanciful and predictable story of self-discovery. It's funny, distinctly feminine, and perhaps exceptionally wise.