Backlash circulated after the rumors that SNL star Pete Davidson is dating singer Ariana Grande, and in this particular case, the criticisms were especially insensitive. Upon hearing the news, many people argued that Davidson's borderline personality disorder, a condition characterized by a heightened fear of abandonment, intense impulses, mood swings and a distorted self-image, might be a negative factor in his burgeoning relationship.
Davidson revealed his mental health issues with the public in October 2017 after being diagnosed a year earlier following a string of mental breakdowns. "This whole year has been a f—ing nightmare," Davidson told Marc Maron on the WTF podcast. "This has been the worst year of my life, getting diagnosed with this and trying to figure out how to learn to live with this."
And now, on top of learning how to live with BPD, Davidson has to defend his new relationship with Grande against ignorant remarks. A week ago, he posted photos on his Instagram account of a screenshotted iPhone note; the post addressed those who commented on how his disorder might hamper his love life.
"Normally I wouldn't comment on something like this cause like f-ck you. But [I've] been hearing a lot of 'people with BPD can't be in relationships talk.' I just wanna let you know that's not true," Davidson wrote. "Just because someone has a mental illness does not mean they can't be happy and in a relationship. It also doesn't mean that person makes the relationship toxic."
Pete Davidson, who is rumored to be dating Ariana Grande, took to his Insta story to respond to rude tweets suggesting that him having borderline personality disorder will make him a bad boyfriend. pic.twitter.com/lzPY56Eks6

— Pop Crave (@PopCrave) May 26, 2018
Seemingly as a result of efforts to end the stigma surrounding mental struggles, some people now tend to romanticize mental illness, and unhealthy relationships have become the cornerstone of this idealization. Think of Joker and Harley Quinn, or American Horror Story's Tate and Violet as examples.
Critics often call out TV shows such as "13 Reasons Why" and emo Twitter or Tumblr accounts for prolonging this glamorization; not only do they portray disorders as trendy, but they also heavily influence pre-conceived notions about the individuals who suffer from depression, anxiety, BPD, bipolar disorder and other conditions.
Photos of self-harm followed by long captions of teenagers discussing their depression are abundant on Tumblr and get thousands of likes. "13 Reasons Why" proposes that mental health issues make you special and that people will care more about you after you're gone.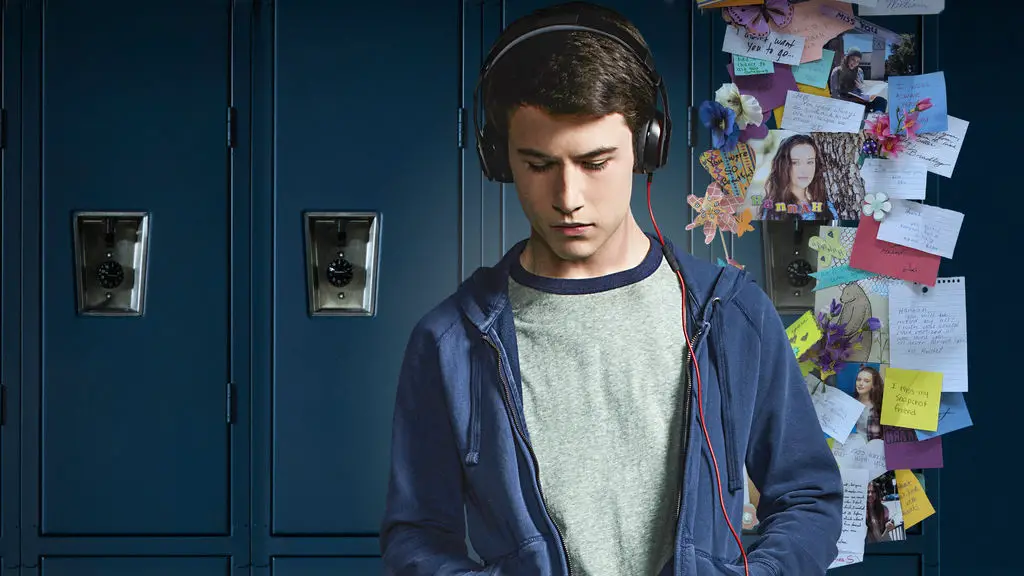 As Davidson states in his Instagram post, "I just think it's f-cked up to stigmatize people as crazy and say that they are unable to do stuff that anyone can do… I'm simply writing this because I want everyone out there who has an illness to know that it's not true and that anyone who says that is ill and full of sh-t. Mental illness is not a joke it's a real thing. There's kids out there killing themselves. And it's f-cking horrific."
Pete Davidson's words are a reminder that by buying into the unrealistic image of mental illness presented by social media, many people are ignoring the truth behind living with these conditions. He wants everyone to know that he can have a normal relationship just like anyone else.