What to Look Forward to in the New Year
When the going gets tough, the tough make memes.
By Ashley Wertz, University of Pittsburgh
---
There's no other way to put it: 2016 was a rough year.
The world has lost many inspiring voices, and the future is anything but certain. Well, duh, it's the future. But lately it's felt even more dim than usual.
And while sticking heads in the sand is the least helpful thing to do at this moment in time, it's important to remain positive. Be aware, be educated and look out for one another. But don't forget to have some fun too and keep finding new reasons to get out of bed in the morning. Here are three reasons to look forward to the coming year.
1. A "Fresh" Start
To be honest, nothing really changes as the numbers on the calendar are swapped. Going from 2016 to 2017 is pretty much just an aesthetic choice. But that's where the mentality of "new year, new me" comes into play.
As annoying as it is to see this mantra plastered all over Facebook, the façade of a clean slate is enough to motivate people to make changes. And while New Year's resolutions usually fail before January ends, that doesn't mean the effort is in vain.
Think about it, even if you only accomplish or learn one new thing in the entire year, that's still progress. Most people don't have the time or means to follow their wildest dreams and that's okay. Definitions of victory vary from person to person. 2016 was filled with enough negativity for a lifetime, so the illusion of an untainted year should be motivation enough to judge others less and focus on your own goals more.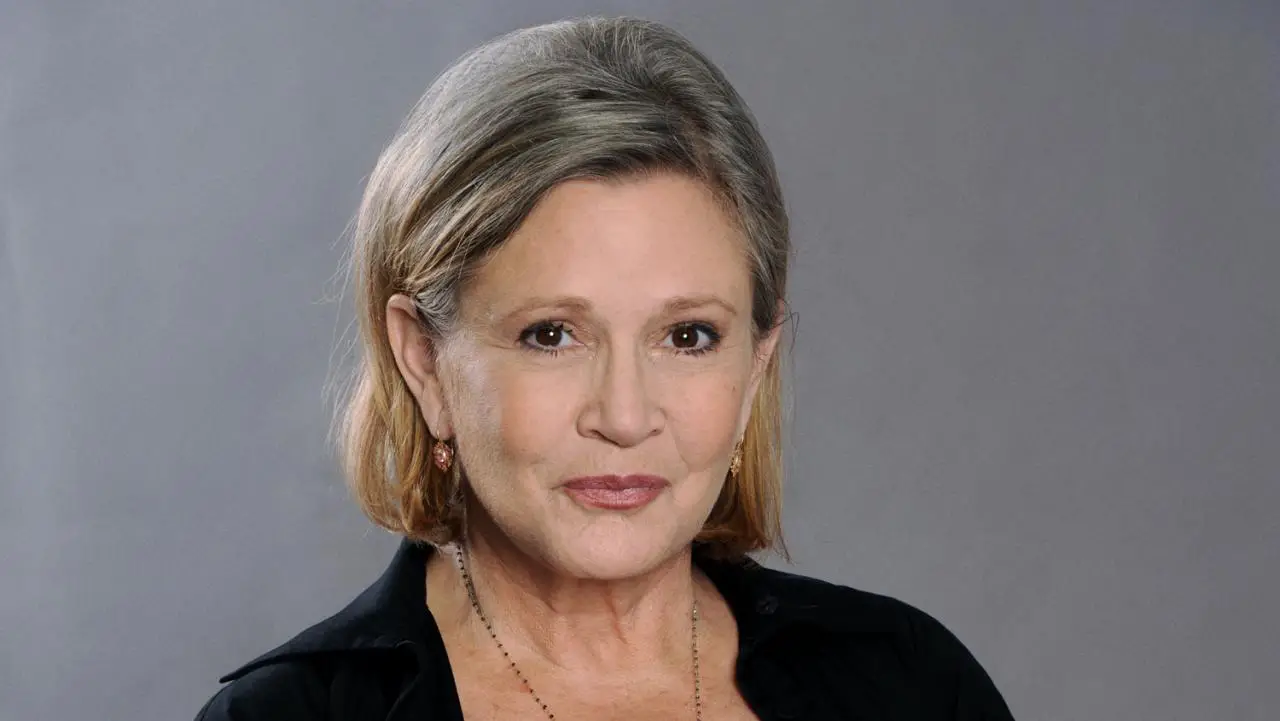 Ditch the idea of New Year goals though, or at least the cliché ones you know you'll never bother with. Instead, make them more achievable and personal, so completing them holds more weight.
For example, it's definitely time to ditch the "lose weight" goal. Being healthy is awesome, of course, but humanity needs to place less emphasis on the aesthetics of health and more on the actual wellbeing part.
This includes mental health as well. As horrible as Carrie Fisher's death has been for many, she will be remembered for, among other accomplishments, her a strong advocacy of mental health issues. To sweep these problems under the rug even further in 2017 would be a crime. Fisher struggled with bipolar disorder and was open about it. It's hard to talk about depression, anxiety and all of their various forms, but it's become increasingly normal for people to discuss it without stigma.
Looking good in a bathing suit according to social standards doesn't mean much when you feel like shit, so honor Carrie's memory by paying attention to your brain and respecting those of others.
2. More Representation in Media
If there's one thing 2016 was good for it's the introduction of some long-overdue representation in movies, shows and video games. The game "Overwatch" revealed that its cover character is a lesbian, "Rogue One" showcased a diverse cast of main characters, and shows like "Atlanta," "Insecure" and "The Get Down" continued to break down the stereotypes and barriers that black media often faces.
It's refreshing to see more visible media created for and produced by those who are usually ignored in pop culture. And in a world that is actively struggling to keep those people from getting their (already measly) rights from being taken away, these creations are needed now more than ever.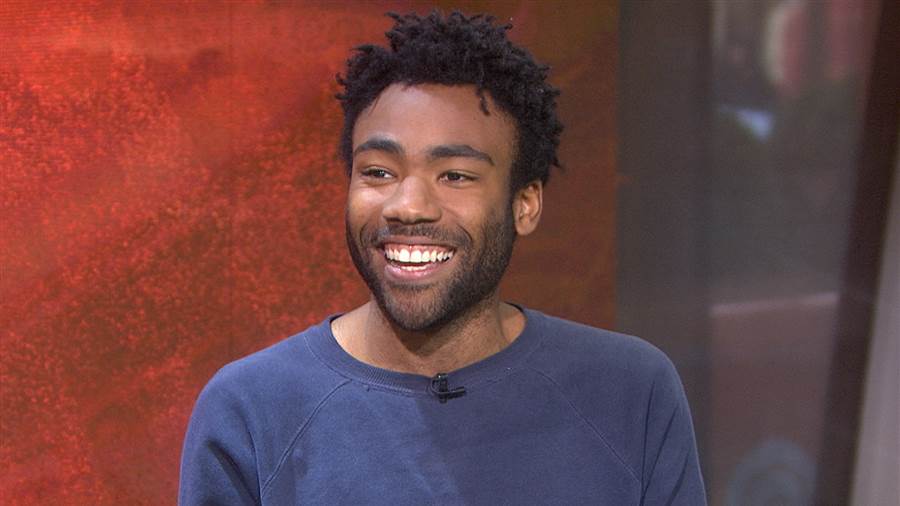 As it stands, 2017 doesn't look like it'll disappoint in the representation department (knock on wood). The superhero genre is making up for all of those years of white dudes with a minority sprinkled here and there. "Spider-Man: Homecoming" will present the talents of Donald Glover (creator of "Atlanta"), and Zendaya and DC will finally give the world its first female-led superhero film, "Wonder Woman," starring Israeli actress Gal Gadot.
Some of the most anticipated shows of 2017 (new and continuing) also raise the bar in terms of diversity. "American Gods," based on Neil Gaiman's novel of the same name, will boast an impressive cast including Ricky Whittle, Orlando Jones and Gillian Anderson.
Whittle, who will be portraying the show's main character, is best known for his role in "The 100," a show that currently teeters on the edge of being cancelled due to the abysmal ratings it received after killing off the best, and most diverse characters for no real reason other than for the sake of "shock value." Hopefully the negative reaction to giving minority characters the axe will inspire new series to avoid making the same mistakes in 2017.
But visual media isn't the only thing that will see progress in the new year. Books, especially those in the young adult genre, will be upping their game next year. The inclusion of LGBT+ characters in books aimed at younger readers will have an extremely positive effect. But no matter your age, seeing characters like yourself in mainstream fiction is a gift that many take for granted.
3. New Memes
There's a meme out there for everyone, no matter your sense of humor. The versatility of memes lends to their ability to unite people, especially in times of distress.
Political memes have been most prominent since the election, including the infamous Joe Biden memes. One of the most beautiful things about humankind is its ability to make a joke out of things that would otherwise be scary. It's not always helpful to make fun of current events, but it takes the edge off.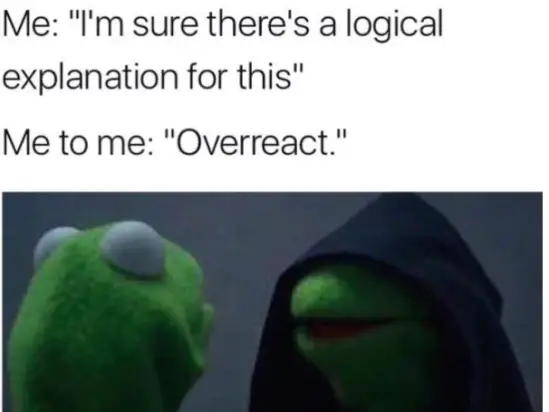 The truth is that memes are just funny and the world needs an excuse to collectively laugh at pictures of Spongebob. Believe it or not, it's possible to stay aware and not constantly be falling into a pit of despair; at least with humor there can be breaks between descending into the void. My only expectation for 2017 is that it may see the end of Minion memes, but I'm probably being too confident.
As the world is today, it's difficult to be upbeat. But it's also important to have some kind of hope for the future. And if that shred of optimism lies in millions of variations of Kermit the frog telling himself to commit heinous acts, then so be it. Humanity has evolved too much to keep denying itself the simple pleasure of meme culture.