Quarter Year Bangers
After three months, the year looks to belong to some of the same names that dominated 2016.
By Yoni Yardeni, Pierce College
---
As the quarter mark of 2017 comes up on the horizon, it's a great time to look back on the year so far and measure the needle movement of the musical barometer.
Even though Drake's "More Life" has quelled appetites for the moment, fans have plenty still to look forward to this year, as Tyler, the Creator, A$AP Rocky, Mac Demarco, Earl Sweatshirt and countless others have promised album drops later this year.
For now though, here is a list of the ten hottest songs that have dropped in the new year—chances are you'll recognize a few names.
10. Slide by Calvin Harris (ft. Frank Ocean and Migos)
The track was originally teased on Harris' Snapchat, and from that moment on it went without saying that the song was going to end up being one of the summer's biggest hits.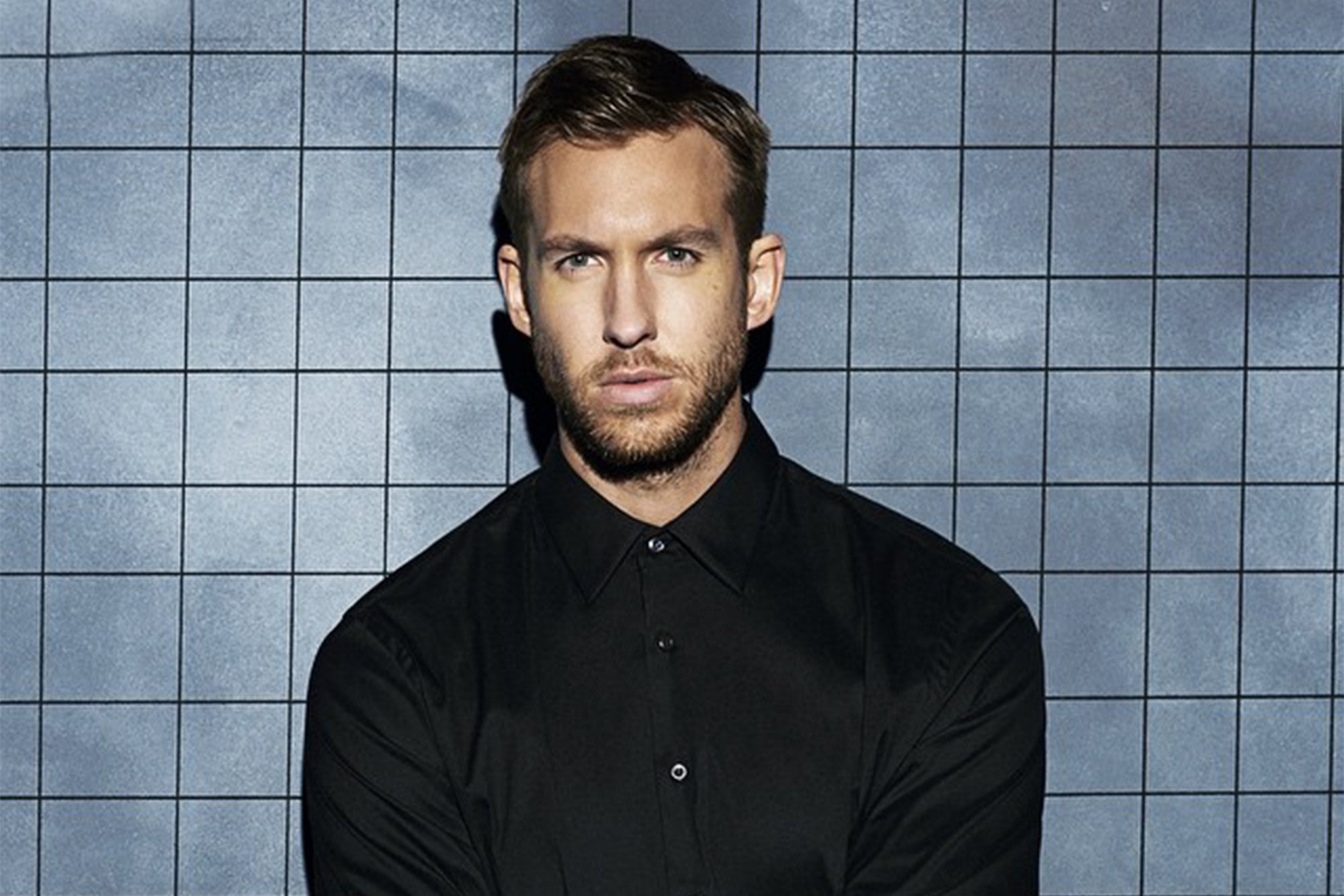 The Scottish hit-maker brought together two of the largest artists of 2016 to curate one gargantuan smash that gives everyone at the party a reason to belch out in song. The purity of Quavo's auto-tuned vocals, along with Ocean's hook, come together to make one of the most feel good songs of the year.
9. Passionfruit by Drake
Though I'm getting tired of Drake's Caribbean influence, something about this song doesn't fully scream "Controlla" or "One Dance."
Instead, the track is far more reminiscent of songs like "Feel No Ways," a Views standout that sculpted its own sound, rather than once again borrowing the island aesthetic that he has so successfully made a part of his sound. In the song, while detailing the difficulties of a long-distance relationship, Drake croons ever so lushly over delicate production.
8. Dark Red by Steve Lacy
2017 seems to be the year that everyone from The Internet branches out and makes a name for themselves. Lacy is barely 18 years old, yet he has a Grammy nomination and remarkable talent to his name, so it's only fitting to call the guy a prodigy.
"Dark Red," the standout on his latest E.P., is full of soothing strings, a groovy baseline and vocals that you should most definitely get used to hearing for years to come.
7. Woke Up Like This by Playboi Carti (ft. Lil Uzi Vert)
The whirling banger is far from Carti's official breakout party, but it's pretty damn close. The young artist exhibits some of the most ridiculous flows in recent memory alongside a whiny Lil Uzi, who labels himself a self-proclaimed rock star.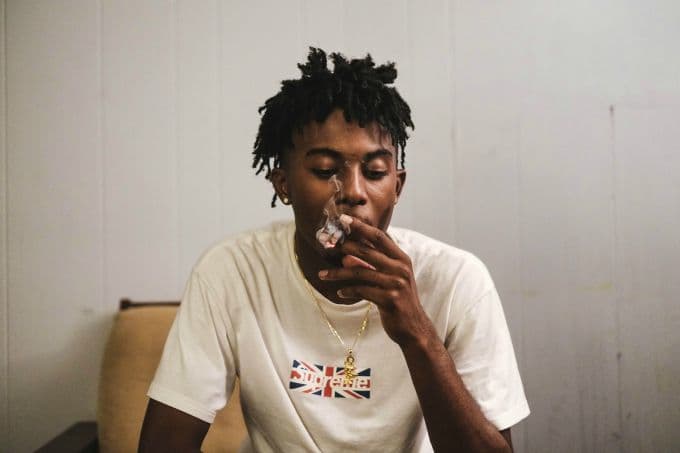 As usual, Carti talks his shit throughout the symphonic track, specifically aiming at the people who've been biting his style and sound; ironically, Lil Uzi Vert sounds like nothing more than a less-enjoyable version of him.
One thing I noticed most about Mac Demarco is that pretty much every single song of his sounds identical; but, I say that in the most positive way possible.
The smooth acoustic sounds that he's made so familiar come together for a shining single off his forthcoming album. The title track describes the ideal sound you expect when checking out a song by the Canadian folk singer.
5. Do Not Disturb by Drake
There's nothing that makes me more emotional and nostalgic than a classic, introspective Drake song. Maybe that's because it's the Drake that I grew up obsessing over rather than the modern day, dancehall inspired hit-machine that he's transformed himself into.
The final cut off "More Life" consists of Aubrey taking his final jabs at Meek Mill ("Last chance I get to make sure that you take it personally"), the most Drake-esque restaurant namedropping ("Last table at Carbone/Callin' plays off a rotary phone") and talks of a much-needed hiatus. If this is the last song we hear from the Toronto-bred superstar for while, don't be surprised
4. Dent Jusay by Matt Martians (ft. Syd and Steve Lacy)
The sunny hue this song leaves on the rest of your day is mind-boggling.
The core collective of the Los Angeles-based, Odd Future-affiliated group The Internet comes together for a gleaming cut off Martians' debut solo project, "The Drum Chord Theory." The breezy single was produced by O.F. overseer and wild character, Tyler, the Creator.
Considering that I was nine songs into this list and wracking my brain for another addition, Compton's golden child could not have found a better time to release his newest single.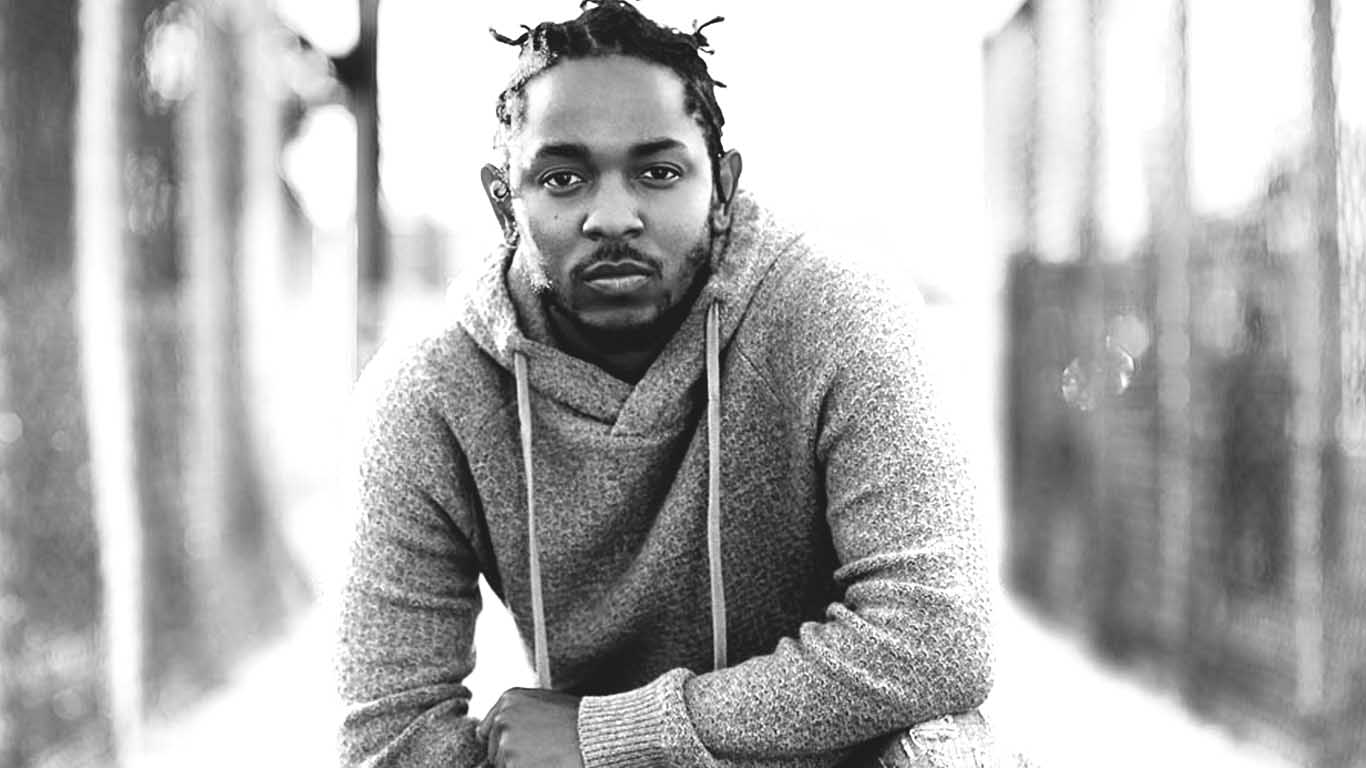 In the track, Lamar aims his subliminal flows at just about everyone imaginable; I'm not going to get into specifics as to who, because it's reached the point that his hip-hop dominance has become so unquestioned that he can basically throw shade at anybody he wants. April 7th cannot come soon enough.
In an interview with "The Fader," the London-based group sat down and discussed their newest project, "I See You." In the piece, they delved into the meaning of this lush gem of a song and described it as "resisting repeating their parents' mistakes."
The cut off their newest album is gorgeous and gleaming, full of emotionally-driven vocals and hair-raising strings that could potentially call for a tissue or two whenever you give the track a listen.
1. Chanel (Remix) by Frank Ocean (ft. A$AP Rocky)
This remix was the surprise heard round the world for those who tuned into the second episode of Ocean's Beats1 radio show, "Blonded."
The enigmatic R&B visionary compared his bisexuality to the double-sided pair of C's in the Chanel logo, as well as admitted to maxing out all his cards, which resulted in him having to carry cash in bags.
All this is accompanied by a stellar A$AP Rocky verse in which he rhymes "Pharrell" with "for real" to make the best song of the year to date.