The 72nd Tony Awards ceremony made a statement about demonstrating respect, empathy and the way that the art world is pushing itself into an era of inclusivity and activism. Creating art has often been a way to subvert cultural expectations and tell stories that can change the way people view the world, but in a Broadway season that many found uninspired, the Tonys found a way to surprise.
Several of the headlining shows going into the event were larger franchises, such as "Mean Girls" and "SpongeBob," both of which are based on the television show or film that came out years ago.
These franchises were big winners in nominations — "Mean Girls" led the field at 12 — but were big losers when it came to winning. "Mean Girls" lost in every category, a surprise given that Tina Fey was largely expected to win best book of a musical.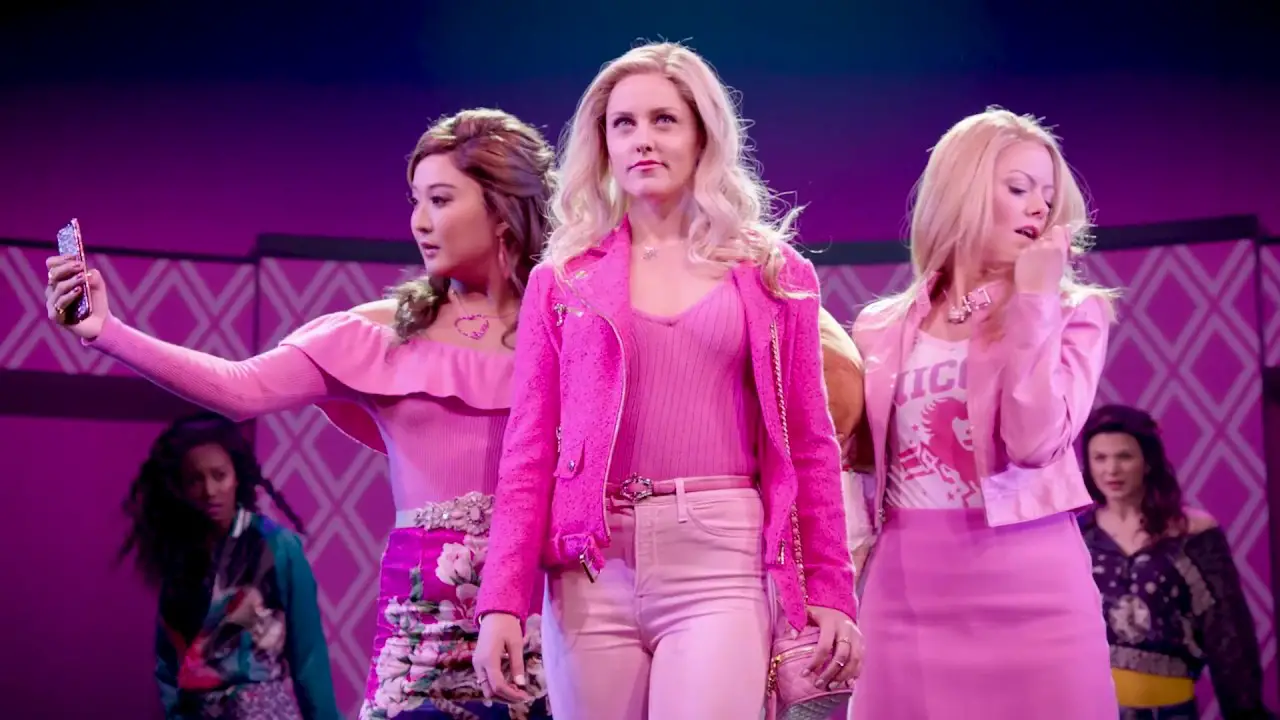 The ceremonies this year had a tone of optimism, as awards shows often do, but the way that hosts Sara Bareilles and Josh Groban opened suggested a more sober slant for the festivities.
Their opening song was an ode to those who do not win the awards, or in their words, "the people who lose." The song served as a reminder that awards are not always an accurate barometer of quality, and the intro also seemed to foreshadow the voters' decision to largely shun a number of popular, big-budget shows.
In the first few minutes, Andrew Garfield received the award for best actor in a play for his role in the revival of "Angels in America." While his speech spoke of the fight for LGBTQ equality, it also hinted at where this community is in that fight, saying, "Let's just bake a cake for anybody who wants a cake to be baked."
This reference to the recent SCOTUS decision showed that the awards were going to be just the way theater should be, in that they would recognize powerful stories and artistry outside of budget and popularity.
"The Band's Visit" was an impressive show that swept many of the awards and likely will experience a bump in viewership due to its many wins. Ari'el Stachel won best featured actor in a musical and delivered an emotional speech that brought the core of the awards to center stage.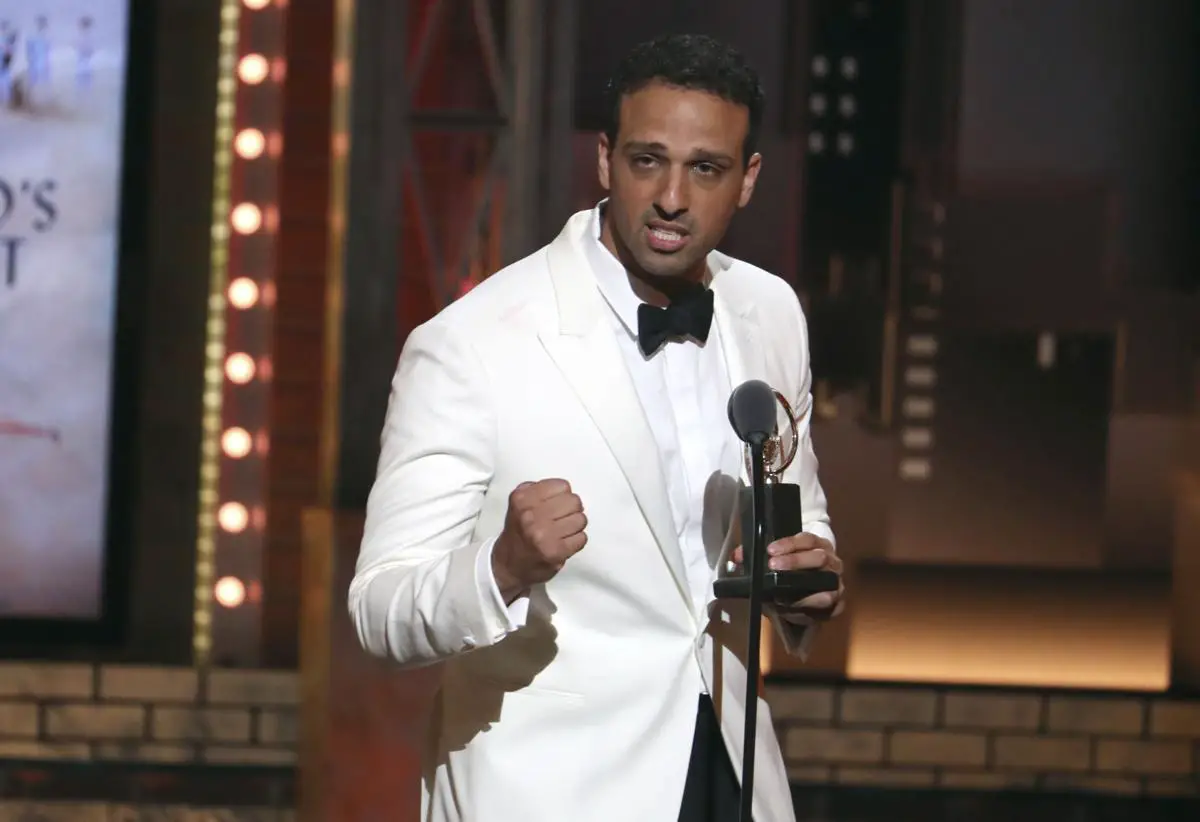 "For so many years of my life, I pretended that I was not a Middle Eastern person," he said. The crowd cheered, buoying him up just like the awards will buoy his show. Stachel's speech was a beautiful moment in the Tonys, a time when a win will not just respect artistry, but also respect the humanity of different kinds of people across Broadway.
These were meaningful awards that snubbed big franchises, with the exception of "Harry Potter." However, viewers should note that "Harry Potter" itself will always be meant as a humanitarian story and, therefore, make sense with the thematic center of the Tonys.
So, there was no need, really, for Robert De Niro to come onstage and say "f— Trump." Although De Niro's words were relevant, he said what was already implied by the celebration of performances that highlighted the borders Americans create within themselves. This year, the Tony Awards did not center around franchise because it couldn't — American culture has bigger fish to fry.