The Perfect Study Songs
From classics like Bright Eyes, to newer releases like Whitney, these are the best albums to listen to while working.
By Madeleine Ngo, University of Florida
---
Although many students tend to study with movie scores playing in the background, I have trouble listening to the "Star Wars" soundtrack without accidentally falling asleep before getting anything done.
But, students listen to music while they study for a reason, and if conventional white noise doesn't do it for you, it's still important to find some albums that help you focus. After several years of experimentation, I have come up with a list of ten different bands that all achieve the perfect balance between engaging and distracting, meaning you won't fall asleep listening to these albums, but you won't lose focus either.
So, with the next wave of midterms approaching, here's a list of relaxed, instrumental-based albums that will help you through all-nighters in the library.
1. "Days" by Real Estate
Real Estate, a Brooklyn-based band, depicts the charm of suburban life throughout their sophomore album, "Days." The group was founded by several high school friends, who grew up in Ridgewood, New Jersey.
The melancholic, suburban theme is most evident in the sixth track, "Municipality." Lead vocalist and songwriter Martin Courtney wistfully sings, "How can I feel free? / When all I want to be / Is by your side / In that municipality." Real Estate's '70s-inspired music is full of stripped-down instrumentals, while the simplistic lyrics of each song add to the band's overall effortless style.
Founded by Jordan Lee in 2009, Mutual Benefit has no concrete band members outside of Lee. Comprised of various musicians available at the time, Mutual Benefit encapsulates peace and tranquility throughout "Love's Crushing Diamond."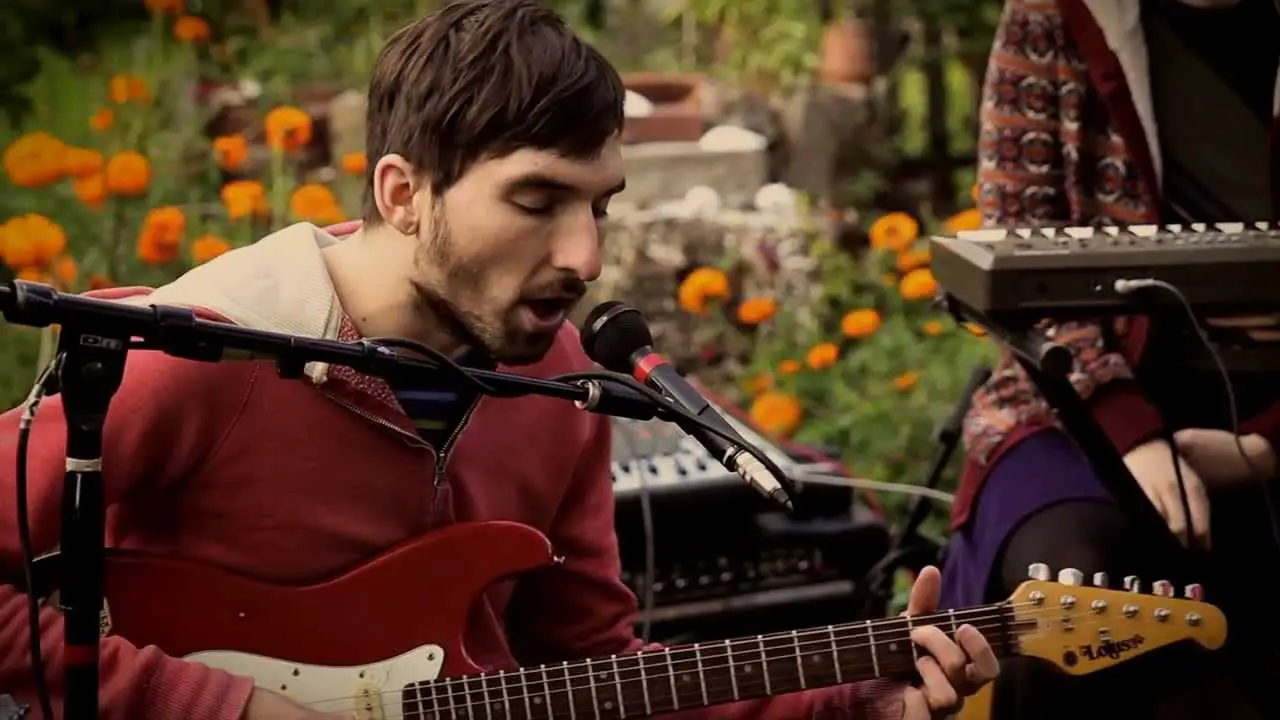 In "Advanced Falconry," Lee softly sings, "Oh, to stare into the void / And see a friendly face / And find meaning in a word / In a moment of rare grace." Lee's songs emphasize the bare beauty of the natural world, projecting a simple and endearing perspective of life through comforting music.
3. "Big Echo" by The Morning Benders
Before they transformed into a pop band and changed their name to Pop Etc., they were known as The Morning Benders. Their second album, "Big Echo," begins with the opening track, "Excuses."
Though the song is seemingly effortless, there is a complex combination of instruments and melodies behind the track, creating a cohesive blend of sounds. The album is beautifully composed, beginning with whimsical, upbeat tracks before transitioning to a relaxed, subdued sound.
4. "Alvvays" by Alvvays
The youthful, carefree mood of their debut album immediately attracted my attention to the Toronto-based band, Alvvays (pronounced "always").
In "Archie, Marry Me," lead vocalist Molly Rankin depicts young love while satirizing the stereotypical concept of marriage. She sings, "forget the invitations, floral arrangement and bread makers." The album is a celebration of youth conveyed through serene vocals and instrumentals.
The soothing instrumentals and gentle guitar strums define Bright Eyes' standout album. From tracks "First Day of My Life" to "Lua," each song conveys a pensive, melancholic mood. Front man and lead vocalist Conor Oberst sings of his romanticized experiences with past lovers through the folk-inspired album.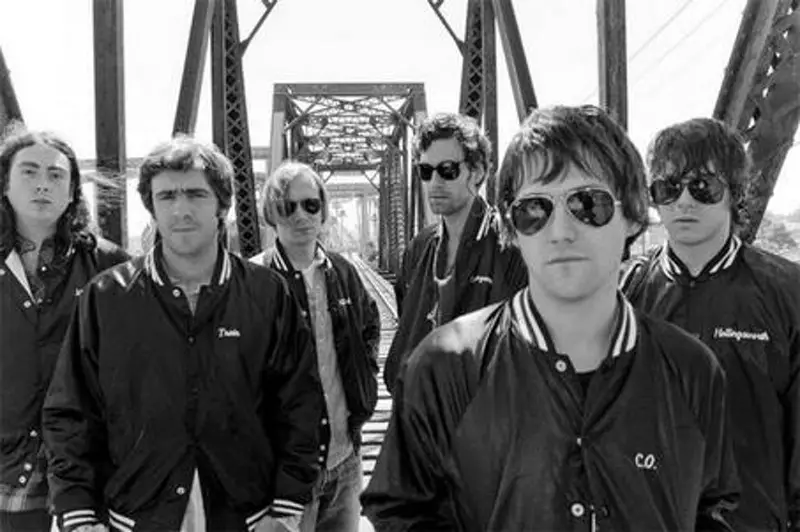 Throughout "First Day of My Life," Oberst reminisces on a past lover by intimately describing the demise of their relationship, eventually proclaiming his endless affection. Each song is carefully composed, and creates an effective blend that unites the album as a whole.
"Light Upon the Lake" is the first album from Whitney, a new Chicago-based band formulated by two previous members of Smith Westerns, Max Kakacek and Julien Ehrlich. The album exudes soft wistfulness, yet vibrancy. Many of the songs begin with soft introductions and vocals, then transition into an upbeat, lively sound.
From the catchy single "Golden Days" to the calming "Light Upon the Lake," each track embodies a reflective, nostalgic theme. In the latter track, Ehrlich repeatedly sings, "Will life get ahead of me?" In essence, the album draws listeners in with its charming and simplistic mood.
Joshua Tillman, the man behind Father John Misty and former Fleet Foxes drummer, is known for being pretty weird. Throughout his sophomore album, he professes endless love for his wife Emma, while simultaneously singing about "age-old gender roles" and "bohemian nightmares."
While Tillman certainly draws from an eclectic mix of inspirations, his music is bare and authentic, as seen with his incorporation of a mariachi band in the opening track, "Chateau Lobby #4 (In C for 2 Virgins)."
If you have ever listened to Beach House, you'll probably recognize the hazy, dreamlike state of almost every Beach House song in existence. The calm, pensive mood of each song makes the band's albums ideal for listening to while trying to focus. "Teen Dream" is an intriguing album for its slower, more intricate songs.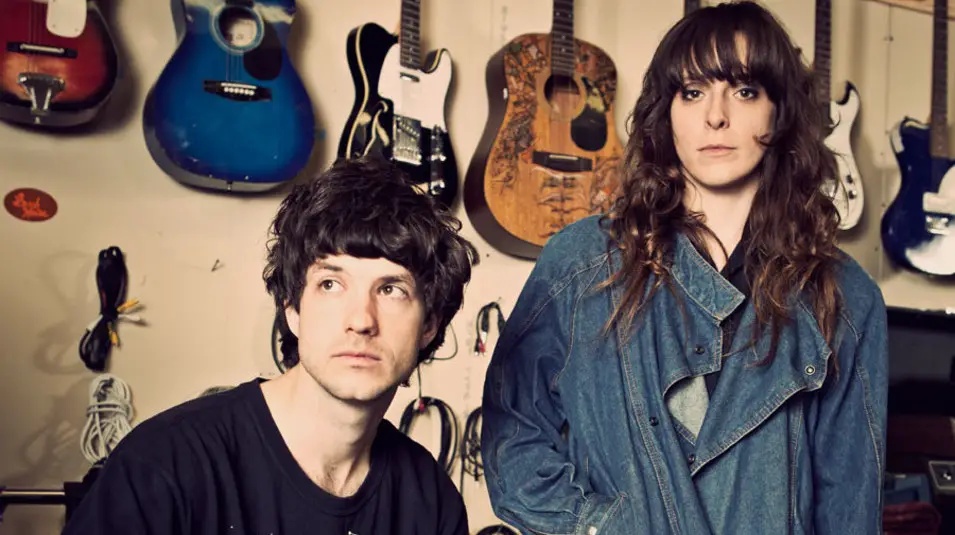 From softer, subdued tracks, such as "Better Times," and heightened, more lively songs, like "10 Mile Stereo," the album effectively mixes and balances out these two sounds. Although many of the songs can be dramatized and subtly complex, the album is collectively serene and beautiful in an incredibly simple way.
9. "Twin Fantasy" by Car Seat Headrest
Will Toledo, founder of Car Seat Headrest, has been praised for his latest album, "Teens of Denial." Before signing a record label in 2015, Toledo released twelve albums on Bandcamp and notoriously recorded his vocals in the back of his car for his first few albums.
Although his latest record is more cohesive, his 2013 album "Twin Fantasy" feels incredibly genuine. The audio quality is mediocre, but in comparison to his previous work, the album is stripped-down in terms of instrumentals and lyrics.
10. "Paracosm" by Washed Out
If you have watched an episode of IFC's "Portlandia," you have probably heard the theme song, "Feel It All Around," a track from Washed Out's EP, "Life of Leisure." Ernest Greene, the musician professionally known as Washed Out, first began releasing music in 2009.
His sophomore album, "Paracosm," is filled with dreamy instrumentals and fluidity. Each song is whimsical and animated, yet remains soothing. The third track, "Don't Give Up," is fast-paced and rhythmic, while the last track, "All Over Now," follows with a relaxed, muted sound.