With "Phantom Palace," Kevin Johnson introduces his own brand of "time travel pop"
The transition from college to whatever comes after is often a time of great emotion and anticipation. For a traditional student, it's a moment of unprecedented change, when academic structure gives way and the realities of being a full-fledged adult start to close in. It's an unnerving prospect that may not strike some as inspirational. But for Kevin Johnson, the Austin-based musician who performs as Lonesome Rhodes, these first steps into post-collegiate life served as the impetus for his recent debut, a collection of hushed bedroom pop ballads and indie rock jams titled "Phantom Palace." 
Johnson studied rhetoric and writing at the University of Texas, but when a job opportunity fell through following his graduation in December of 2017, he took it as a sign to pursue music. Having played piano for over 10 years, he was an experienced musician, and during his time at UT he began writing his own songs. He also played  keys for a local Americana band for over a year, cutting his teeth as a live performer. But he was growing tired of the often rigid confines of the group, and with the sudden shift in plans he was given the chance to really invest himself in his own compositions. "I literally spent the first two months after graduation just holed up in my room," he explained.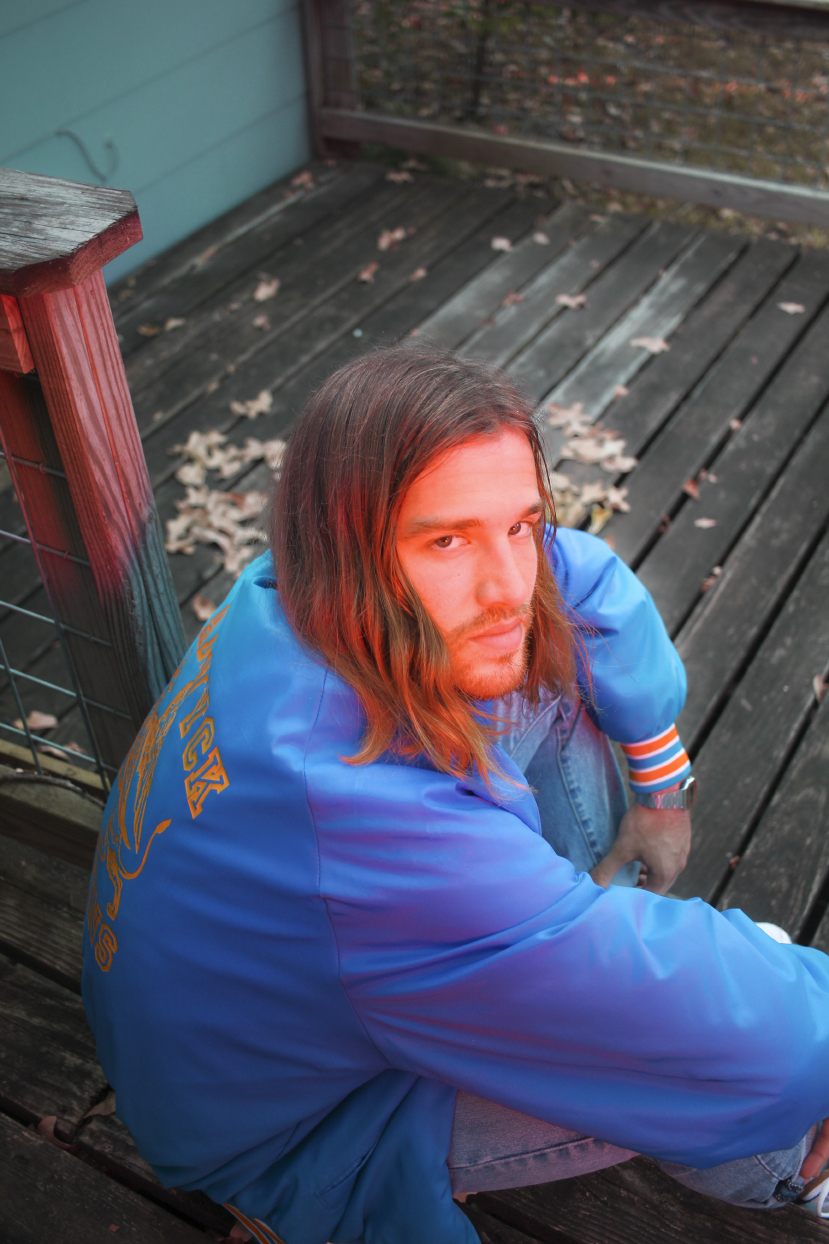 From this initial burst came the early sketches and demos for Lonesome Rhodes. Johnson borrowed the name from the 1957 movie "A Face in the Crowd," an Andy Griffith picture about a country singer whose overnight ascent to fame leads to his own destruction. After over a year of writing and scrapping music, he began to put together the songs that would make up "Phantom Palace."
Our minds can become phantom palaces, prisons of hypothetical thinking, that we retreat to and hide behind
In an Instagram post made along with the release, Johnson spoke to the meaning of the album's title, explaining, "Our minds can become phantom palaces, prisons of hypothetical thinking, that we retreat to and hide behind." The idea of slipping from the present, either to dwell in a past distorted by nostalgia or fantasize about some future, shapes the lyrics of a number of songs. Often, these preoccupations have a romantic angle, as on "Carolina," where Johnson sings to someone who's drifted out of touch. "I can't decide what I think of you Darling," he says, considering the ambiguity and possibility of his own feelings. Later, on "One Day I'll Tell You I've Been Thinking About You," he imagines making good on the title's promise, conjuring up grand plans that sound doomed to be endlessly postponed.
A desire to escape the present may be relatable for many recent graduates like Johnson. With the definitive close of one stage in life, and the looming unknown of the next, it can be easy to find shelter in the idea of another place and time. The upheaval of this period in Johnson's life played an important role in his writing lyrics for "Phantom Palace." "It's a strange feeling," he said, "to be doing the same thing…your whole life…going to school, and then all of a sudden having…responsibilities, and all of a sudden people who you felt were great friends are maybe not great friends anymore…it's a lot of change really fast."
In the brief bio included on his Spotify, Johnson refers to his music as "time travel pop." He described the moniker as referring to the meeting in his music between the influences of his past and his plans for the future. "I feel like I'm in this tension of looking backwards and forward," he said. But the phrase also speaks to the idea of evasion so important to multiple songs on "Phantom Palace." The power of memory and imagination to transport us is so often heightened by music, and some of Johnson's tracks feel like concentrated blasts of this kind of longing.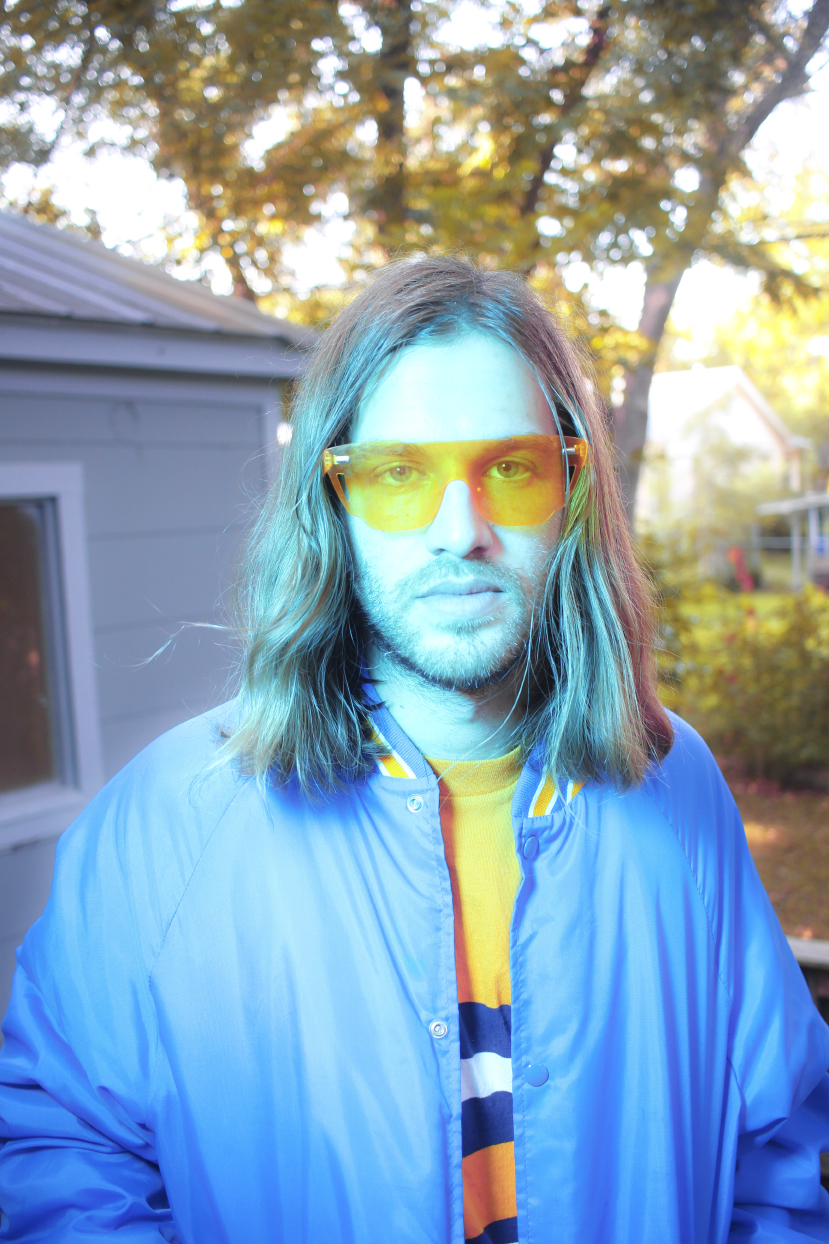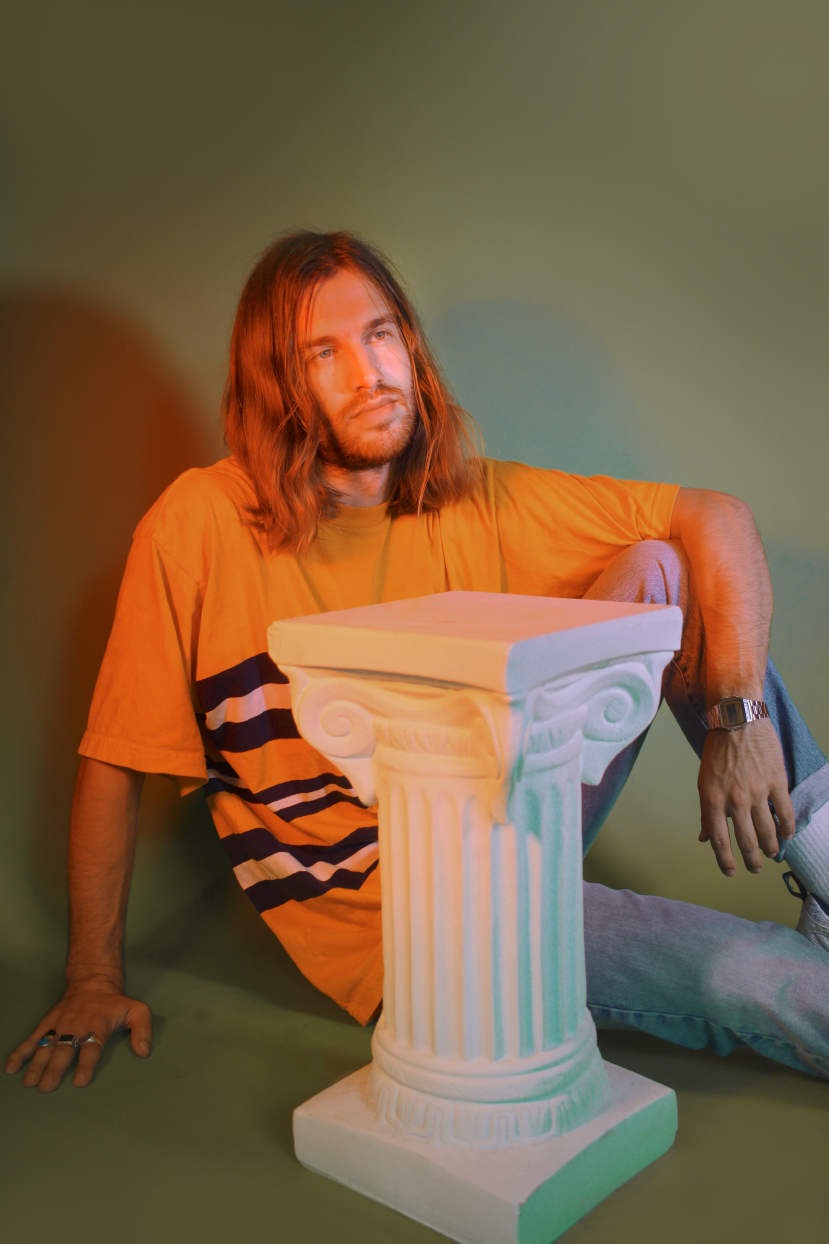 Sonically, "Phantom Palace" is dreamy and gentle, due in part to Johnson's reliance on a Fender Rhodes keyboard, a second source of inspiration for his project's name. Unlike a conventional piano, which creates sound through small hammers striking strings, a Rhodes uses thin metal tines, the striking of which is amplified with an electromagnet. Johnson fell in love with the instrument's glossy, elegant sound, and asked himself, "How do I make this… drive a song?"
I feel like I'm in this tension of looking backwards and forward
Along with the Rhodes, Johnson employs a healthy amount of reverb and some delicate synths to create a cushioned sound that plays like a daydream or a lullaby. It contrasts nicely with his voice, a light baritone that at times jumps into a pinched, nasally falsetto.
While the record can get a little sleepy at times, it's consistently shaken awake by tracks that demonstrate Johnson's ability to write catchy indie pop. Single "Bugs" sways with a quiet energy, and the hook is quite infectious, and "Collection" kicks off with a peppy drum machine that rattles away under a grooving bass line. There are also a few pleasant instrumental tracks on the album where Johnson shows off his chops on the piano, like the closer "Time Lost," a melancholy cascade that gently pushes listeners back out of the palace.
Seeking to establish a foothold in the Austin area, he's been gigging regularly, both alone and with a band. He remains creatively productive as well, and is hoping to release a follow up to "Phantom Palace" next year.
On the album's title track, Johnson pleads, "Please let me out of here." He knows the phantom palace he sought as a sanctuary is really a trap, and this knowledge hangs over the fantasies and visions making up the record. The past and future are lovely places to be, because they're not governed by the uncontrollable realities of the present; the key word here is reality. But even if we can't truly hide out in the past or run away into the future, surely we're allowed some means of temporary escape. Let's hope so, because Lonesome Rhodes "Phantom Palace" makes an offer too good to pass up.