Since the shutdown of the massive comedy app Vine, many of its most famous stars have been looking for a way to continuously propel their careers. Shawn Mendes has been wildly popular following his big break, King Bach has been acting, with a recurring role in "The Mindy Project" and recently the Netflix film "To All the Boys I've Loved Before," and Logan Paul is…Logan Paul.
One Vine star who gained fame similar to the big names above is 22-year-old Lele Pons. Pons, who grew up in Miami, was the first Vine user to reach 1 billion loops. When the platform shut down in 2016, she was the most-looped and most-followed Viner. She was even invited to the White House in 2015!
Pons has since carried her comedy fame to YouTube and Instagram, the latter of which has an account with well over 26 million followers. She has also ventured into acting, mostly in short films.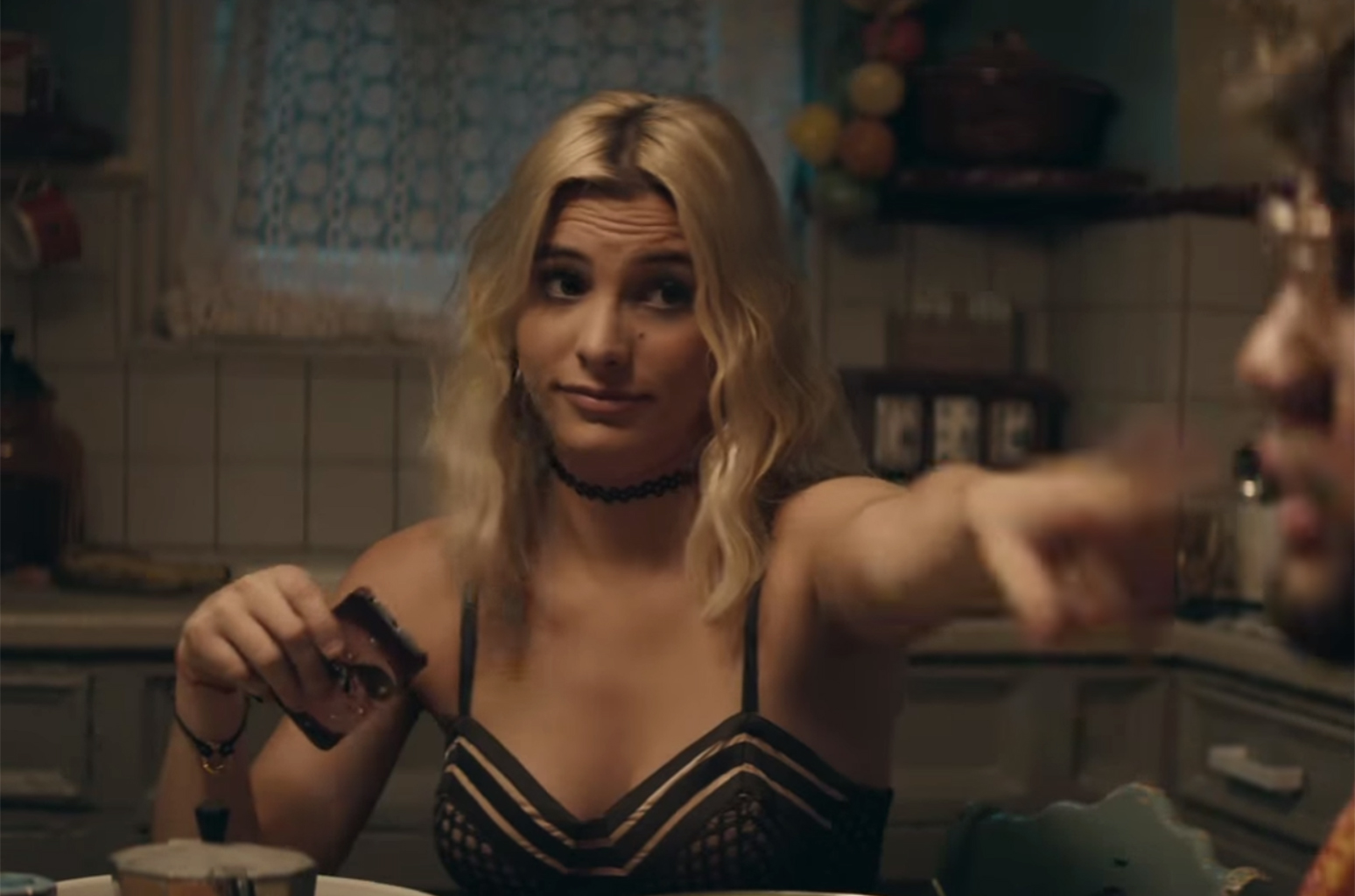 Pons's social media success is undeniable; however, she is a rather polarizing figure in the social media world. In 2016, fellow popular Viner and friend Amanda Cerny posted a YouTube video titled "WHY I DUMPED HER!!" In the video, Cerny explains that Pons has had the passcode to her phone for months and has been going through her content, deleting photos and videos.
In 2017, Pons posted a photo of herself holding a long strand of what looked like her own hair, claiming that she was planning to donate it to Locks of Love. However, many were quick to point out that the hair she was holding was simply hair extensions, which cannot be donated.
Despite these setbacks, Pons' career seems strong — she recently signed to Universal Music Group's label "10:22 pm." To Pons, this must be a huge win. Being able to release her own music will undeniably be good for her career.
Many fans took to social media to congratulate Pons, saying she has "too much success and talent in one body." Others were flabbergasted, unaware that Pons was interested in singing or had ever even sang before.
Some were angry. "Why not choose one of the underprivileged people who don't have as good of opportunities with WAY more talent to sign, instead of giving auto-tune and record deals to people who are already f— – famous for literally nothing productive," one user wrote.
Pons' first song and video, titled "Celoso," has upward of 21 million views. It seems to be received well by even the haters, as it has primarily more likes than dislikes. Many of the commenters even sounded surprised by how much they like Pons' song.
Lele Pons - Celoso (Official Music Video)
Despite the many odds, Pons' career seems like it's ascending endlessly upwards. Though there are many that question her talent, she clearly has the majority in her favor, and doesn't seem to be done creating whatever she's creating any time soon.